There are so many reasons why people start a blog. Running one is fun, improves your personal and professional life and also allows you to develop your passion. You can express yourself, share your knowledge with an audience and voice your ideas through blogging. If you're thinking about starting a blog, it's important to know a few basic steps and keep some things in mind before you start one.
#1 Choose the right niche for you
Before you even start making your blog, you must choose a niche and know what you want to write about. It's best to choose something you genuinely enjoy since you'll be researching and posting about it a lot. Consider what you're best at and what you see yourself regularly doing. There are various types of blogs, try not to choose a specific niche because of its popularity.
Here are a few types of blogs:
–Lifestyle– these blogs cover a variety of topics, from beauty and fashion to finance and sports. They're universal, and you don't have to limit yourself to one category. It also gives you a broader audience.
–Travel– travelling the world, experiencing new cultures inspire travel bloggers to capture the moments and share them on their blog. Visiting new places is their biggest passion.
–Beauty– beauty blogs discuss makeup and skincare related topics. They discuss skincare trends, test out products and review them and post makeup tutorials. The right types of blogs and knows how it goes. Beauty blogs are pretty universal as well since you can choose to write about only natural products or post only makeup inspirations. It's up to you to decide what interests you the most.
–Food– food blogs involve a lot of pictures of meals you cook, sharing recipes and even reviewing restaurants and their food. You can even combine two topics into one blog, for example, food and photography.
–Fashion– these blogs cover the latest trends, show off fashion looks and hauls and even discuss fashion shows. A lot of fashion bloggers usually collaborate with clothing brands and promote their products.
–Music– music blogs discuss music releases, review music, share their own music or write about instruments/music equipment. This is also quite universal since you can also choose a specific genre of music to blog about.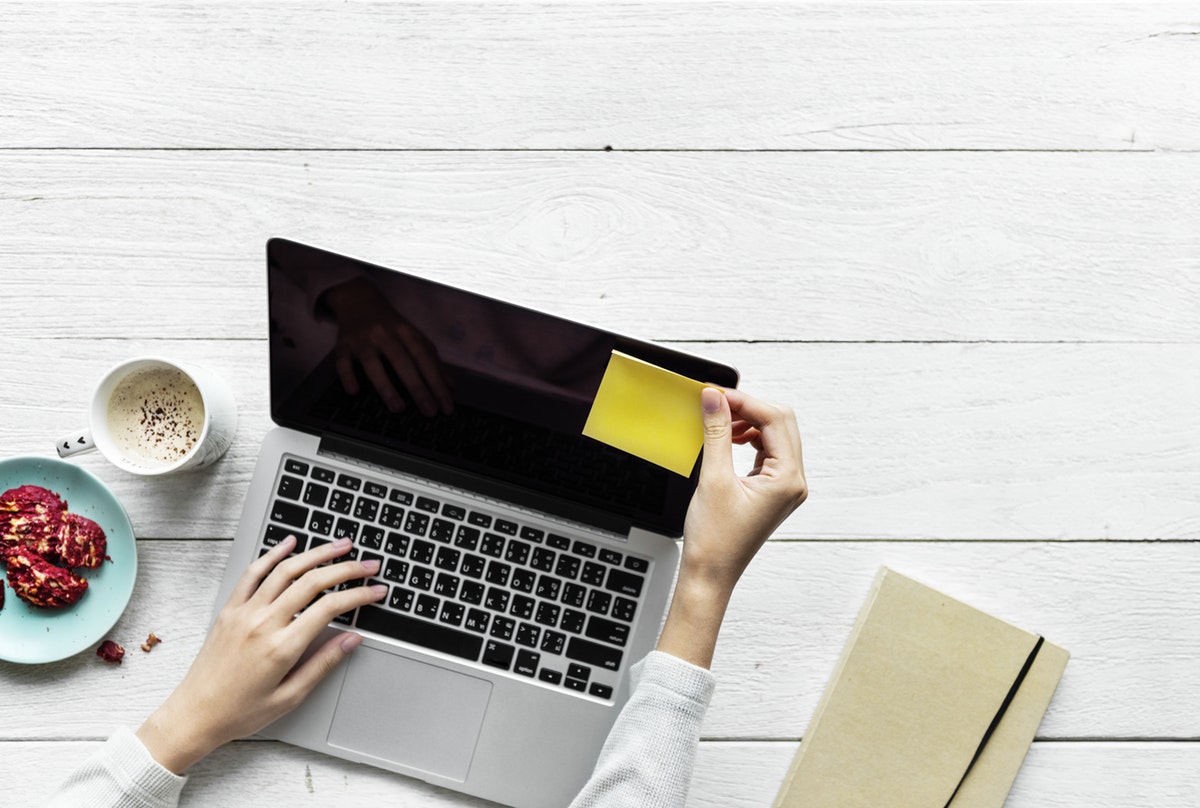 #2 Pick the right name for your blog
This is an important element of your blog since it's the first thing your followers will be seeing. Choose a name that's simple, but also relates to the topic of your blog. The name should be unique and should catch others attention. Don't go over the top, though. A flashy and offensive name can discourage followers. Keep it short, but avoid hyphens and numbers. Your name should also relate to the topic of your blog.
#3 Choose the best blogging platform for your needs
When it comes to blog platforms, there are many to choose from. A blog platform is where you'll be posting, writing articles and in general running your blog. This is also the place where you will be interacting with your followers. Most platforms are easy to set up and have many helpful options that help enhance your blog. Some of the most popular blogging platforms are:
WordPress.org– the most popular blogging software. Its biggest plus is that it is straightforward to use and you can customise it any way you like. It also offers great tools like Google Analytics that helps with custom analytics and tracking.
Blogger– this easy to use blog hosting service was created for non-tech savvy users. A huge bonus is that it's free.
Medium– this growing platform has become one of the largest communities of bloggers and experts. It's a great option for beginners with no setup required and you don't need any particular tech skills. Here you can focus mostly on writing and not worry too much about the design of your website.
Tumblr– it's a different tool and not like most blogging platforms. It combines a social network and a blog. It's also super simple to use, free and quick to set up. Graphics are a popular form of blog posts on the platform as well as animations.
These simple, easy to use platforms will help you get the hang of things and guide you through your beginnings as a blogger.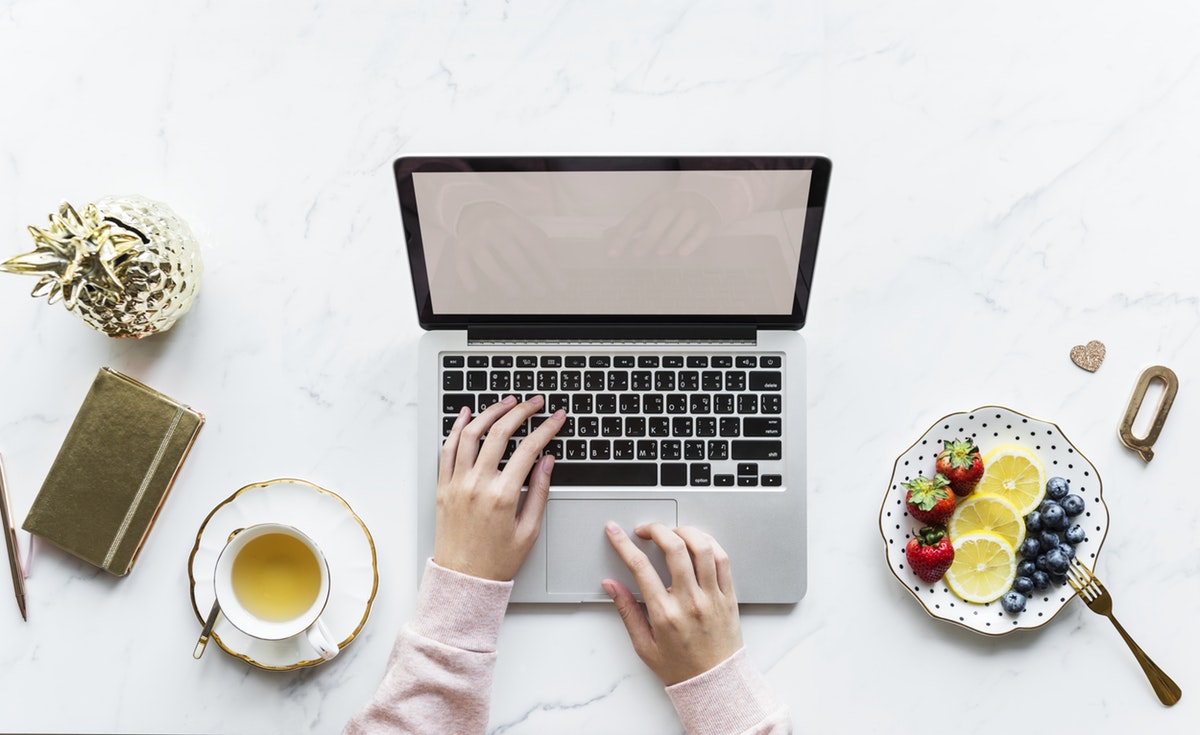 #4 Put some effort into your design 
After choosing your niche, domain name and blogging platform, here comes the fun part. Designing your blog should be a creative process that complements your blog's vibe and should be enjoyable. It's all up to you on how your blog will look. I would recommend keeping it simple and aesthetic without clutter. Make sure there aren't pop-ups all over your blog and keep the ads minimal. All of the elements should complement each other. Most blogging platforms offer themes and tools to help you navigate and customise your page. If your blog is problematic and difficult to use, your audience will most likely click out. User experience is very important and it will determine the number of followers your blog will have. Always remember that minimalism is key.
#5 Focus on your content
Your content and what you post is the reason why people visit your blog. Your audience wants to learn something valuable from your blog. Try to be as informative as possible with your content. Always be prepared and do your research beforehand. You don't have to write basic and mundane things- think outside of the box and keep your content interesting. Remember to write in a simple yet structured style while also being transparent and having easy to read articles. You don't have to write super long essays or use crazy vocabulary. Write in the tone of voice that is natural to you. Be authentic and keep your writing original. Your first post can be a general informative one about why you're starting your blog and what your long-term goals are. Be open and honest with your audience from the beginning. Share your experiences, write about your knowledge and discuss different opinions. Know your target audience well and post things that you know is relevant to them and your blog. Your first posts may not be the best, but you have to start somewhere. In time you'll learn how to write properly and what types of posts are liked best or which ones to avoid.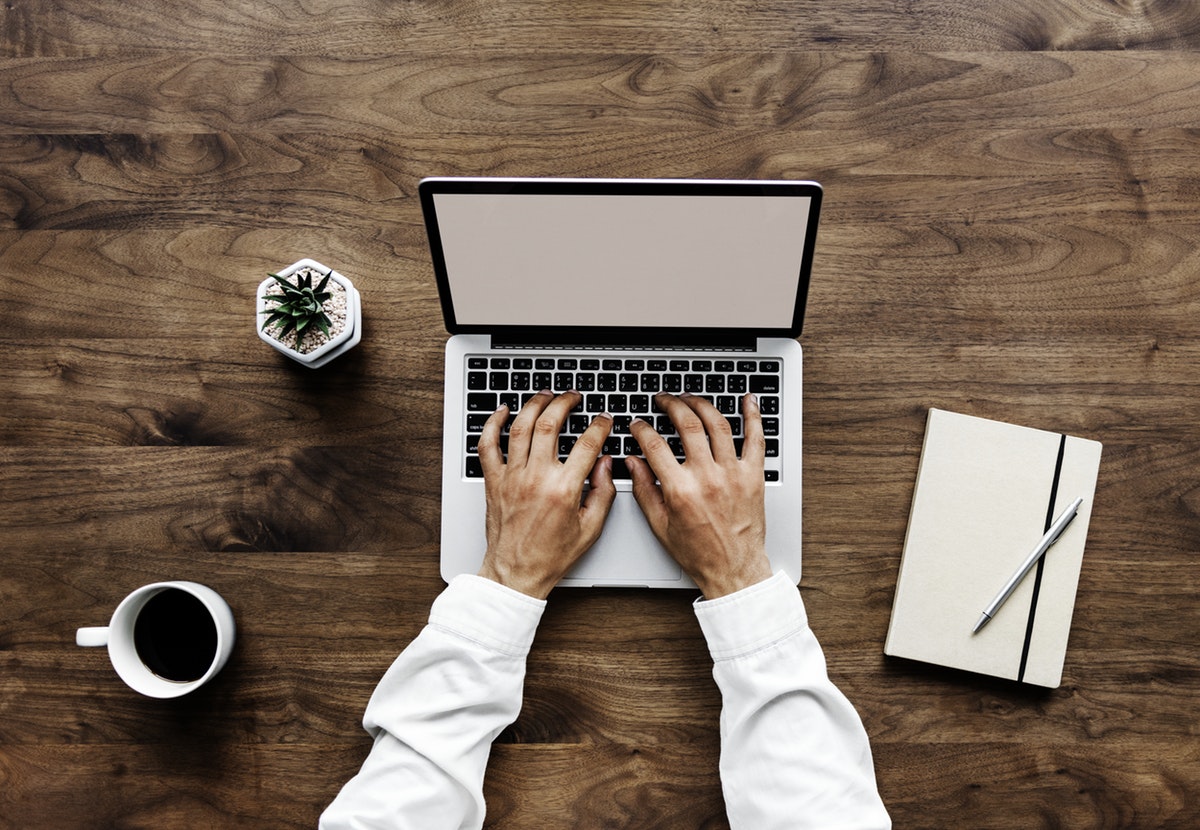 #6 Make things interesting
Text-only posts are dull and lifeless. Try to incorporate pictures, videos, animations and GIFs into your texts. Keep things colourful and visual; your audience will seeing actual graphics of the products you're writing about, tutorials or pictures of places you've been to. Any graphics can completely transform your blog and make it ten times more appealing. Show your creativity and use it in your posts.
#7 Consistency is key
Once you start blogging, you have to make sure you stay consistent and continue adding posts regularly. This is the best way to keep your followers and keep them returning to your blog. Try to plan out your posts at the beginning of each month to stay organised instead of last-minute rushing. You'll be less stressed and much more confident with your content.
#8 Monetisation  
When it comes to monetising your blog, the first thing you should keep in mind is that your primary goal shouldn't be earning money. Of course, it's a great perk and a goal of many bloggers, but you shouldn't be too set on earning thousands right away. Promote your blog on social media, contact other bloggers and ask for their criticism. Post updates and always stay active. It's a good idea to leave your contact information somewhere on your blog that informs others that you're interested in collaborating with brands. This will let them know that they can contact you with offers and you can inform them what you're looking for in a brand.
Some ways to start earning money are sponsored posts, articles, ads, reviews and affiliate links.
Sponsored articles– brands reach out to blogs that tend to have more followers. Be careful not to post too many of these, though. Your audience won't be as trustworthy if you constantly post monetised posts.
Product reviews– choose products that you enjoy using and believe in. Reviewing bad quality products isn't the best idea since just like with any monetised post, your audience will notice your dishonest actions. Be transparent with your followers and try to review only high-quality products.
Affiliate links– an easy and non-harmful, in-your-face form of earning money. Followers interested in purchasing a specific product click on the link that leads them to the product or service. This informs the brand about who clicked on the link through your page, and you gain profit.
Guest posts– getting others to post on your blog or having your articles on someone else's blog helps increase your reach and your number of followers.
Display ads– the most important thing with display ads is not to spam them on every inch of your blog.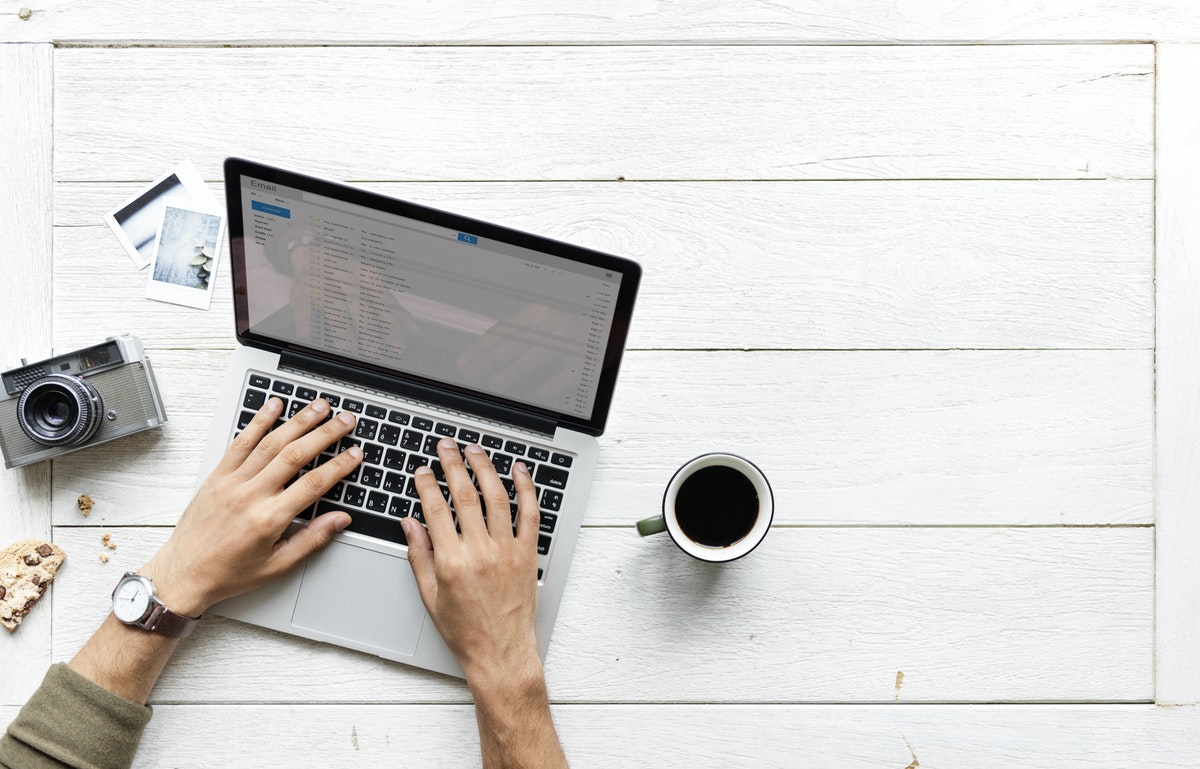 #9 Use helpful websites for bloggers
We all could use a little help sometimes. Many available sites offer help with investments and statistics. Some favourites are:
BlogVertise– a website that is dedicated to sponsored articles and content.
Indahash– here social media influencers sell their posts' advertising space.
Whitepress.net– bloggers can provide their services here and invest in their posts.
Grouphigh– this site provides many statistics for social media influencers.
Pressboard– here they collect entries for making content for a specific project.
Being a beginner blogger may seem intimidating with all the tools and platforms available, but it isn't as difficult as it seems. Always remember to interact with your audience and listen to their needs and advice. You should also remind yourself why you started a blog in the first place and focus on developing your passion instead of being worried about ads and monetisation- that will come in time. Enjoy the process along the way and stay true to your opinions and originality. The most important piece of advice is to be confident in your content and not give up right away if things are super successful at first. Be patient, remember these tips and you'll be a pro in no time.
[Total: 3 Average: 3.7/5]