Driving traffic to your website may seem to be a real piece of cake. However, after some period with amazing traffic and results that amaze you, some worse times may come and you may be wondering why you need to drive some more traffic and how actually to do it. Do not worry any longer – with our simple guide you can get more visits to your website which is crucial for monetization.

There are quite a few ways of getting more traffic to your website, no matter what your goal is. Get familiar with our handy guide and try implementing some parts of it to your strategy right here and right now! Some of those ways will cost you nothing.
Get into advertising
To attract more visitors to your website, you should think about involving some paid search, display advertising or social media campaigns. They will cost some money, but they can bring results in a heartbeat, giving you the necessary time to consider other ways of driving traffic without wasting time. Paid advertising can help you especially in the very beginning of your journey with managing websites. No matter if you are looking for increasing conversion, getting more leads or just to build some brand awareness and loyal followers: you should put a few bucks into paid options. 
If you think about driving your traffic for sales, and you take it really seriously, you should also take into considerations some SEO issues. Identifying, choosing and targeting appropriate keywords is crucial if you want to get to the first page and become a "top of mind" brand for your potential clients or page visitors.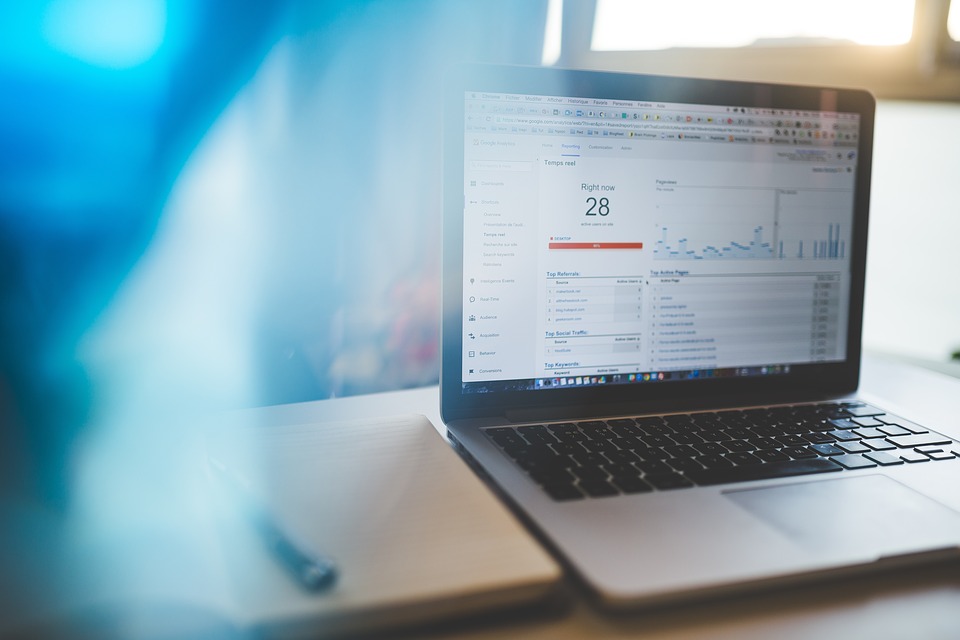 Using social media for promoting your channels can be a very beneficial activity: especially, if you use social media platforms wisely and on a regular basis. You should not limit yourself to only one channel, also you should not choose the platform you love the most. Try to spread the word or two throughout many platforms. For example, you can use Facebook for many great forms of paid social advertising or just longer posts. LinkedIn can be used by you to enhance your personal branding and therefore positively affect the image of your brand, Twitter is simply made for short forms of content and could be great for sharing longer stories published on Facebook or directly on your website. By using hashtags, you can even help it reach more people. If your website is built around pictures, using Pinterest and Instagram can visible increase your brand's awareness and therefore make you attract more potential clients.
LinkedIn should be the source of one of the most valuable traffic channels, so you should both share your content or create a piece of new content for LinkedIn Publishing platform. If it goes along with your LinkedIn strategy and activity, you can drive a lot of free, valuable traffic.
Facebook is not about Pages only! There are a lot of groups you can use to drive some additional traffic to your website. For example, if you run a parenting website, you may get into parenting groups and share your content there. However, it can be super tricky – if your content is of low quality, you are likely to be kicked off and kind of hated within the group. Before you start implementing such activities to your strategy, verify your content and check if you can provide with some value.
Some people underestimate the power of social media or don't use platforms regularly, so they can't observe any progress or notice any effects. However, if you get into social media with the right message, there are not many things that could go wrong and sooner or later you'll have a lot of social traffic.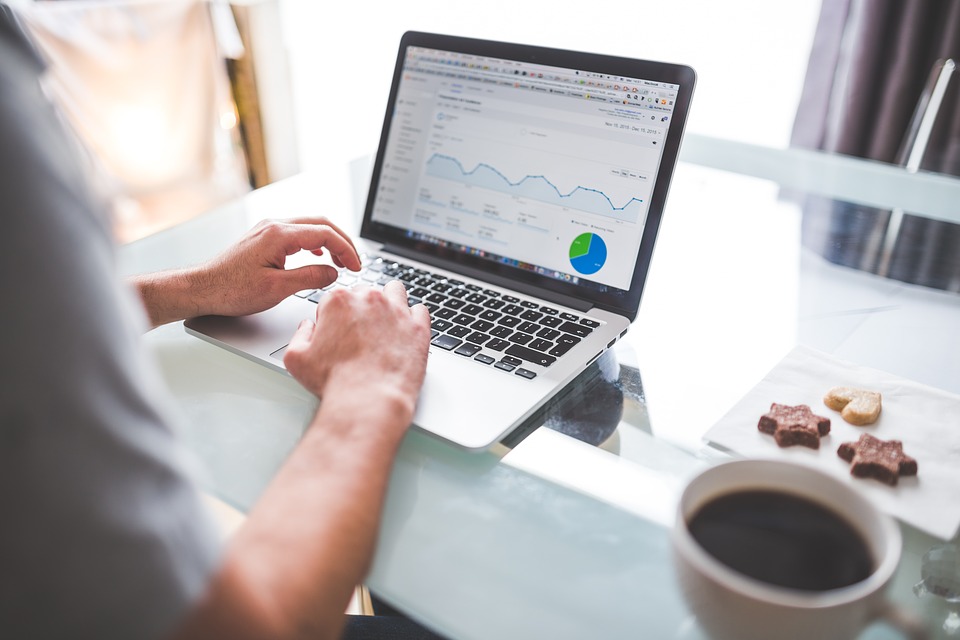 SEO matters
You don't need to be a master of SEO to improve a thing or two on your website. Remember that your content needs to be aesthetic, appealing, attractive and informative. Try to use headlines that can catch anyone in a second, and take care about headlines in articles as well so you could point and draw your visitor's attention. They should be catchy and full of information. Don't be mysterious or you can easily put your visitors off.
Optimize your website content for search engines as much as you can. Do all of your images include alt text? Do you care about internal links (they can drive you a lot of extra traffic – just imagine that you have one blockbuster piece of content and it can refer to many other ones!)? There are those small things that can be easily forgotten, but it is worth to have them on your checklist before you press publish or update your content. What is also important is to remember about meta descriptions – it doesn't take a lot of time or efforts to fill that area in, and it could impact conversion.
Also, check how the user experience is. If your site is overloaded with big pictures and its loading takes ages, then it can be a factor that is more than offputting for your visitors. Your website needs to work fast to drive the traffic you want and need. Another thing you need to take into account is RWD – Responsive Web Design. If your website is terribly displayed on mobile and is not really transparent, it can destroy your conversion and turn a lot of potential visitors over.
Care about PR buzz
How about some press releases or guest entries? It could work both ways – you could make the most of the external visibility and you can get some new page visitors thanks to PR buzz. Start guest blogging, especially on prestigious sites within your industry, become a regular contributor and provide with valuable content on a regular basis. Increasing traffic should come in time as people would love to check out a writer they respect and read. However, it is not as easy as it seems to be, to become a contributor. If you have something to say, you'll be accepted. If you have only something to promote, you may be rejected instantly.
You can as well offer and invite others for guest posting on your website. Not only you secure yourself additional content (and we know how painful it is for some to procude content regularly and publish it on social media!), but they can as well share links to your website and their publications. Of course, their readers would be redirected to their articles first, but then they could stay for longer on your website and get familiar with the rest of your content or even services.
Think about making some round-ups with industry leaders and ask them about their opinion, views and predictions. Publish those round-ups to drive additional traffic and skyrocket your visibility and credibility. Your interviewees can share it, too, but you shouldn't really force them to do so.
Another thing you can do is to buy some links and publications to make yourself achieve success faster and in a more effective way. Using services like Whitepress.net can secure you some valuable links and mentions and therefore boost your position in Google.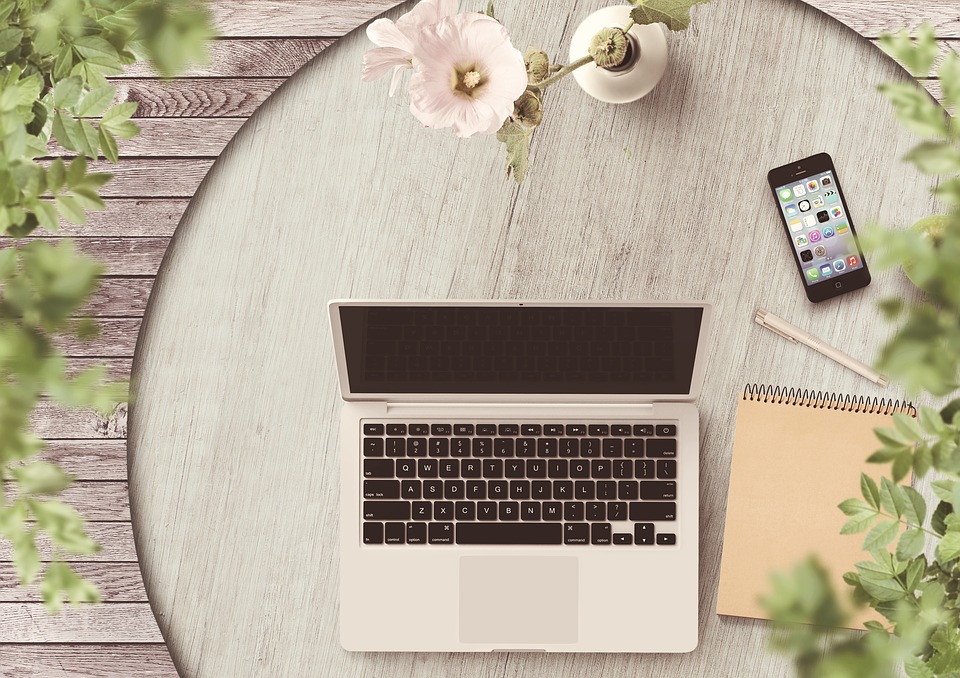 E-mail marketing
Do you have a database of subscribers on your website? Then, start engaging your subscribers via e-mail marketing activities: it can be a newsletter, a bunch of offers or any other way. Some say that e-mail marketing is dead and they are right if the database is of low quality. If not, there are no obstacles to start benefiting from it and reach your followers that may have forgotten you.
What really matters here is to be regular, informative and catchy. People don't have time for boring newsletters with the information they can find elsewhere. They want value, exclusivity and that feeling that they didn't waste their time. If you give this to them, they won't leave you and be loyal enough to get familiar with your content regularly, even out of newsletters.
Non-standard options
There are some more options that you can be using, but they require more than a paid campaign or a social media post.
You can get into hosting podcasts, webinars or Q&A sessions on your website to drive some extra traffic. It takes a lot of time and tries to find a way to promote it right, but once implemented reasonably from head to toe, it can deliver traffic for long and attract some loyal followers. People started being really picky about webinars, though – before you start, find out if your selected topic is really valuable for your audience.
Another thing you can do is to take part in meet-ups and conferences, where you can talk about your website or just show it to those who could potentially be interested in collaborating with you or visiting it.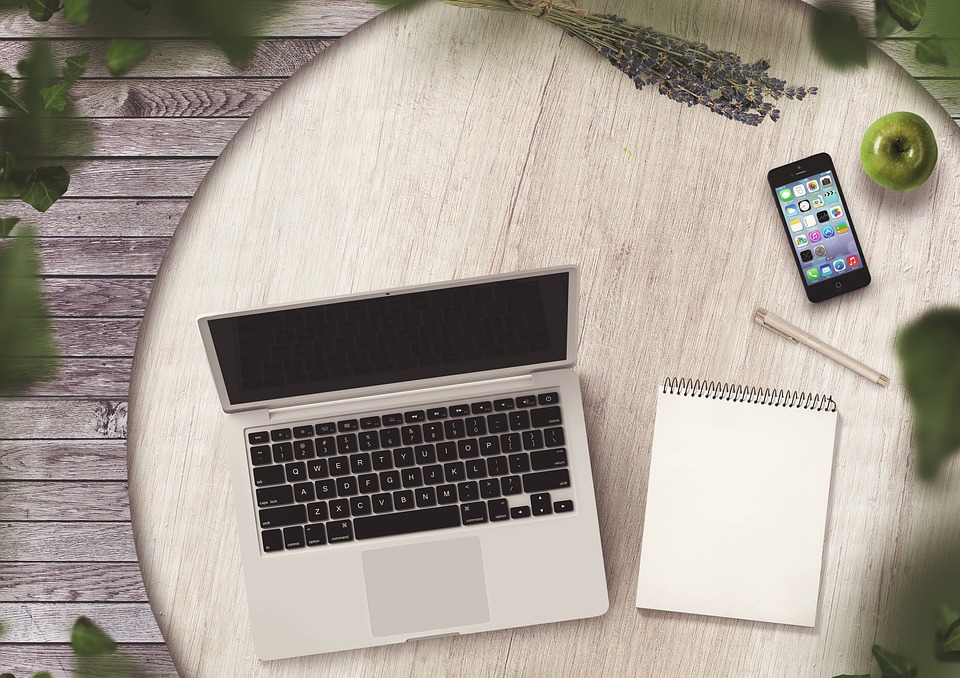 Creating some premium content like e-books, checklists, infographics or whitepapers can not only drive you some traffic but also help with growing your subscribers list if the content is gated and to download it, it is required to leave an e-mail. Then, after all of the permissions given by the user, you can send them the premium content and add to newsletter lists. Of course, they can leave it any time and resign from any links with your company, but if your newsletter is of high-quality and delivers the information they need, why would they want to opt-out?
There are so many great options for driving more traffic to your website and you should be willing to try them all and test out different solutions. You should do it, analyse results and then decide which way to go or invest. It can turn out that the most effective promotion doesn't have to cost you anything, but if you never try, you'll never know.