This step by step guide will share some basic ideas and information to beginners, and experienced users too, about how to set up a YouTube channel and then how to start monetizing it to generate income from the traffic it receives. Following these simple instructions will stand you in good stead to start earning a respectable amount of revenue just through YouTube.
Create an account and launch your YouTube channel
A YouTube channel is each person, group or brand's unique presence on the video sharing website. Every YouTube account has a channel associated with it, once activated, even if no videos have been posted there yet – though you may have created an account just to watch and save videos etc. In fact, YouTube comes under the umbrella of Google accounts such as Gmail and Drive, so if you're already have an account with one of those, then you automatically have an account with YouTube already too. If you don't already have a YouTube account or haven't launched your channel yet, then here's what you need to do:
Create a Youtube account and/or sign in:

browse to YouTube.com and click on the top-right hand corner. If you see an avatar or a circle containing your first initial, which is your profile icon, then you have an account and are signed in. If not click on sign in and then choose your account and enter password if yours is listed, or create an account otherwise.

Access your YouTube settings:

 click on your profile icon in the top right corner of the screen and then click on setting.

Create your channel:

Click on create a channel in the settings menu. You will have the option to make a personal channel or a business one, under a different name to your own. For the purposes of earning income from YouTube, it is most likely that you want to create a business channel. Type in the name of your organisation or just a name for your personal brand, and then select the most relevant category.
Now that your channel has been launched, it's time to customise it a little. Add some keywords that are relevant to your content so that you may appear in searches and recommendations – this can be done in the advanced section of your channel settings. If you had an existing and account and therefore username, you might want to consider changing to something original, shortand easy for other people to remember – if that's not already the case. You can edit your username through your Google account, if you deem it necessary.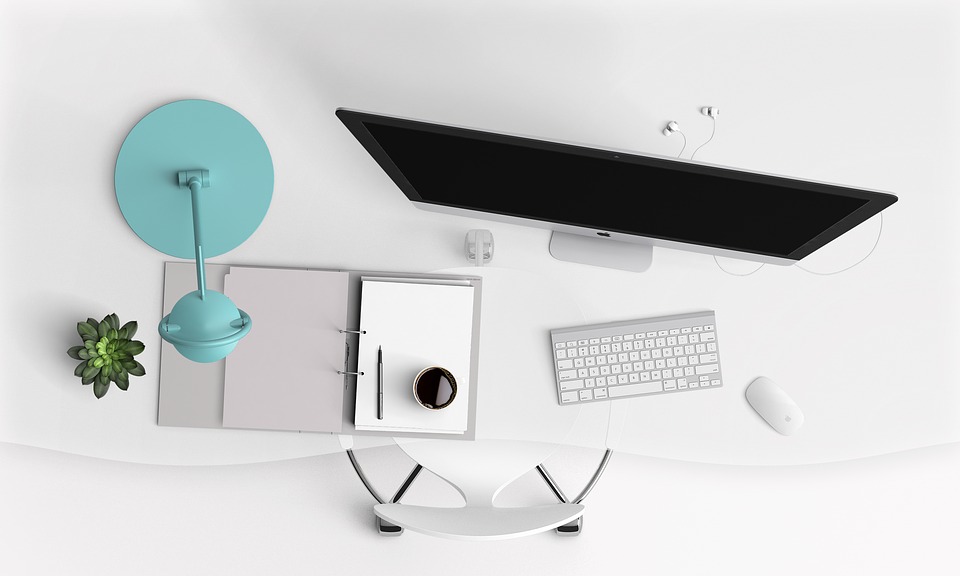 Add content to your channel and keep improving
Now that your YouTube channel has been launched, you can use it to upload videos, make playlists of your favourites  (or any other abel you chose to assign them) and comment on other videos. You should make sure that content you upload is of high video (and audio) quality where possible and isn't too long in duration (usually). It helps to upload new content regularly and consistently, in order to keep your followers coming back to your channel time and time again. You are more likely to gain subscribers if you stick to a regular publication schedule, so that they know when to expect new videos from you. Tagging the content with suitable keywords and adding an eye-catching description will also help drive traffic from search engines to your channel.
You should also strive to improve your videos with each upload – you will learn what exactly makes a good YouTube video as you go along and by incorporating other users' comments – practice makes perfect, remember! And not only should the content improve, but also the recording. As you grow, think about investing in better recording equipment and editing software, as well as taking the time to learn about different filming techniques. Even simple things like a tripod, lighting or just having a friend around to assist and lay another set of eyes on the scene can help. Every little thing contributes to producing a better end product, which in turn helps to grow your audience.
Build and continually grow your audience
The key to success in monetizing a YouTube channel depends upon growing your audience. You may have the best content in the World hosted on your channel, but if no one knows about it then it's not going to generate any income by itself – you need people to watch adverts from your videos in order to make money. Now, with one the other usually follows – that is, people won't watch poor content, but subscribers will be automatically drawn to the best videos. You still have to do a little groundwork to spread the word though. Share your content on other social media platforms such as Facebook and Twitter, as well as elsewhere on the internet and with other people though word-of-mouth. Keep up-to-date with comments on your videos and reply to as many as possible to build up a rapport with your audience. Occasionally you might want to create a video that replies directly to a subscriber's question or comment – connecting with the community will encourage more people to join that lively environment.
Start monetizing your videos
To start generating income from people watching viewing your content you first need to enable monetization, which means allowing YouTube to place adverts in your videos. You will need to acknowledge that your content does not include any copyrighted material in order to do this, then do the following:
browse to youtube.com and click on my channel

in the top bar, click on the video manager link

click channel and then enable on the monetization option
Congratulations, you have now launched and monetized your very own YouTube channel. Now that you have chosen the setting to allow monetization of your content, it's important to make sure that the selection is applied to each video that you add to your channel. You can do this while the video uploads by clicking on the monetization tab and checking the box for monetization with ads, or you can do it after an upload has completed by opening your YouTube creator studio, selecting channel from the drop down menu and then clicking on monetize.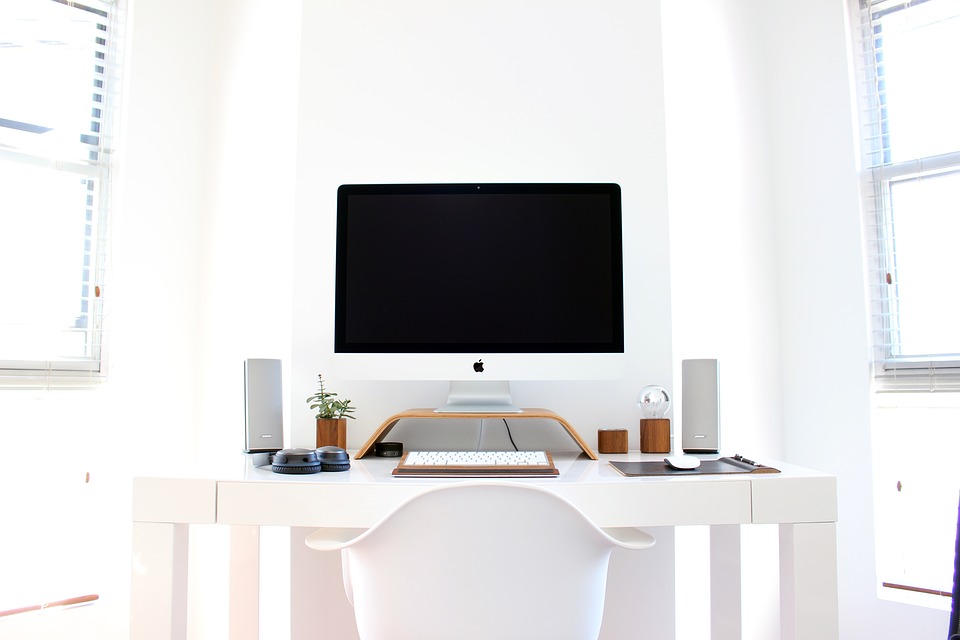 Increase your watch hours and subscribers and get reviewed
Next, you need to accumulate 4,000 watch hours and 1,000 subscribers before you will start to receive any money. After you have achieved this goal, within a 12 month period, your channel will get reviewed. This process happens automatically, and is done to ensure that your content complies with the terms and conditions of the YouTube Partner Program , as well as their community guidelines. After this review has taken place you will receive the decision by email, which will usually take a week from hitting the watch hours and subscribers target.
Set up Google Adsense for your channel
Browse to the google AdSense website (Google it!) and set up your account for free by clicking in sign up now. You must be over 18 years of age to have an account here, so if you are younger than you will need the assistance of an adult. You also need a bank account or a PayPal account, as well as a valid home address and other information that will allow AdSense to verify your identity in order to send money to you.
Check your analytics
After your channel is hosting content that is being viewed and has been monetized, it's time to run some analytics to check out your performance. Go to your channel menu and click on analytics to find out about the number of views on each video and the demographics of viewers, the performance of different ads and estimated earnings from the monetization. You can use these analytics tools to find out how your videos or performing with your audience and whether your viewers are made up of the target audience that you desire. If not, then you have the necessary information to make changes accordingly.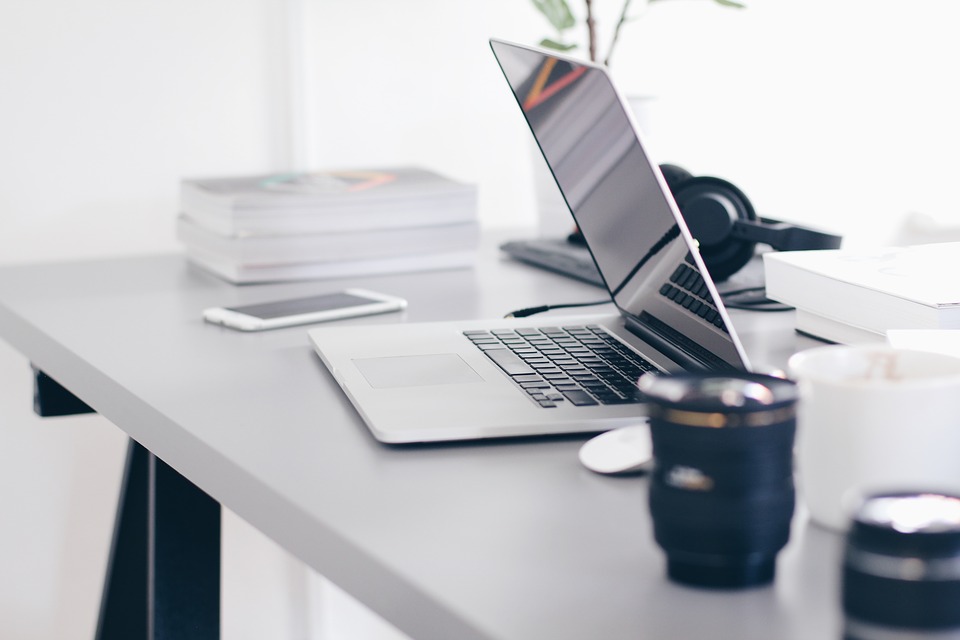 Market your channel outside of YouTube
Don't limit your marketing to YouTube itself – share your videos on social media, start a blog or your own website and link to them from there too. The more views and the more traffic, the better – and the more revenue. Every time you share a link to your content, you are increasing the possibility of it being noticed, and the video being viewed.  You earn money per ad and per click, by a small amount for each, but it adds up over time – so every click counts!
Become a YouTube partner
Someone with a monetized channel that has a large number of viewers can become a YouTube partner, giving them access to more tools for content creation and more community support and advice. They are also entered into competitions with the  chance of winning prizes based on the amount of views. You can apply to be a YouTube partner at any time by browsing to the YouTube Partner page.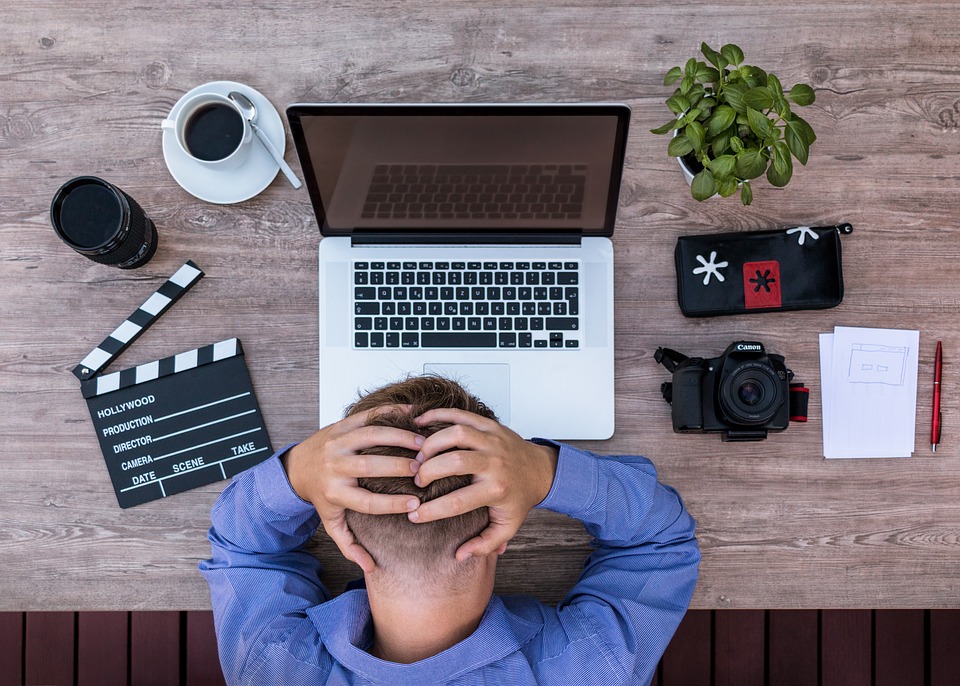 Increase revenue on YouTube revenue with affiliate marketing
Selling products on your channel for a commission is called affiliate marketing, and there are countless offers from companies who would like to promote their products or services, providing attractive deals to the owners of popular YouTube channels. After you have found an affiliate, they will place links, via annotations, inside your videos and in the description. Purchases that are tracked back to your content will then provide you with commission. There are a huge range of small and large corporations offering affiliate marketing, and there are also affiliate networks that you can join to take the effort out of finding them.
This guide has shown you how to setup, launch and monetize your own YouTube channel, with some ideas about how to grow your audience in order to start earning revenue through your videos. Now get out there and start uploading some content and making money!