If you have never blogged before, you may not have enough experience as for software or you can be confused by many distractors or opinions of others. What blogging software to choose if you have not even taken your first step at blogging yet? Should you invest in some solutions, or rather keep it free as long as you find out if it works for you? Let's see what your options are. In our article below, we will go through some popular choices for bloggers and show you those platforms who offer their services for free. This is a perfect opportunity for you to sparkle and find out if blogging is actually what you want to do.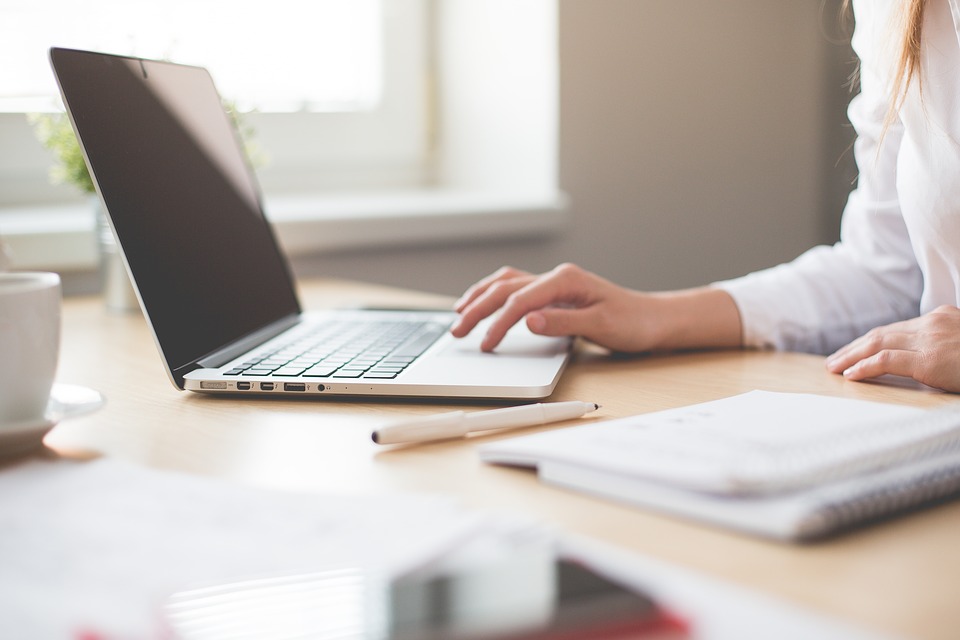 What is blogging?
Blogging, in a general overview, is creating content and publishing in on a selected platform, a so-called "blog". There is no strict or clear definition of what a blog actually is – it is believed it is just a spot in the world of online where one can publish their posts, called blog posts. Another type of definition says that it should be a regular activity around building a loyal following, willing to build a special bond with a blogger. Bloggers are increasingly more often using blogging for monetization purposes. It should not come as a surprise as influencer marketing is growing stronger, and bloggers want to make the most of it by selling some advertising spots and sponsored content.
However, blogging has changed in the recent years – and next to regular bloggers, who post their content through some channels like blogs and sites, there are some microbloggers who tend to focus on their social media presence in order to get some followers (and advertisers, why not?). They may not have their safe haven like a blog, but they try to monetize their social media profiles instead. Some of the microbloggers turn to blog as well, and bloggers think about leveraging their social media reach, too.
Why is blogging popular?
Monetization thing is just one of the reasons why there are so many blogs and microblogs. Let's reveal the other secrets.
Blogging is a great form of building a personal brand. Thanks to blogging, you can establish your relations, build some loyal following and just have what you wanted to have: influence.
Blogging works great for search engine optimization (SEO). Content that is valuable for Google bots can be ranked higher and therefore bring more followers to the blogger.
Blogging is also used as an easy way of keeping clients and customers in the loop with the latest news. Some new products can be described here, some new offers can be introduced, some new deals presented. Blogging does not have to be only a hobby, but also a work.

Blogging means content, and content opens a lot of doors around. When someone researches and reviews you, they may be attracted and led by the content you, as a blogger, create. Bloggers can make a lot of money on not only sponsored content but also their own products, services and offers to refer to affiliate programs they take part in.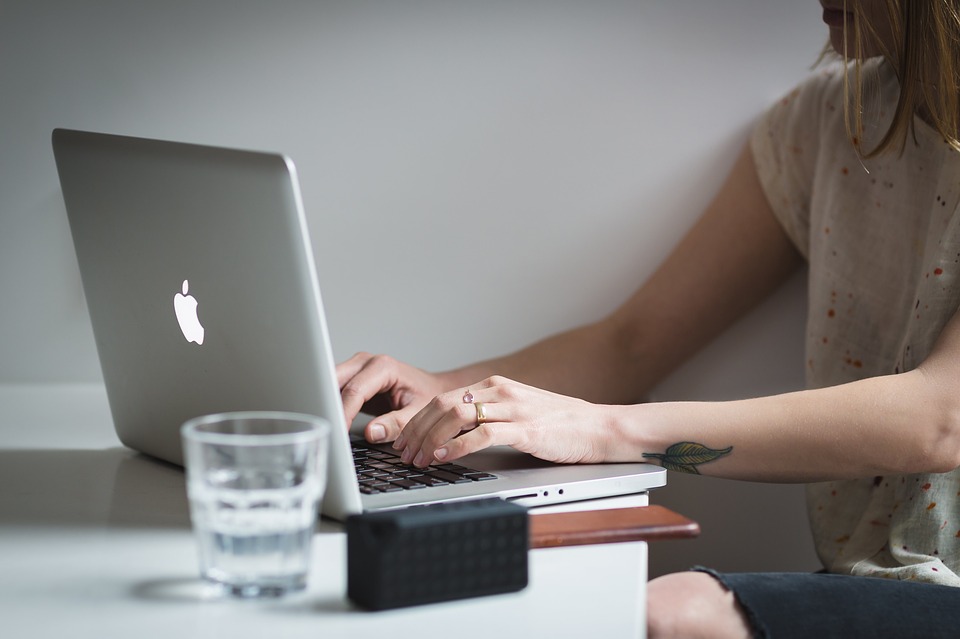 How to start?
Blogging is so handy and portable that you can do it from anywhere. No wonder that there are so many bloggers around. How can one start their journey with blogging?
first, you need to come up with an idea of a name and aim of your blog. Preparing a short strategy wouldn't hurt at this point – you at least would know what is the goal you want to achieve.
secondly, you need to find a good platform for carrying on – and this is what we are going to describe later on!
and then, according to your strategy, you simply need to act. Posting regularly can be beneficial, but redistribution is more important in this case.
What are blogging platforms?
Bloggins platforms are basicall channels where one can create, maintain and optimize their blog performance. You can either pay for them or keep them free. If you don't know if you want to get into serious blogging yet, we recommend you to use some free platforms you can find below.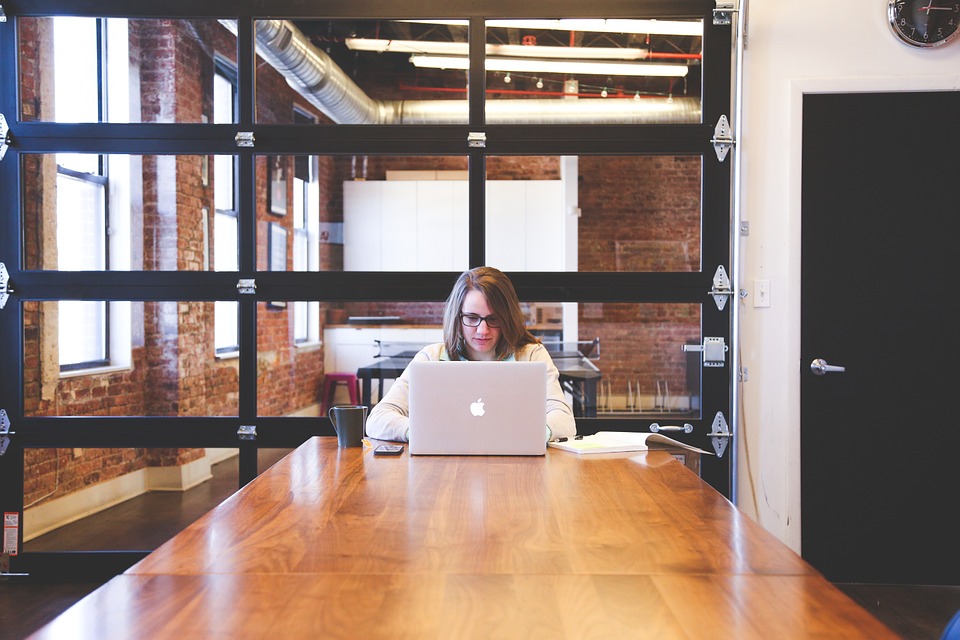 WordPress.org
This is one of the most popular platforms and you should definitely give it a go especially if you are not convinced that blogging is something for you. You can choose through different styles to find and personalize the design and layout you really liked. WordPress.org gives close to zero opportunities for monetization, but it is perfect for a start, so why not?
Medium
Medium is one of the most social blogging networks and it could be a great idea to use it in your strategy as well. It can be your main blogging platform or just a supportive one, but what it differs it from others is the ability of building a social following quickly. Medium is also incredibly intuitive and easy to use. However, you won't be able to personalize your profile much, the built-in template has to be satisfying for you for now. We strongly recommend you Medium!
LinkedIn Publishing
Another way, a quazi-platform located within a social media platform, is LinkedIn Publishing allowing you to publish posts directly on your profile. Therefore, you secure yourself some LinkedIn reach automatically and make some buzz around your content. The editor is intuitive and should not make you much trouble.
Wix
You should consider Wix if you are looking for a reliable solution. It is nothing more than a free website creator, the design is really modern and easy to use both for newbies and more advanced users. Detailed templates help you personalize your content page and save you time on creating your own solution. After filling up some kind of form Wix AI can even create a page for you.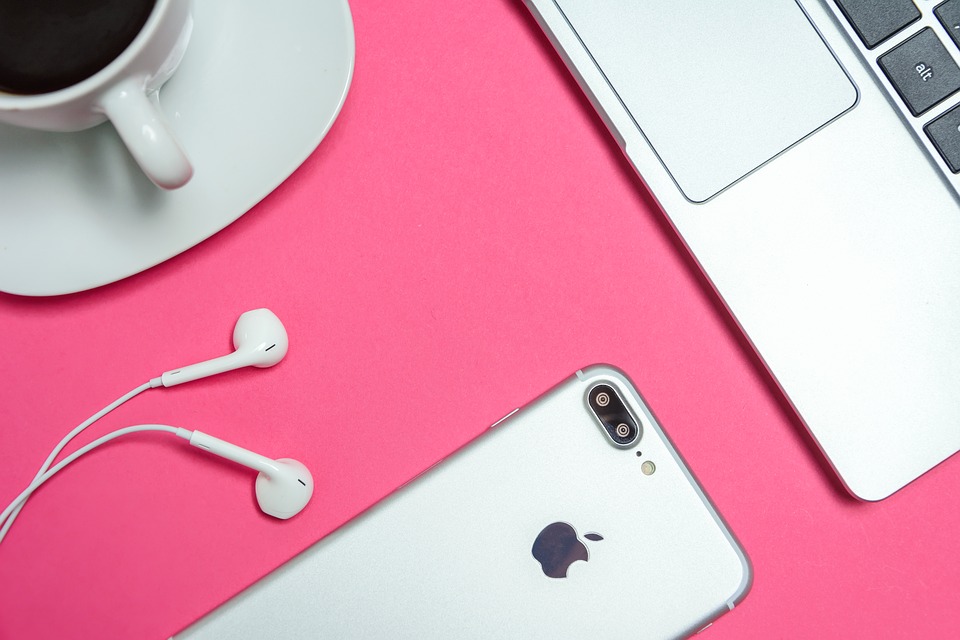 Blogger
Good, old Blogger is a popular and one of the oldest blogging platforms. Its interface looks similar to late Google+, and the editor reminds a bit of a Word page. You can start with one of the prepared layouts, and Blogger is one of the easiest in the market. When your blog gains some popularity, you should consider a  switch, though!
Tumblr
Tumblr is less a blogging and more a microblogging platform, that is concentrated on solid social features like re-blogging, sharing and following, and building a community around it. If you are into writing, you can struggle here. Tumblr is for videos, gifs, images, as it is a quick and social platform.
What blogging platform is the best?
There is no universal answer to this. For some, paid solutions are the best or they like customizing free solutions with paid plugins, extensions or templates. Also, you should remember that taking blogging seriously means some investment to take, at least you need to cover some expenses connected with domains, servers, hostings. Paying for templates should not be on your priority's list at the very beginning. Your blogging platform needs to be simple and functional, but also reliable as for technical aspects.
We can't recommend just one solution. Blogger and WordPress seem to be one of the best ideas if you care about writing and generating external reach you can, for example, monetize. If you care about social media following, it can be easier to just use Medium or LinkedIn Publishing features. Good luck!