Being a well-known influencer requires a lot of work, time and patience – but it may pay off quickly if you know how to turn content into money. The most common mistake is to think that the only way of making money as an Influencer is to publish sponsored content. It is, obviously, still one of the most popular methods of earning extra money, but influencers have more brilliant ideas of how to make ends meet.

Although influencers are mostly famous because of their online presence nowadays, they can earn quite a few dollars… offline, as well. They also combine those two worlds and make blogging their main job.
Today, we are going to show you a few ways of boosting your income as an influencer so you can get inspired for expanding your efforts.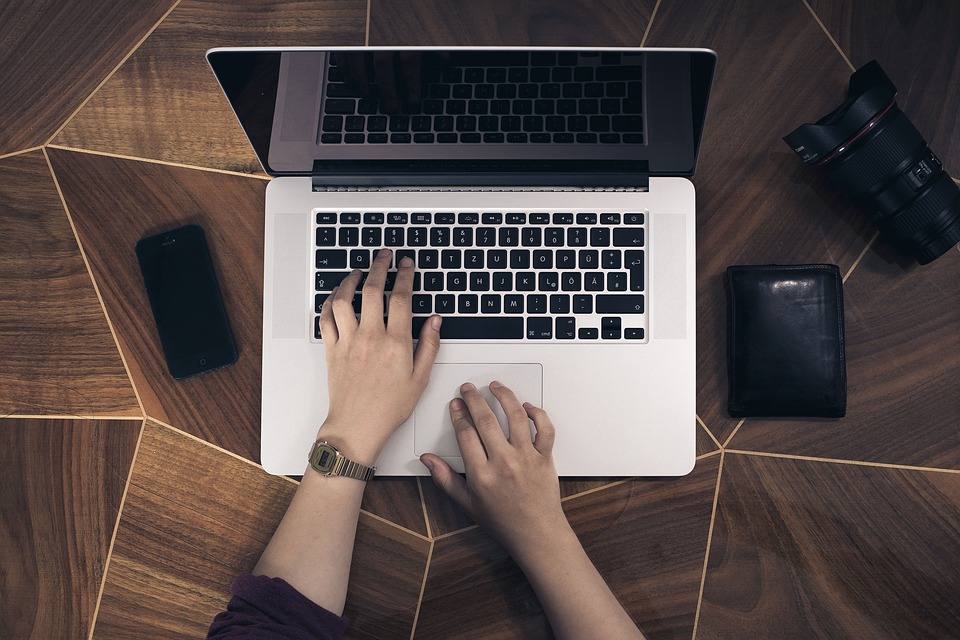 Who is an influencer?
Influencers are individuals, often content creators, who have an extraordinary impact on other people, processes or brands. They can influence some business decisions or movements, purchases, ideas and their executions. Influencers also have a strong relationship with their audiences and are followed by many.
Who can be an influencer?
Basically, everyone can become an influencer as there are no industry, age or gender boundaries. Now, when social media take over, it is easier than ever before, and even small kids can be influencers thanks to their parents' effort (when a blogger is into parenting, or when that little kid is a child of someone really famous).
Celebrities
Celebrities are born influencers. Their every step is watched by media and followers, and brands make the most of it by encouraging celebrities to take part in product campaigns or use their social media profiles as an excellent product placement space.
Bloggers
These influencers use mainly the power of their blog and content that is followed by wide audiences. This gives a lot of opportunities to brands interested in showing their products or just buying some sponsored content. Not every blogger is an influencer, but almost every influencer is a blogger or has something to do with it.
Vloggers
Like bloggers, vloggers offer to advertise on their own video channels, where collaboration can be shown in the form of video. However, even if this kind of cooperation can be great for brand's recognition (a second of video can replace hundreds of words), it has less impact on SEO. On the other side, the video is one of the most popular forms of promotion, and it is very supported on social media, so brands should invest in it instead of writing it off.
Experts and professionals
If you are specialised in some areas and willing to share your knowledge, and also you gathered some followers around you, you can consider yourself as an influencer. If your pieces of advice are widely respected, and you can impact someone's decisions or simply help them, you definitely are a kind of influencer, and you could start thinking about monetising it if you feel like it.
Journalists and media
They can be very influential making the most of their reach and frequency of appearances on TV, press or magazines. Because of their popularity, making an impact or simply having a say is easier for them.
Key role players
Sometimes people working on C-level can be influential as well and heard by many. Thanks to their job role they can reach big audiences and not only be the heart but also listened to.
Normal people?
Sometimes just one moment or one event can make an influencer out of you. Let's say you took a photo that went viral or made a post that was widely shared. This is where many "professional" influencers started.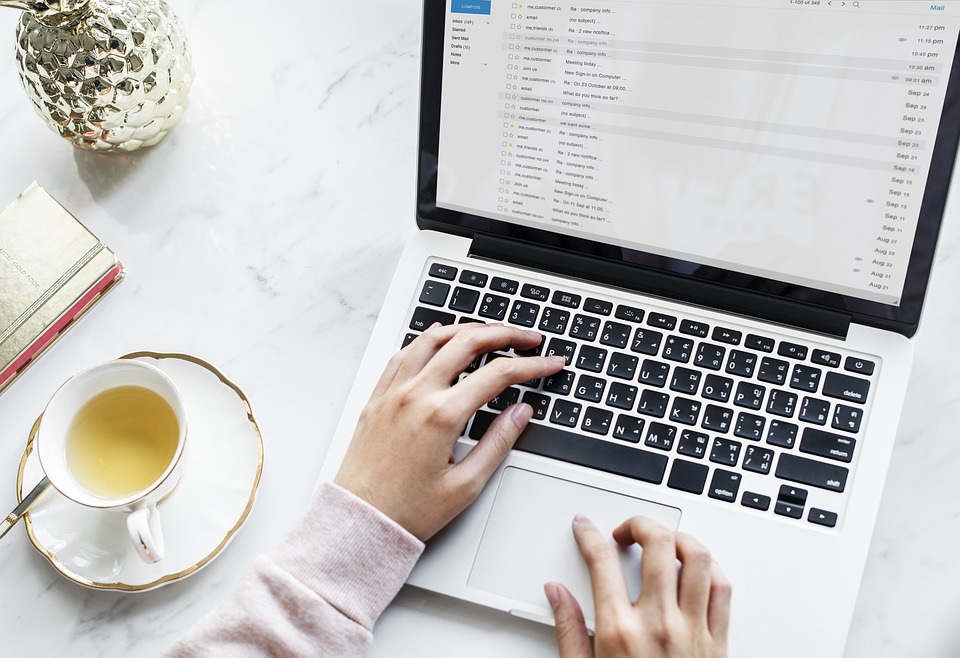 Why are influencers great for brands?
Influencer marketing is appreciated by brands, and increasingly more of them invest money and efforts in this kind of marketing. Why is it efficient for brands?
Using influencers in campaigns can be cost-effective. Sometimes involving influential bloggers or vloggers in marketing projects is a few times cheaper than any other kind of advertising – and more effective, too. A particular brand makes the most of influencers' reach, following base and messages.
People trust influencers. Recommendations of products made by influencers are trustworthy and can drive traffic, sales and leads. Online reviews of products, brands, services are regarded as more credible than those produced by brands themselves.
Influencers can refresh a brand and introduce it to new audiences in a new light. Brands need a kick from time to time, and applying influencer marketing to the strategy can be really beneficial both for a brand and a blogger.
How can influencers make money?
As we mentioned above, there are a lot of ways influencer can use its popularity: both for generating extra income and for making it their way of living and main profession.
Sponsored content
One of the most popular ideas is to offer advertising space for sponsored content. Sponsored content can be published in the way of a blog post (plain text of full of photos, charts, infographics or animations – however, what brands choose the most is a blog post with pictures) or a piece of video content. The blogger signs up a contract with the brand, which includes publishing just a single post or a series of posts. Sponsored content on their blog can also be ordered in the form of clickable banners redirecting to a selected website.
Where can influencers offer such an advertising spot? They can make an offer and post it on Facebook, in Facebook groups or even follow some hashtags on Instagram, but one of the most effective ways is to add the entry to one of content marketing marketplaces. Majority of them is free to use for influencers, and the offers can be comprehensive enough for advertisers to decide on potential collaboration. One of the platforms worth checking out is Whitepress.net where you can find advertisers and work on your offer. Another one is Linkhouse.co, where adding your pricing brings you closer to a potential deal. Try to use the power of recommendations and same time ensure yourself that your blog is ready for commercial cooperation.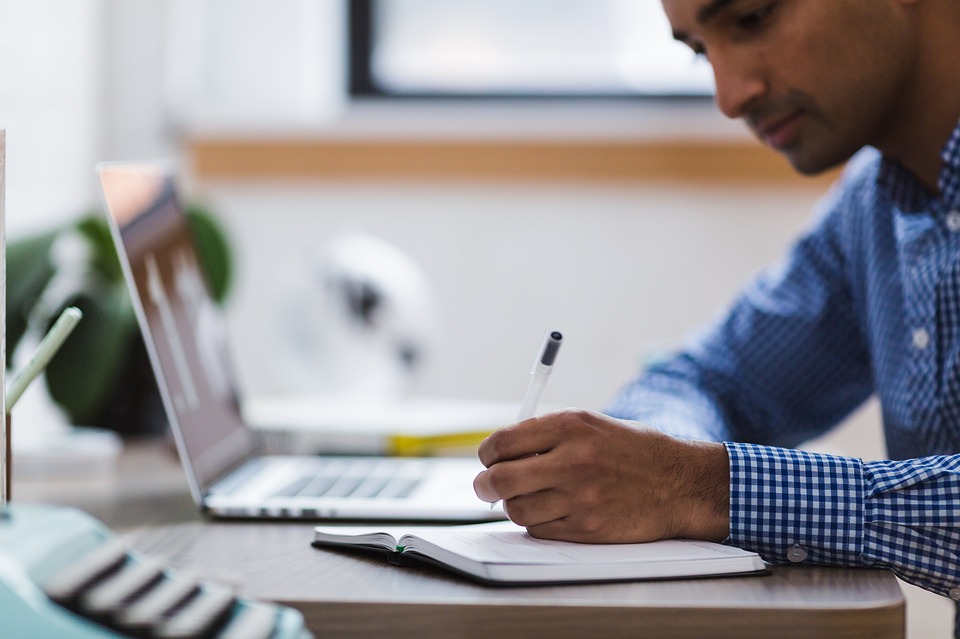 Premium content
Once an influencer has his position established, they are into monetising it more than offering some premium content collaboration. The idea that drew the attention of many influencers is to produce, publish and sell out-of-the-box content such as e-books, webinars, podcasts, mastermind classes and exclusive groups access. People wanting to be in touch with a particular influencer and following their steps are automatically the first buyers of this kind of digital products. Influencers don't have many problems with selling it out since their reach is high and they can promote it really effectively. Many bloggers made this way their primary source of income. This kind of content can be sold both for money and put in the form of gated content and be distributed in exchange for e-mails that could be used later for further monetisation.
Brand ambassadors
Being a brand ambassador means getting familiar with a brand and identify with it. Bloggers, vloggers, journalists or general influencers are often invited to take part in this kind of collaboration, especially after a successful sponsored content campaign. Influencers become brand ambassadors: use brand's services, recommend brand's products, wear brand's clothes. They are also active when it comes to brand's milestones: events, fairs, shows, even TV shows and commercials, they appear at photo shoots, and they proactively seek new ways of promoting the brand. Influencers can earn great money on being exclusive brand ambassadors, and showing sneak peek of the brand in their spare time and on their social media as well as appear in brand's official adverts.
Social media profiles
Influencers love social media, and social media love them. They have an above-average power to reach, engage and interact with masses. Their social media reach is hard to beat, and it attracts brands so much that they are able to redistribute their content on social media posts only. Instagram post, Facebook post, Instagram stories series can be handy for building the brand's recognition among the influencer's followers, and if those posts are also supported by paid campaigns, they can be really successful. On social media, it is easy to track statistics, measure performance and analyse the outcome, and influencers with ease can attract their audiences so they would get familiar with the product, brand, recommended services.
Own physical products
Sometimes influencers can go a step further and invest in their own products, which is no surprise if we take into consideration that they already have a database of customers ready. A new brand of perfumes, clothes, accessories, games? Influencers do it themselves or cooperate with brands in creating a new product or series. They can combine it with digital products as well.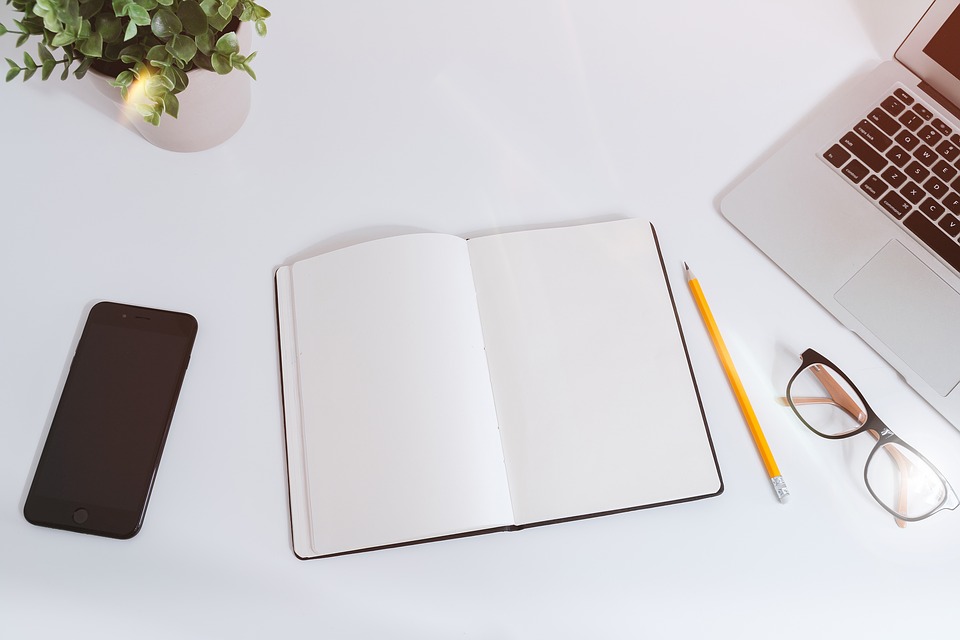 Events
Influencers are often paid by brands for attending a particular event, take some backstage photos or write about it on their social media profiles before, during and afterwards the thing. For local events you don't have to be widely recognised, however, if you are dreaming of a fashion show in Paris, it's better to roll out your sleeves and work hard.
Affiliate marketing
Some influencers hate it, others love it, but the thing is: if you are into any form of promotional materials and cooperation, having affiliate links won't hurt. Influencers can put them in their social media posts, blog posts or even send directly in their communication with others through Direct Messages on Instagram or Messenger.
All of those ways mentioned above are somehow connected with each other. A lot of social media influencers are also brand ambassadors who have their own affiliate systems. The most beautiful thing about being the influencer is that you can decide yourself which type of promotion suits you best and not only wait for good deals, but also look for them yourself. Good luck with your strategy!
[Total: 2 Average: 4.5/5]