If you're looking for the article about how to become a famous fashion blogger in one day, you'd better close this tab. It's not going to happen. But if you want to gather some useful tools and valuable tips or just get inspired, keep reading.

Specifically, we'll show you how to start a fashion blog in seven steps:
Find your fashion niche
Choose hosting and install the WordPress software
Choose the best design and plugins for your blog
Content is king. Create a consistent publishing schedule with quality images
Take care of your social media

 

Try networking
Monetise your blog
So… Are you ready to become pro? Let's do this together.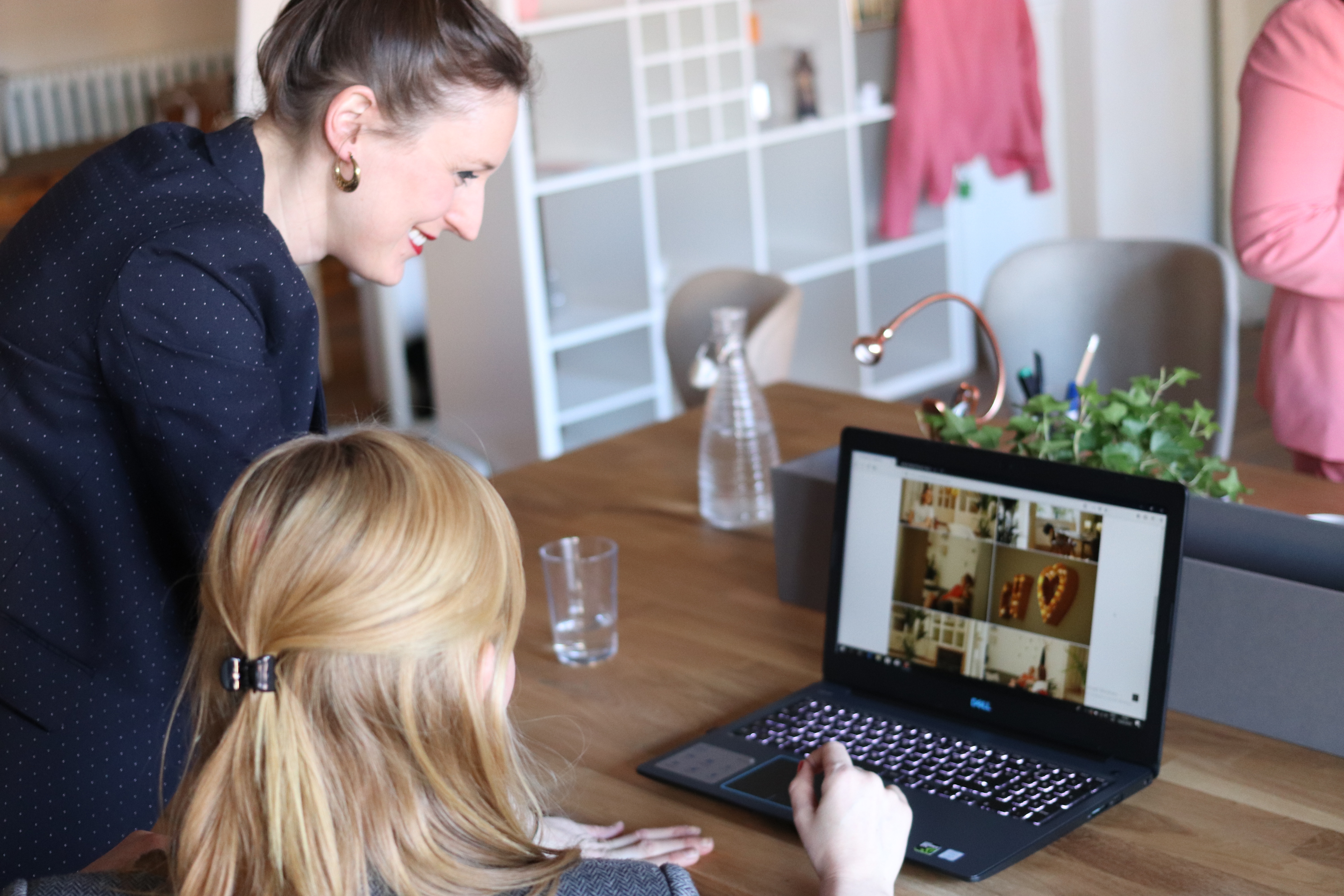 1. Choose your ideal niche
You may think that "fashion" is already a niche, but you couldn't be more wrong. That category contains a lot of smaller niches. Every style, even the most unusual one, has its own niche. For example, within the overall niche of "vintage style" there's the smaller niche of "vintage style found in thrift shops". The key is to pick the one.
Refining your niche to the smallest group possible should be your first goal when learning how to run a successful fashion blog. It helps in creating targeted content and marketing campaigns in the future.
You are probably confused and do not know how to find your niche. To define that, you should ask yourself two questions:
What is your core style? How do you describe your core aesthetic? Are you into vintage fashion? Do you consider your style gothic? Do you like to be one of the first adopters in mainstream trends? Define your style as precisely as possible.
What makes your use of this style unique? That core style you just defined? Thousands of other people identify with it too. To start a fashion blog that cuts through the noise, you need to figure out how you make the style unique. Do you follow it to rarely seen extremes? Do you combine it with a wildly different style? If you're not sure, take a look at fashion blogs run by people whose style is similar to yours. What about your use of fashion is different from theirs?
Answer these questions and you've found the perfect niche for you. Congrats! Now it's time for the next step – getting your ideal domain.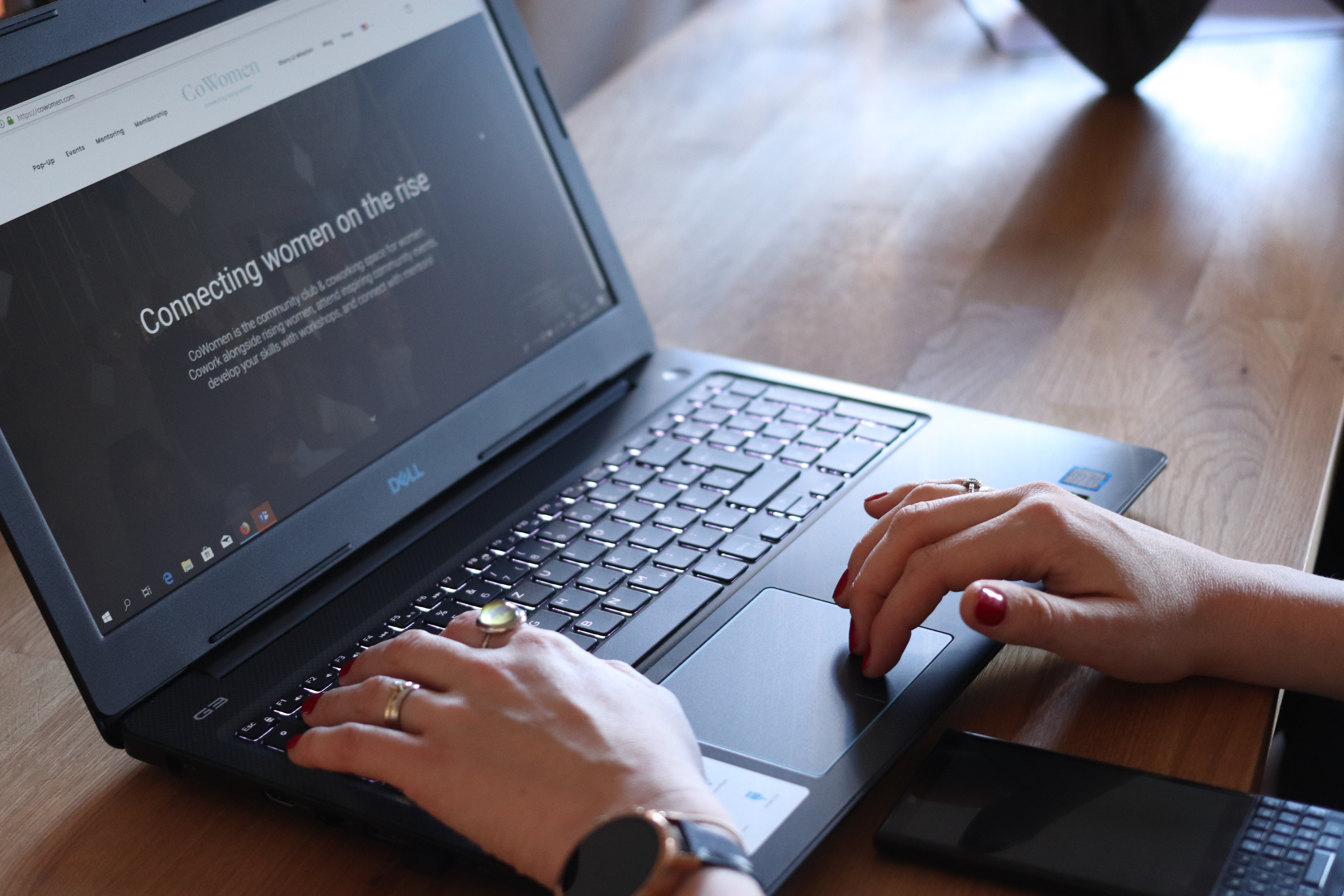 2. Find the perfect domain name and web host
Blogs run on sites like Tumblr and even WordPress.com are great for hobbyists, but if you want to monetise your blog, you'll need to invest in your very own domain and a hosting plan. This makes your blog appear more legitimate and pro.
The best option when it comes to usability, the price, and flexibility is WordPress (this is different than WordPress.com).
But this is not the end. You'll need a name to use it as your domain name. We do believe that it may seem to be a hard decision, but it's ok, take your time. It'll be the place from which you launch every project that you can come up with in the future. It should not be taken lightly. Still not sure what to call your blog? Try a name generator. These sites make it easy to play around with different uses of a couple of relevant words or phrases.
So you've settled on a name. Now it's time to choose a hosting service. Don't be scared of complicated settings, errors – most modern hosts have an easy one-click solution for installing WordPress in their offers. You'll have many affordable options to choose from!
If you don't have time to go through all that's available out there in the market, simply sign up to Bluehost. They're very affordable and deliver all the features you might require. There's also an easy to use administration panel for your server – you don't need to have any experience working with websites or servers to be able to use it.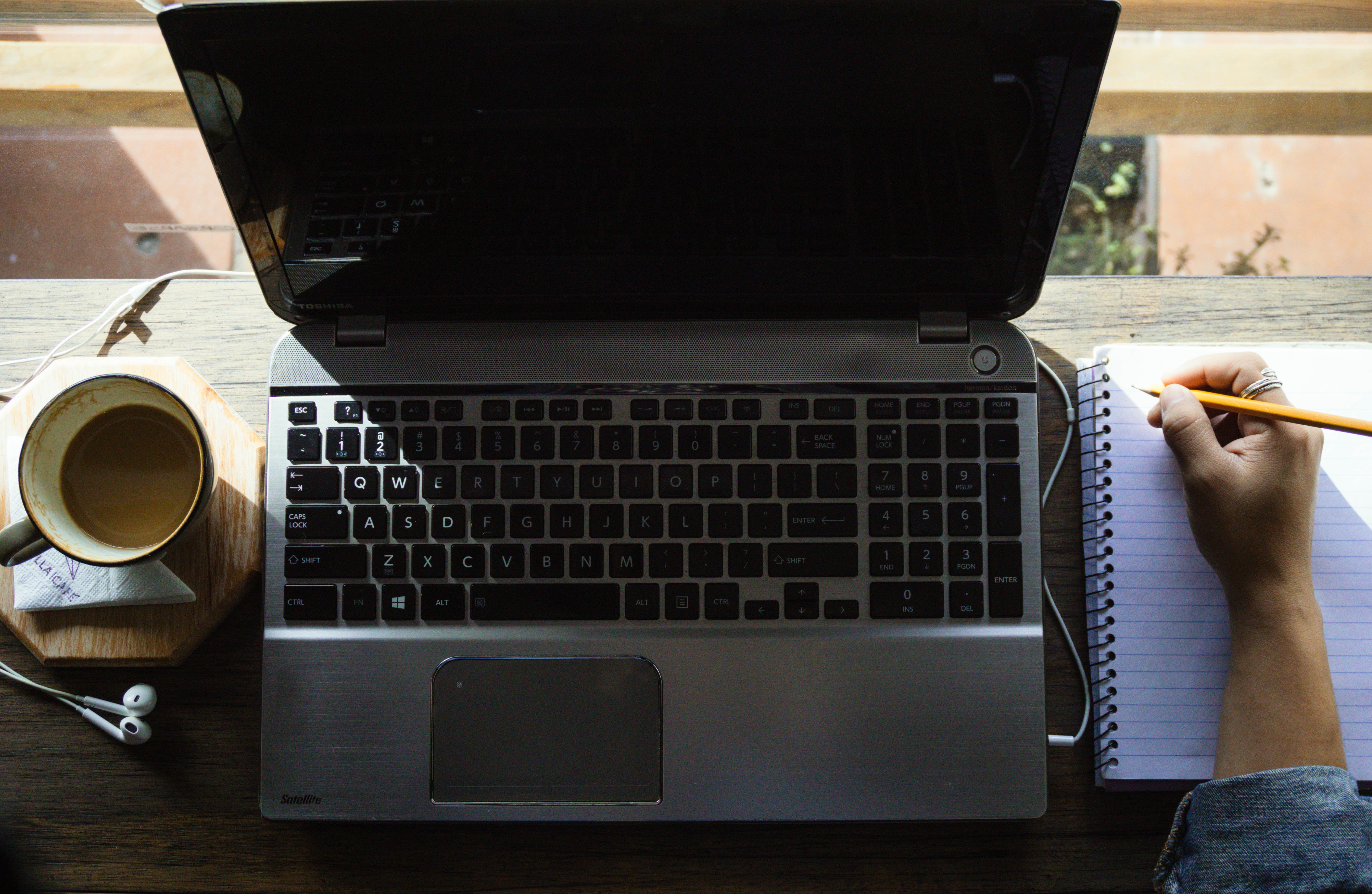 3. Set up WordPress with the perfect theme & install all the plugins
Installing WordPress takes only a couple of clicks. With that done, you'll need to pick out the WordPress theme that suits your blog. As fashion is all about the images and style in itself, you have a ground for an experiment. Choose a unique one.
If you have your theme chosen and fiddled with the colour settings to make them match your aesthetic, it's time to code a little bit! Or at least upgrade your back end with some plugins. The most recommended ones are:
Jetpack – you'll find an enormous number of features, including advanced site functionality and security.
Yoast SEO – Yoast SEO helps you to optimise (in real time!) your content for SEO.
Social Share Buttons Plugins – there are a variety of plugins designed to add social share buttons to your WordPress site. Find one with buttons that match your theme and customisation options you can use if you change your theme later on.
Since you're here to learn how to start a fashion blog. Don't forget about gallery plugin – it's a must when it comes to a fashion blog.
4. Do the research and create a consistent publishing schedule
To create a successful fashion blog, you need three things:
Breathtaking pictures
Research
Consistency
It's totally right to be imperfect at the beginning. But what's the most valuable in running a fashion (and any other) blog is making progress. That is why it's so important to keep writing and creating. Hone your photography and graphic design skills with many hours of practice.
And never forget about the research. You need to know what's going on in the fashion world, don't you? 
If you want to create the ideal publishing schedule for you, think about:
How often your competition posts
How often you can post quality content
Even though many fashion blogs post seven times a week, you need to remember that posting frequency should NEVER come at the cost of post quality. It's way better to post one unique blog post than a short note full of nonsense. Think carefully about what you're going to publish in advance.
5. Take care of your social media
Social media is a thing. There was a time when you could only get traffic from search engines (and from paid traffic). But now, the situation has completely changed. We need to accept the concept that blogging and social media go hand-in-hand. Bloggers need to have a social media presence. This is crucial to the success of a blog. At the bare minimum, you want to add social share buttons to your site and share every post on all your social media channels.
If you're learning how to run a successful fashion blog, you probably want to transform it into a business one day. To make it happen, you will need to:
integrate your site with Instagram,
build a social media strategy,
work with social media tools to organise your marketing campaigns.
You may also think about paid social media campaigns on platforms like Instagram (so fashion one!) and Facebook.
6. Make friends, do networking
You are not the only blogger on Earth. It's time for you to realise that making relationships with other people is really important if you want to boost traffic on your blog. So don't be afraid to go on many different blogging related events and what's the most important – talk to people. That's how you make the best connections. 
If you don't know how to start, you can always:
Share each other's content
Feature each other in your blog posts
Exchange guest posts
Interview each other
Run a challenge together
Co-host a webinar
Share a giveaway
Create a product together
Use each other as motivation to keep going
Your best bet is to find bloggers who are around the same level as you or a just a bit further along. You can help each other out, egg each other on and grow together.
But, don't ignore the new ones – you never know which newbie blogger today turns into tomorrow's rising star.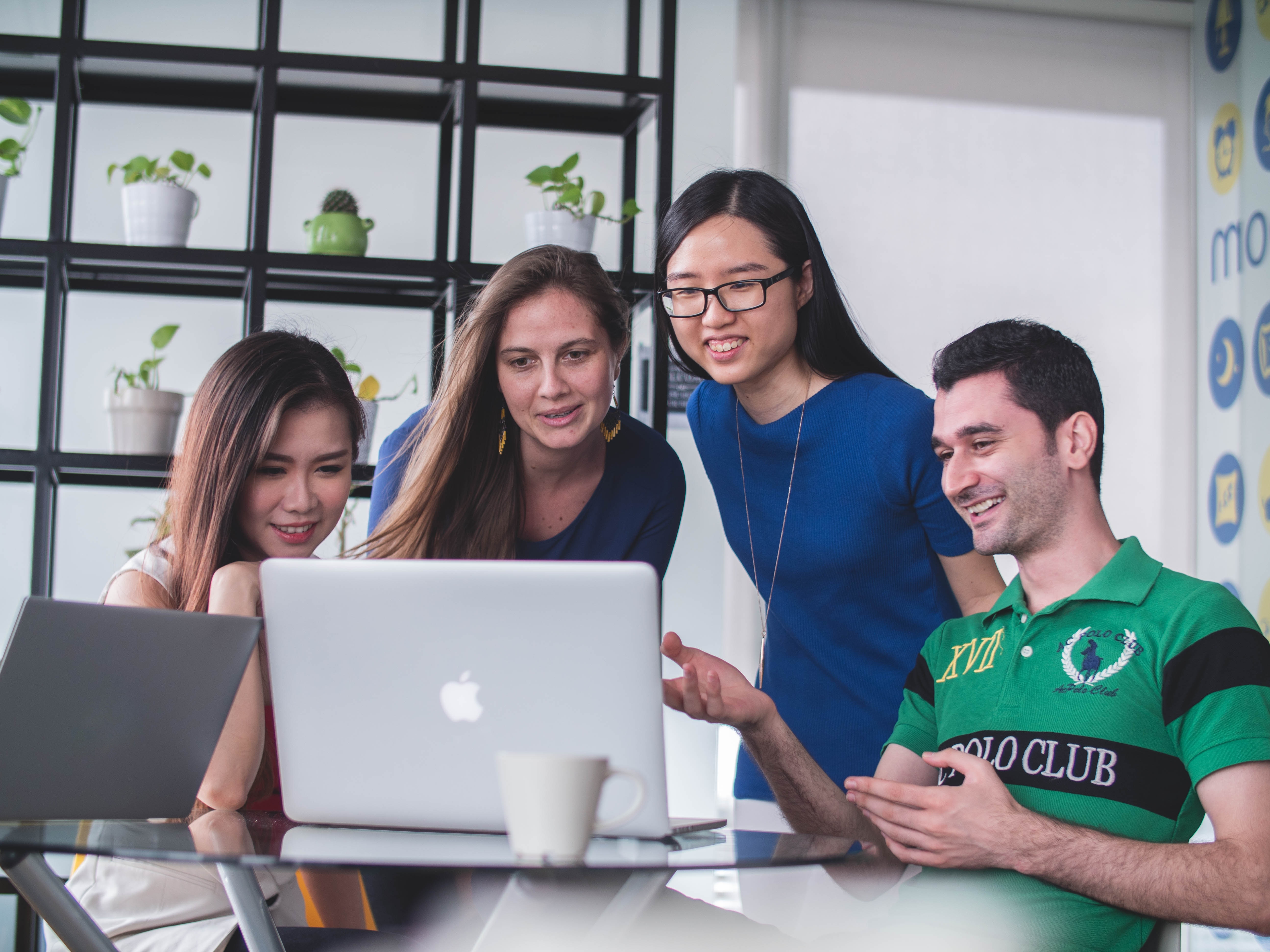 7. Monetise your blog
Blogging just for fun is great and may be an excellent hobby, but making money from it is way better. If you think about monetising your blog, these are the best ways to get started:
affiliate marketing – become an affiliate for fashion brands you love and earn money when people buy the products you recommend,
create your own products – sell your own products like clothes lines or e-books about fashion,
offer a service – if you have skills and a sharp eye, you can become a private shopping consultant,
sell advertising spots – once you've established an audience, you can use those viewers to sell advertising placements on your site. If you choose this route, we strongly recommend only selling spots to brands you love. Readers know when you're not passionate about something and can get turned off of an idea fast.
But in the very beginning, you need to know that making money from a blog doesn't happen with a blink of an eye. Most bloggers do not see a single dollar for months after starting their blog. Don't be discouraged if you aren't attracting thousands of people in your first weeks.
Final advice on how to start a fashion blog
There is a massive competition in the fashion blogosphere, no doubt. Making your blog a successful one may be a long and difficult process, BUT if only you have a passion for fashion and something truly unique, you're going to make it. Fingers crossed, let's do this.