When it comes to any business nowadays one of the most important aspects is the website. It does not only have to be well designed but also visible. While looking for any product or service people usually search for it online. The Internet has become one of the most significant sources of information. Not only that customers can purchase many items online, but also find crucial information to make a purchasing decision. That is why marketers around the world are trying really hard to make their websites appear in the first few pages of search engine page results. Otherwise, potential customers may find competitors' pages faster and choose their offer.

Search Engine Optimisation (SEO) refers to any activity which goal is to increase the quality and quantity of traffic on the website through organic search engines results. when it comes to SEO we divide the activity into two areas: on-page and off-page.
The first one refers to everything you can do on your website to improve SEO, including keywords, metatags, descriptions, alt texts, page titles, internal linking. The second one regards to all the things that you can do directly OFF your website to help you rank higher, such as social networking, article submission, forum and blog marketing. While there are a lot of aspects you should focus on, one is to create the right content which also can work for your website's visibility in the search engine page results.
In the following text, you can find some tips on how to write valuable content for your website and help your SEO.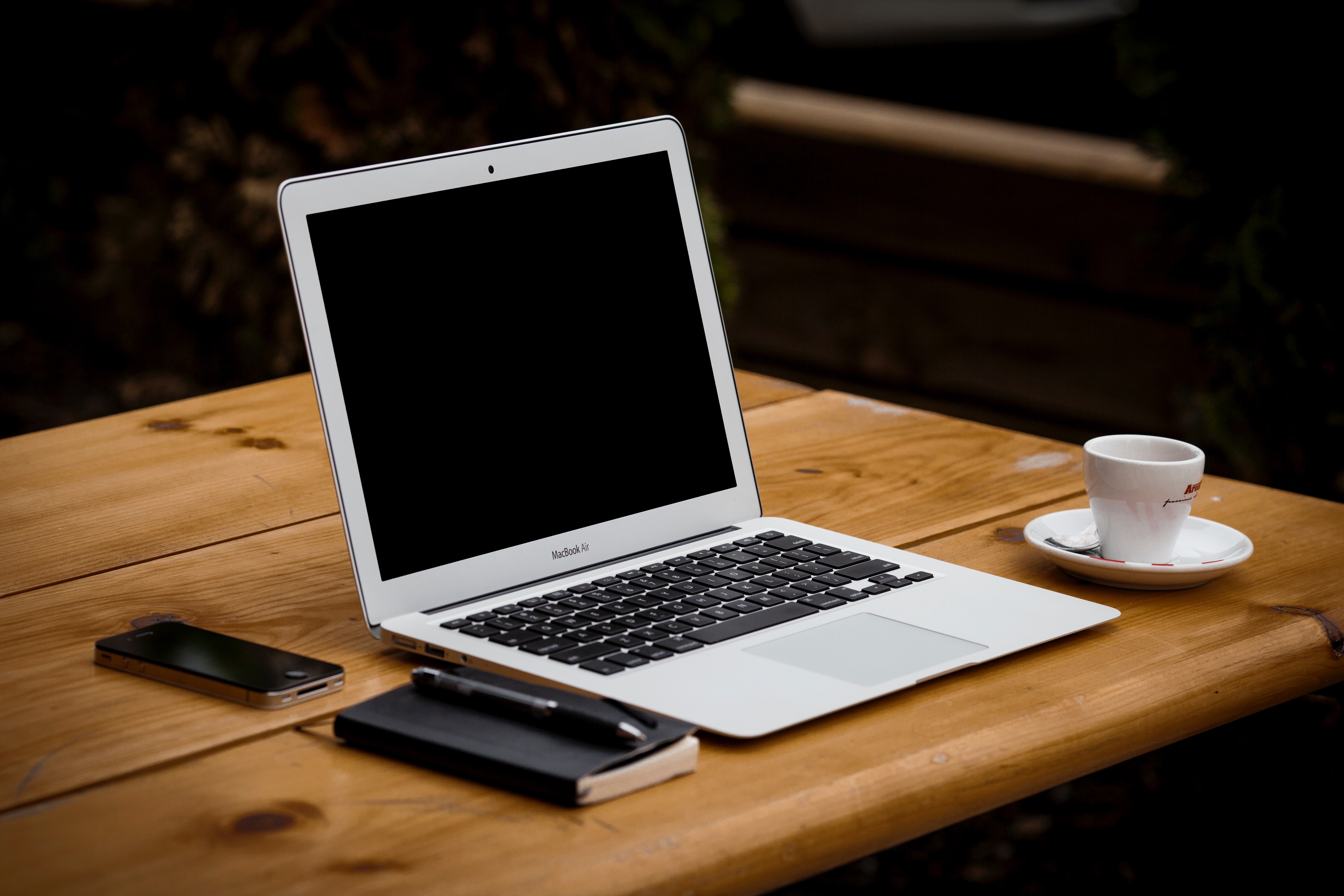 8 tips for SEO content writers
Creating a valuable piece of content is not an easy job. Besides focusing on the helpful aspects you also need to pay attention to details connected with SEO. Below you can find the most important tips which should be followed while writing content for the website.
We should start our discussion of content marketing by defining what content marketing is. Content marketing, in the simplest definition, is the creation and distribution of content that responds to the needs of target groups and fulfils the brand's business and image goals. The created content should clearly and transparently communicate brand values and be a high-quality reading for recipients, as well as encourage them to the desired action and further conversion.
#1 Write for your audience
For the most, you need to focus on your audience. Write contant that is in demand. Find out what kind of content would attract your target group. Prepare content plan with informative and attractive content. That way you can get valuable traffic caused by people who seek for information. Do not write only about your products or services but focus on the industry in general. Thanks to that you can get visitors who look for content but do not know your company yet.
To get to know what your audience is looking for you can analyze Google Trends data. You can go for the most popular subjects but also you can feel the niche for some subjects. That way your website can be higher in the search engine page results.
#2 Use the right keywords
In your text, you should use keywords connected to the subject and your company. Do not place too many of them in one text. If you use one phrase twice it should be enough. To find the best keywords for your industry you can check out Google Keyword Planner and Ubersuggest. These tools will give you some recommendations on which keywords are worth using. If you will use one phrase too many times search engine can assign your website as spam. A good idea is also to leave some space between key phrases – around 500 characters. Use only 2 or 3 key phrases in one text.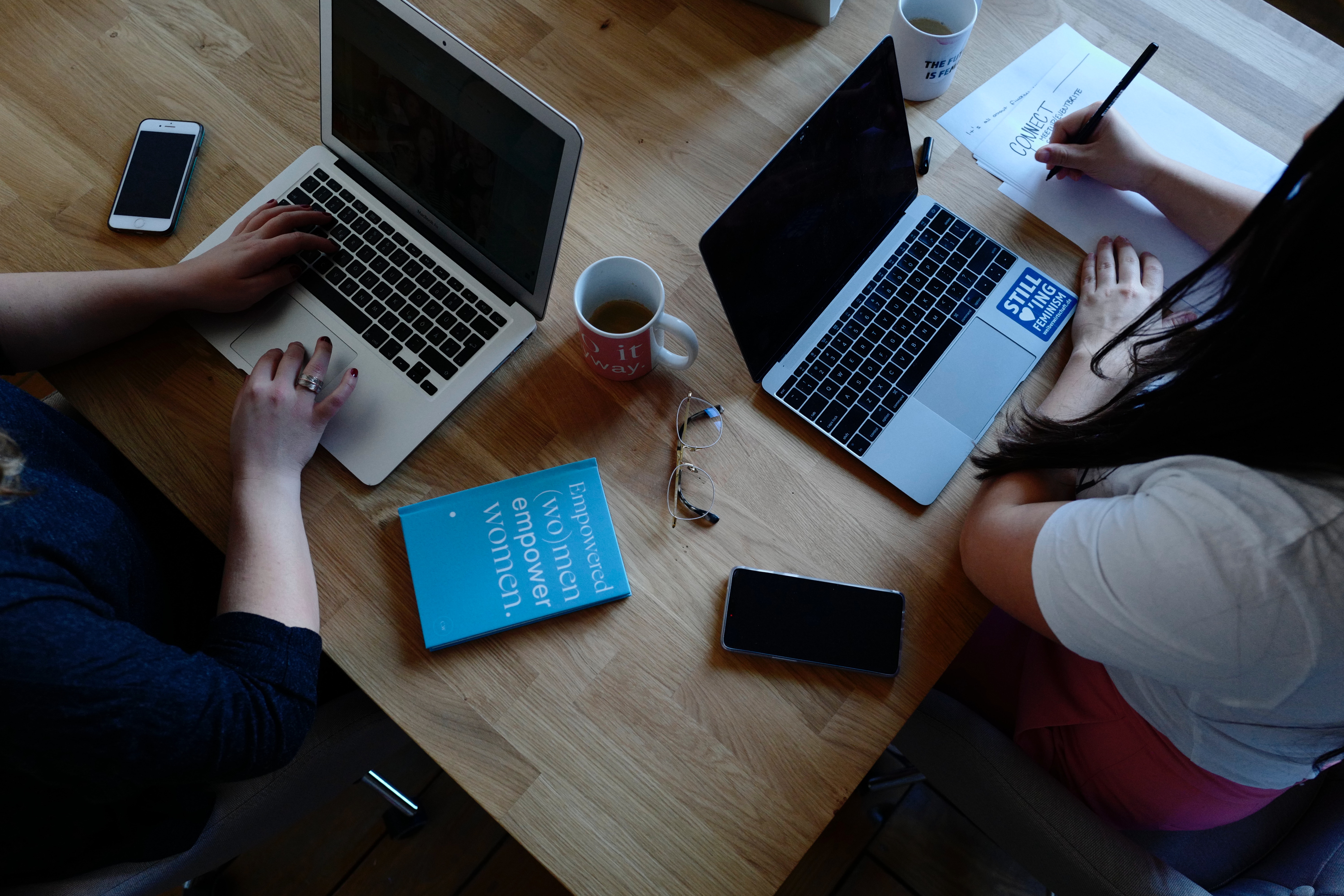 #3 Do not copy
This is not worth doing for two reasons: Google can quickly ban your website, and readers will quickly sense cheating. Ban manifests itself by the lack of a home page and subpages within a given domain in the search engine index. Copying text simply does not pay off. Publication or product description cannot be a copy or a patchwork of other people's content. There are many tools that allow you to check the uniqueness of the text. One of them is copyscape. Tools of this type can also protect your interests. If you buy content from a copywriter, you can check in advance if it is stolen. You can also set up alerts that will monitor your network and let you know about every new copy of your text.
#4 Write long texts
Long texts on websites are advantageous from the point of view of positioning, if it is high quality, unique content. The Google search engine rewards services with extensive content, in which keywords are naturally woven. However, you should not forcefully create large text and copy the same information in it. It is also important to exhaust the topic, that is, describe all issues relevant to the user.
#5 Pay attention to HTML
The technical issue is as important as the content itself. Both the headline and the short introduction must be interesting and reflect the subject of further content. The more transparent the text, the faster and easier our reader will become familiar with. He will not always be interested in all material – he will often choose selective tracking of content, looking for sentences that are only really interesting. All headers should be treated with the appropriate tag (e.g. as the first, second head, etc.). What's more – it would be worth to include keywords that will additionally support the website's positioning processes.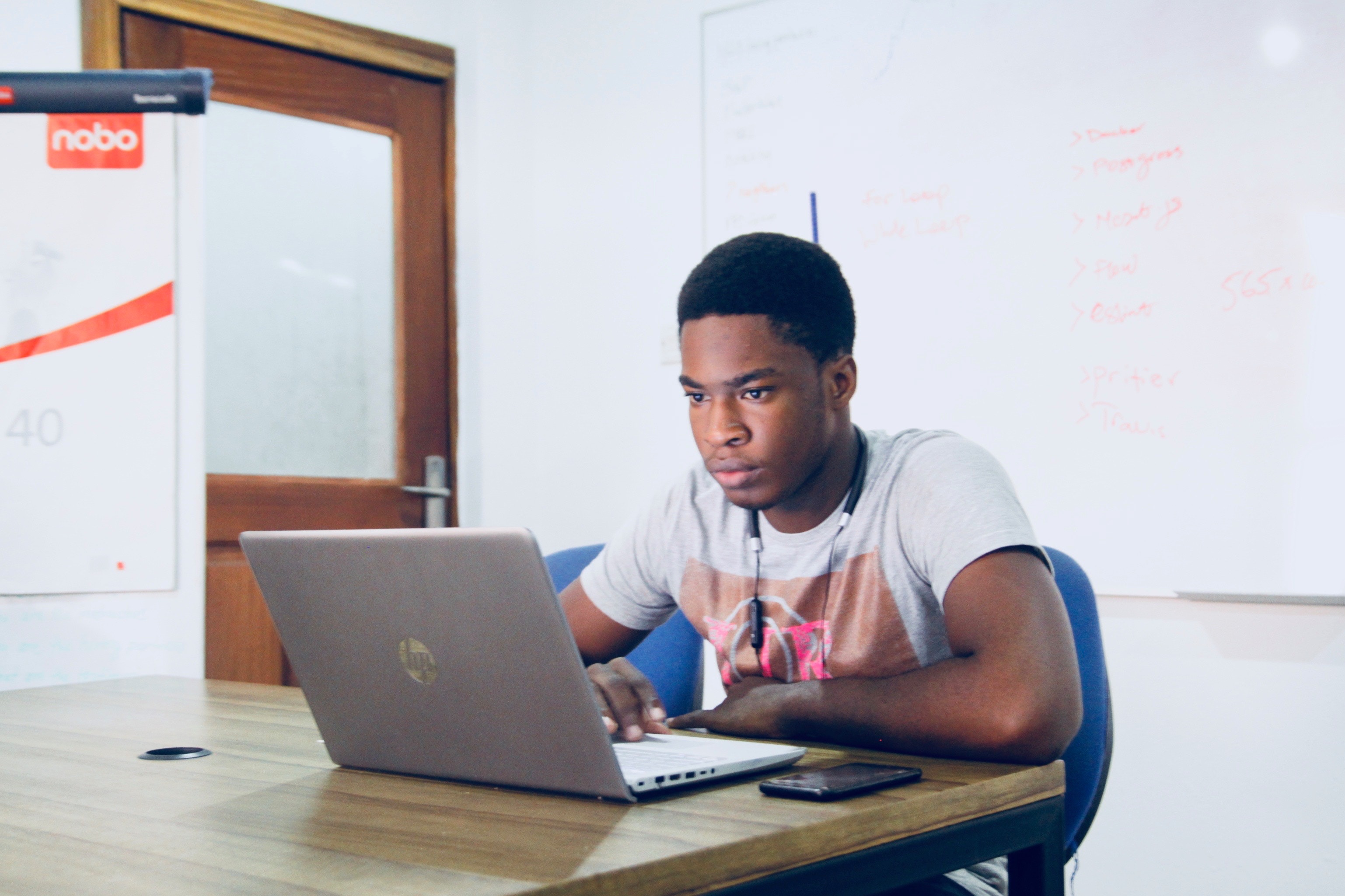 Title – Ideally, when a key phrase appears in it
Link – if possible, it should match the title and contain the key phrase
Headings – HTML marked <H1>, <H2>, <H3> … These are highlighted text fragments. Even if the distinction is not visually marked, the bots will recognize the appropriate mark in HTML. The <H1> tag should appear on a given tab only once and it should be included in the key phrase. The <H2> tag is slightly lower in the hierarchy, but here it is also worth inserting the search terms.
Description – this is a fragment that will be displayed in the search engine under the link to the page. It should contain keywords and be a clear explanation of what is in the tab.
Lead – the first paragraph on the page. This is the most important piece of content, it is here that you, first of all, want to put a key phrase (eg with the <H1> or <H2> tag).
The "alt" attribute – adding graphics to the text is a very good idea, but the search engine will not see the image if it does not have an alternative name (the "alt" attribute). This attribute should contain a key phrase.
The right content – within it, enter the key phrase 2-3 times (depending on the length of the texts). You can specify key phrases with the <strong> tag or one of the lower-order <H> tags.
#6 Create readable content
Focus on the audience and write texts that are easy to read and helpful. That way you can attract potential customers for following your company's blog. Highlight the most important sentences, add images, quotes and bullets. Therefore, your articles can be more readable and your target group can benefit from them more. To improve readability you should use short sentences, break long paragraphs, format content for skim readers, use active voice and transition words.
#7 Use internal links
Placing links on websites causes the Internet user to choose their own, individual path through which they explore the resources of the website. We do not impose the browsing order on the page and this makes the use of websites so different from reading an e-book or a PDF. These are experiences that can not be delivered to users in a physical form – it is probably only possible electronically – and certainly at this level of convenience offered by websites.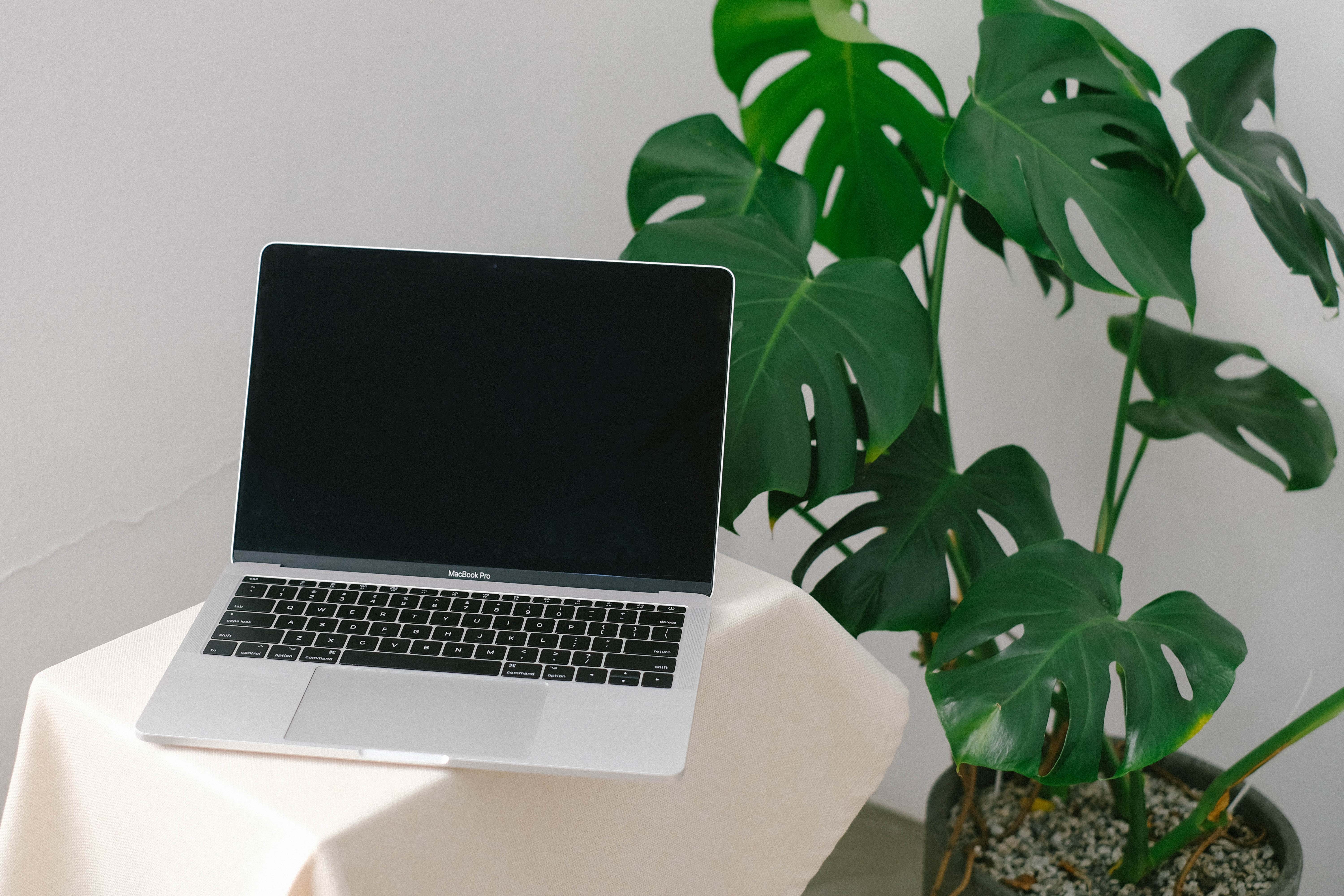 #8 Do not forget about the introduction
Lead is the most important element of a good SEO text. This is the first paragraph – usually prominent – that contains information about what the entire text is about. A good lead is intended to interest the subject of the reader and encourage him to read the rest of the article.
By implementing tips mentioned before you can help your website to become more visible in the search engine page results. While creating content you need to remember to adjust it for search engines' algorithms. Therefore, you can not only attract people to enter your website because of great content, but they'll simply find your website easier on the Internet. Do not forget to share your content on social media to get more visitors.
Content marketing is not just a written word. As part of content marketing activities, you can also create other types of materials. Video format, which is used both in the process of content preparation and redistribution, is becoming more and more popular. Marketers often also decide to create infographics in many sizes. An interesting way to attract customers is to provide premium content in exchange for leaving contact or sharing information on their profiles in social media. Marketers are testing new ways to reach target groups and interest them enough to interact with the brand.