Marketers seek different options for promoting products or services they are responsible for. Sometimes, they may run out of creative or well-performing ideas, or solutions they implemented some time ago seem to stop working. One of the ideas can be to apply sponsored content to their strategies… but isn't it something they already do, at least sometimes?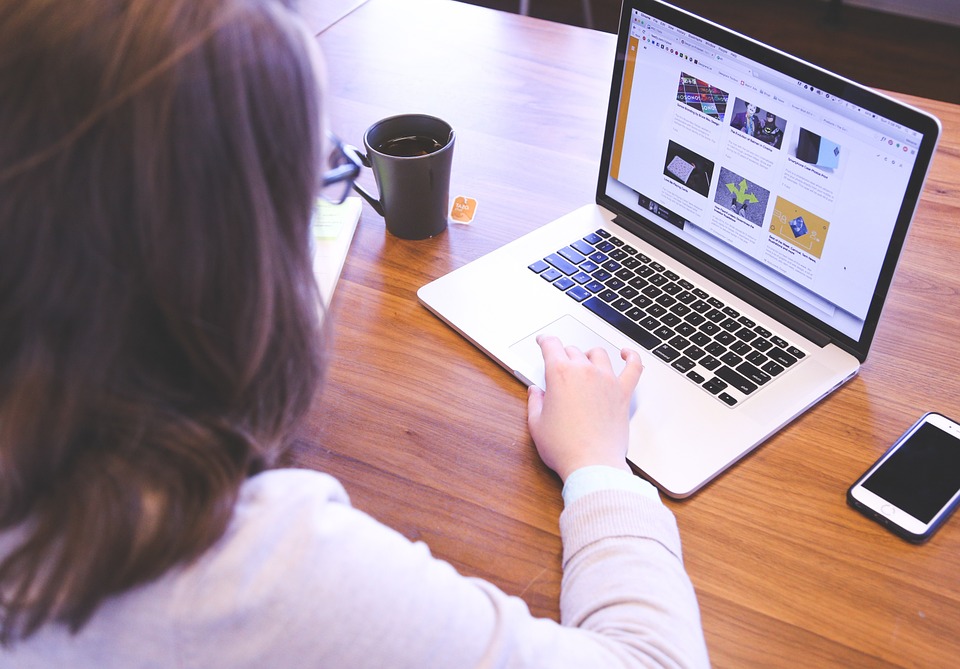 Sponsored content is not the newest term in the business. Also, the mechanism of buying some so-called press is not new. However, in the world of personalised content, native, precisely targeted and selected advertising seems to be golden. Customised content, published on blogs, websites or magazines is getting increasingly more popular among marketers, who stopped regarding it as an option and started considering it as a duty. The personalised approach seems to be more effective these days, and influencers standing behind the success of blogs or websites know about it, so they are often willing to sell advertising space.
But here come sponsored content marketplaces to save the day.
Those marketers, who were not aware of it, are definitely missing the boat. They need to do their homework as soon as possible learn about possibilities which are changing rapidly. Advertisers who already know opportunities that sponsored content gives, often use marketplaces for buying sponsored articles instead of spending time and manpower on manual outreach.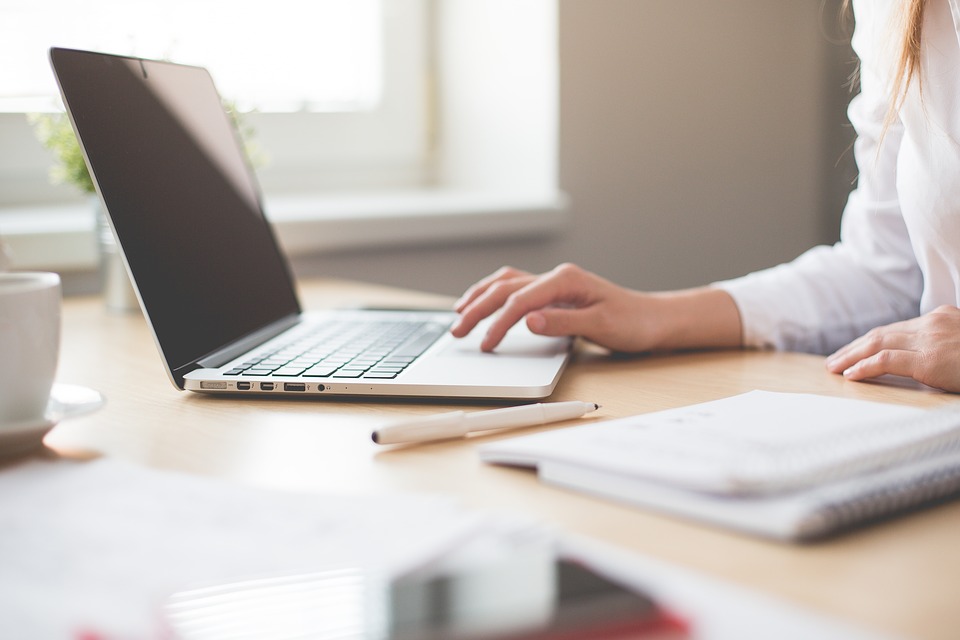 What are sponsored content marketplaces?
Sponsored content marketplaces connect brands with publishers online. Publishers play the role of sellers – they offer sponsored forms of content (blog posts, checklists, infographics, charts, white papers or e-books) to be published on their blogs, websites and profiles. Some of them own several sites.
Brands can browse through hundreds of influencers to choose those who can be a perfect match for a particular campaign and create valuable content. The process of purchasing and controlling the whole transaction is rather hassle-free, and verifying blogs or websites is more accessible thanks to the bunch of statistics available on sponsored content marketplaces.
Why should marketers use marketplaces?
Sponsored content marketplaces can save a lot of time, manpower and efforts connected with finding a great fit. With all of the data on a platter, selecting partners for short or long-term collaboration is easier and more effective.
At marketplaces, you can find content publishing opportunities at a better price, from new sources, and you can easily compare them using the provided statistics.
You can focus on your core business processes within your company while choosing websites becomes a part of the automated process.
This solution is cost-effective – instead of spending money on another employee's salary, marketers can spend it on a real effect: an article.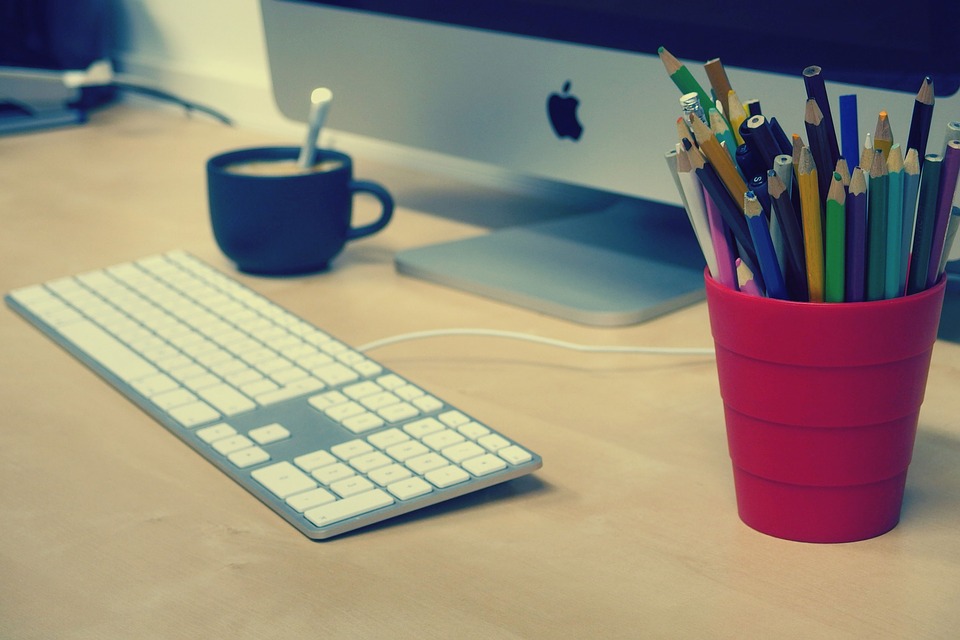 Where to buy sponsored content?
There are quite a few marketplaces all over the Internet where you can buy various publications. In our article, we will only list a few, and the final decision is up to you.
This list can also be beneficial for bloggers, influencers, owners of websites who actively seek new ways of promotion and monetisation.
Linkhouse.co – Linkhouse is a content marketing and link building platform gathering over 11 thousand websites in a few languages, including Polish, English, German, Spanish or Russian. Marketers can make the most of extensive search engine, using desired keywords, categories, languages and sort through a lot of additional settings: do-follow links, price, subjectivity, the type of offers or Trust Flow. This helps with finding influencers that will fulfil marketers' needs.
Whitepress.net – a new marketplace. Within one platform marketers can get familiar with offers of over 5,100 websites, 4,900 influencers and 60 journalists. Especially that last option sounds interesting in the world, where successful pitch to a journalist is a real gem. Whitepress does their best to connect all digital PR and media agencies with bloggers, website owners and influencers. They provide advanced analytics and copywriting services in fair price if they are needed (sometimes marketers deliver a ready-to-go article, but it is not a standard).
Indahash – Indahash is a global (available on over 80 markets) app for influencer marketing. They have conducted nearly 2000 campaigns all over the world, and their database is impressive. Although they focus mainly on social media influencers, marketers can find something for themselves to support their campaigns or make a social-focused one.
BlogVertise is another blog marketplace where both advertisers and publishers can find a deal for themselves. Marketers can reach big audiences and scale their campaigns, and a lot of users appreciate the really high quality of bloggers available throughout the platform. Bloggers are divided into several categories and marketers can browse them with ease to boost their traffic. What is also interesting is the fact that you can promote much more than just an article: BlogVertise allows you to sponsor banners or even YouTube videos. They work in two models: full-service model means BlogVertise will do your job, including picking and verifying bloggers and managing your order completely. The second model – self-service model – requires you to select bloggers to collaboration, but BlogVertise will still do the managing trick for you.
BuySellAds is a media outlet marketplace combining the interests of publishers and advertisers. In their database, you can find over 1200 influential publishers who are ready to publish engaging and attractive content. They provide with simple yet mighty analytics for campaigns, as well. BuySellAds mark their services as brand-safe and highlight their transparency. Oh, and they offer much more than sponsored content – check it out to discover all of the features.
GroupHigh is a tool that can visibly support your actions with bloggers. With the native features, it can help with finding and selecting those influencers who will produce and distribute complete content. You can filter results not only by reach but also the type of content, SimilarWeb traffic, SEO authority, followers on social media, audience demographics, language or location. An interesting option is to check if selected sites have linked to your competitors – this may determine your decision. With around 50 million websites on the Internet, available to check in no time, choosing a shortlist of blogs should not be troublesome, and managing or tracking relationship afterwards should be easier. You can also analyse your results on the platform!
Cision is the one to go with when you care about top-tier publications (from a journalist of New York Times, for example) or contacts out-of-the-box that seemed to be unavailable to get. Not only you get an opportunity to get in touch with them, but also you get complete contact information and even some pitching materials. Cision is a Public Relations' machine that helps with getting necessary and high-quality PR coverage and content promotion. With grand journalists on board, Cision is a perfect solution for those who seek professional promotion and are ready to pay for it.
IZEA is a solution similar to Indahash – it also offers to collaborate with content creators and influencers, with opportunities to track campaign effectiveness. They executed a few campaigns with brands like MTV, Google or eBay, so they are definitely worth a shot! Brands can scroll up and down through social media influencers for campaigns.
Markerly helps you sort out your marketing campaign efforts and build your own, branded, influential network with influencer CRM tools and capabilities of managing the campaign (or let Markerly do it on behalf of you). With an intuitive and user-friendly interface, the collaboration can go smoothly, and stats will be provided in a transparent, clean form.
Nudge is another branded content platform for advertisers and publishers. What differs it from many others is an ability to track your content performance real-time and react to what happens. If a particular piece of content converts better, a marketer can change their plans, allocate budget differently or analyse it further thanks to data provided in real-time. Marketers can manage campaigns themselves or ask for a bit of help.
Pressboard allows you to select a publisher to work with your content or campaign. With in-depth analytics and reporting, you can track engagement when you have already run the campaign. Pressboard does not require a minimum spend so you can try it out with just a few dollars.
PRNews.io is one of the biggest fish in the market. Fixed price for publications, over 13 thousand publications, 146 countries and 63 countries they work on… it all sounds quite appealing, isn't it? The starting price is only $15, so you don't have much to lose.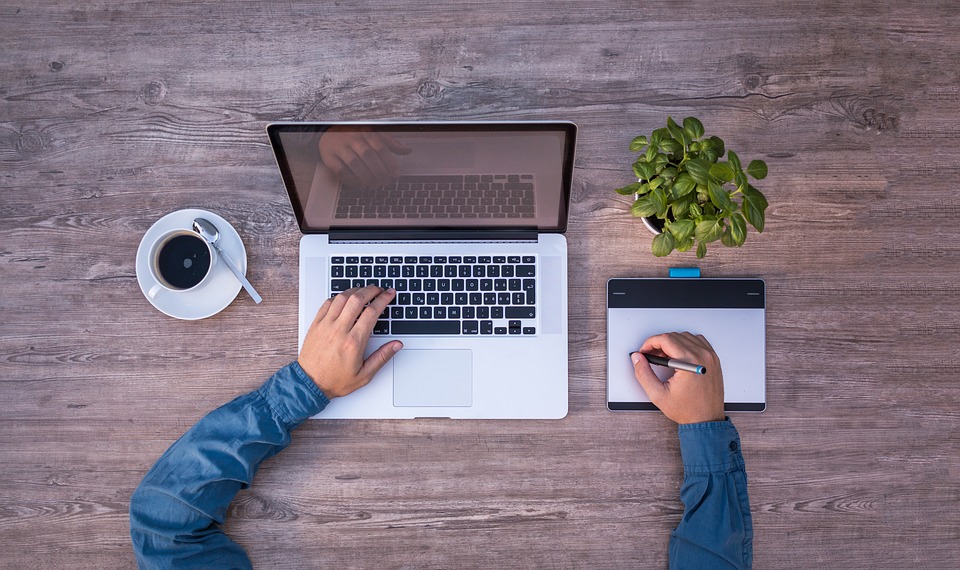 Buying sponsored entries can raise brand awareness, positively impact on recognition and reputation, bring target groups closer to the brand and engage the audience with spot-on publications and communication. Sponsored articles can also drive valuable traffic, increase sales and influence personal branding or employer branding.
Sponsored content can be a nightmare, though, if you don't have enough knowledge, time, skills or even willingness to verify it correctly. Sponsored content is no longer just buying a link – it is about a story behind the brand, the story that can be distributed with a little help of smart automation. The more precise your strategy will be, the better results it will bring.
We chose only a few tools that could help with making such a project just hassle-free and relatively easy, and either replace your actions or support them. Of course, you still should double check and verify if the chosen media is right for you – however, tools can do a lot of work for you here and help with scaling the sponsored content preparation and distribution. Good luck!
[Total: 5 Average: 2.8/5]