People are still wondering if they can make money with AdSense these days. The truth is… yes, it is possible, but it's way more problematic than it used to be. If you are here reading this article, you're probably interested in how you can do that. Follow the rules listed below, and you might have a chance to rule your AdSense account.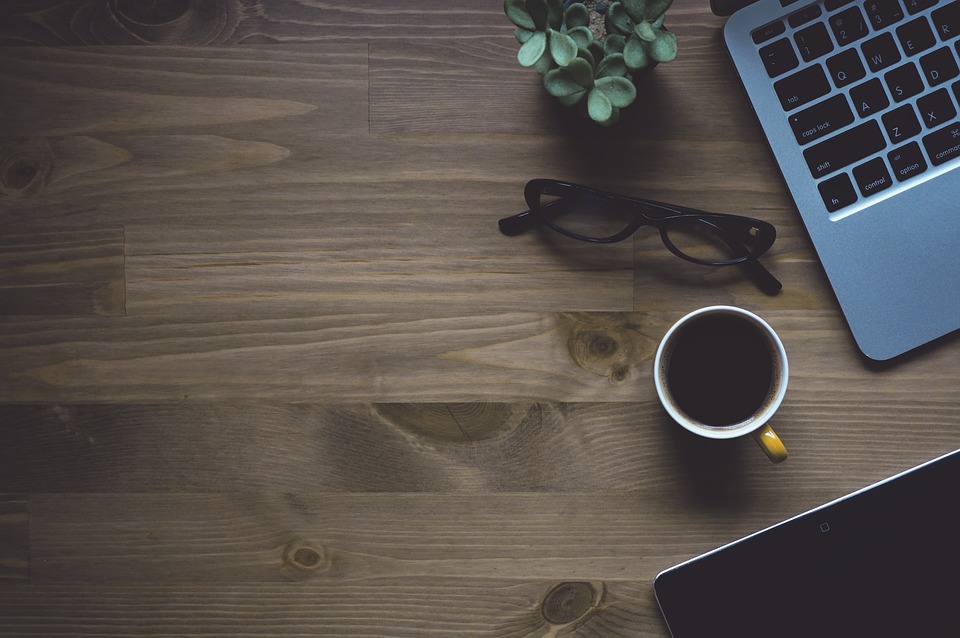 Provide high-quality website
First, you need to get approved to Google AdSense program. You'll need to prepare a high-quality website as it's not that easy to get it approved as it was in the past. Many different details matter now, so make sure your website looks excellent and doesn't seem as created just to make money with AdSense. What does it mean? Write more than just a few articles, polish your grammar, focus on creating unique, and engaging content (tutorials, how to guides, videos). Make sure your website is responsive on both desktop and mobile devices.
UX is crucial, too. 
Fast loading is highly essential, so optimize it with plugins and tools.
Create social media accounts and add links to your website on them – social media presence is a basic in 2019. If you provide health-related articles, provide authority and expertise from qualified authors. Do not forget about pages like Contact Page, About Us, Privacy Policy, Terms of Use.
Find the niche & use the right keywords
It's all about the niche you are in and the keywords you use on your website and inside the articles. That's what matters when it comes to making more or less money with AdSense. If you run a financial blog called "how to save money," you'll probably make more money via AdSense than a website about gossip and fashion.
But the niche is not the most important thing when it comes to AdSense. Using the right keywords is also crucial, so you need to keep it in mind when writing your articles. You can always use tools that help to see what other websites are doing and also to find out the best keywords to earn even more.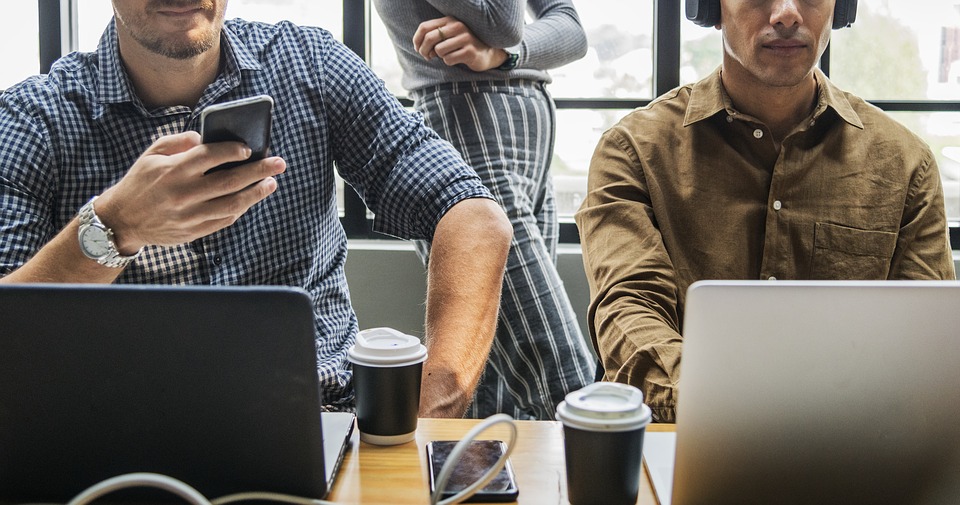 Don't break the rules
You should follow AdSense policies and guidelines no matter what. Always. Do not even think about using copyrighted content on your website (images, text, videos). Create it yourself, or buy it from someone that does it for you. There's still royalty free images if you don't want to pay for them. You can find a couple of sites that provide amazing pics that are free to use on your website and won't be blocked by Google.
Remember that if you violate some of their rules or guidelines, you'll get warned or even suspended. What's even worse, you're not allowed to create another AdSense account if you get suspended/banned. You can enter fake data, a new payment system, a new website… However, they will catch you and ban you anyway. Just make sure you follow their rules, and nothing wrong will happen.
Get traffic to your AdSense website
Perhaps this is the hardest step of them all, after creating a high-quality website, you will need traffic to make any money from AdSense. Without traffic (website visitors) to your website, no one will click on ads, and if no one clicks on ads, you don't make money, simple as that.
There are many ways to get traffic to a website, you can get it for free, and you can even pay for it (yes, it's not illegal to pay for traffic if you have AdSense on a site, more on that later down below). The majority of people who are creating AdSense websites are focusing on free traffic methods such as SEO (search engine optimization) and Social Media.
Most people prefer doing SEO, and ranking articles in Google and other search engines, and then receive free traffic to their websites and earn from AdSense that way. Others are focusing on social media traffic such as Facebook, Pinterest, Twitter, which is also free… and a few of us are even paying for traffic. All traffic methods are, and they all work. It just depends on how you prefer to do things.
If you're a newbie though and you don't have funds to invest, and you also don't want to risk your AdSense account, you should focus on SEO, social media and other free traffic methods.
Paying for traffic for a website that has AdSense ads on it, while it's not against Google's rules, it's a bit more tricky and challenging because you risk to lose money when buying the traffic and also potentially lose your AdSense account if you're buying junk traffic.
So… What should you do to use AdSense correctly?
Don't put more than 3-5 ads on any single page on your site. If your articles have 5000-10000 words and more, Google probably won't block you for more ads, however, keep your number of ads relative to the amount of content on your website.
But in general, though, you should keep it on the low side, like 3 to 5 ads per page (depending on the article length).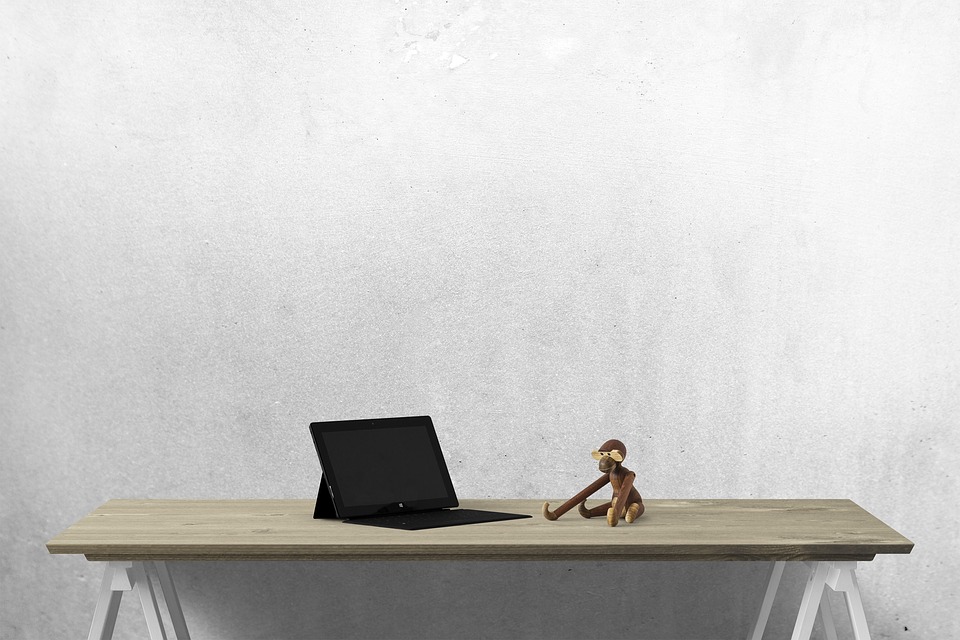 How much can you make with AdSense?
Well, it really depends on a few things. Let me list it for you:
the niche your website is about,
the kind of content you provide on it,
the demography of your users,
the time spent on your website,
the keyword you use on your site and inside the articles,
the number of ads on your website,
the type of ads used,
the time of year (in general, you can earn more in the holiday season).
To be honest, you can never tell how much money you can make with your website when it comes to AdSense. There are a lot of things that can affect that. Focus on countries that can bring you much higher cost per click than the rest of the world (USA, Canada, Australia, Norway, New Zealand, Switzerland, and the UK). The location of your website's users really matters.
That's because there are many advertisers that are competing inside Google Ads, to sell things in the countries I've mentioned above, and when things get crowded in the online advertising space, pretty much everything gets more expensive.
The cost per click that the advertiser will pay will be higher, and thus the revenue that you will get from AdSense if you have traffic from those countries will be much higher than if you had traffic from countries like Peru, Argentina, India, Pakistan, Brazil, etc.…
How to get paid from AdSense?
You get paid every month usually around the 21st for the earnings you've made the previous month. So let's say you've earned $500 in earnings for January, you will get paid by Google at the end of the next month in February, usually around the 21st-26th.
Also, keep in mind that in order to get paid the next month you will have to reach over the minimum payment threshold which is different for every country but it's basically $100 or 70 euros, so if you don't make $100 this month, you won't get paid the next month, instead you will get paid the month after your account earned over $100 or so.
You can get payments from Google Adsense via various methods such as Direct deposit to your bank account, Check, Western Union, wire transfer, and Rapida.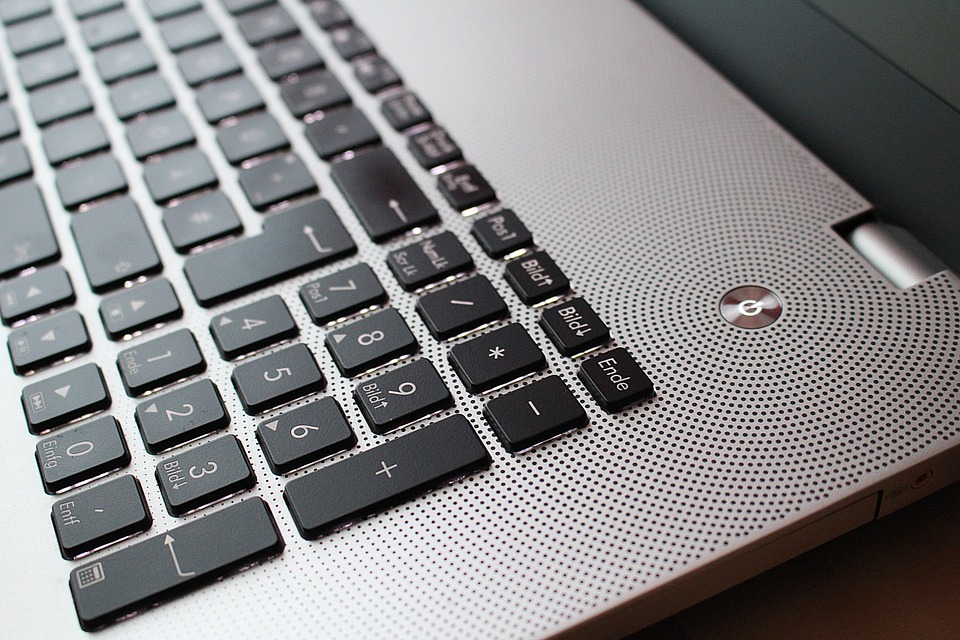 Is it right to entirely depend on AdSense?
You should always depend on more than one source of income, not only on AdSense. Try to implement affiliate marketing or try other ways that will help you to earn money online. But is it possible to make money with AdSense? Of course, it's still an excellent way to earn money these days, but you should do it via multiple sources. If I were you, I wouldn't depend that much on Google. I've mentioned about their violation policies at the beginning – once you break the rules, you're banned, and your account is suspended forever.
Well, as I said above, AdSense is a great way to make money online, BUT you depend a lot on Google. In fact, you might even lose all the money you earned for that month when your AdSense account got suspended.
There might be some alternatives to AdSense, but trust me, none can be compared to Google AdSense when it comes to their reliability and the amount of money you can make. With AdSense, you can be sure you'll receive your payments on time every month.
Conclusion
AdSense is probably the easiest, more reliable, and best way to make money online. Provided that your website meets the criteria explained above, you can enjoy a good monthly revenue by utilizing your content and the hours you spend online in the best possible way. On the other hand, you should not rely solely on AdSense if you plan to escape from the 09:00-05:00 and make a living online.
Take a look at an example you want from people who work online. Everybody agrees that AdSense is great, but you should have other income sources as well.