As a writer, you probably struggle with acquiring clients. It is not an easy job and can be very time consuming to prepare an offer and promote it online. Additionally, you should probably invest some budget in ads to get to your potential clients. Even if it is possible there is also a different way of getting clients. By joining websites that attract writing jobs you can get more clients and make more money.

If writing is your passion and you want to do it for a living you need to have a solid source of jobs to feel safe and stable in your professional life. To regularly getting new clients you should advertise yourself on many platforms.
In the following text, we will present you some of the best Freelance Writer Websites That Attract Writing Jobs. Read on!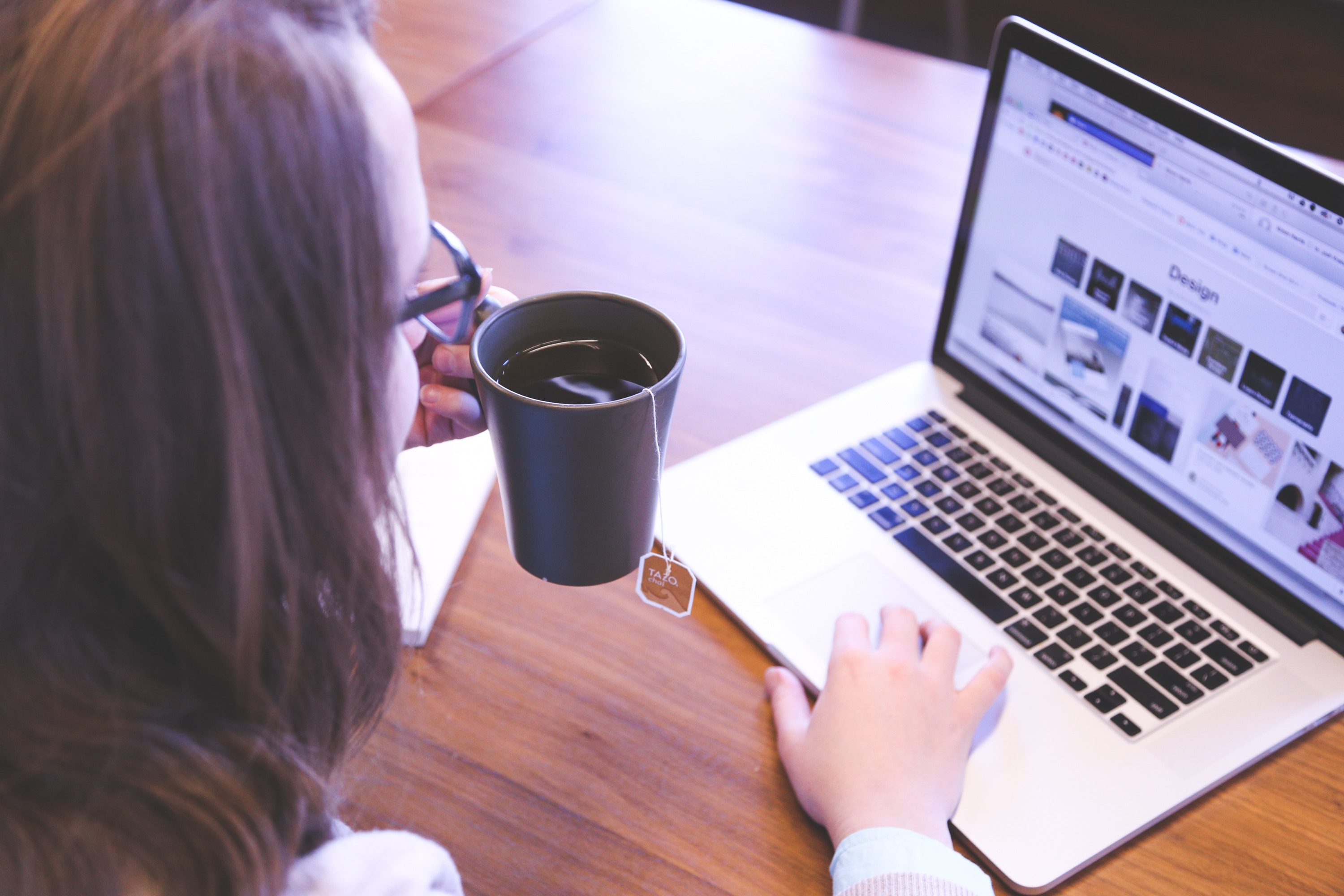 How to choose the best website for acquiring clients?
First of all, there are platforms that gather offers in one industry. For example travel blogging websites. You need to find your niche and websites that work in such an industry.
Choose trusted platforms that have great reviews online. Ask other copywriters about their experiences with given websites. Once you get some information you can decide with full awareness.
Check out the rules of cooperation – How does a given platform work for writers? Do you need to give away some of the profits? Does it take care of invoices?
Moreover, decide whether you'd like to write in English or other languages. Thanks to digitisation you can work remotely so localization does not matter that much. Choose in which languages you feel the best and look for websites which provide offers in these languages.
You should also check out how often new jobs appear in the given platforms. There are many sites which are not popular enough to get you a lot of work. Search for those where users are more active recently.
Fortunately, you do not need to choose only one website, but you can try out many of them and analyse your profits. Find platforms that give you the most valuable jobs and continue the cooperation.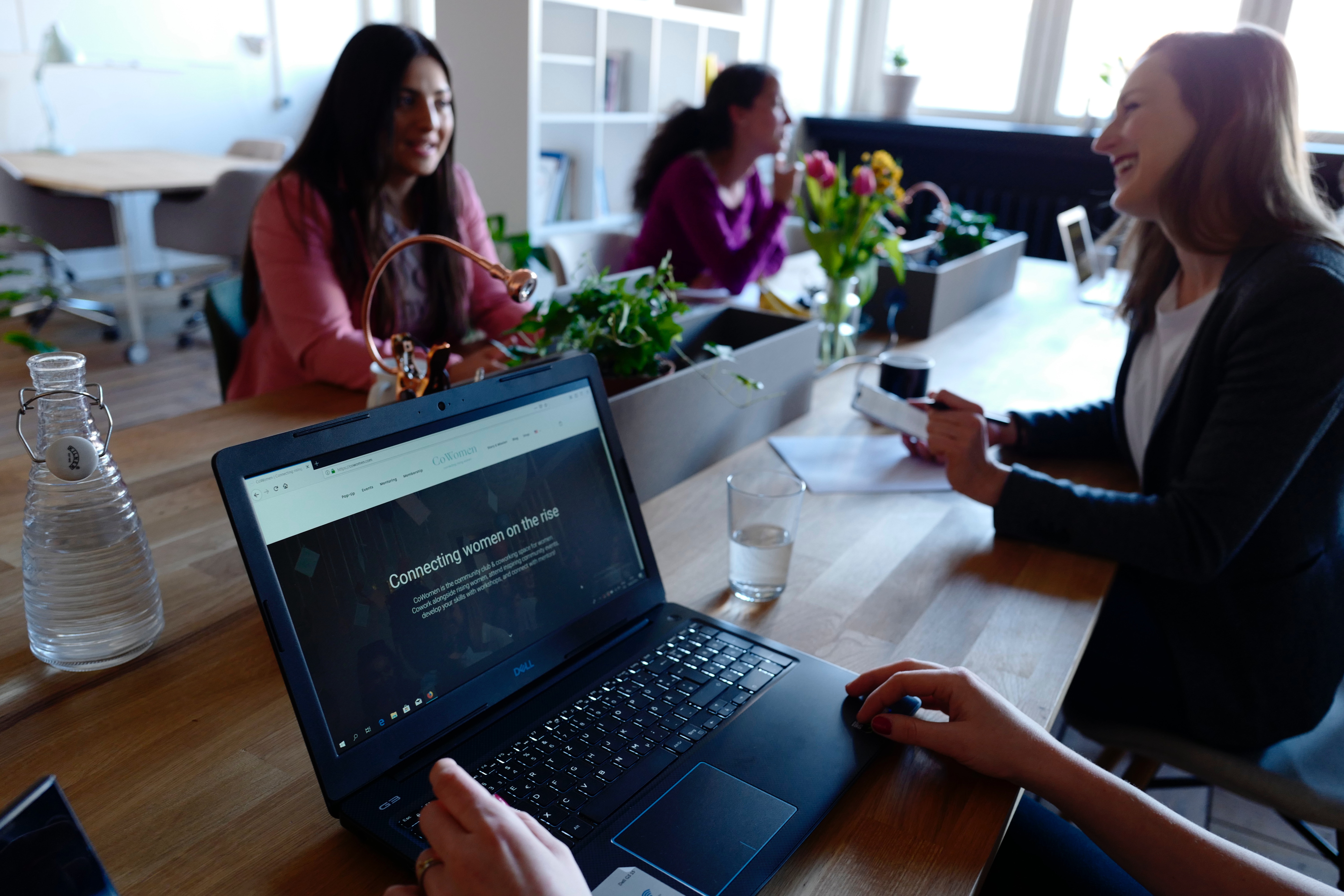 Freelance Writer Websites That Attract Writing Jobs
These portals are intermediaries between principals and contractors, relieving you on many issues. You do not have to look for clients, you do not worry about issuing invoices or about settlements with tax authorities. All you have to do is write. Using the portals also has its drawbacks. First of all, you have to share some of your earnings, secondly, the rates are usually low, the choice of topics is often limited, and the competition is large. However, it is a possibility to start writing, to write various texts, and often to establish personal contacts with the client.
PeerFly – international, award-winning and custom build system which enables affiliate to get paid only when desired action was taken by a customer (like purchasing or lead – cost per action model). It has already gathered thousands of professional and less experienced affiliates from around the globe. Usually, affiliate publisher applications are reviewed within 3 days. There are over 2000 offers that you can choose. The platform guarantee top payouts and free training and tools.
Linkhouse – it's a content marketing and link building platform gathering over 11 thousand websites in a few languages, including Polish, English, German, Spanish or Russian.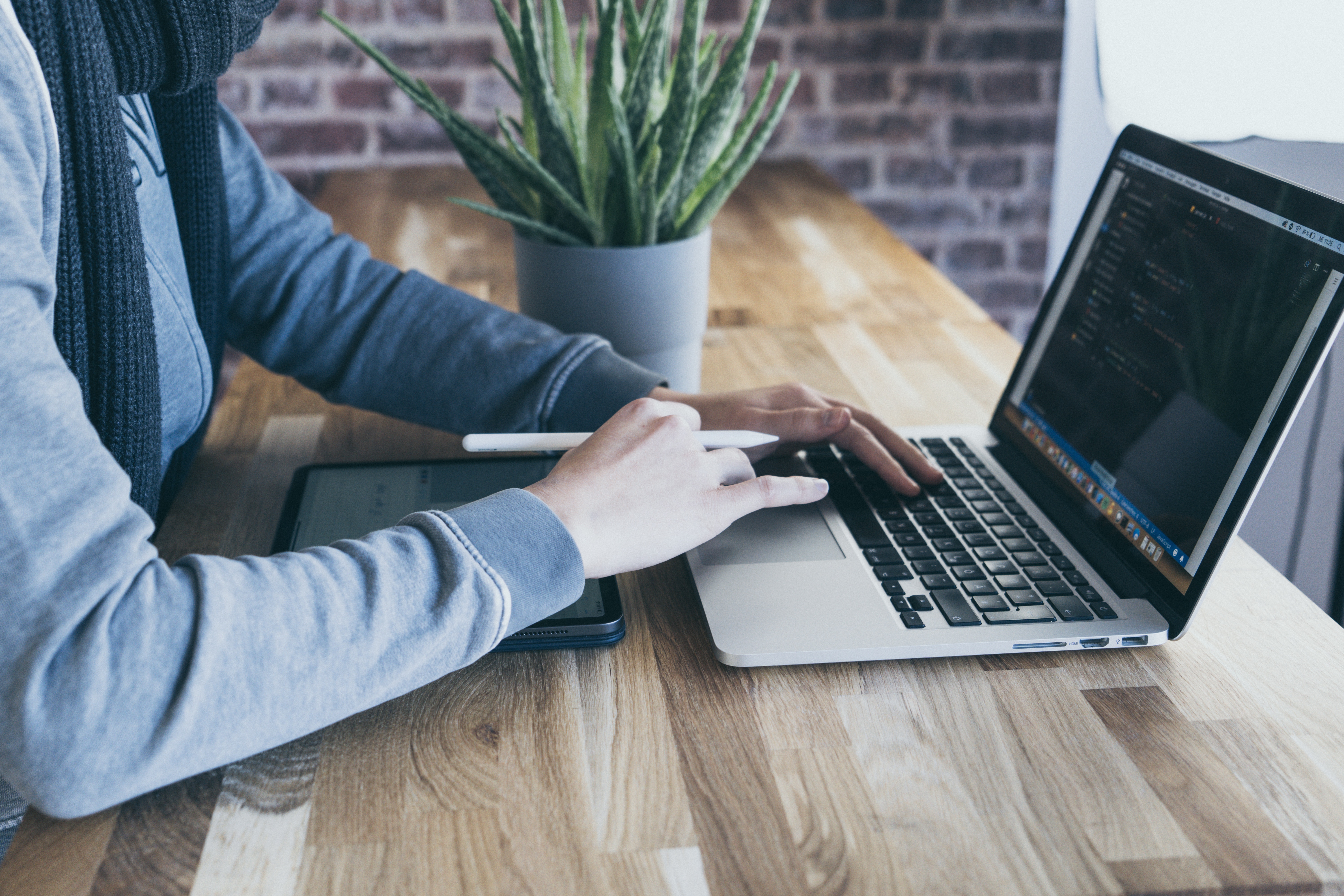 Useme.eu is a platform not only for those who write. Orders are issued publicly, and those willing to enter the hidden bidding, with no visible rates. It is so beneficial that there is no lowering of rates in order to reduce competition. An additional advantage of this website is enabling freelancers who do not run business activity to issue invoices.
Fiverr – is a platform for freelancers in many industries. A new shared dashboard allows you to track your team's activity so that everyone is always in sync. Quick response time and upgraded support solutions will help you to get what you need when you need it. One team – one payment method. You can now add a card on file that every team member can use. Be creative! You can offer any service you wish as long as it's legal and complies with our terms. There are over 200 categories you can browse to get ideas.
TextBroker, is another service, but to enter it, you should write a trial text, which is evaluated and on this basis, we have the opportunity to choose orders. Unfortunately, there are not many orders and they appear irregularly and disappear quickly. This is probably the biggest drawback of this website.
Upwork – the world's largest online workplace as it is reliable with various kinds of works which suit your skills and interests. The payment system is easy too as it uses a direct transfer to the local banks so no need PayPal or any such. There are others you can try as mentioned in the previous answers but I haven't personally tried it.
JournalismJobs is a platform which connects clients with professionals working in media. The site has up to 3 million page views per month, making it the most popular website of its kind. It lists among its clients' such media organizations as NY Times, Wall Street Journal, Reuters, The Washington Post, and others. It is certainly worth trying!
Freelancer.com is a platform that facilitates the cooperation of employers and employees. The site allows employers to publish orders to be carried out. Each user can submit an offer to perform the project, and the employer chooses the contractor.
whitepress.net – is a marketplace for link building and SEO that connects more than 5000 websites, 5000 influencers and 60 journalists with more than 1000 advertisers from all over the world. They also provide an affiliate program. They create a custom link for you when you log in to the platform. If a customer who gets a referral from you will register on WhitePress within 30 days, you'll get 5% of every money spent by marketers within five years of your introduction. They offer the fastest payout – you only need to wait one business day to get your affiliate fee after the system will receive an article placement order. 5% can seem not that much, but think about thousands of dollars that a thousand marketers spend on WhitePress every month!
Indahash – it's a global (available on over 80 markets) app for influencer marketing. They have proceeded already nearly 2000 campaigns. They mainly focus on social media campaigns, but it's worth trying.
Reviewme – Online merchants can immediately get their products noticed by ordering reviews from Reviewme's network of bloggers. It is the top provider of quality reviews online that can push a product from being unknown to popular overnight.
Text Bookers is a platform that offers a lot of orders of varying difficulty, at different rates, depending on the type of text. Copywriters are evaluated both at the beginning and when writing each text, and their rate depends on the quality of work. The rates are low, and there is not a lot of well-paid orders. The most common are the offers of writing pre-paid texts, the lowest paid, so to earn the required 20$ to pay, you have to write a lot. The portal is good but as a bounty.
Writer Access is a platform which offers high-quality contents from more than 500 highly skilled copywriters. The platform charges a higher per-word rate compared to most of the other sites in this list though it offers its clients the flexibility of choosing the price that they are willing to pay.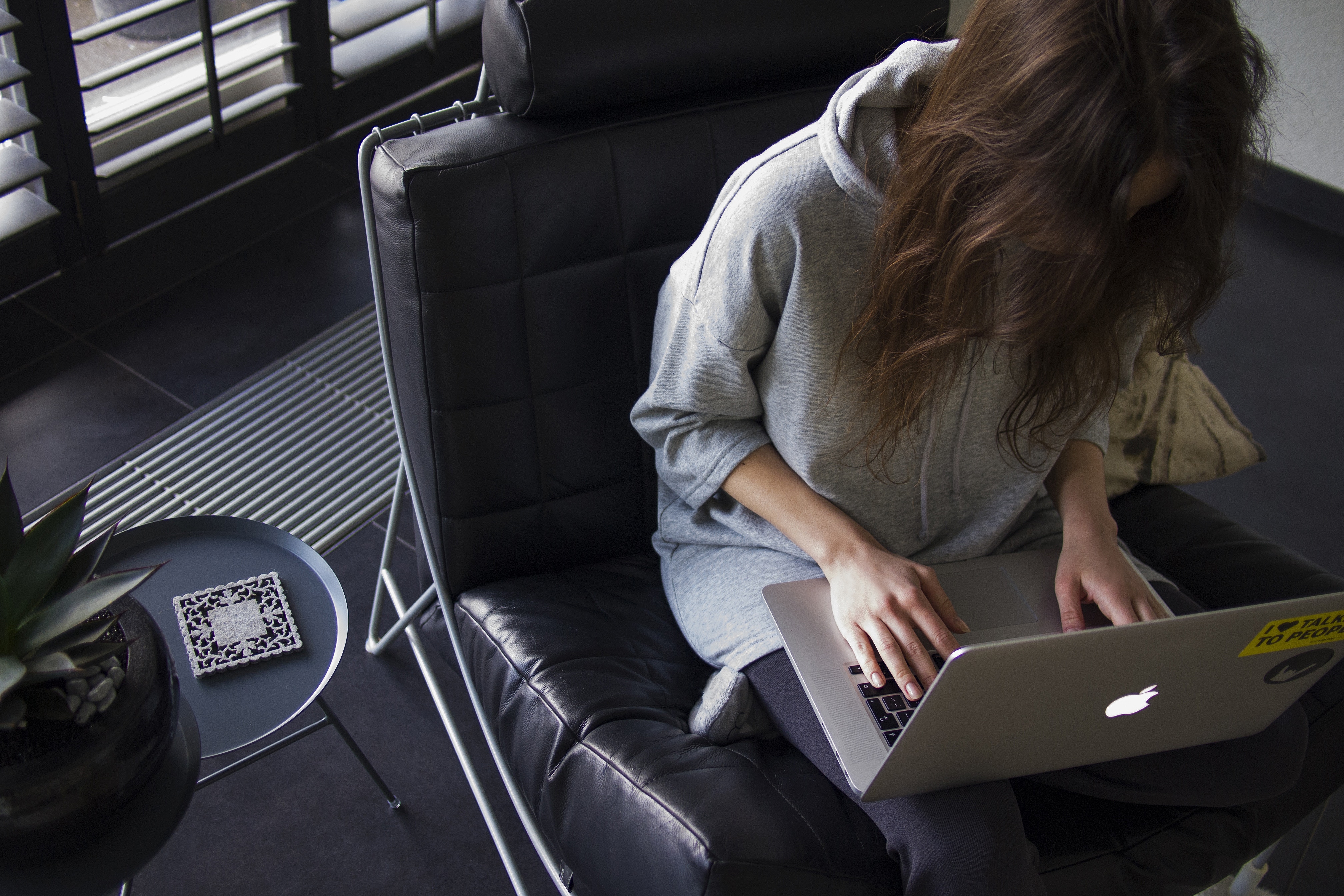 Do not forget about your own website
It is a good idea to create a landing page with your portfolio and information about you. You can share it on platforms with job offers to get more clients. The more information you give about yourself, the more trust you can get.
The easiest is to make a landing page based on a simple template. Make it minimalistic and focus on the content. Present your best work and let your potential clients get to know you better.
Add social media icons so that clients can also check out your profiles. Show that you are a professional writer. Do not forget about keywords that will help you make your website more visible in search engine page results. Use key phrases that clients can look for in browsers.
Search engines are also focused on the quality of page results. For example, they will rank higher blogs that have a lot of external backlinks (from high-quality websites). That way the system knows that the given blog has accurate content because it has so-called "votes of trust" from other valuable websites. That is why it can be very beneficial to cooperate with other bloggers and publishers so that you can get a lot of high-quality backlinks.
We hope that now you know how to choose the best freelance writer websites and get more clients. Remember, that you should always deliver your texts on time so that your clients would give a positive opinion. While working as a freelancer such recommendations can be crucial. Try to do your best and ask your clients for positive opinions on platforms you use and social media. Optimise your workflow to make it the most productive.