Working currently as a part-time freelance writer, I am planning on making it my full-time paid gig — a decision that has triggered many around me to question the perks of being a freelance writer. Well, to start with, it gives you the freedom to work as per your time limits, choosing the projects that align to your passions, the power to take time off when you want as you are your own boss, having time for yourself, your family and friends, working from the comfort of your home…whew! The list is endless and that includes no slaving away your life away in a cubicle.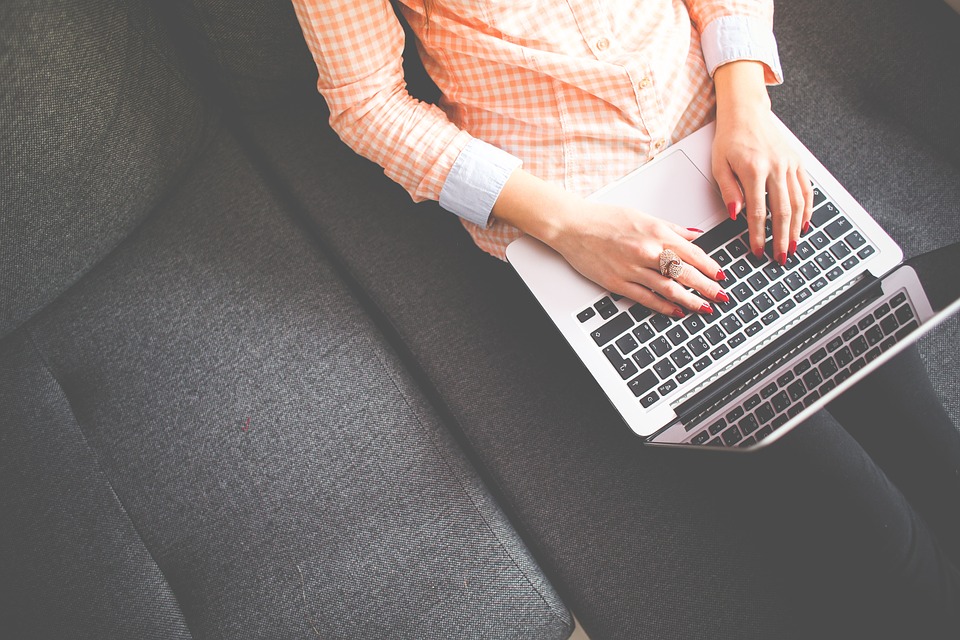 While that may have answered the 'why' many people are curious to know and instilled in them the dream to try their luck by becoming a freelance writer, the 'how to become one' stumps their soaring aspirations. Though a single search on the Internet will land you with countless methods to begin your career in freelance writing from home, we are here to ensure that you don't miss out on the initial crucial steps to establish a strong career in this field — even if you are an absolute beginner.
Start your own blog
The present era has blessed us with the magic of technology and the widespread online world that brings us to platforms like WordPress, Blogger, Wix and many more, allowing us to launch our own blog for free. The process is smooth and simple as you'll be guided on every step of the way. So, you don't have to be a super techie to formulate your blog, just showcase your talent and opinions here and explore your preferred niche- presenting a portfolio for future prospective clients.
Of course, there are several ways to monetise your own blog but let's leave that for another time. This article aims to help those who wish to get clients and get paid for writing articles from home.
Become a 'contributor'
No matter what particular genre is your forte, there is going to be a popular website that is ready to give you a platform to air your views. Approach established sites like Elite Daily, Medium, The Huffington Post, or Buzzfeed and submit your work as per their guidelines. While contributing articles won't get you money, it will bring in publicity and traffic for your existing blog as these websites would publish your short bio and provide you with backlinks. If you are published on such renowned media sites, well, you will be adding that extra 'wow' 'factor to your profile, taking you one step closer to impressing your potential clients.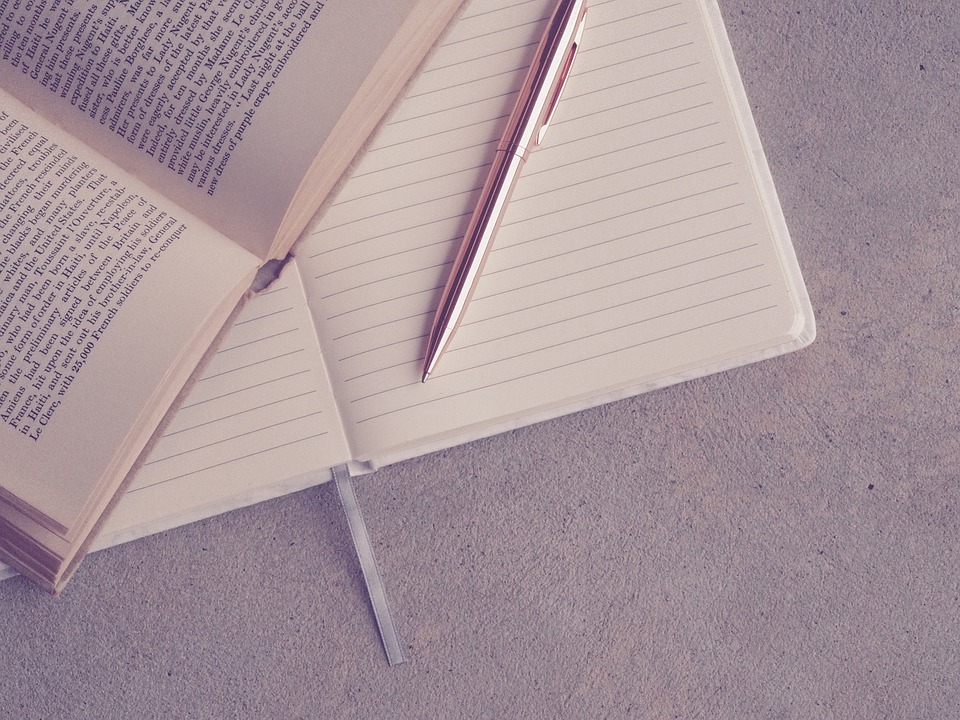 You're now in business! Now is the time to get paid work
While the last step was mostly unpaid and all about establishing your reputation as a bankable writer, this step is settling in the market of freelance writing and earning a living out of it. For seeking online freelancing projects, there are two sure and tested methods:
There are plenty of websites that curate the best freelancing jobs for you. All you have to do is make a profile on these websites and basically start working.
Fiverr: Here you can list your services for a price of your choosing, and those who need content will connect with you. While the compensation per article is quite low, it allows you to build the reputation and relations that will help you in the long run.
Upwork: It doesn't matter on what level you are in your career, Upwork still has projects for everyone. Boasting of over 1.5 million clients, Upwork provides you with entry and expert level options along with both short- and long-term projects.
Craigslist: Yep, your favourite website for buying and selling miscellaneous things, is also pretty handy when it comes to freelance writing jobs, allowing you to browse for local offerings as well as remote projects.
Guru: With the facility to create a profile to showcase your experience, Guru makes it easier for you to be contacted by potential employers. Its daily job-matching feature ensures that you don't miss out on good opportunities. Now, that's amazing or what!
SolidGigs provides you with a curated list of the best freelancing writing gigs along with training resources to enable you to flourish in your new career.
Facebook Groups: Another good option would be to join the freelancing content writing groups on Facebook allowing you to contact potential clients who post their requirements and also pitch your own profile, complete with your experience and the payment you expect.
Get Offline and Network
Now, you do realize that freelancers existed and, believe it or not, thrived even before the Internet became such a sensation. While the online world is undoubtedly wide and allows you to branch out, creating connection, there is no better way of broadening your circle of clients then attending networking events where you can get in touch with startups and small companies always on the lookout for some long-term freelance writers.
What you are doing wrong is underestimating the power of your personal network when you don't let your social circle know that you are looking for new work. Often, it is your friends who end up telling their friends what an awesome writer you are and why you should be hired.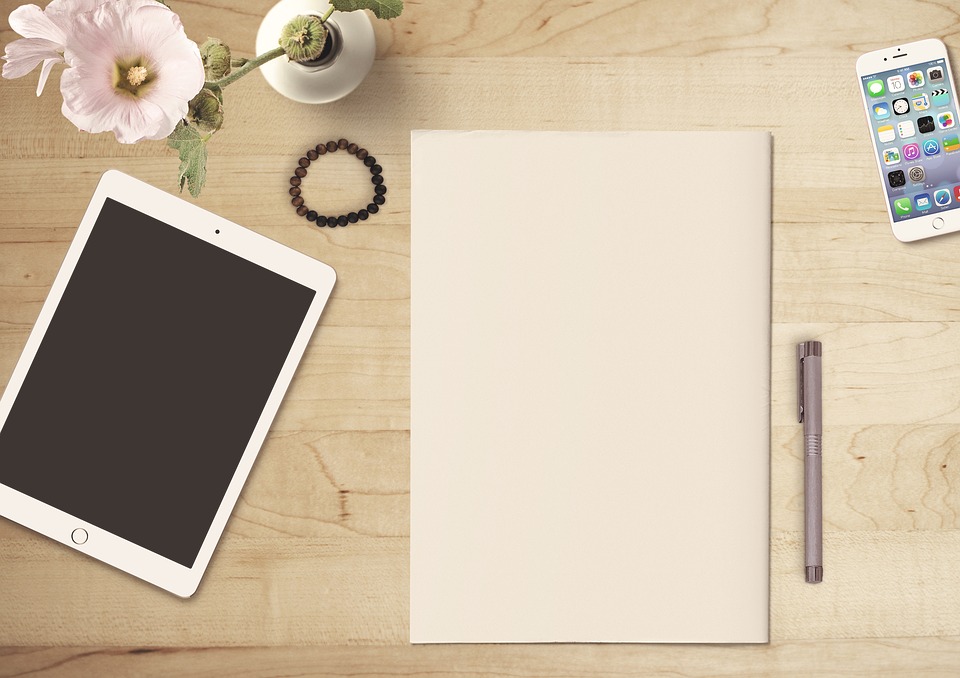 Pitch yourself
Pitching yourself is one fabulous trick of landing long-term freelancing jobs. Here you first find bloggers, companies, entrepreneurs, small businesses and startups who are trying to grow their online presence. Then, you draft up a cold pitch which smartly outlines who you are and how your experience and skills can help them. And if you are in luck, then your research will pay off and they will revert back with a positive response!
For those who are yet to taste success in this highly lucrative career field, here are examples of successful freelance online writers who, like you faced setbacks, but went on to build their career from scratch. Time to get some of that motivation you need to dive back in!
Chhavi Agarwal (India): A freelance writer and blogger, Chhavi earns more than 80k per month thanks to expert management and writing skills. In 2017, she was lost, having quit her job as a legal counsel and wondering whether she will ever be able to survive on a full-time freelancing career. But she was determined to make it happen and hence decided to set aside her negative thoughts. And as she says, "get ready to be more than just a writer. You are a solopreneur."
Elna Cain– A successful freelance writer, she landed in this career only three years ago. Like many of us, the initially meagre income put her off. A mother of two and the sole earner in her family, she found it hard to stick to a job that paid so less but still she persevered."I re-grouped and started fresh. I started a writer website, searched for freelance writing jobs and over time was able to land high-paying clients," she said.
Bogdon Zlatkov– "For me, becoming a freelance writer started from a place of frustration and self-doubt," he said. A former travel videographer, he ideally had the dream job but wasn't happy with it. "I finally decided not only to change jobs, but to change careers entirely. I decided to start from scratch, to begin at the bottom, and to climb the career mountain once again," he shared adding that there is no 'hack' to achieve instant incredible success except hard work.
Word of Advice: Be cautious when you seek work as there have been many reported instances of online writers being exploited by clients who refuse to pay the agreed amount or not pay at all in some cases. A good way to avoid such a situation would be to have agreements in place. Many online writers and bloggers demand 50% in advance. Some of the writers send screenshots of the articles for review to clients and the actual article follows after the payment is made.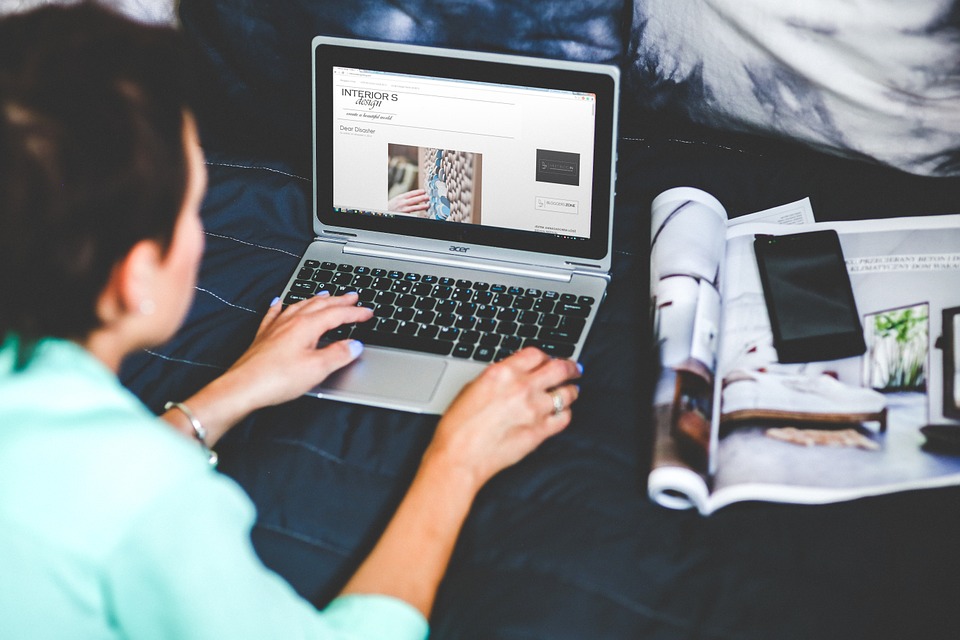 According to estimates, there are over 500 million blogs on the internet with 28 million bloggers in the US alone! The number of people earning a livelihood from blogging and writing articles from home is ever-growing and you can be one of them. You don't have to be a pro at writing when you start. Just follow the steps above and start your career. There is no need of quitting your full-time job either — you can make blogging your supplementary income until you build your network strong enough to give up your day job. Happy writing!