First things first, it's probably safe to assume that if you're reading this, then you've already got a blog up and running. Sure, you had a lot of great ideas and thoughts that you just had to get off your chest and write them down in your little corner of the internet. Of course, there can be something self-satisfying and therapeutic in doing this, like writing a diary, but the fact that you've chosen to share them on a blog means that, ultimately, you want as many people as possible to read them. A successful blogger can gain the attention and respect of an audience from their particular industry or niche interest, becoming a well-known and celebrated authority figure in the process. Driving a large amount of traffic to your website can, in turn, present an opportunity to monetize the blog and generate revenue from all of your visitors. Sounds great, right? Sure does, but unfortunately, it's not that simple. Actually, when you're just starting out writing your blog, finding the time to consider and implement a wealth of information and strategies on both the art of blogging and the key to driving substantial traffic can feel like a daunting task. Quite right too, because it is, in fact, difficult not only to drive traffic to a blog but also to turn the traffic that you do receive into revenue. Don't be put off already though! Most people tend to ignore some fundamental rules of online marketing when attempting to monetize their blogs, which makes it very hard for them to prosper. But you are in the right place to learn about how to avoid repeating the mistakes of others and to find the recipes for success, and if you follow the advice below you'll be in great shape for profiting in the long run.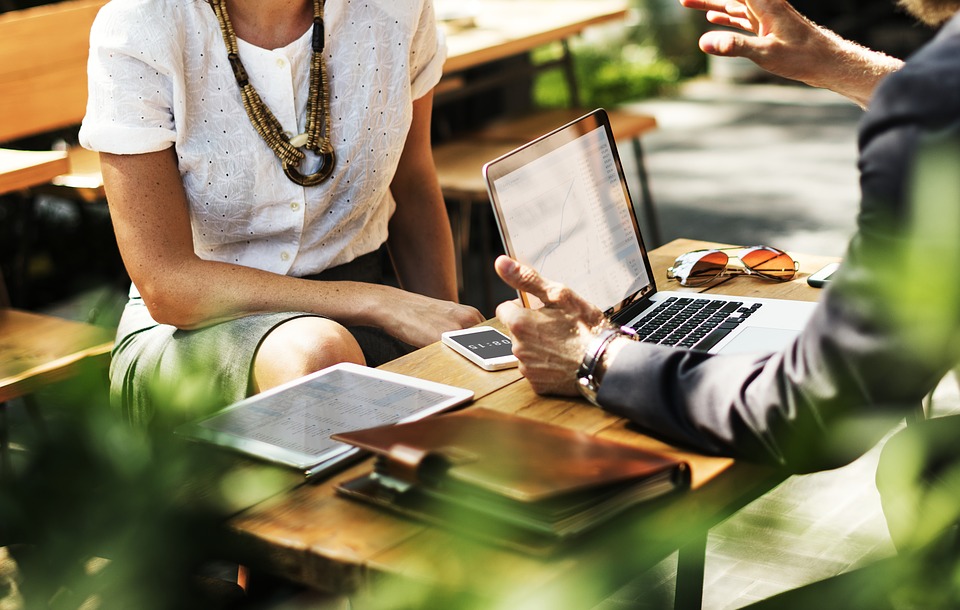 The keys to blogging success
We'll get round to providing tips on how to monetize your blog shortly, but before that it's important to make sure that you're able to drive a sufficient amount of traffic to your website that you'll be able to turn a profit. Following the five simple rules below will put you in good stead, but ignoring them will be at your peril if you ever hope to generate a respectable amount of income from monetizing your blog.
1. Focus
First and foremost, your blog needs to have a specific focus. Be it a particular industry, a topic that you enjoy to write about or a niche hobby, it's important that your blog follows one key area of interest without veering too far off piste. Going off on tangents will lead to your core audience going off on one too – away from your blog that is. Your followers come to and keep revisiting your blog because it focuses on a topic that they also enjoy and like to read about. Stray too far off the beaten track and you'll lose them in the wilderness of the internet forever.
2. Value
Think about what can people learn from reading your blog. You need to deliver value, which means that people can take something away from reading each post. If you're an expert on a particular topic, then teach people about it. Help them to learn by writing informative posts and creating tutorials so that they can gain a better understanding of a subject by reading your blog. This will deliver value – a requirement for income in any business sector, but for blogging more so than many others.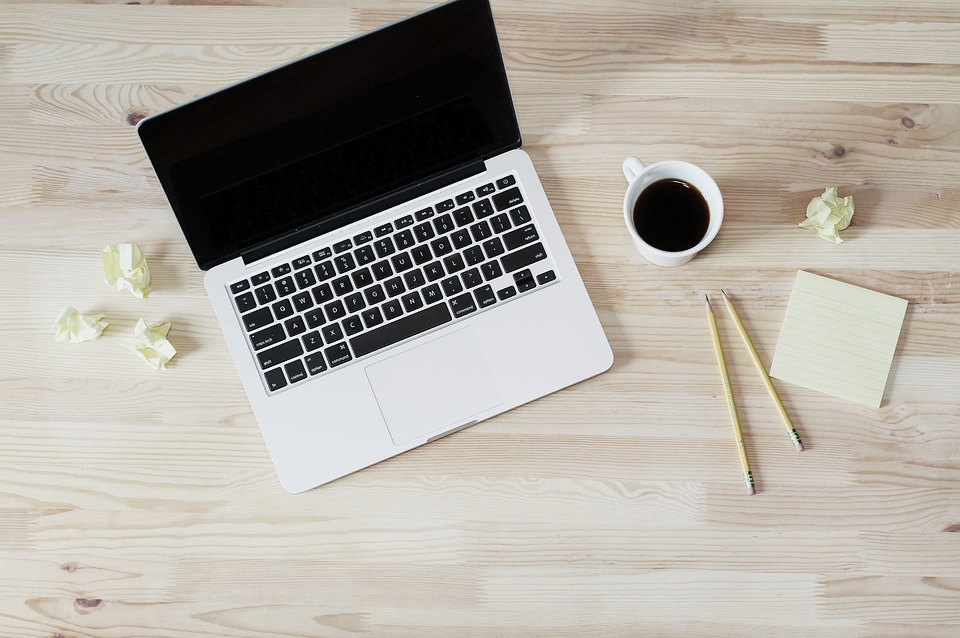 3. Quality
You may have an urge to publish a huge amount of content – and while that's true to an extent, it's crucial for that content to be of high quality. Your material needs to be well written, thorough, spell checked and grammatically correct. Cite your sources and link to any references. The phrase "quality over quantity" really rings true when it comes to blogging. Quantity won't hurt here either, it has to be said, but not skimping on quality is more important if you're to have any hope of successfully monetizing your blog.
4. Authority
It helps greatly to be an authority figure on the topic about which you're writing on your blog. Perhaps you're already an expert in your field, a best-selling author or an industry leader, then you're in a great position to start generating income from traffic to your website by leveraging the authority that you already have. Someone who already has a large following on one or several social media platforms is also able to quickly drive traffic to their blog that way. If you're not there yet, then this status needs to be built up over time by delivering great content that follows the previous tips.
5. Engagement
The content on your blog needs to engage people – that is to get them immersed in the subject and encourage them to spend time watching videos, posting on forums or reading articles on other websites too. Engaging as many people as possible with your content increases the chance of them making a purchase on your site, which leads nicely to one way of generating income from your blog.
Monetizing your blog
There are many ways of turning your traffic into revenue, so these are a selection of what could be considered the best methods. Follow these and you'll be giving yourself a great chance of making a tidy income from your blog.
1. Advertisements
Probably the first thing that comes to mind when generating revenue on the internet, since visiting and reading blogs is generally free to do, is through advertising on your website. Now, pay-per-click (PPC) ads do have the potential to provide a lot of income, but only when a site receives 10,000+ visitors a day does it start to make any substantial profit – and the real money doesn't kick in until that number hits 100,000 (yes, one hundred thousand). You need to be able to drive massive amounts of traffic to monetize your blog this way, and realistically there's little chance of that happening. However, negotiating terms with advertisers directly about putting display ads on your site does present you with an opportunity to generate more income than with PPC ads – as long as they are relevant to the focus of your blog.
2. Affiliate marketing
If your blog is just starting out and you don't yet have any of your own products or services to sell, then affiliate marketing is a great way to begin monetizing it. Keep it in the back of your mind when preparing content that at some point in the near future you might want to affiliate your articles with a suitable brand in the same sector and push some of their offers. If your content is already attracting readers that will have an inherent interest in a particular line of products, then selling them from your site will almost automatically provide you a steady stream of passive income.
3. Email marketing
To be successful with this you'll first need to build up a sizeable mailing list, but once you have that then email marketing is a powerful way of generating income. In fact, you can expect to earn approximately $1 every month for each subscriber to your email list, so it's possible to earn a good income by marketing both your own products or services and those of any affiliates you might have directly through emails. You will need to have a strong bond with your readers and produce consistent output in order to convince them to subscribe first though.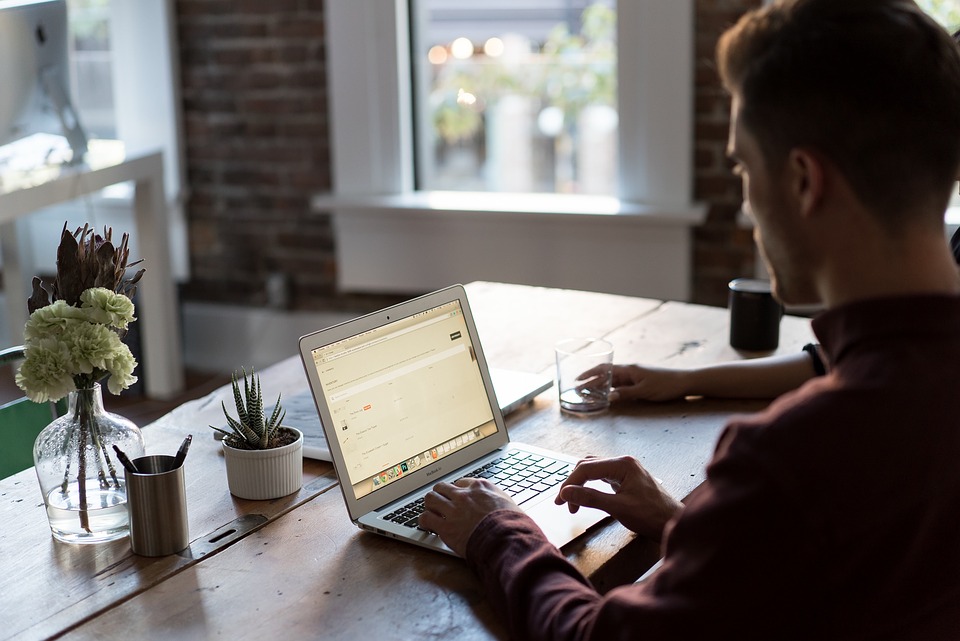 4. Gain sponsorship
Sponsored posts are a form of native advertising, which means they blend in seamlessly with other content on your blog. Getting paid to feature another brand's products or services in some of your content is a great way to monetize your blog, so long as such posts are not overly frequent or disengaging and they are correctly labelled as sponsored. Of course, the greater the amount of traffic that your are able to drive to your blog, the greater the amount you will be able to earn from sponsorship.
5. Offer workshops or coaching services
So long as you have established yourself as an authority figure on the subject of your blog, then selling coaching services to others through it can be a lucrative prospect. An advantage of this method of monetization as opposed to others is that it doesn't rely so much on the amount of traffic – aside from the fact that a greater number of visitors leads naturally to a greater number of sales. Giving workshops to just a select handful of clients can generate a decent income, as long as you are able to provide valuable, personalized workshops or classes and your pupils are satisfied with the lessons.
6. Sell digital products or online courses
Various forms of digital content can be sold through your blog to generate a sizeable income, including ebooks, videos and software. All of these formats can also be converted into an online course that you deliver through webpages and/or videos that charges access for a visit or some subscription. As long as the products or courses are relevant to the topic of your blog and, in particular, if you can share knowledge and understanding of a subject that others are curious to know more about our struggle to comprehend, then it's a relatively quick way to start monetizing your blog.