Creating high quality content can cause a lot of problems even for those familiar with writing or marketing. Content is more than copywriting, and it is more than replying to a short brief of requirements. Creating content is a process that needs to be enhanced with knowledge from areas of copywriting, marketing, SEO and industry the content is supposed to work for. No wonders some people may struggle with content, no wonders some of them have no strategy or clue where and how to proceed. This is where content marketing agencies come to save the day. How to choose the agency that will meet all of your needs and requirements?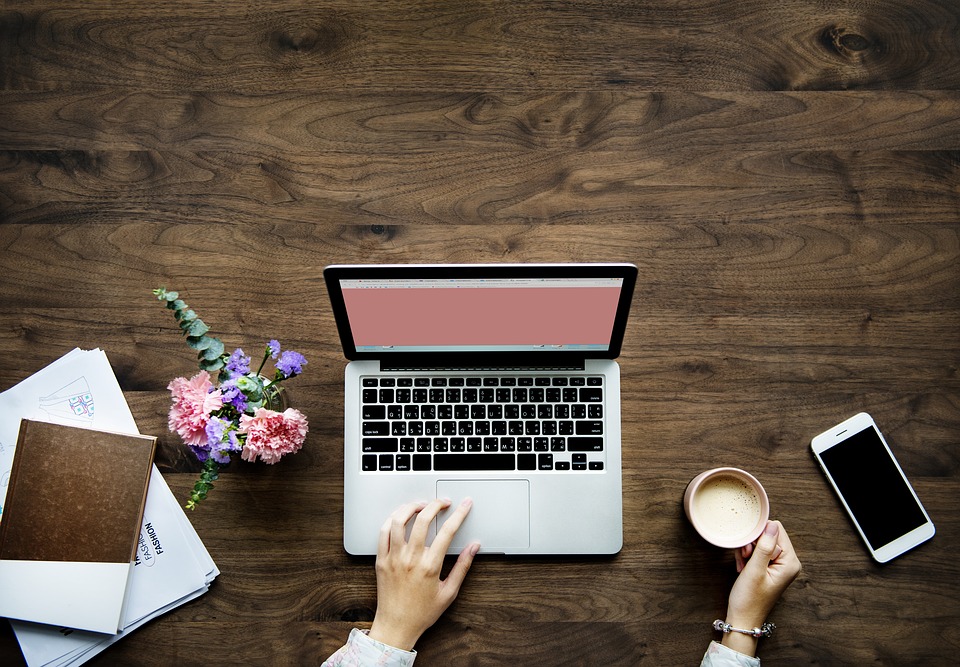 Don't be scared of outsourcing!
Some companies are terribly scared of outsourcing content processes, especially if the content is on a high expert level and requires a lot of expertise. Good content requires good strategy and communication, and content marketing agencies that are worth cooperating with, exactly know what to do to make those ends meet.
What are benefits of outsourcing?
Working with a content marketing agency is much more than looking for a group of people or single freelancers to deliver a few articles a week, and we'll present them below.
High-quality content
If you decide to build a content team in-house, you need to be aware that finding and completing team with similar skill sets on a high level will take a lot of money, time, onboarding and nerves. They may not fit the team anyway, making you waste even more money and time. With external, supporting content marketing agency, you have all those people at your disposal. Very often there is even a person or a part of a team dedicated to one particular project. If it is your project, then it can basically remind you of a team that you can hire remotely, but within your organization.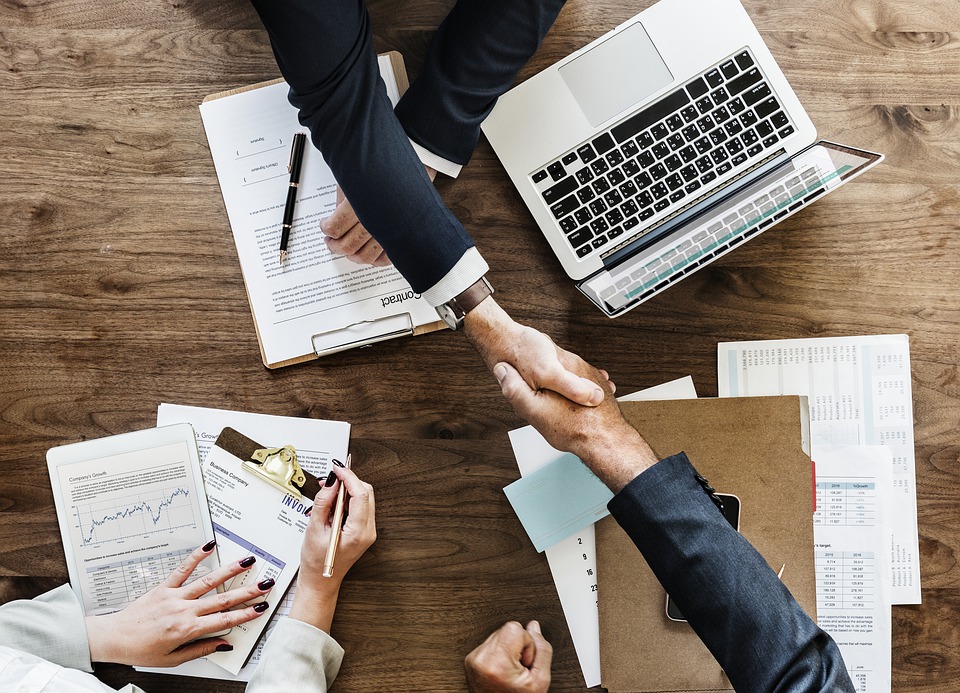 Content marketing agencies hire one of a kind specialists who are not only able to deliver but also to sparkle with created content. It is prepared according to SEO requirements so search engines can position it really high. You read it easily, as it is attractive and straight to the point. Of course, a lot depends on your needs, industry, budget or even DNA of your brand, but hiring a content marketing
Saving time and money
You can look for savings also in different areas. Content marketing agencies usually have a well-developed network for any PR and marketing activities. There may be things you would have to pay a small fortune for, and they can have them discounted or for free. Also, they can do it much quicker than you since they have some direct contacts and reputation in the industry.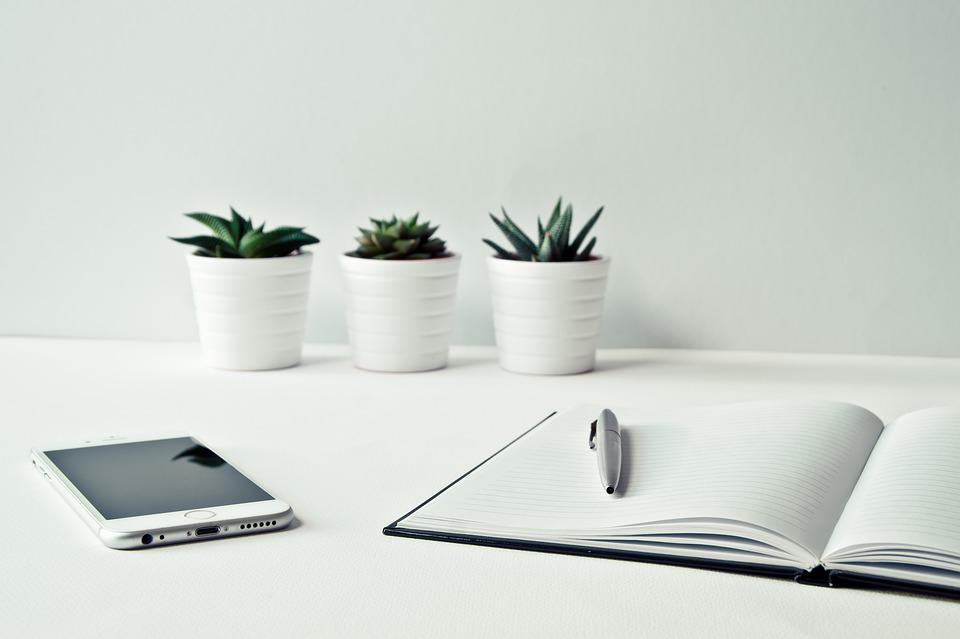 Make the most of content potential
If you already took care of content, you may struggle with lack of time, skills, expertise and knowledge about something. For example, you can have people who can write amazing technical content on board, but they couldn't write anything else, even if you need it. With content marketing agency, you can count on their broad experience. They can create a lot of types of content, including:
Animations and short videos
Longer videos and clips
Dedicated illustrations
Photos
Infographics
Blog posts
Guest entries
Whitepapers
eBooks
Content for social media
Case studies
Newsletters
Following content marketing trends
Content marketing agency needs to be up to date with the latest news, they run several strategies and projects for clients, so they exactly know their stuff. They have a lot of experience, both on client-side and agency-side, and in many industries. They need to know upgrades and updates.
How to select the best content marketing agency?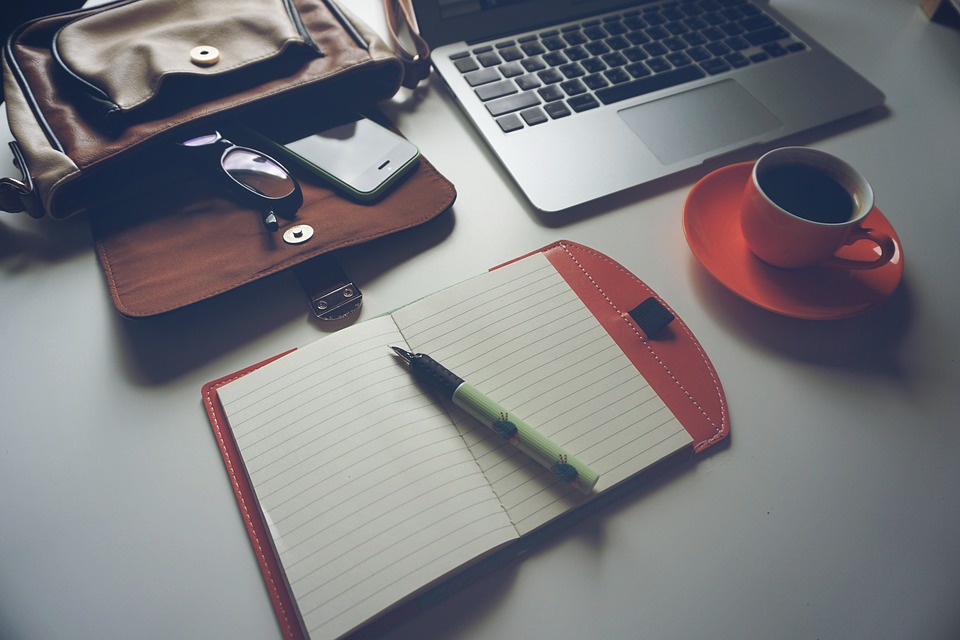 There are a lot of content creators in the world, and many marketing agencies keep advertising themselves as content marketing agencies. Not always this piece of information is true, as content marketing is really expertized. The more projects they have, the better.
Current projects and portfolio
Check our who a particular agency cooperated with. What kind of industries is the strongest in their portfolio? Maybe some niches that could be your points of interest? It means and says a lot if they already collaborated with similar brands.
Communication
How does the communication pipeline look like? Are they willing to cooperate with you, or they answer after a few working days? This also says a lot.
Skill set
Even the best content marketing strategy may not be a good fit.
For example, if you work with a content writing agency that produces blog posts and social media posts, will they be able to write the scripts for your video series you were planning on adding to your content library next year or will you need to find another content provider? Can they analyze their efforts?
Out of the box approach
Does the agency only think about content, or they are able to offer some more? Can they support other activities, or they would never leave their "comfort zone" (agreement) free of charge? Also, you can even pay them – why not – but can they deliver something non-standard? Can they adjust to your requirements, needs and preferences?
Content marketing is a huge power and there is a lot of potential in content activities – many brands don't explore it at all, or explore to some extent. Using content marketing agency will cost some money, but will pay back not only with amazing content, but also leads and meeting other business goals, and achieving success in the end.