Today blogging is a very popular way of becoming an influencer. It all started from the people's need to express themselves, while now blogs are a huge part of the Internet landscape. We bet you even have a few friends who are bloggers or influencers. While you can also become famous on social media, depending on the industry – you might need to have a blog actually to benefit from your activities in this area. The list of blog subjects is endless – you can write about everything you want to. What's the most significant advantage is that everyone can become a blogger. If you're passionate about something, you can easily share that passion, knowledge and experience with others.
Why should you have a blog?

 
First of all, it's an incredible way of promoting yourself as an expert in the given field. By creating valuable content, you can be recognisable in the field. A blog is actually a website so there are a lot of additional marketing actions that you can combine with blogging. Once you publish an article, you should share it on social media. You can also convert your audience, create a newsletter and gather subscribers. By gathering readers interested in your content your blog can have w value on the market. You can cooperate with brands and companies as a publisher or influencer. That's how you can use the potential of your skills and experience.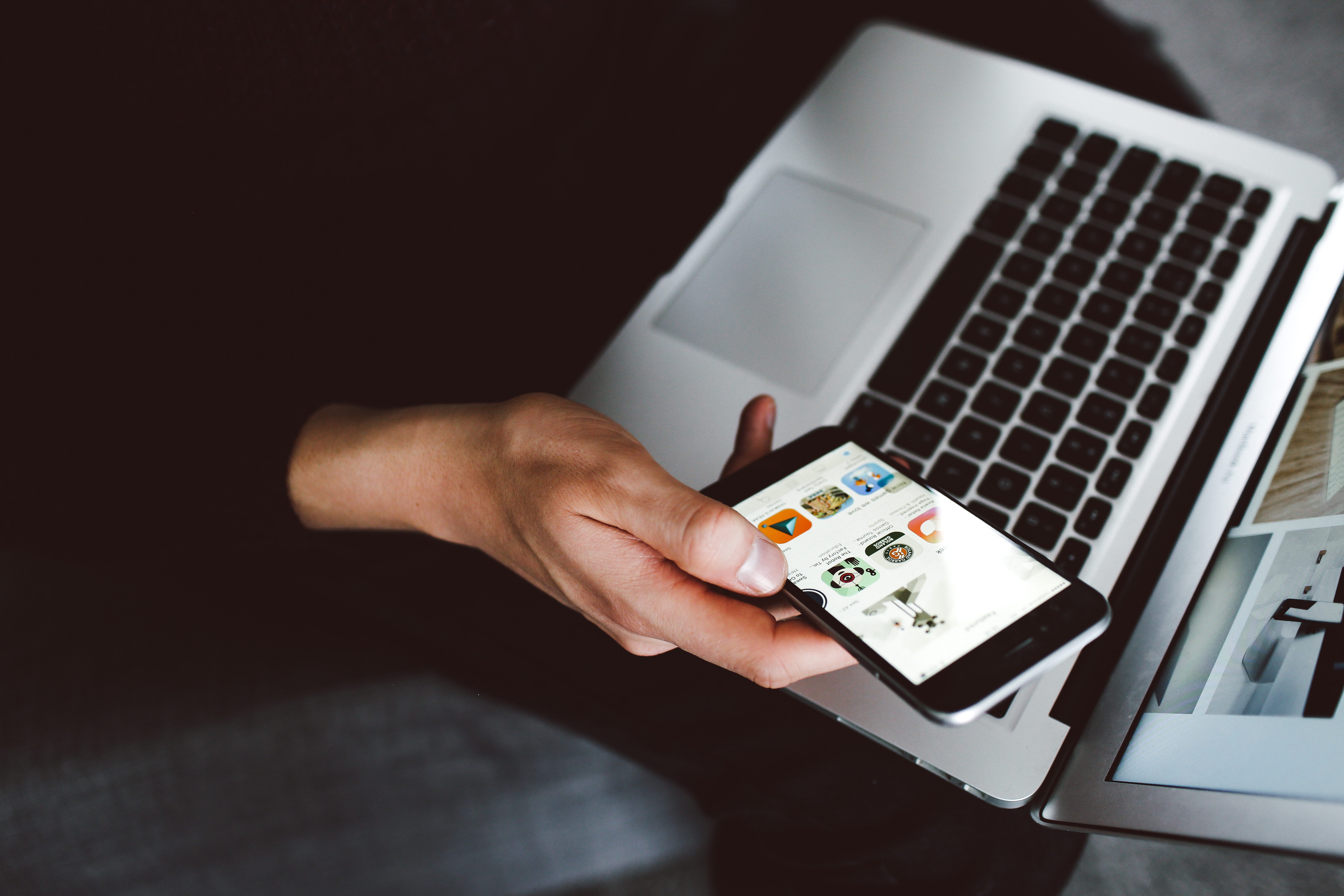 How to start blogging?
If you read this article you probably already have this idea in mind. Good! Now you need a few tips that will help you achieve success in blogging. You have to answer a few questions that will clarify your plans:
What do you want to write about?
First of all, you need to choose the subject of your blog. Of course, you don't need to focus on the one specific theme, but it's good to write about few topics connected to each other so that you can gather the best audience interested in the particular field. The most efficient is to find your niche, but if you're an expert in the very popular industry, then try your chance as well – maybe you'll overtake the competition. It's crucial to know your environment and research competitors so that you can get inspiration and be aware of what's happening in the market. You should also find out if there's a need on the market for such a blog as you'd like to have. Use Google Trends, industry reports, Answer the Public and so on to check that out. 
Additionally, content on the blog it doesn't necessarily have to be an article. While that's the most popular type of content, there are many other forms that you should use to make your website attractive. Images, videos, animations, infographics, podcasts, Slideshare are brilliant ideas. Still, the most popular are articles that consist of pictures. That's where you can truly stand out. You could think that you don't have professional skills for designers graphics, while actual some creators can help you for free, as Canva, Creole or You Creo. When it comes to pictures, you can use photo banks that offer free pics. As you can see, high-quality content is not only reserved for those with a budget – what matters is creativity!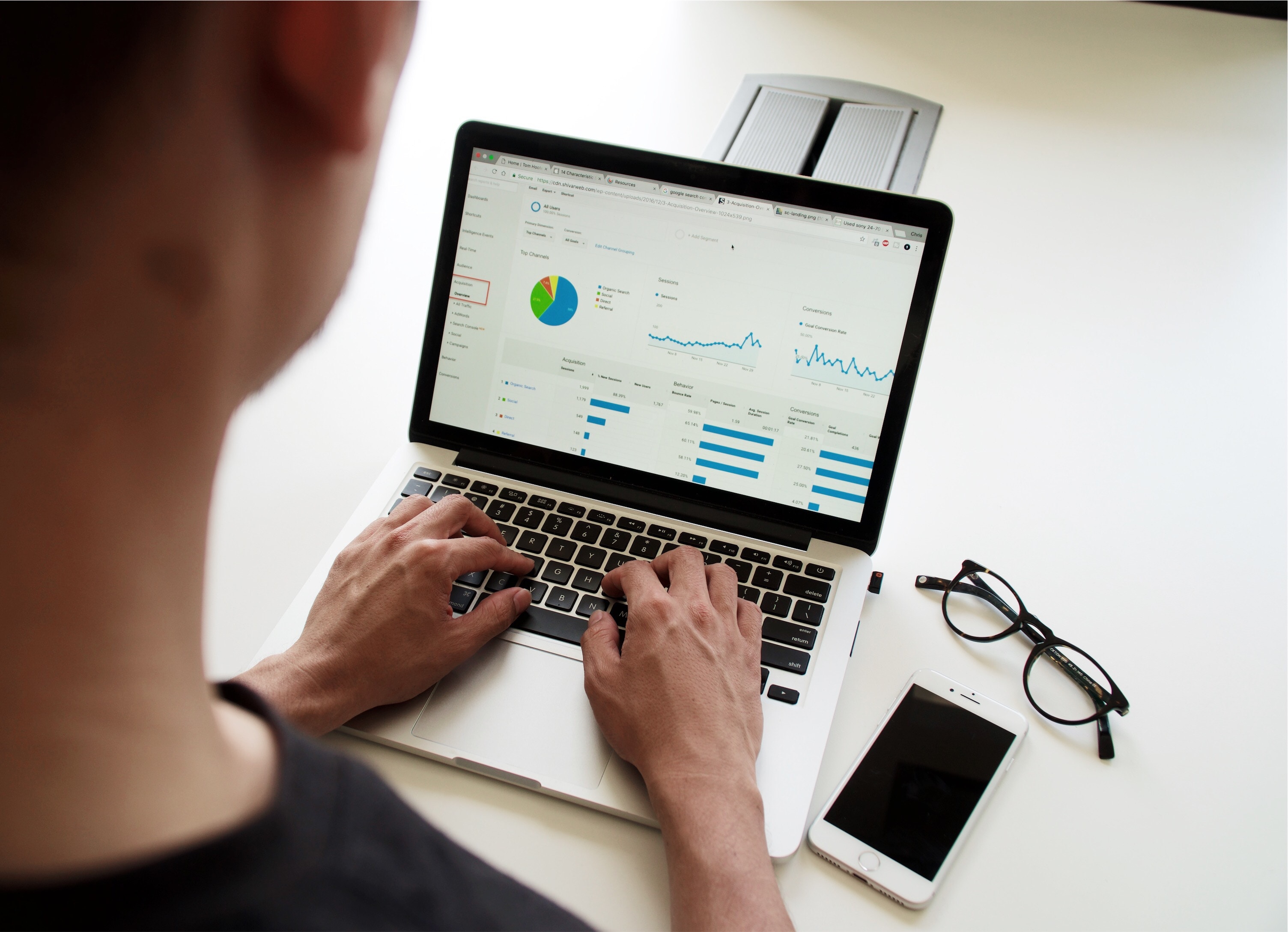 Where do you want to create your blog?
Fortunately, while starting a blog, you don't need to have any coding skills. There are many tools that can help you with creating a website. Drag and drop builders and hundreds of templates is the key to success. Of course, you have access to the code so you can customise it and change whenever you want and however you wish, but if you don't know how it's also good to choose a beautiful layout and personalise it with your pictures. 
Here you can find a brief list with the best free platforms that allow for creating a blog for free:
Wix – it's a free website creator that can be entirely managed from the front-end. The design modern and easy to use, which can be handy both for beginners and advanced. It also provides pre-design templates, for free or premium, so you have a vast choice. The interesting feature is that you can fill up a questionnaire and let Wix AI creator to prepare a website automatically, or you can build it on your own using ready layouts.

 

WordPress – is one of the most known platforms for creating websites. You can start from the free version and later change it for a paid one, so in the beginning, you can use the WordPress domain. Once your audience grows you can change a domain for your so your blog will look more professional. It's intuitive and has a lot of great templates to use.

 

Medium – it's a multipurpose platform, where anyone with an account can write. 60 million readers per month visit it and it's still getting more and more popular. The advantage is that your articles will be displayed on the users' feeds, not only your followers. It's extremely easy to use.
Blogger – it's a well known and one of the oldest blogging platforms. Is one of the oldest free blogging sites, though its popularity has dipped in recent years. It's a good solution for personal blogs. Its interface looks similar to Google+ profile, and the editor looks like a Word page. Once you start, you can use ready layouts. When your blog is more popular, you can change this platform for more advanced and more suitable for professionals, but it's a solid option for a fresh start.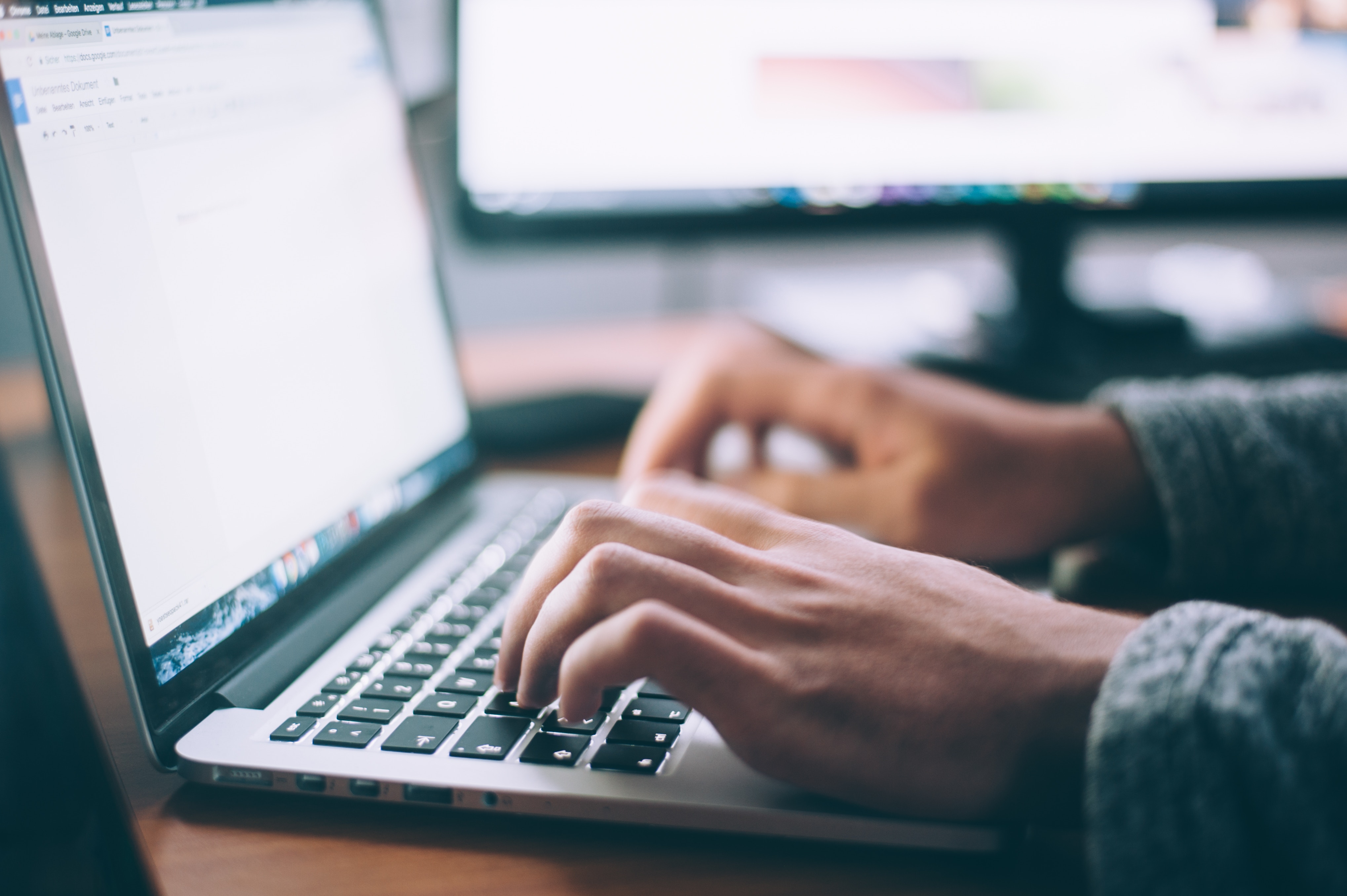 How do you want to promote your blog?
There are many ways of promoting a blog and its content. You should probably have social media accounts You don't need to create a page on every possible social network – it depends on the topic of your blog. Think about where you can find your audience. The most popular is Facebook, but you can also consider Twitter and LinkedIn if your content is professional. Instagram and Pinterest are great for fashion and beauty industry. 
Sharing links to the blog is not enough to really promote your website. You should use target ads to reach the most suitable audience for your brand. Luckily, social media portals have a lot of options to do so. You can not only direct your ad to people with certain demographic characteristics but most importantly interest. Creating ads relevant for the targeting group is essential. Not only it can be resultful, but also you won't annoy Internet users with your irrelevant ads. 
How to monetise your blog?
Of course, having a blog can be a great thing to do as itself, but it also takes time. You can become an influencer and collaborate with companies to make a profit from your activities. You can take part in the affiliate marketing program when you can promote products and get paid depending on the results. Moreover, you can place banners on your website so that advertisers can use your traffic. 
Another option is native advertising which means that writers publish sponsored content on their websites. The trick is to prepared content which is suitable for this website, so it's not pushy and intrusive, but actually helpful for the reader. It can be a very resultful way of advertising, as it's more user-friendly and trustworthy than other ad formats. Moreover, that way marketers get straight to their targeted group and publishers make money without cluttering their blogs with visual ads.
How to find such possibilities for cooperation? There are platforms dedicated to that purpose – marketplaces, where you can log in and look for the best options to monetise your blog. Here's a short list of few marketplaces that you can check out:
Whitepress.net – it's a platform that links advertisers and publishers. It's relatively new but has a lot of users already. You can set up your prices, preferred types of cooperation and all the rules. This helps with figuring out the shape of collaboration from the very beginning, and also with avoiding and misunderstandings on the way.
Linkhouse – it's a content marketing and link building platform gathering over 11 thousand websites in a few languages, including Polish, English, German, Spanish or Russian.

 

Indahash – it's a global (available on over 80 markets) app for influencer marketing. They have proceeded already nearly 2000 campaigns. They mainly focus on social media campaigns, but it's worth trying.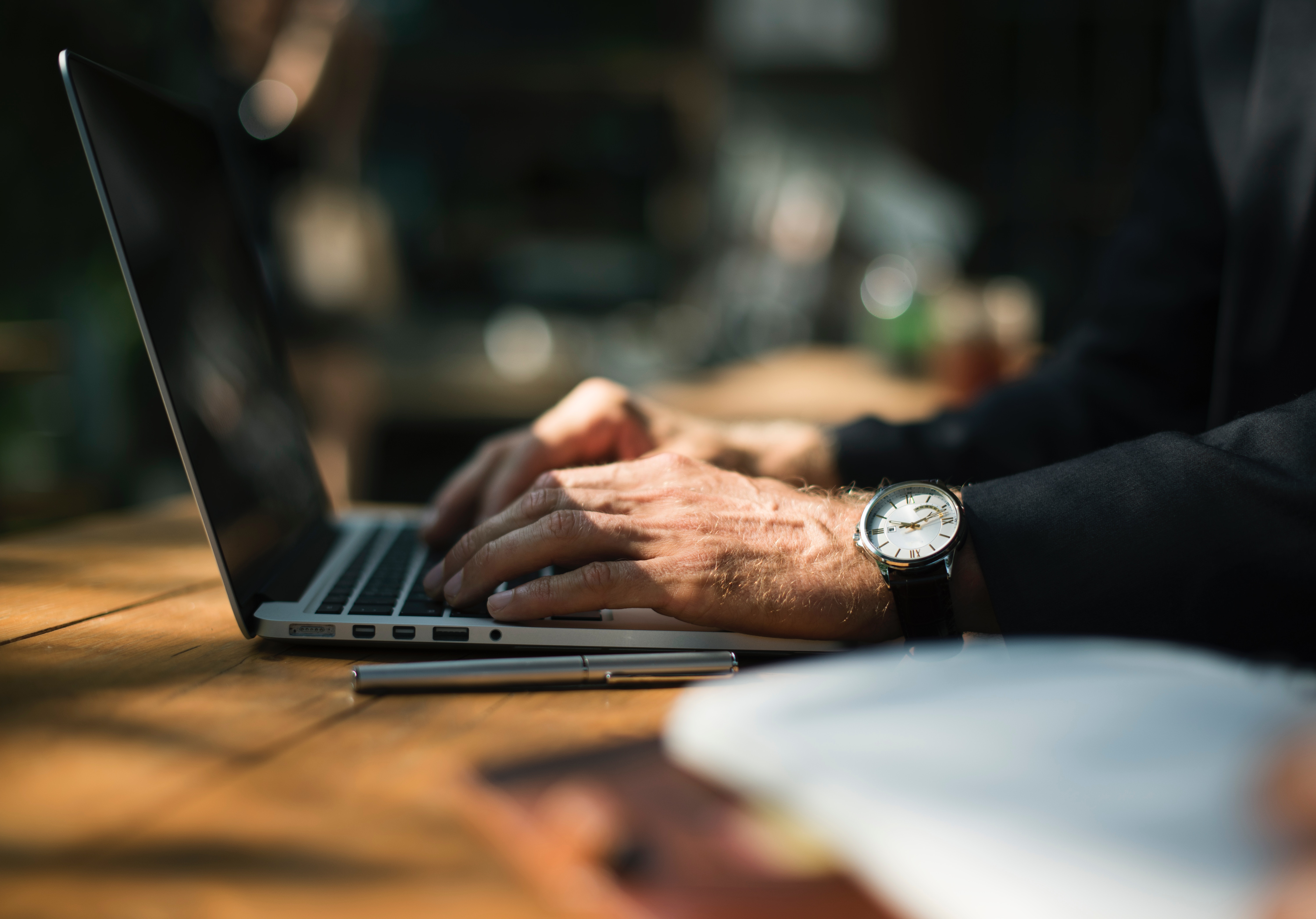 How to optimise your blog?
Amazing content on the website is not enough. If you want to have traffic on your blog, you need to optimise it for search engines. In practice, that means that you have to use suitable titles, subtitles and keywords that will help search engine's crawlers to find your articles while they're searching for the phrases that Internet users are looking for. 
Search engines are also focused on the quality of page results. For example, they will rank higher blogs that have a lot of external backlinks (from high-quality websites). That way the system knows that the given blog has accurate content because it has so-called "votes of trust" from other valuable websites. That's why it can be very beneficial to cooperate with other bloggers and publishers so that you can get a lot of high-quality backlinks. 
Also, make sure your blog is mobile-friendly. Nowadays it's very important for a user, as well as for search engines. It can be a good idea to link internally from one blog post to another. Search engines optimisation doesn't have to be a pleasant task, but you need to take care of it if you want your blog to be visible in the page results. 
Now you have all the critical information that will help you start blogging! Remember, the most important is to create valuable content that is in demand and use all the possible ways of monetising your website. That will give you motivation, time and needed sources for creating the best blog so that you can attract your readers and develop your audience. Don't hesitate to try many different strategies and various types of content. From time to time you need to evaluate your activities to make sure you're on the same page with your target group and that you do best you can. Optimisation is a key to success while doing any kind of work online because it's such a changing environment.