Marketers around the world have to face the challenge of getting through marketing clutter to reach their audience. Unfortunately, nowadays people receive thousands of messages every day, and they simply don't notice every ad anymore. To make the most of your marketing strategy you have to choose the best channel to get your customers' attention. One of the most popular and effective ways to get with your message to your target group is e-mail marketing.

For sure you're also signed up as a subscriber for newsletters, or maybe even you ran some e-mail campaigns, so you're aware of what other brands do as their e-mail marketing activities. In the following article, you can find basic information about this channel of communication and a list of software that can enable creating and sending e-mails. Also, we'll try to guide you through this process and highlight the most significant factors that you should take into consideration.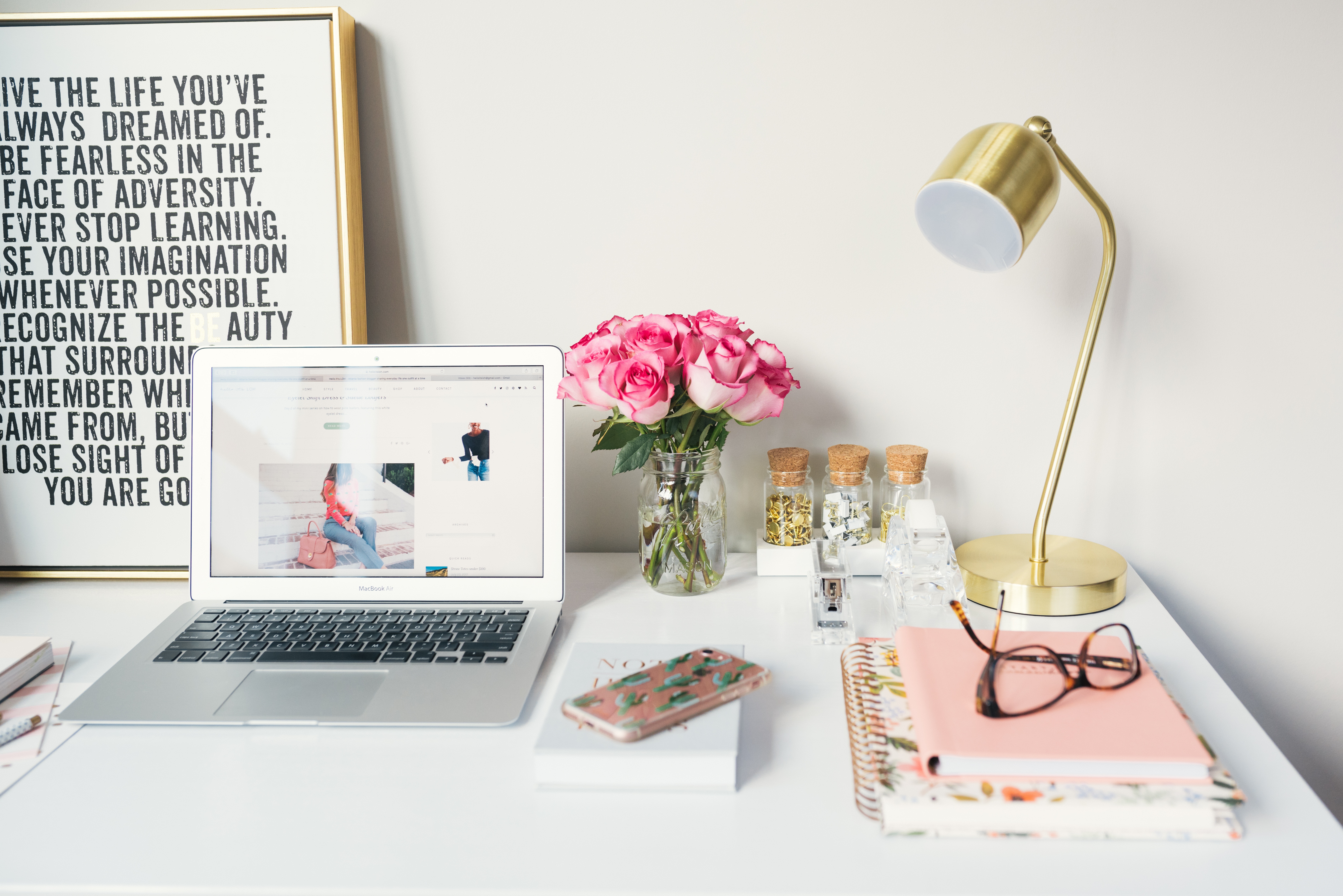 What's e-mail marketing?
It's one of the ways of communicating with customers and potential clients. A commercial message is sent by e-mail to a contact database. E-mail campaigns can be a part of marketing automation processes. You can not only schedule a send-out in advance but also prepare a whole scenario depending on customers' behaviours on your website.
For instance, if a visitor will add a certain product to the cart, but won't purchase it – you can remind him about that item in few days in case that something disrupts his shopping. Another example can be a reader on a publisher site. Depends on what a particular person viewed category on the website – he'll get a newsletter with new articles on that topic. This brings more personalised user experience, which is very in demand for today's consumers.
The process of e-mail marketing activities includes creating a strategy, collecting e-mail addresses and organising it, as well as designing a message (text and visuals). Nowadays, you rather won't see any commercial e-mails without any image. Sometimes marketers even implement videos in their messages to pass more information. Last but not least, evaluation and optimisation. To see which content perform better you can run A/B campaigns with different text or visuals. Therefore, you'll find out which style or catchy phrase works better for your audience.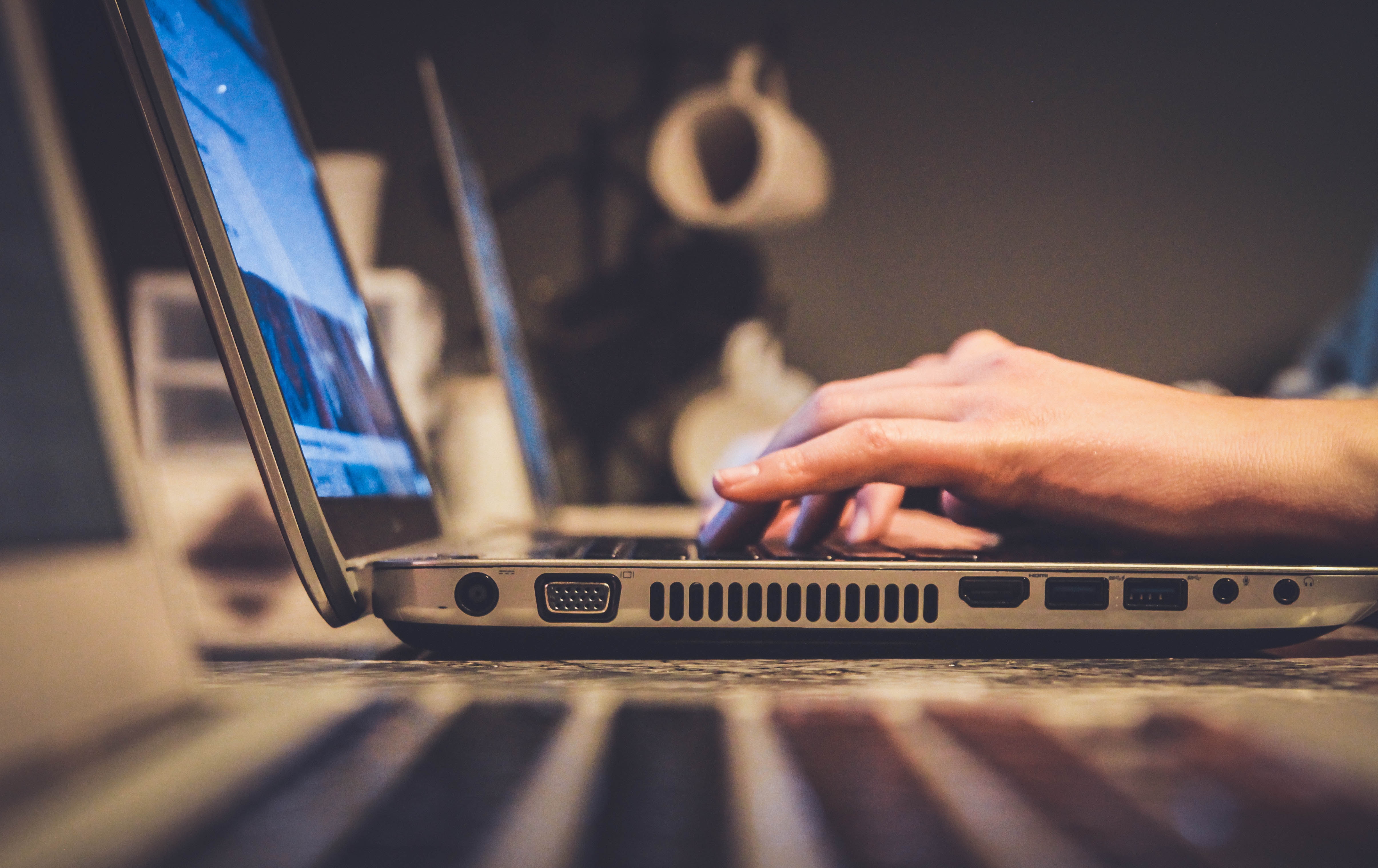 How to choose e-mail campaigns software?
While selecting the best tool for managing e-mail marketing campaigns you need to be aware of the factors that matter in this case. Here you can find a short list of a few things worth considering in this process:
Price – obviously that's the most critical factor for most marketers. It depends on the list size (how many subscribers you can have). What's more is that some tools are integrated with other functionalities like a CRM system. Usually, the software has free trials, so it's useful just to test a few tools. Sometimes you can sign up for online services on the special offer, so you can stay tuned on the Black Friday, Cyber Monday and other shopping season days to monitor sales on software.
Creator – the main point of using e-mail marketing software is the fact that you don't need to have any graphic or programming skills. How's that? Well, those tools provide creator which enable you design e-mails. Usually, they work as "drag and drop" so it's really easy and intuitive. Moreover, they have libraries that offer free usage of photos, icons and graphics so you can prepare a beautiful message t your audience. Don't forget about links and call to action buttons that will redirect a reader to your blog or website. E-mail marketing systems provide predesigned templates for different occasions that you can freely use and adjust to your campaign's needs. Therefore, you should look closely how many templates and photos or graphics a given tool has and if you like their style.
Features – software which offers e-mail creator and system for sending messages can also be integrated with more functions useful for your company. It can have many options when it comes to acquiring e-mail addresses and organising a database. Moreover, it can offer a CRM system, landing pages, webinar platform and so on. You can also use different tools for different products, but maybe if you'll compare the pricing, you'll find out that it's cheaper to use one platform for all these functionalities. What's more is that they can perform better while they're integrated and it simply can be easier of you to start acting while it's all working together. Also, it means fewer invoices and less procedural stuff to think about.
Automation – depending on your business needs you can choose a tool which enables sending messages automatically according to scenarios. As mentioned before, you can plan to see a message in case of certain actions made by visitors on the website. It can be highly effective as it gives the personalization, so content is adjusted to consumers' needs and preferences. Therefore, they can be more eager to check out an offer prepared specially for them etc.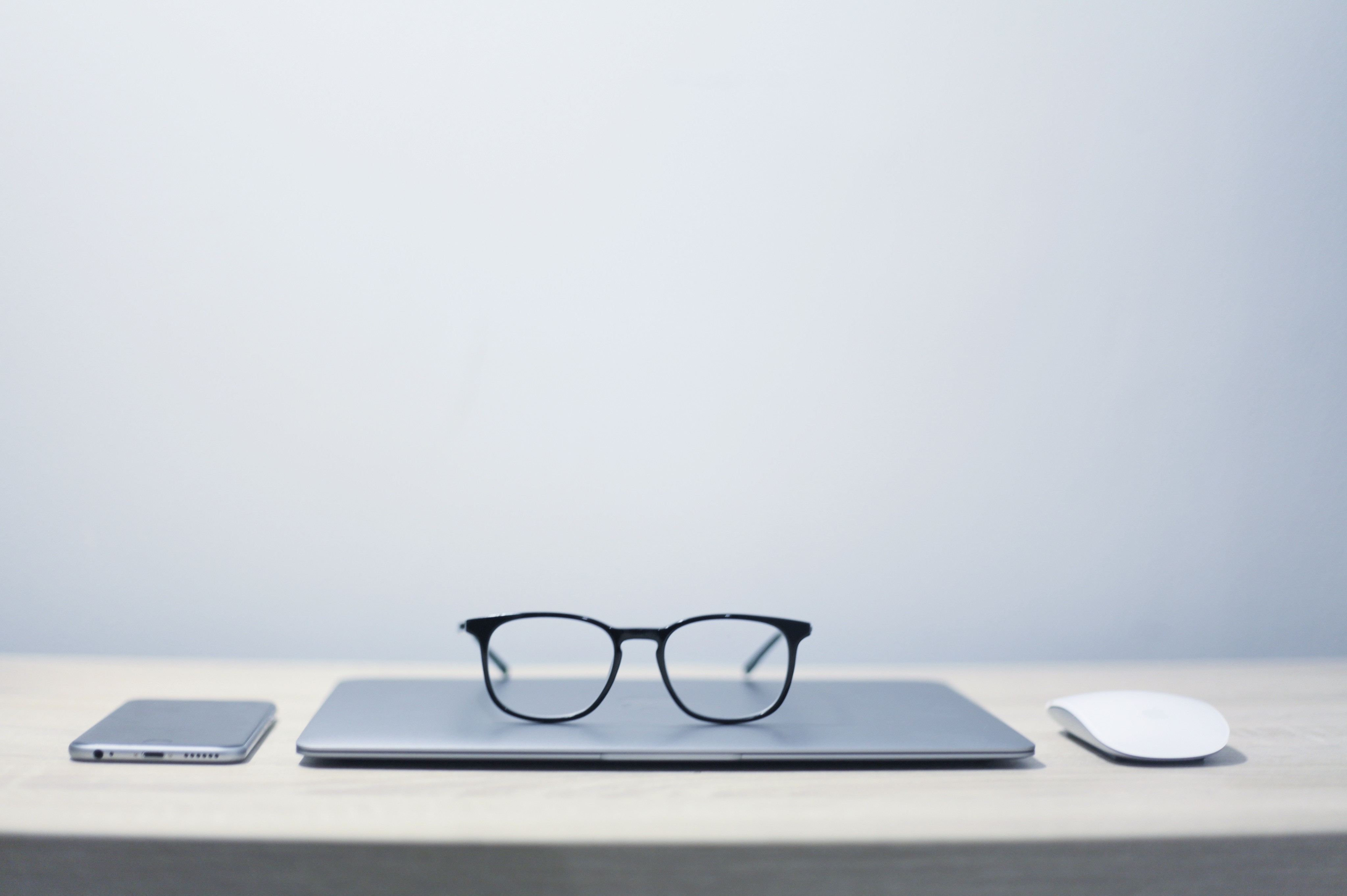 Best e-mail campaigns software
We've prepared a list of e-mail campaigns software that have a wide range of features invented especially for newsletters. Check them out and consider ones that seem to meet your requirements. Probably you won't have a full set of information after getting familiar only with a description, so it's highly recommended to try it out on your own brand and target group as every business and audience is different. Take a look at these solutions:
MailChimp – one of the most popular software for e-mail marketing, it's used by people from more than 175 countries around the world. You can sign up for free, and it's effortless to start. It has a mobile app for both, iOS and Android. With Mailchimp it's possible to create and launch campaigns via e-mail, as well as Facebook, Instagram, Google ads. Additionally, you can create landing pages and sign-up forms. When it comes to automation, you can send welcome messages, use date-based automation on crucial days, send abandoned cart e-mails, product recommendations, order notifications, and product retargeting e-mails.
Mailgun – thanks to this system you can send transactional or bulk email effortlessly with our SMTP relay and flexible HTTP API. Your first 10,000 messages are free every month. Very helpful can be real-time e-mail validation API, you can integrate it with a sign-up form on your website and reduce your bounce rate by removing temporary and disposable e-mails from your send. You can manage your campaigns with expert guidance and regular consultations – client's service work 24/7. Mailgun guarantee prompt delivery attempts of up to 250,000 messages per minute, which is 15 million messages per hour! Sound's impressive, isn't it?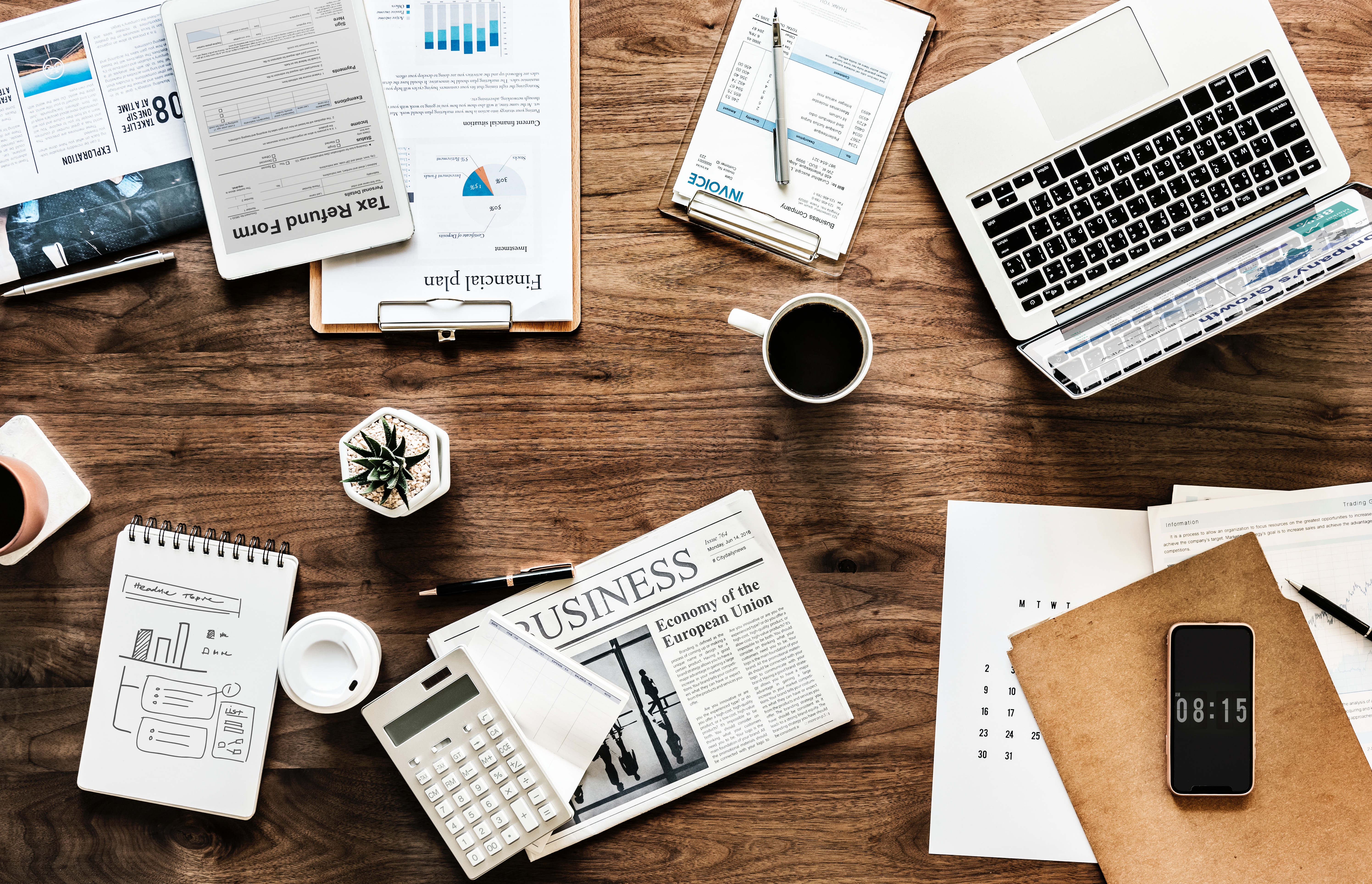 Omnisend – a platform designed with an e-commerce approach in mind. It's already highly rated by thousands of e-commerce businesses. It focuses on delivering an ultra personalised experience to customers. What's in the offer? For example, cart abandonment recovery e-mails or auto order follow-ups and confirmation. Among the outstanding features, you can find SMS marketing, wheel of fortune and gift box (to engage customers by offering discounts and gifts), live view on the website tracking. Additionally, they offer support 24/7 even for free customers.
Agile CRM – It gives their users a range of prepackaged email marketing templates to provide the messages with a visually appealing, professional look. You can also create custom templates (with no experience in programming). With Agile it's easy to personalise your messages by merging contact attributes into your e-mails. It's easy to automatically add each customer's respective name, location, industry, and more. What's more there for you in Agile CRM? A/B testing, drag-and-drop e-mail builder, audience targeting, sharing on social media, autoresponders, real-time alerts.
EmailOctopus – a system which sends campaigns through Amazon's Simple Email Service (SES). Over 27,000 organisations already use it. You can integrate it with many apps like Salesforce, Eventbrite, Shopify, and SurveyMonkey. Its automation provides time-based onboarding and drip sequences. You can use its beautiful responsive templates with no limits. After 30 minutes of sending your first e-mail campaign, the platform will deliver in-depth data on its performance to you. Thanks to EmailOctopus you also get unlimited e-mails, expert support, great deliverability, full GDPR compliance, bounce handling and developer API.
Robly – an e-mail marketing platform at no extra cost. An interesting feature is OpenGen technology which will re-send your campaign, with a different subject line, to those who didn't open the first time. That way you can get even 50% more opens. Another great function is patent-pending Robly A.I. which sends each email one at a time, at the exact moment your subscriber is most likely to check their inbox, so your campaigns can be far more effective. Robly offers mobile-responsive templates which are essential in today's digital world.
As you can see, there is plenty of fish in the sea. You should test many solutions before finding the most suitable for you and your company. Of course, it's time-consuming, but in the long run, it can be truly profitable, as your campaigns will be the most effective. Moreover, there are plenty of tools with free trials so don't hesitate to try them all. Take under consideration every factor listed before in this text, and ask your coworkers for an opinion. Don't focus only on the price – investing in excellent and efficient software can pay off in the future. Improve your e-mail marketing today!