Have you ever wondered if starting your YouTube channel is still worth it these days? Some people say it's not, but it doesn't mean that you don't have a chance to run a successful channel. Everyone has a chance to become a sensation. Let's face the truth – with more than one billion hours of video content consumed daily, YouTube is more than just viral cat videos and pranks.

If you have undoubted interest, follow the steps below on how to become a YouTuber.
1. Set Your Goals
It is really important that you decide what you are aiming at before starting up. That's why you should identify the reason that pushes you to create a YouTube channel. Well, will whatever goal you have keep you coming back for more? There are many reasons why people start YouTube channels. Some od the common reasons include:
To make money – most people start their YouTube channel to make money from this website. Some of them win, some of them don't. If this is your goal, you'd better be patient because nothing comes easy.
Fame – there are people who claim that it isn't all about money. They want to become a sensation, get in the spotlight and YouTube is one of the best place find your audience for that. With hard work and great content, there is no reason for getting some notoriety.
Help out – YouTube is a magical place for people to pay, forward and share their skills. You can create a channel to show interesting people's stories who deserve a little bit attention and praise.
Fun – you can also join YouTube just to have a good time watching viral cat videos. That's it.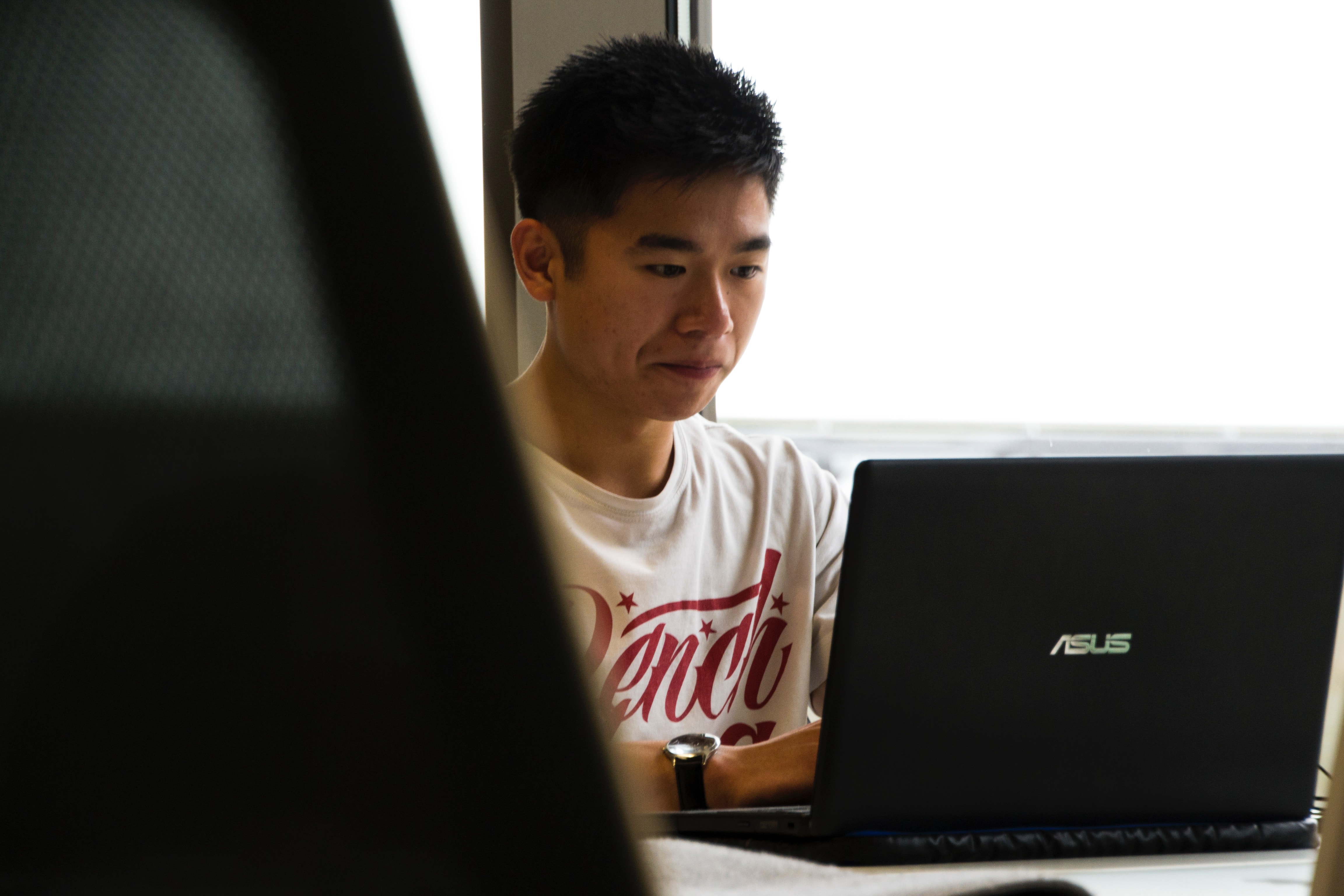 2. Choose a Niche
It is one of the most important step in the whole process. Finding an audience if they don't know what to make of you may be quite difficult. That is why you should have some level of consistency that identifies with your audience. The next step is choosing the content you'd like to make. There are four main genres, as follows:
Comedy – here, you should focus on making people laugh and audience engagement. Most comedy videos include real-life skits, animations, parodies, and pranks.
Gaming – this genre has a different audience, each enjoying for different This is one of the biggest YouTube platforms currently, as people like watching other people play video games – perhaps for reasons best known to them.
Technology and fashion – tech nerds and fashionistas also have some space in this sphere. A popular content format for these genres is reviews – videos that review the latest gadgets and products in beauty and tech.
Education – YouTube is a huge educational platform. Educational content describes more on science, philosophy, culture, and other insights.
3. You Need an Equipment
Once you choose your niche, it's time to check the list of equipment necessary for making the content. You can start just with your smartphone but, over time, it won't be enough. The basis includes:
Computer – you do not need a high-end machine but editing videos on a 4-year old laptop might be hard. Find a machine with best specs for YouTube needs.
Camera – this is probably the most important part of your equipment. You can start with your old camera, but think about upgrading it one day.
Editing software – well, editing is going to take you a long time during the day. Make sure you have an intuitive tool to do that. However, if you don't feel like spending money on that in the very beginning, there are a few editing software available for free such as iMovie, and Windows Movie.
Microphone – you shouldn't overly rely on laptop built-in microphones as their quality might not be impressive. This is why a proper microphone is essential.
Lighting and accessories – if you want t appear in the videos, think of lightning up your scenes. But don't worry, this doesn't mean that all the budget must be spent here. It's just a simple equipment for lighting your shooting room or a tripod to hold your camera right in front of you.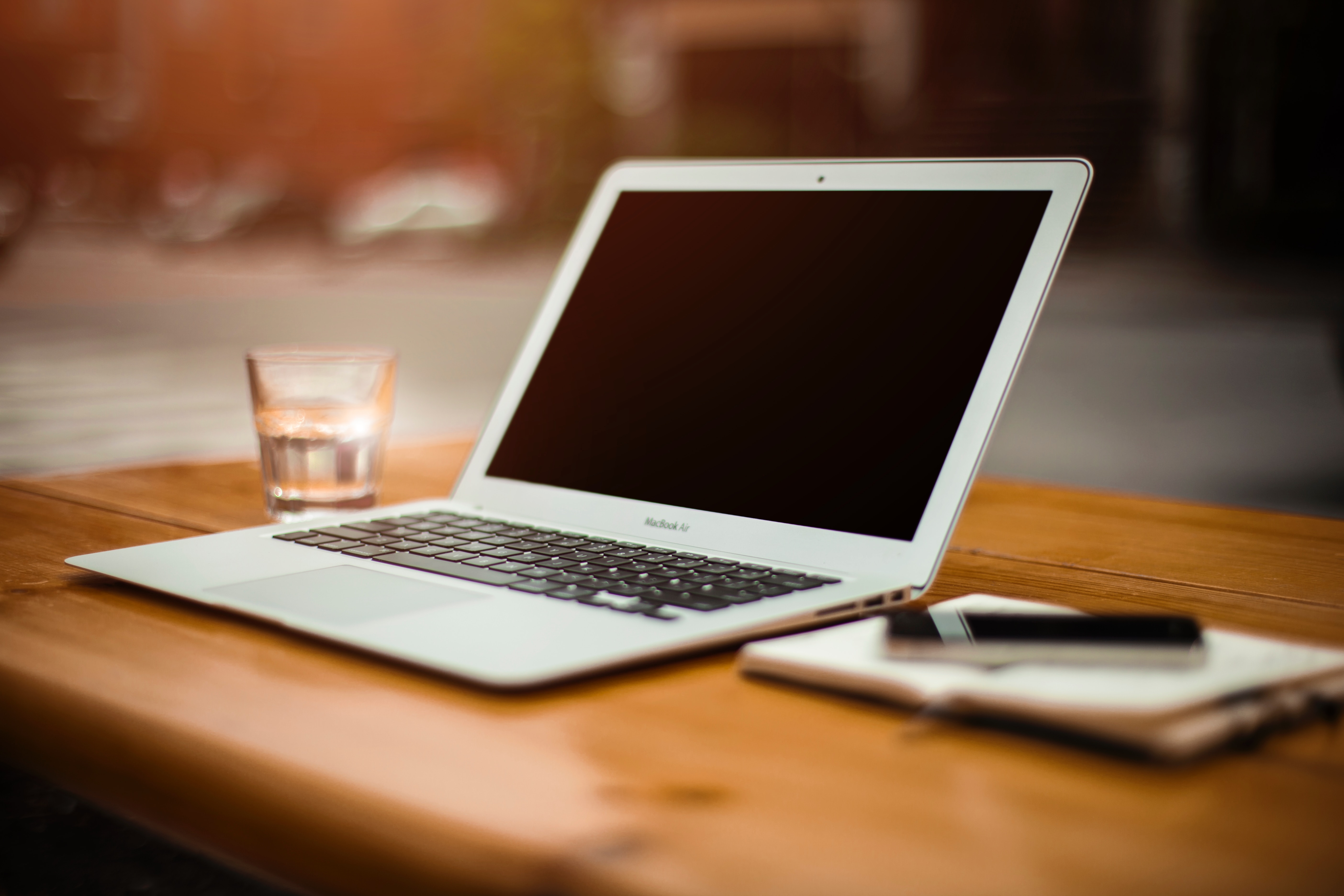 4. Do the Research
If you know about SEO and how does it work on other websites, optimalizing your YouTube channel is going to be a piece of cake for you. It's because YT, just like the Google search engine, utilises keywords to provide results. Webmasters perform research to find out which words can make their website easily found on the Google by their target market. They proceed to include these words in the copy so the website could appear in the first page of search engine results. This is how an optimizing works.
You need to find the words you can include in your titles and description boxes below your video. It'll make you appearing high in the first page of YouTube search results. To do that you'll have to find your target viewers and conduct some research. 
5. Create a List With Your Video Ideas
Once you have everything you need to start working on your YouTube channel, it's time to plan for the videos. You've probably researched your niche, so you know what type of content gains the biggest audience and get views. Brainstorm the ideas and confront them with the most successful videos of your research.
Trust your intuition. Over time, you'll find out what audience in your niche will enjoy from you the most.
6. Create Your YouTube Channel
You need to have a Google account to create a YouTube channel. Setting it up is probably the most exciting part of this process, but shouldn't be taken lightly. Your channel is like a business card for you. Make sure that a great first impression is included.
To complete this step you'll have to upload your channel icon at the top left of your YouTube page. Some choose their brand logo, but if you don't have one, a quality image that appears professional is totally ok. 
Now it's time to think a bit more about yourself as there's an "about" section to fill. Just tell your viewers ans subscribers who you are, what you do, how to find you and more. Do not forget to link your other social media channels so that people can find and follow you on other sites.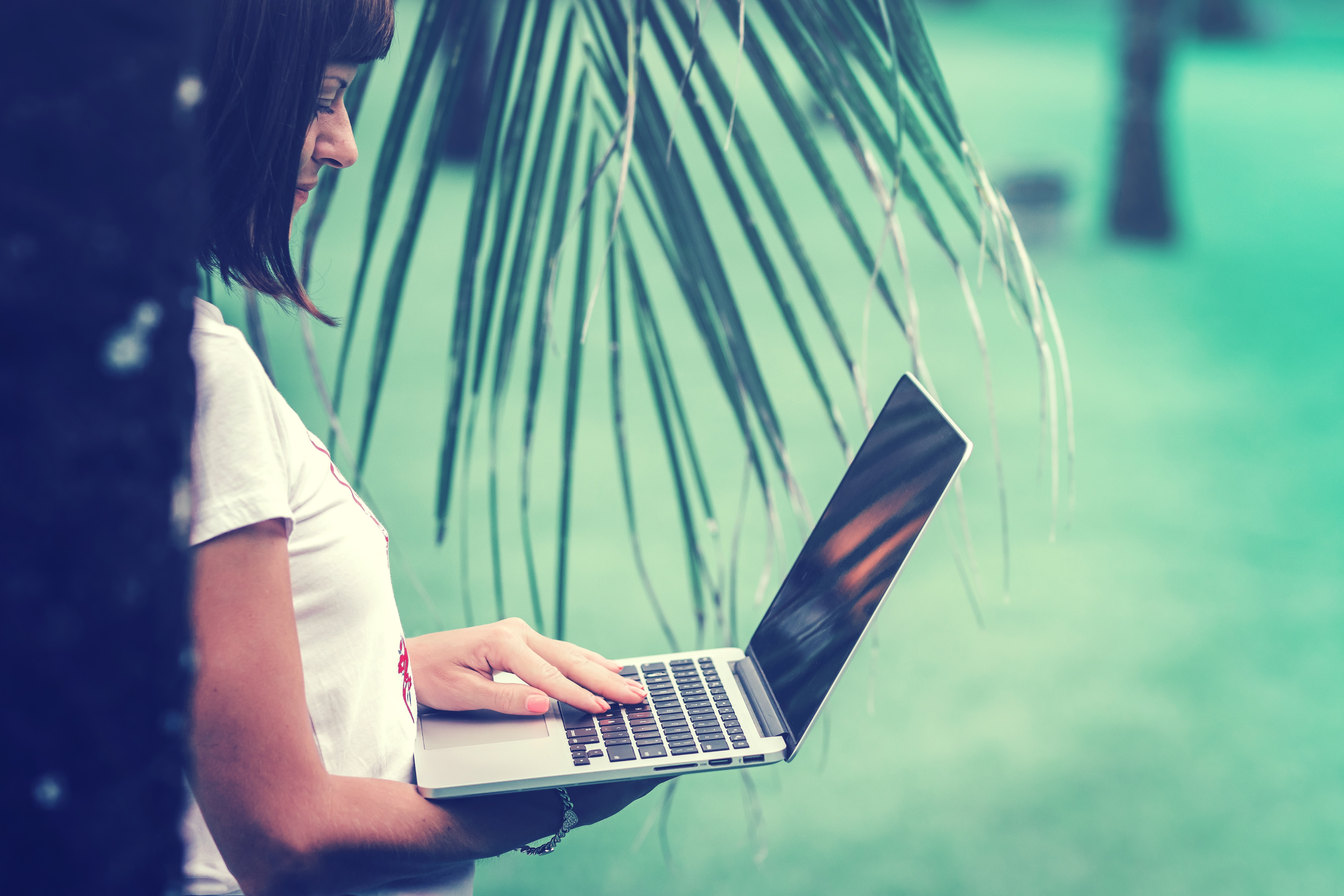 7. Your First Video
Before you set your camera on, keep three things in mind. First, your content needs to be valuable for the viewers. Make sure that it gives them what they expect. Secondly, the first minutes are crucial. Within this time your subscribers decide if they will stick around or leave. And last but not least, remind your viewers to like, share, comment and subscribe to your videos. If you remind them about that, you increase the chances they will actually do it. Never pay for subscribers. This will only bring down your engagement and hurt the authenticity of your account in the long run. 
Do not upload a bunch of videos in one day and then nothing for next several weeks. YouTube wants you to maintain a continuity in uploading new videos. So, even if you have many videos ready and you can upload them right now, it is better to upload them one by one on different days.
Setting up a publishing schedule is the best way to become consistent. Try posting weekly, and as you master the art, increase the number of videos with time. Pick one day in a week that you'll regularly publish and make sure your audience knows about that.
8. Be Passionate and True
To capture the imagination of your audience, it is a great idea to make some content that you are truly passionate about. Find a topic that you really love. After that, focus your energy on that. Becoming successful on YouTube is all about passion. The best channels are run by people who love what they do, do what they love, and continuously bring value to their viewers.
It is important to think long-term when it comes to maintaining a channel on YouTube. Survive low viewership and be consistent until you have hundreds of thousands of views and your channel is well known across the platform.
9. Feedback and Promotion
You shouldn't expect your first trial to became a success. Everyone starts somewhere, it takes time and it's totally acceptable. After posting a couple of videos ask for feedback from your family, friends, and strangers. Look in the comment section down below – your viewers may leave some suggestions there. 
Promoting isn't hard thing to do. Find your niche community, Facebook groups, mention about your channel on your social media accounts and other people's audiences. After a while, find other YouTubers who could be interested in collaborating with you. It all helps to get some new viewers who might stay with you for a little longer.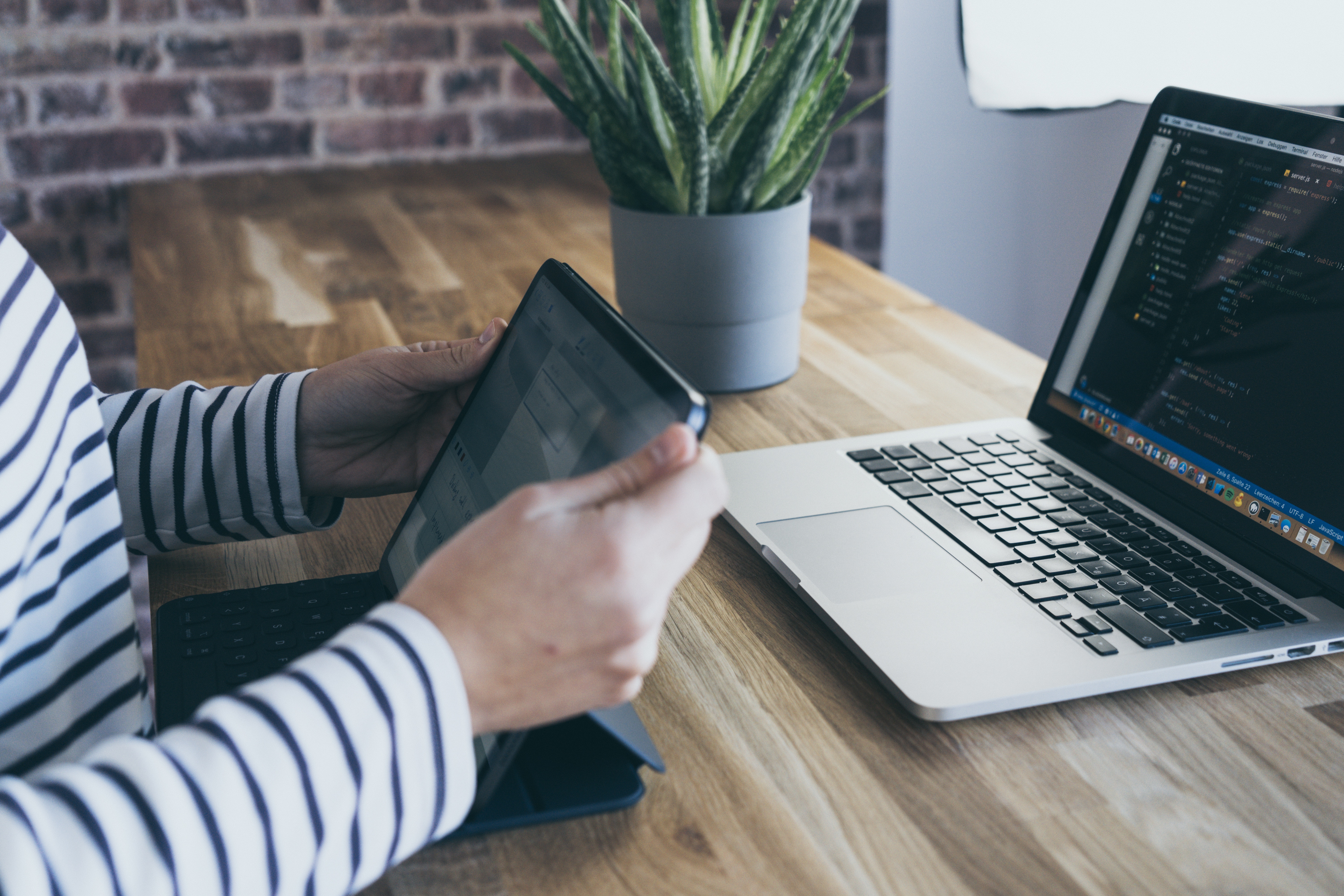 Before you even start this process, remember that you don't have to be a filmmaker or a video wizard to be successful on YouTube. All you need to do is figure out how you can offer your audience something of value. That way they'll appreciate you effort, engage with you, and visit your page again and again.