The online world gives a lot of possibilities – also for making some money. While a lot of people are active online without much thinking of monetization, others make the most of their time spent on the Internet. If you are looking for some ways to make money online in a quick and efficient way, our guide below may be a great idea for you to kick those activities off.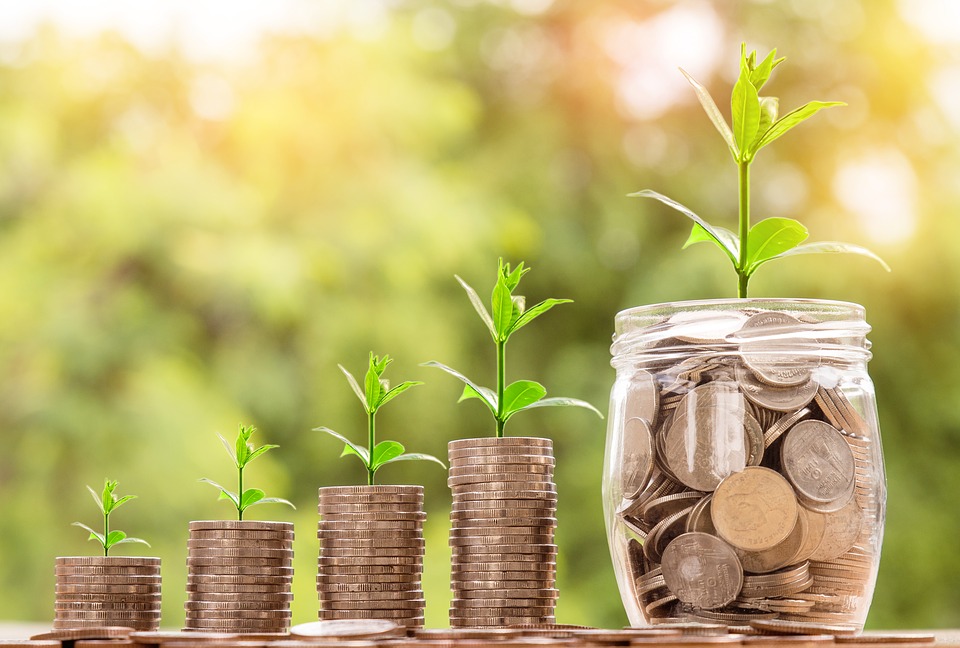 How much money can you make online?
It depends on quite a few factors. First of all, how much time can you spend on online activities? The second question concerns the quality of activities you take part in. While for some of them you may get a few bucks each week, for others a few bucks you can generate in no time.
Sometimes also your location makes a difference. If you live in countries with particular platforms that pay more or in better currencies, you can simply bring yourself a higher revenue. Who wouldn't simply like it? Some people make it a full-time job, others consider it only as extra income opportunities. Read below how you can make money online.
How to make money quickly online?
Take surveys
One of the most popular ways of making money quickly online is to take some surveys. You can start from very basic ones offered by separate aggregators all over the Internet. In basic ones, you only give answers to a few simple questions and you are rewarded a few cents afterwards. However, it seems like everyone started there, as more advanced surveys are paid significantly more. You can simply google it and see what happens after sign up. Be aware that on some platforms you need to wait even up to a few months for cash-out.
Make reviews
There are quite a few sites that allow you to leave reviews of products, services or software. For each successful review (submitted and accepted) a particular user gets some money or gift cards. Depending on a review website, the prize can vary, but it is worth fighting for, and could be a constant source of extra money.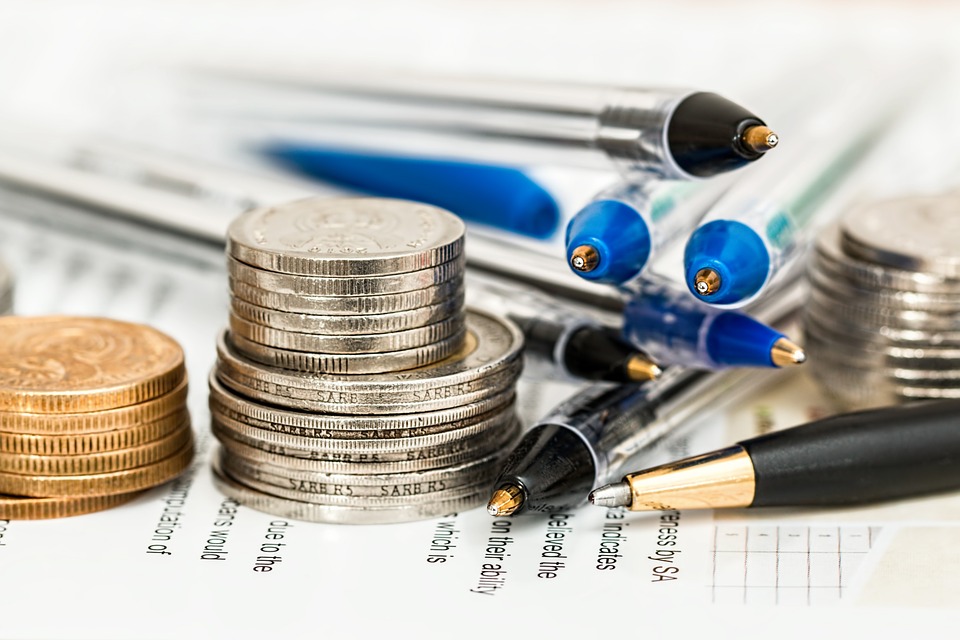 Buy and sell domains
This may seem to be a bit dodgy, but it works. You may want to look through abandoned websites or domains to identify some catchy names, or come up with some ideas anyway! Remember about law regulations, though.
Write sponsored content on your blog
Brands believe in content marketing and influencer marketing, that is why sponsored content is always something that interests them. If your blog gathers a niche community or quite the contrary – massive following, you can identify
Add Google Ads to your blog
If you don't feel like sponsored content is your cup of tea, no worries – there are other ways to make some serious money on blogging, too. By adding some Google Ads to your blog, you can generate some constant income coming from clicking or viewing relevant ads.
Make the most of referral and affiliate marketing
A lot of brands or shops, or partnership networks, give some referral codes or dedicated affiliate links. What for? Well, you can take one of them and promote with your network, then you get some commission fee for each transaction finalized. It's quite easy to manage, track, analyse and optimize, and you can make a lot of money if you know what, where, when and who to promote.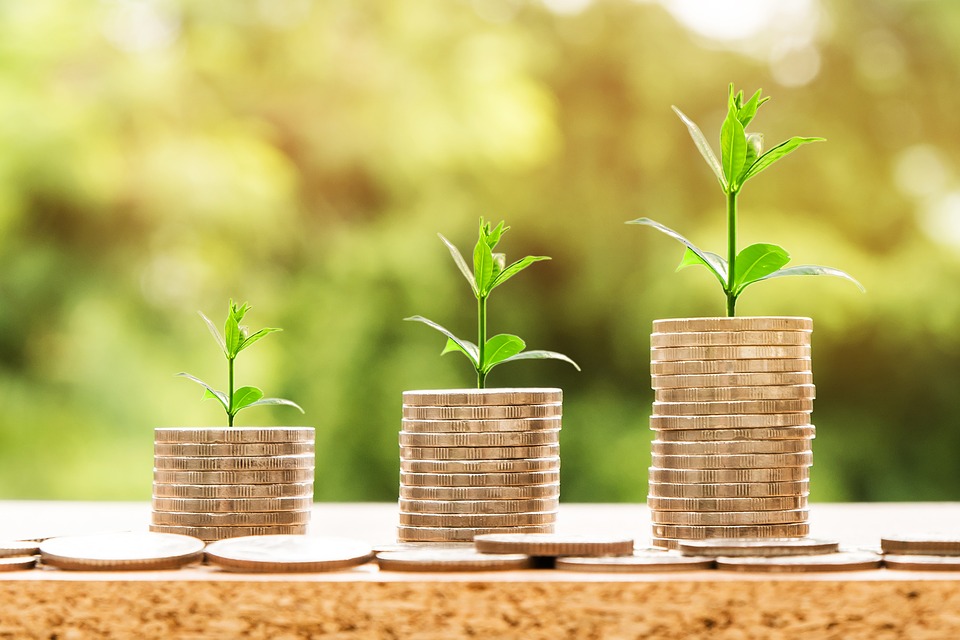 Sell e-books
Do you have some expertise on a particular topic (that you, for example, have shown before on your blog or interview)? Prepare a simple e-book (you can use some tools online to support this process for you) and distribute it via landing pages or pay by tweet mechanism. You can sell it for a few bucks and see how it converts. It can be a cash cow, but doesn't have to be, so decide on this step once you are recognizable and ready with some valuable material for your potential audience.
Put your services on Fiverr / Upwork
You have a lot of free time? Why wouldn't you share it with others? Offer your services, such as making databases, creating spreadsheets or presentations, preparing animations or writing articles and let people buy them anytime. If you get really popular, you can generate a lot of money this way, and it all happens just online. Very often you need nothing more but your skills, computer and good, stable access to the Internet.
Add your blog to content marketing platforms
If you have no idea how to find a perfect (or any) advertisers, some content marketing platforms like Whitepress.net can come and save the day for you. Platforms focus on connecting advertisers with influencers/publishers in order to prepare the most thoughtful campaign. If you have a blog or website that caught some traffic already, you can think about making an offer and highlight it there, so it would be visible to others and could draw their attention.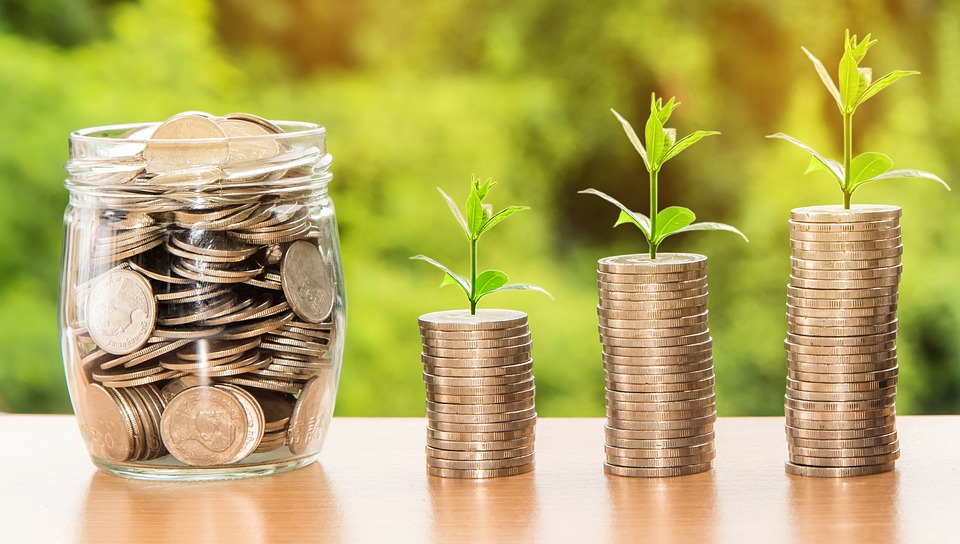 Be a virtual assistant
You are well-organized but appreciate working from home or in front of your computer without running to the office every morning? Maybe being a virtual assistant is a perfect career for you. You can invoice, send e-mails, scans, documents and reminders or help with managing some social media profiles of a particular brand while you sit in your favourite chair at home.
Above, you can find only a few examples of how you can make money relatively quickly online. Of course, there are a lot of other ways of generating extra income while only having access to Internet, desktop or mobile, but if you have never been into monetizing your free time online, aforementioned activities can help a lot and show you endless possibilities. Good luck!