We hear about bloggers becoming successful and earning more year by year. A lot of us have probably considered making a blog at one point in our lives. It seems like a great way to develop your passion and nowadays has the reputation of being an easy way to make cash. Although it is a way to start making some extra money, it isn't always rainbows and butterflies. It requires a lot of effort and consistency. You're probably wondering what exactly you need to do. Maybe you've just made a blog or have had one for a while, but plan on monetising it. No matter which step you're at, making money from a blog is definitely possible.
The basics
In order to start monetising, you must have an active blog. Bloggers share their opinions and thoughts about specific topics and interests with an audience. They distribute information through writing and publishing articles. Your audience depends on the type of content you publish. In order to determine what your blog will be about, think about your hobbies and what you genuinely enjoy doing. Keep in mind that the niche you choose is the topic you will consistently be writing about.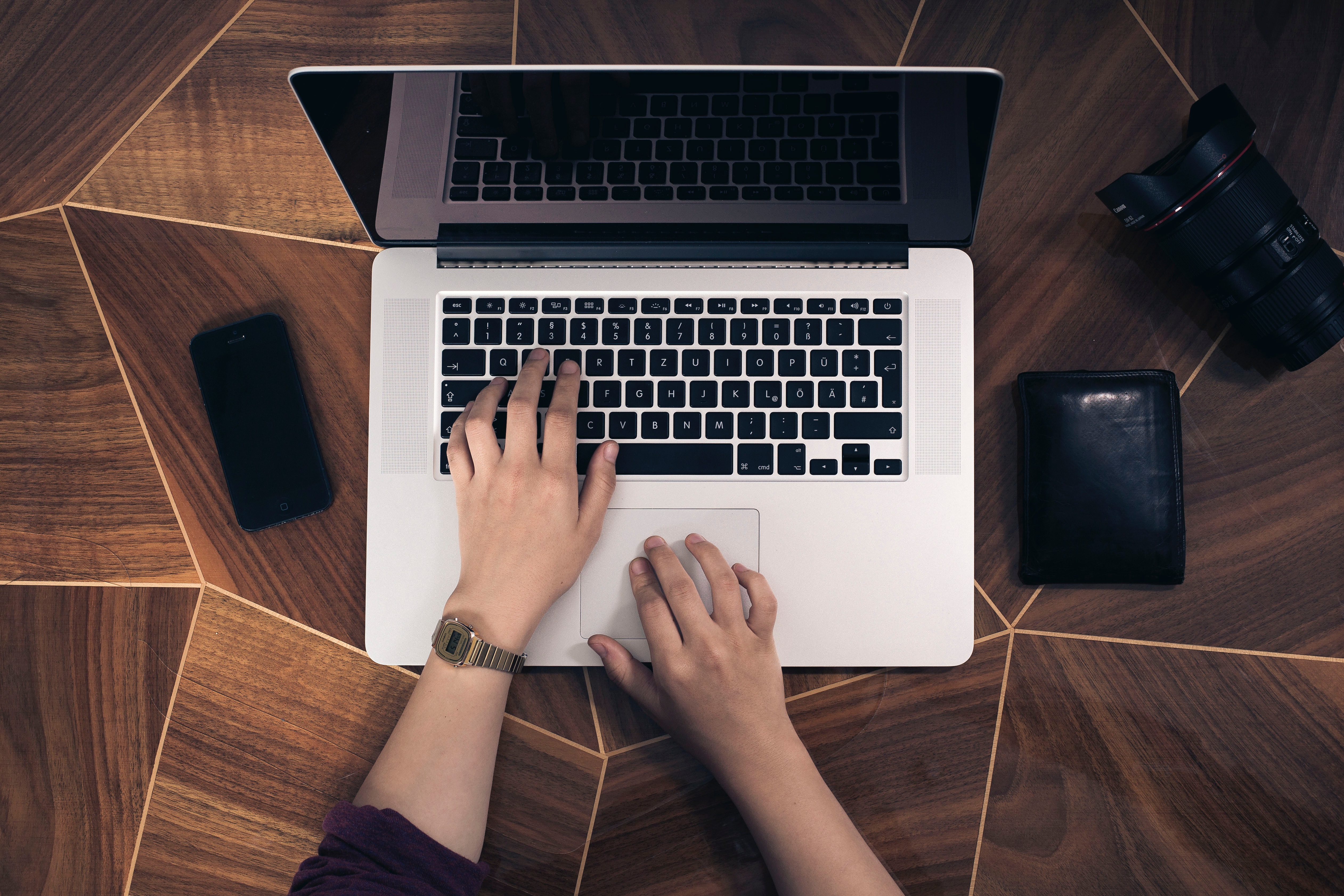 Types of blogs:
Lifestyle – these blogs cover various topics, from everyday activities to financial advice. You don't have to limit yourself to one topic, write about anything. Lifestyle blogs allow you to reach a bigger audience.
Fashion – one of the most popular types of blogs. Fashion bloggers discuss the latest trends, put together different outfits or collaborate with brands and model their clothing.
Travel – travelling to different places and writing about their experiences is what travel bloggers are passionate about. They try to capture the best moments and share them with the world.
Beauty – another extremely popular form of blogging. Beauty influencers review makeup and skincare products, post tutorials and cover the latest beauty trends.
Food – showing meals you cook, sharing recipes and kitchen hacks are some things you can post about as a food blogger. A lot of food bloggers also travel to different restaurants and review their food. This type of blog can be a combination of both a travel and food blog.
Photography – if your biggest passion is taking artistic pictures and perfecting your photo taking skills, you'll definitely love running a photography blog.
Fitness- fitness bloggers share their love for a healthy lifestyle. Gym workout routines or healthy everyday habits are some things they cover. This is another example of a blog that can be a combination of two topics (fitness and food).
Discovering your niche and what you feel confident writing about is the most essential part of blogging. The whole point of it is to add value to your followers' lives while also developing your passion. If you have trouble choosing your blog topic, do some research online and get inspired by others.
While choosing your niche, understand that passion does not always equal profit. You must be realistic if you actually want to earn a decent amount through your blog. Understand what people care about and enjoy reading. Think of topics that can reach a big audience. Of course, there are loads of competition, but this is why they should focus on originality and quality content. Ideally, choose a topic that is profitable and interests you.
Content
Once you gain a stable audience and start posting consistently, you should put the most effort into your content and focus on posting your best work. The reason your audience will be returning to your blog is for your content. Keep it interesting and try to be original with your ideas. People enjoy seeing new content and something different than what is already available online. Try to use simple vocabulary instead of attempting to outsmart everyone. A relatable and transparent blogger is what readers value. Always remember that your content is a reflection of your opinions, views and ideas.
Design and aesthetic
Another element of your blog that you shouldn't overlook is the design of it. Get creative and make it your own! Add graphics, videos, colourful elements, but don't go too over the top. Keep it simple, minimalistic and interesting at the same time. Customise your theme and make your blog easy to use. If your audience has a hard time using your blog because of random annoying pop-up ads or difficult page navigation, they probably won't be returning to your page. Engage with your audience and ask them questions. Feedback is an important element of improving your blog and knowing what your audience enjoys and expects.
Be visual
Avoid large paragraphs and long articles. Use creative writing and graphics to keep your blog looking interesting. When it comes to actual ads, don't flood your blog with them. Think outside the box, even when it does come to monetised posts. Using words to create and inspire readers will have them hooked.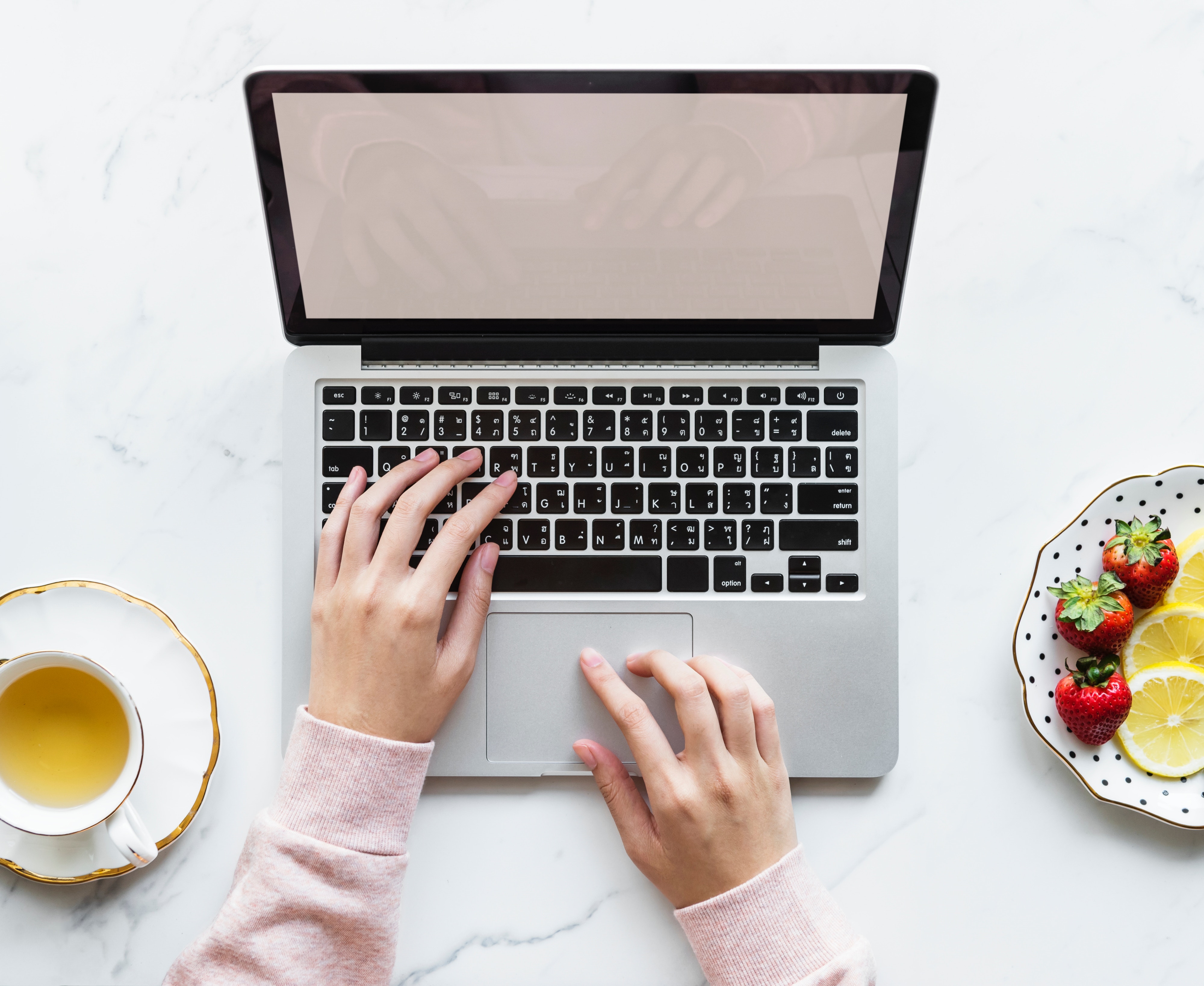 Monetisation
After making sure all of the basic elements of your blog are complete, you can consider monetising your blog. Make it clear to brands that you are willing to collaborate and open to offers. Always include some contact information where a brand can reach you. Some examples of ways you can earn money are:
Affiliate links
This form of advertising uses links that traffic your affiliate code. This way, an advertiser knows when a buyer used your link to make a purchase. You can include affiliate links in your article, especially when referring to the specific product. If the reader clicks on the link, you will earn a percentage of what the person purchased. Example: you run a beauty blog, and a makeup brand reaches out to you with an affiliate code. The affiliate link you add leads to their new lipstick and welcomes potential customers.
2. CPC or CPM Ads
CPM – costs per click or pay per click. These ads are usually banners that you add to your content or sidebar. Every time someone clicks the ad, you are paid for that click.
CPM – "costs per 1000 impressions"- these ads pay you a certain amount of money based on the number of people that view the ad.
3. Sponsored blog posts
A sponsored blog post rests between a blog post and traditional advertisement. It's usually quite educational and carries extra weight, especially coming from an influencer. Make sure when writing a sponsored blog post that you aren't forcing the product or service onto your followers. Be honest and rational.
4. Direct advertising
This type of advertising involves reaching out to advertisers on your own and making a deal with them. It requires more effort, but you will be able to earn more from your ads. Your blog should have good reachability and traffic for advertisers to consider placing ads on your website.
Start small
If you are new to sponsored posts and haven't done much selling in the past, it's best to start by charging less. After gaining experience, you can raise prices and negotiate with brands. A good portfolio will interest clients and show them that your posts will bring them profit. Don't be disappointed when bigger brands reject you while having no previous experience with other brands.
Quality not quantity
It's a bad idea to accept all sponsored posts, especially if they are irrelevant, boring or off-topic because you will lose readers. Accept offers that have a positive impact on your blog and are enjoyed by your audience. Your audience will value your honest opinion and approach. Ruining your blog isn't worth the quick money.
Promote
Something that will positively impact your blog and increase its reach is promoting it on social media. Partner with other bloggers and exchange guest posts with each other. Their audience and sponsor brands might be interested in working with you as well. Let people know about your blog, be confident in your work and sponsors will be reaching out to you without hesitation.
Inform your readers
Let your audience know why you're writing sponsored posts and how it will benefit them. Ask them for support and remember always to be honest. Their reaction should show you what type of sponsored content they enjoy most. This can mutually benefit both sides- you earn money from sponsored posts or ads, and your followers get great deals and recommendations.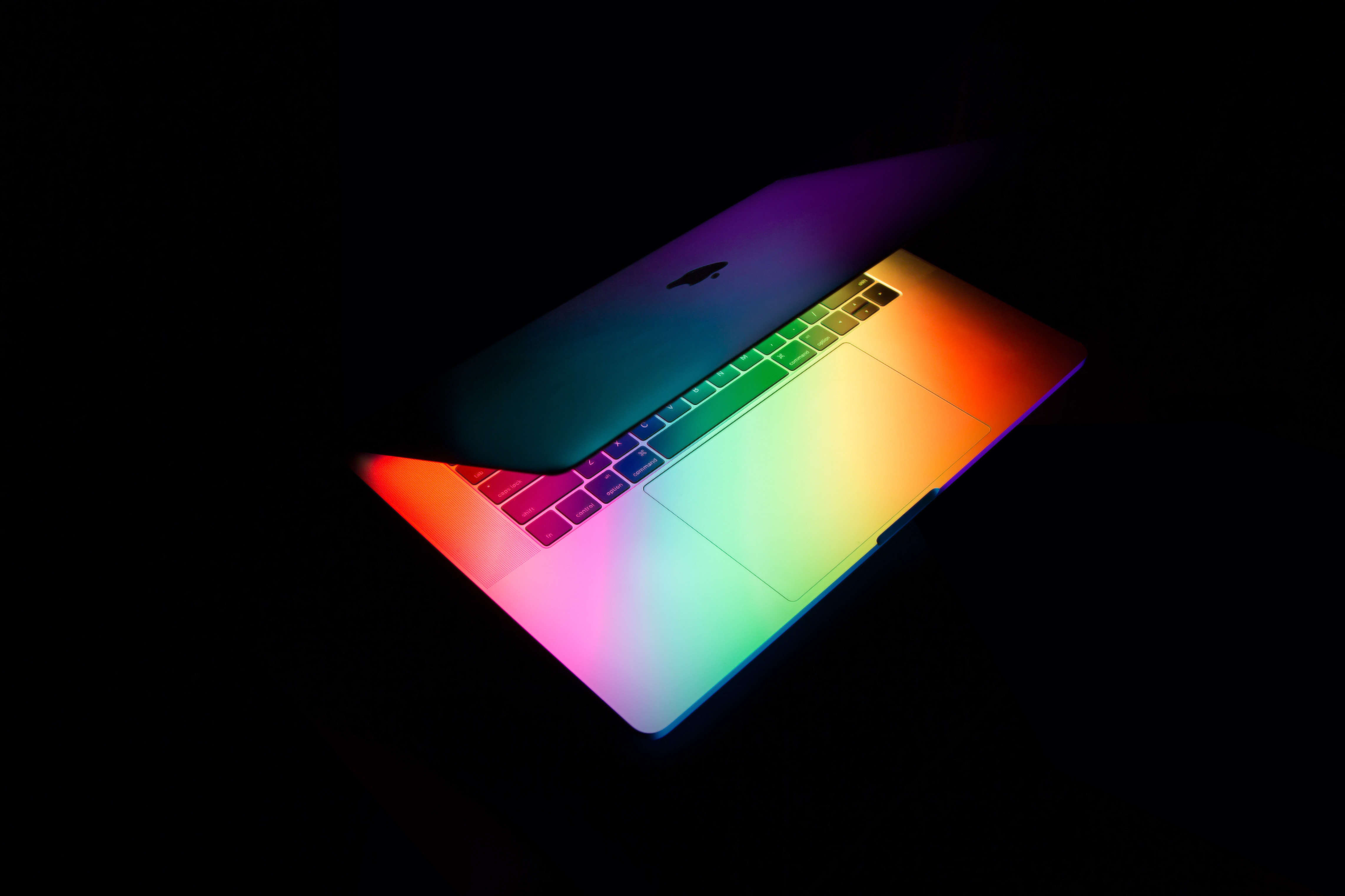 How much should you charge?
It might be difficult to determine how much you should charge for blog posts and ads. Factors that determine this are:
Your reach – the bigger your audience, the more you can charge. This gives you a better chance to get across to more potential customers.
The amount of creative work involved – posts that are more authentic and require more creativity will cost more than posts that come with a stock image. Take into consideration the number of hours a project takes you.
Social media acceleration – if you have a large following base on social media, it's natural that you are able to charge more. Final prices should depend on brands additional social media exposure requirements.
Imagery rights and exclusivity – if a brand wants to use your images without crediting you and your site that should definitely be factored into your final fee.
If you find it difficult to manage all of your blogging material yourself, there are lots of websites that offer help to bloggers. Here are a few:
Indahash – a website dedicated to social media influencers where they can sell their posts' advertising space.
GroupHigh – a platform that provides numerous statistics for social media influencers.
BlogVertise – dedicated to content and sponsored articles.
Whitepress.net – a platform where bloggers can provide their services and invest in posts.
Pressboard – this site collects entries for creating content for a particular project.
Making money from a blog is a great way to make a living off of your passion. Remember that the financial aspect isn't most important and it isn't all about making money. It takes a lot of hard work and time to achieve goals especially if you are a beginner. Your first payments may not be the highest, but this is very normal. Don't give up and continue to post consistently. Stay consistent, and you will be earning a decent amount of money in no time.