Did you know that 500 million people use Instagram every day? The social media platform allows users to share pictures and videos for free from a smartphone (iOS and Android devices). You can also browse Instagram from a computer.

Everyone who creates an account has a profile and a news feed. Whenever you post a photo or video on Instagram, it shows up on your profile and other peoples' news feed. You can choose to follow other users, and their posts will also show up on your news feed. Another option is "liking" and commenting on peoples' posts. You can tag users in your pictures as well. Exchanging private messages, aka "dm", is another popular form of contacting other users. A newer option on Instagram allows you to save the photos you see on your feed or in the search bar.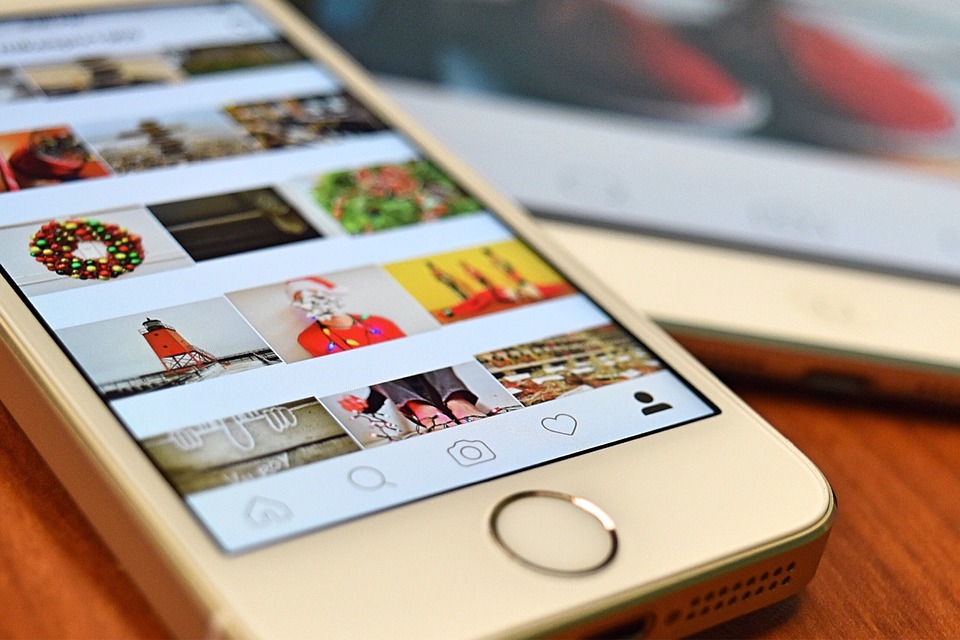 How does Instagram work?
Every Instagram profile has a "Followers" and "Following" count where they can view how many users follow them and who they follow. Your profile contains all of your posts, and everyone can view all of the likes and comments you have.
Newsfeed:
When it comes to actual posts on Instagram, there are so many options to chose from. The most basic choice is photos. You can either tap the camera icon at the bottom of the screen and start taking photos and posting them right away or you can share pictures taken previously. These photos can be edited by adding filters, changing the brightness or size, the colours or contrast. It's all up to you on how you want your photos to look.
Another option is videos. The Instagram video time limit is 3-60 seconds. Just like photos, you can either record the video right away or post one from your library. There are some editing options for videos, but not as many as there are for photos.
One of the more creative posting options is collages. To make these though you need to have an app called Layout which lets you remix your photos and create original collages.
Boomerangs are also popular among Instagram posts. It's a fun and creative way to make short gif-like posts that loop back and forth.
If you want to post multiple photos or a mix of pictures and videos, but don't want to spam your profile with a lot of separate posts, Instagram allows you to make it into one post. Pick and chose which photos and in what order you would like to post them. It's effortless and a very helpful option.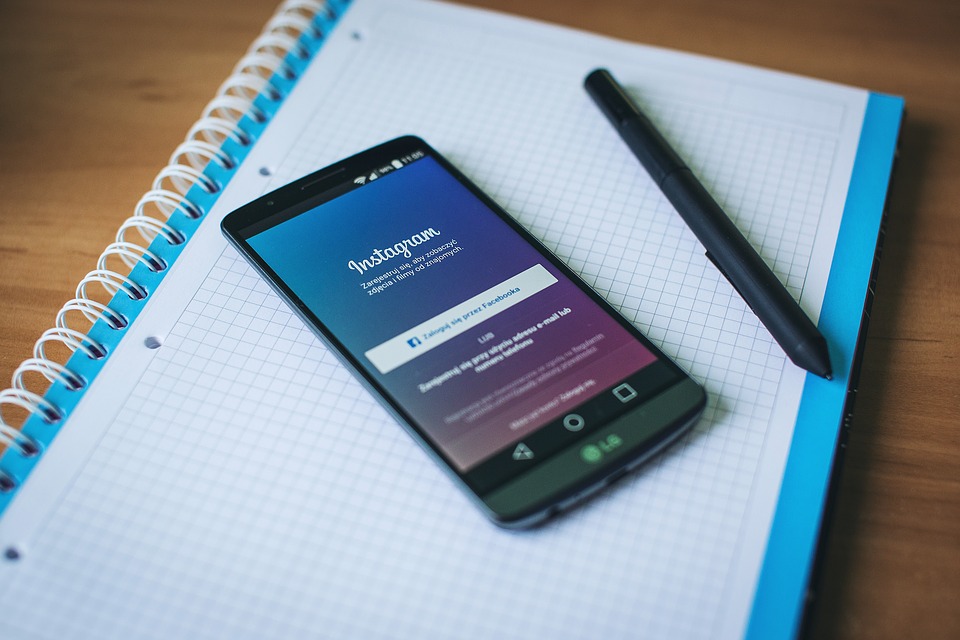 Stories:
Another popular feature called "Instagram Stories" is frequently used by many users. Stories are captivating and fun. In fact, most users usually watch Instagram stories before even looking at their feed. This option allows you to post a picture, video or boomerang that vanishes after 24 hours. Once the 24 hours have passed the story can't be viewed again.
There are many types of stories you can post:
–Regular images– you can either take the photo right away or add them for your gallery. Add and resize text, add emojis, objects and gifs to personalise the picture.
–Videos-The regular video option allows you to take a standard video. You can also add text or extra elements.
–Boomerang– to take a boomerang you tap the record button and capture what you would like. Numerous photos are taken very quickly making them into a quick gif-like video.
–Superzoom– this option chooses a focus point to zoom in on with music in the background. You can select the music to be more humorous or dramatic.
–Rewind– play your videos in reverse!
–Stop-motion– this options adds a small animation to your images and quickly plays it.
–Hands-free– this option is great for when you want to record something without using your hands. It's great for demonstrating an activity or doing a tutorial on something.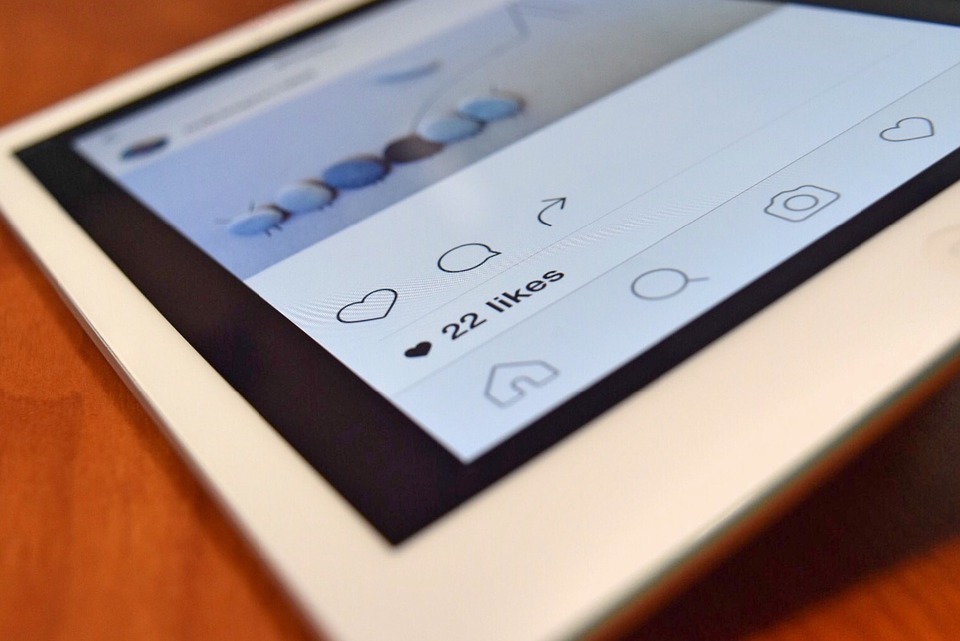 Customising your stories
Instagram offers different filters and effects to change your look and spice up your story:
-face filters- use funny or cute filters to change the way you look
-draw and handwrite- get creative and add some creative elements to your photos
-add emojis or text
-location stickers- let others know where you are
-hashtag stickers- hashtags will lead individuals to your story about a specific topic or theme
-gifs- adding a gif relating to your story can it more funny and relatable
-polls- ask a two answer question for quick results
-Add links- want your followers to see a particular page or website? Once you get 10000 followers, you can use the "swipe up" option which redirects them to the exact link you add
-share your IG posts to your story- if you're worried about your followers not seeing your latest post, you can share it in your story where it's more likely they'll see it
-share songs from Spotify- an excellent option for sharing your favourite music with the world
-q&a- this option allows users to ask you questions you can answer and post on your story while keeping their username anonymous.
Instagram Marketing
When it comes to social media marketing, Instagram is at the top of the list with the most significant impact on consumers. 71% of businesses use Instagram, while 60% of users discover products on Instagram. These statistics alone are great reasons for B2C companies to be active on this platform.
Influencer marketing is a form of marketing that is aimed at individuals who are considered influential and can win over potential customers with their influential tactics. Influencers usually collaborate with brands and can be sponsored by them or have a campaign focused on selling a specific product or service.
Anyone can be an influencer, not only celebrities, but you must have a large following on social media. They are very recognisable and respected in their field. An example of a well-known beauty influencer is Huda Kattan with 23 million subscribers on Youtube. She has impressive makeup skills and shows different techniques on how to correctly apply products. Huda does a lot of reviews and even created her own makeup of range.
You're probably asking:
how do I become an influencer on Instagram?
The key to becoming a successful influencer is patience.
You won't gain thousands of followers overnight. Put in the effort and work on your posts, soon enough your fanbase will be growing.
Find the right topic for you
Do your research on the niche you want to write about and become an expert on the subject. Follow the latest news relating your topic and share your thoughts on your social platforms. Have passion and prove to your audience that you stand out with your original approach.
Be an Insta expert
If you want to be influential on Instagram, you should know about all the way Instagram works. Try the available features it provides and use them to their full potential. Instagram also tracks your posts and provides statistics on your profile. You can see who your main audience is and what type of posts are the most liked.
Focus on content
Your content should be relevant, and you should post regularly. Try to keep up with trends on social media, but don't overdo it. Remember to stay original and keep your own style while getting inspiration from others.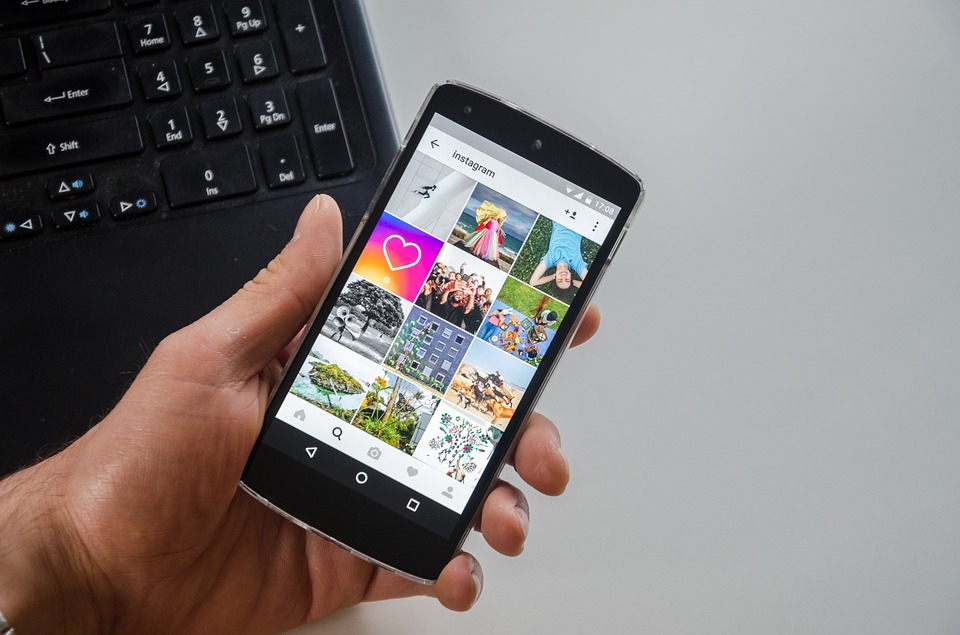 Be active!
-Post stories- keep your followers interested
-Use hashtags- this way people can discover your content and follow you
-Try different types of posts- try to change it up from time to time, if you post a lot of pictures, try a video once in a while.
Never buy your followers
No matter how bad you want followers, never buy them. People will always notice, and you will only get embarrassed. Be honest, and when you gain real followers, you can feel proud of the hard work you put in to earn them.
Engage with your followers
Followers are your priority as an influencer- respond to their comments and direct messages, give them advice, check out their profiles. Treat them like real people, not like customers and a way to make money. Ask them for their opinion and make them feel appreciated.
As an influencer, you must be organised and know what your plans are. Do you have a specific budget? If not, make one. Having a planned out strategy that will show you what your priorities are and what you need to do in order to reach your goals.
Once you figure out how you want to run your profile, you can try to monetise it.
There is plenty of ways you can turn your posts into profit:
An Instagram user could make up to $5000 for a post made in partnership with a brand. This is called a sponsored post. Usually, a brand will contact a user when they like their content, and they have a large fan base. Sometimes you can even try to contact a brand yourself and see if they are willing to work with you. It never hurts to try!
Another way to monetise are ads on the news feed. You can either advertise with photos, videos, multiple photos or in the form of a collection. A popular way of advertising now is through an Instagram story as well. It's no surprise when over 400 million accounts use Insta stories every day. Instagram targets their ads based on users' location, interests and demographic data. This way users view the ads that are most appealing to them and are most likely to tap on.
Unboxing is another form of advertising, especially through Instagram stories. Users literally "unbox" a product they receive, record them opening it and reviewing it. Followers enjoy these types of videos because of the live reaction.
Using links that lead followers to a store (affiliate links) is a quick way to help them buy the specific product you're advertising.
Make sure you know how much to charge for each service. Some users undercharge their clients while some overcharge. It all depends on the number of followers you have and the type of post you are adding. A helpful tool to know how much your posts are really worth is the Webfluential Influence Estimator. Another helpful platform is Buzzweb which helps monetise your Instagram influence and calculate your potential monthly earnings based on the amount of followers you have. Whitepress is also a useful website that helps with influencer marketing campaigns.
In conclusion, Instagram is a great social media platform on which you can become an influencer and start connecting with the right brands. Remember to be patient and focus on your followers before anything else. Don't take it too seriously, but put in some effort and you will see that it pays off.