If you have a well-performing website, you may eventually want to monetize it. And you're not the only one that is taking advantage of such a possibility. Many good websites and blogs have already become a steady source of income for their owners. But, before you join the club, you should find out how to make money from a website in the first place. Below you will find some proper website monetization ideas that can help you get started.
Different possibilities to make money from a website
There are many different methods to monetize your website or a blog. Let's start with affiliate marketing since it's one of the most popular and fastest options to make money. It's all about endorsing a product on your website and making sure it appeals to your audience. Once it does, your visitors are more likely to click on the affiliate link you provided and then purchase the endorsed product. When the transaction is completed, you get a commission. If affiliate marketing seems like something that might interest you, search for products available for promotion on Commission Junction or ShareASale, for example.
Speaking of collaborating, you can also reach out to other companies that may want to use leads that you've already generated. Businesses across industries are always on the lookout for potential clients, and they are often willing to partner up in order to acquire a new database. If the target group is similar, such leads can be of great value to them. At the same time, you're not only monetizing your resources but also playing the matchmaker and introducing two parties that can potentially benefit from one another. You can find such opportunities on MaxBounty or Peerfly.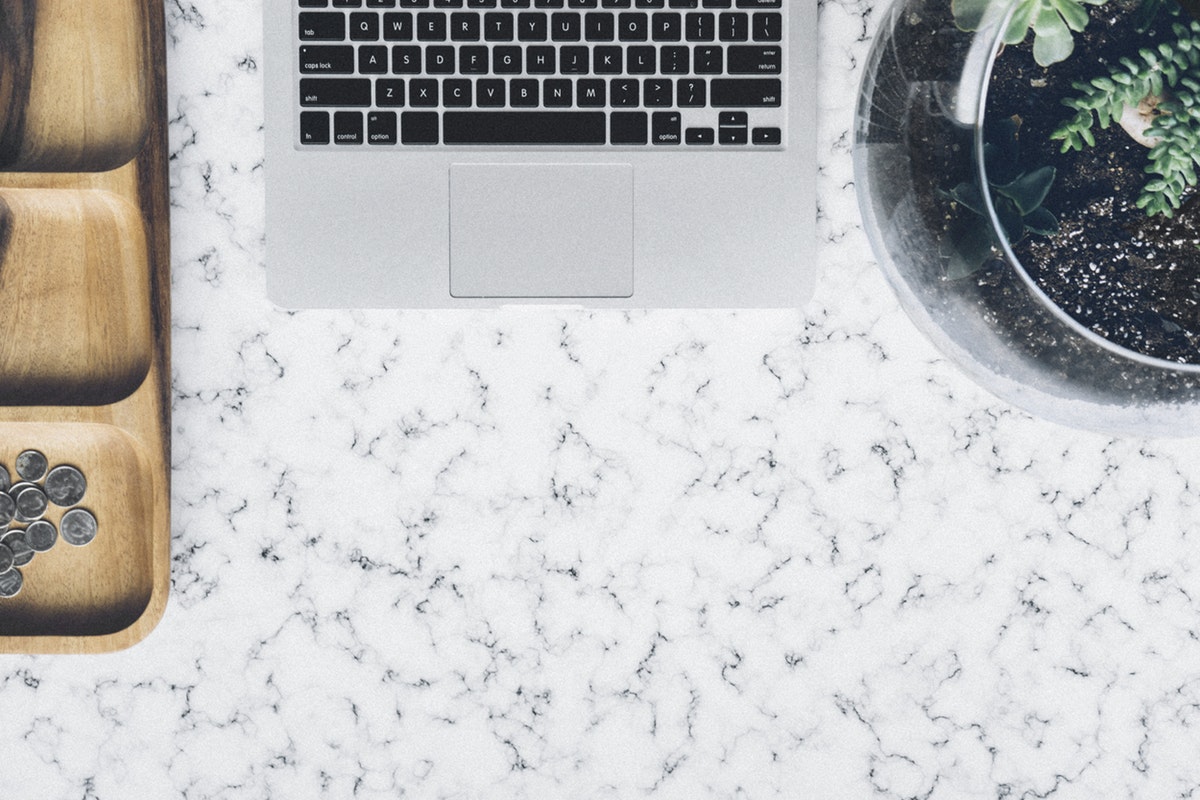 Another opportunity that takes advantage of your own resources is flipping your website. It may not be the best option since you're selling it to a new owner and thus, deprive yourself of the possibility to make money from the website in the long run, but it's definitely possible. It may seem unbelievable, but there's almost always a market out there for your website. It means that if you don't want to develop it further, you can simply find a new owner and make money this way. The most popular marketplaces that will allow you to do so are Flippa and We Buy Websites.
If you're more interested in building something valuable for a longer period of time, you should definitely take care of the content you publish. Once you've grown your audience, you can easily start charging the readers for premium content you offer. Actually, relevant content, such as ebooks, can be a great source of income. You can simply sell these it directly through your website and get paid immediately. The only issue here is to make sure your product is actually valuable and people are willing to pay a certain amount of money in order to have it. It may require a lot of time and effort, but may be worth trying anyway. Besides, you can also use "content lockers", just to give them a sneak peek and encourage them to see more of it – after the visitors pay a small fee, or click on a specific ad.
Depending on your audience and your relationship with them, you could accept donations if you have already built an engaged community. Accepting one-off donations may not drive lots of income, but can be a great way to earn some money anyway. You can quickly set them up with PayPal, which should be a good enough reason to check this option out.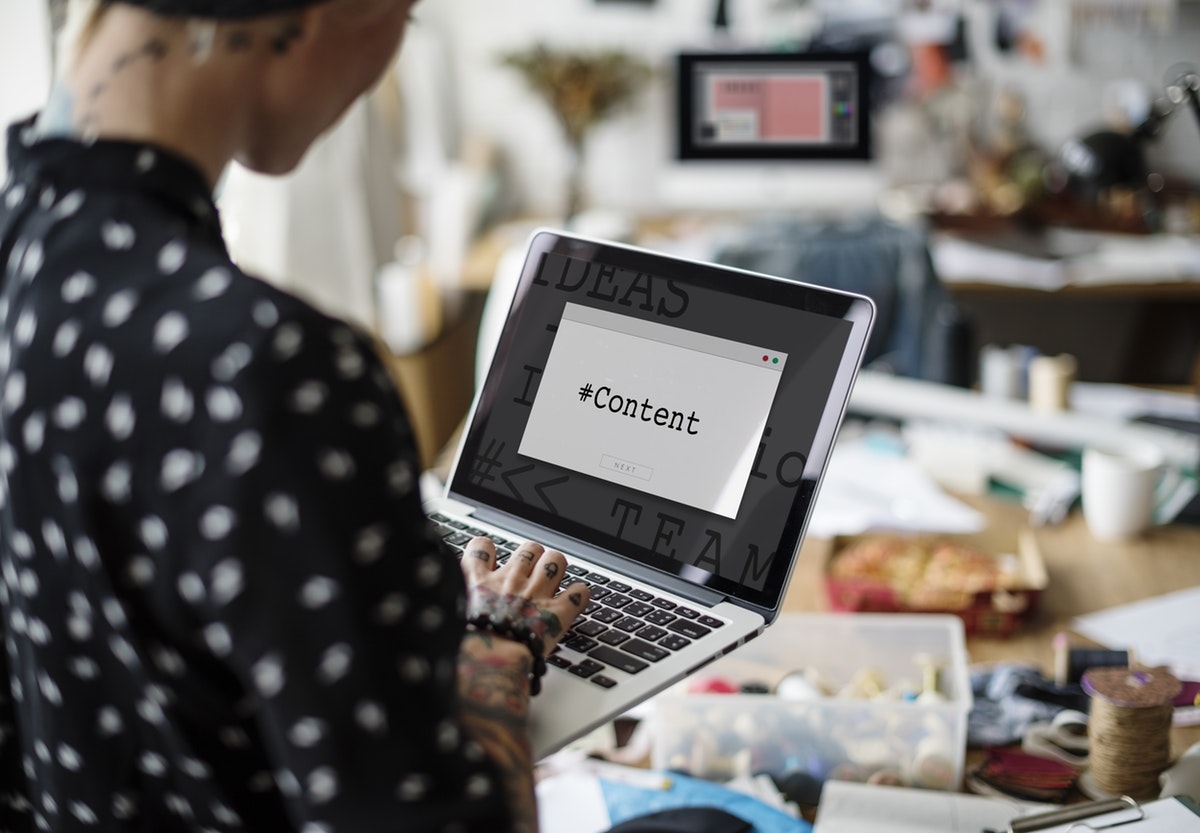 How about accepting sponsored articles or blog posts on your site? Many brands (and individuals, for that matter) are interested in exchanging or simply publishing their content. Why so? Because sponsored content is a great way to make your pieces stand out and build links at the same time. This option is often referred to as "native advertising", and can work magic since it often doesn't even resemble an actual ad at first. Especially if it matches the content and the design of your website.
Probably the most favoured way to make money from a website is becoming a publisher and running ads. It's important to join the right partner that will allow you to take full advantage of this option. There are many different ad networks to choose from, that might have a different focus or simply preferred ad formats that you have to adhere to. That's why it's important to do proper research and get familiar with all the possibilities before you select the one that suits you best. Usually, the popular ad types offered are: contextual or native ads, CPM, CPA or CPC, s well as pop-up, pop-under and banner ads.
How to find the best ad networks to make money from a website?
It's always a good practice to do your research before you decide for any option available. Actually, not all of the ad networks you find gladly accept new publishers, and they might even have specific requirements you have to meet in order to join them. That's why you should become familiar with the rules, as well as know your website and the analytics behind it. If you are aware of how it's performing and know the statistics well, you can assess your chances when applying for the chosen ad networks. Still, take into account that it may take a while before you get accepted and make actual money from your website. Luckily, there are many ad networks you can partner up with and generate some decent revenue from. Check out the list below.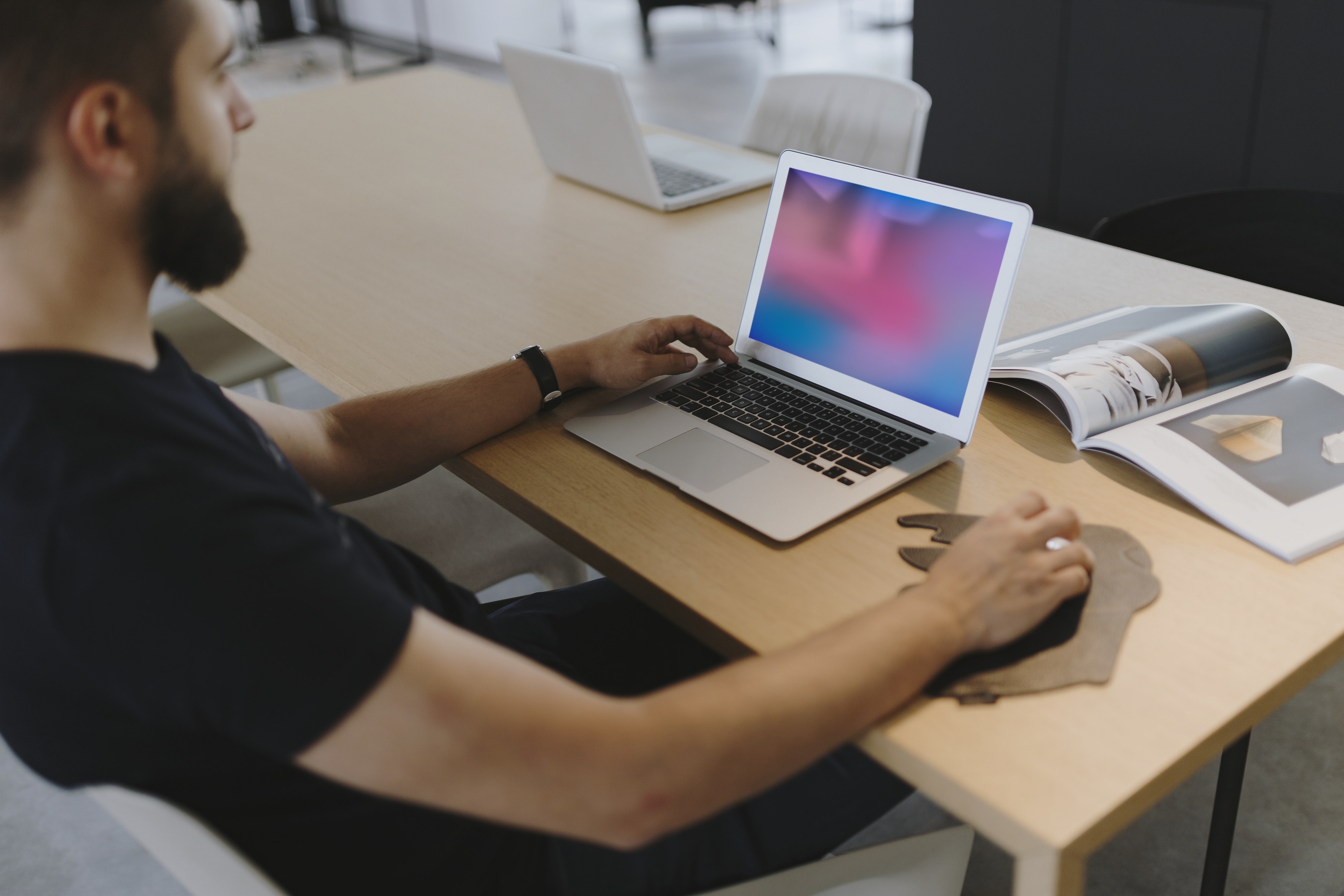 The best networks to help you make money from a website
Google Adsense

is often an obvious choice since it's well-known among all publishers – both beginners, and seasoned ones. It has an excellent opinion, as it's said to be the most legitimate and intuitive ad network out there. Plus, it's easy and quick to set up an account and start making money from a website in no time. It's worth to remember that the guidelines here are quite strict, though.

Whitepress.net

may be a relatively new network but it definitely has some useful features and gives both advertisers and publishers plenty of opportunities to collaborate with one another. Yet again, the account setup process is simple.

Media.net

, on the other hand,

is Google Adsense's direct competitor since it serves ads from Bing and Yahoo. Actually, the ad approval process is easier, and the requirements are not that strict. The only disadvantage is that the ads look quite distinctive, especially if you have a minimalistic design of your website.

Bidvertiser

lets you take advantage of different ad formats, such as skyscrapers and inline ads. The setup and approval processes are pretty simple, and the payments are timely. It also has a referral program in place if you are thinking of even more options to make some extra money from your website.

Infolinks,

though,

is an interesting option in case you're interested in more unique ways to make money from your website. If your website revolves mainly around written content, it makes a lot of sense to take advantage of its in-text ads.

Another way to find non-standard advertising options is to take a look at

Shorte.st

, which lets you make money from your website when using shortened links to it. Once the user clicks on such a link, there will be an intermediate web page with an ad displayed first (which you get paid for, basically), before they see your own site.

PopAds

, on the contrary, is meant only for pop-under ads and it uses advanced technology to fight ad blockers when displaying such ads. Other than that, the approval process is fast and easy, and there's no minimum traffic requirement.

Speaking of fast approval –

Revenuehits

offers it almost immediately since it's basically a self-service platform. That's why it's a popular choice among publishers who have problems with getting accepted within a short period of time.

Adbuff

may not be that fast and easy to get approved, but is still a well-known CPM and CPC-based ad network with high rates and quality ads. It also has a mobile app which lets you keep track of the ads on your website and their performance.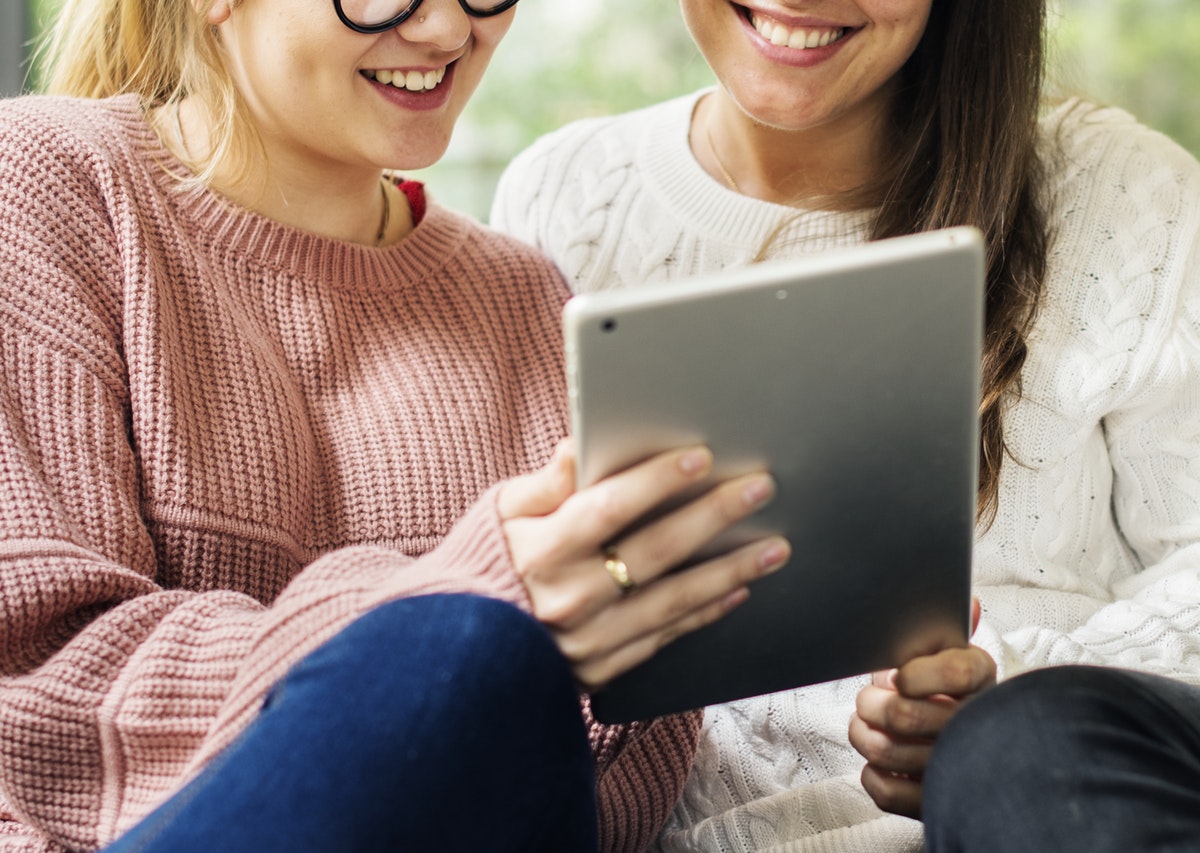 Making money from a website
Let's face it – making money from a website becomes more and more common since there are many options to take advantage of. Don't worry, you're not alone! Many website owners have already started to make money from their web pages. It may be high time for you to do the same, especially since you have just learned a few tricks about monetizing a website.
It's always a good idea to do your research and test out a few different monetization tactics yourself, though. No matter which option you select, you should get familiar with those available to you first. You can make money from a website with affiliate marketing, partnering up with other companies or ad networks, creating premium content, or even accepting donations. The choice is yours. Most likely, however, you will be running ads to make money from your website, as it's a straightforward and effective way to do so. If only you choose a relevant network to get ads from, that is. Remember that joining them can be extremely profitable – after all, they already serve thousands of publishers out there, which means that can turn out to be a great source of income.  
Although it all may seem difficult at first, especially if you're just starting to make money from your website and don't have any experience with ad networks, don't get discouraged. It's important to keep in mind that there's no single best ad network or even a method to monetize a website that works for everyone. The ads should above all serve your website, fit its content, and resonate with your audience. A great way to make it happen is to think of your needs and requirements first, check out different solutions, and choose the ones that can bring your website the highest revenue. Just think it all through, and you will eventually start to make money from your website for sure.