You may see the growing trend of blogging. Even though blogging itself is not a very new thing, it is relatively new to consider it as a way of monetization and making money out of writing. A lot of bloggers started with their channels from pure passion, and now they can see a lot of potential in growing audiences and their revenue.

Do you want to be such a person? Great news – you can set up your blog and blog for profit, and soon you will see the very first bucks on your account. How to do it? Keep reading our blog post to find out!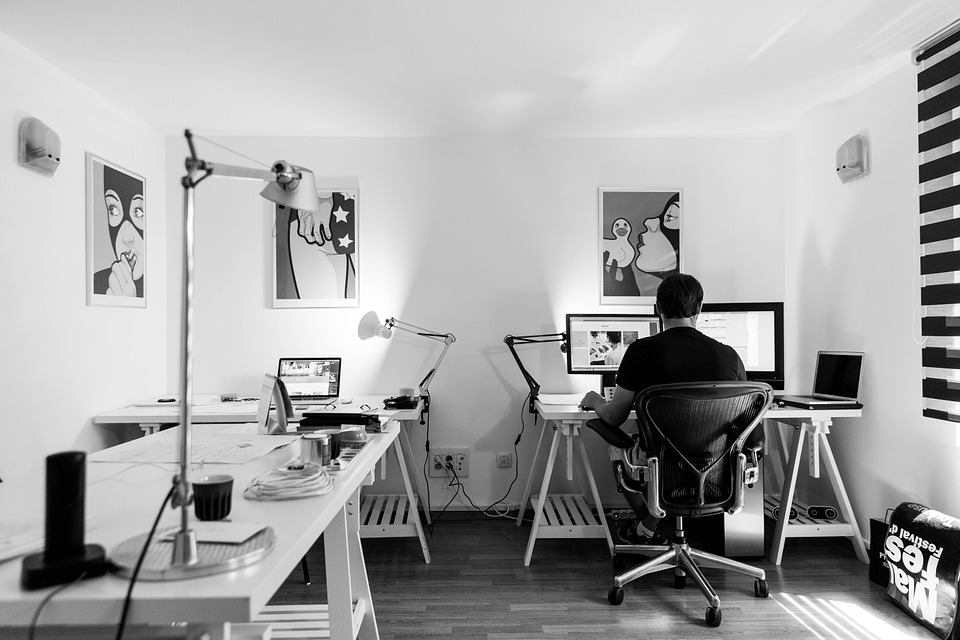 What is a blog?
A blog is nothing else than a form of an online diary or website that can be full of photos, reviews, plain text, articles, galleries, infographics, videos or other types of interactive content. Blogs often gather a significant community around them. Blogs can be set up for monetization directly, from passion, to reflect some events or hobbies – reasons can be unimaginably various. If you don't know yet whether it is your cup of tea or not, you should give some free platforms a try before you make some proper investment in your domain or the template of your page, for instance.
Types of blogs
We can identify quite a few types of blogs that people tend to create in order to achieve their business goals.
fashion blog – this is the type of blog that is widely recognized, known and appreciated, and extremely popular. On fashion blogs, you can find the latest trends, the best outfits, some pieces of advice as for clothes and accessories as well as reviews or giveaways. Fashion bloggers make a lot of money on collaboration with brands or get a lot of clothes due to barter cooperations.
cooking blog – blogs with recipes and tricks are also really well-known and popular. Very often the blog is taken to social media, for example, YouTube, to support creating helpful tutorials.
music blog – it is all about music reviews, the newest tracks, LPs, gigs, and festivals. It can be in a form of reviews, but also, for instance, interviews with artists. How can it be monetized? By sponsored reviews or selling products through affiliate links.
travel blog – this kind of blog is often connected tightly to social media, as social media platforms help distribute information about the blogger. Travel blogs show the best practices, tips, and tricks, travel hacks, a lot of articles and photos from a particular destination or from all over the world. Travel bloggers are often subsidized by travel agencies, airlines or hotels who encourage bloggers to pay them a visit.
parenting blog – this kind of blog can seem to be controversial however it is gaining its popularity. Parenting blogs are set up by parents who want to share their insights on how to care about kids' upbringing and how to make them grow well! This can be replaced or supported by social media channels, especially Instagram.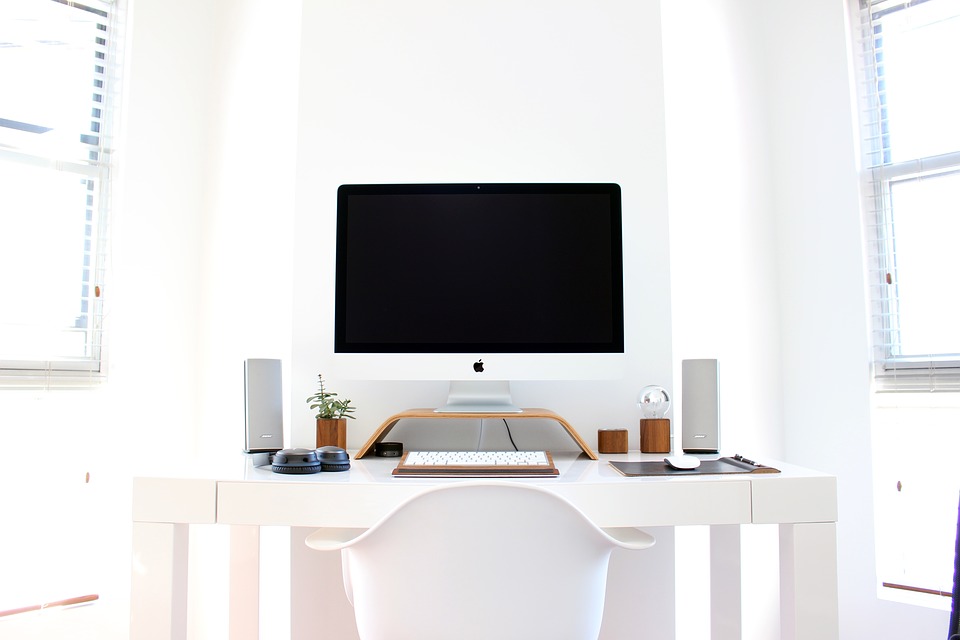 Can you make money out of blogging?
You can make a lot of money out of blogging if you know how to do it right. Below, you will find a few examples of good practices that will lead you to extra income.
Sell advertisements
You can do it in a few ways! First of all, it is worth setting up a Google Ads account first. Using their interface, you can put very first adverts on your blog basically in no time, and it does not depend on the size of your blog, or the audience of your blog. You need to be aware, though, that it will not be a crazy amount of money – quite a contrary, at least for the very beginning. It is definitely something you can start with and continue all along your journey with blogging.
However, you can also approach some brands and offer them your advertising space to enhance their customer experience and show their product in a brand new light. Before you take this step, though, doublecheck if your blog delivers enough value to your audience, and therefore to your potential advertiser. No one likes burning money on advertisements that do not work. Simple as that.
Sponsored posts
Sponsored posts can become the main source of your blogging income if you follow a few rules. First of all, it is better to pause your efforts a little and optimize your blog before you offer any sponsored space on it. Why? It is nothing worse than having a great approach to the content, but the terrible interface and, for example, problems with the site loading too slowly. Effects? Well, you do not have to wait for ages – but people will, trying to access your website. If it loads too slowly, they will drop the idea of getting familiar with the content you create and leave the page (and never come back), or they will wait but their first impression will be biased already. This may impact a conversion rate.
A natural sponsored post can be often a review or a general article with just a brand mention, product mention or services' mention. The individual arrangements are made between both parties and either of them can modify them.
Also, sponsored posts can come directly from brands interested in cooperating with you and being displayed on your blog, but not only. You can approach brands with your offer if you feel that that particular brand could be a great fit for your blog and your audience. Not all of the brands will show their interest, but it can be enough for you to catch just one brand's attention to kick your blog off!
Other great practices? Be prepared on many questions about your statistics and learn how to generate a valuable and knowledgeable report for your clients after the activity. What is also important, and what is often forgotten by bloggers, is to choose brands wisely. Try not to collaborate with those brands whose values are not your values.
Examples? If you are a vegetarian, and sausages' manufacturer approaches you, in order to keep your authority and trust, you should not even think about promoting such a brand as it is against your own belief and lifestyle. If you are a sportsman, and a brewery approached you with an amazing offer of collaboration, you should think twice what can happen if you accept it.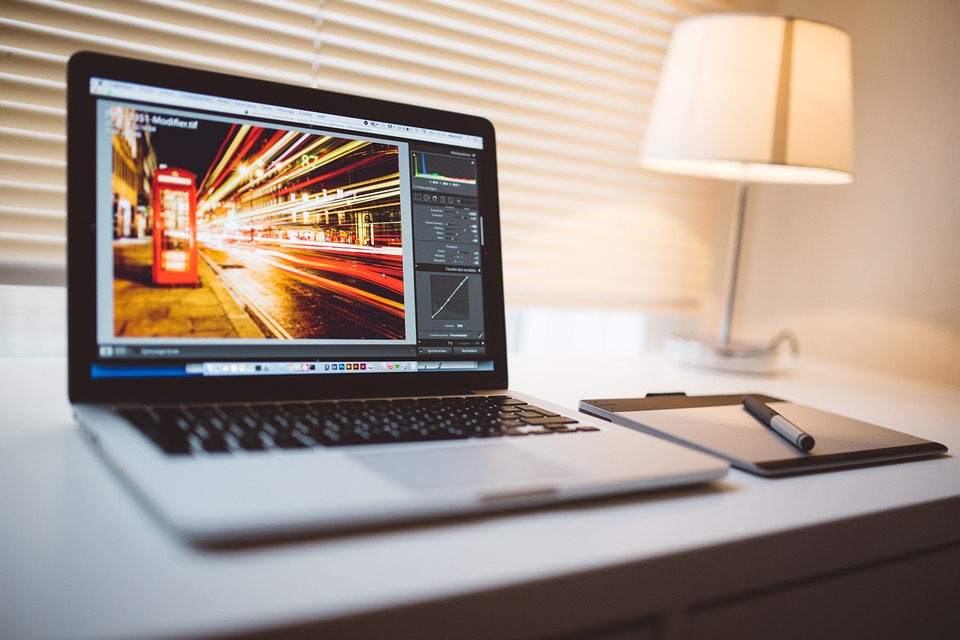 Brand Ambassadorship
If your campaign was successful, you can think about becoming a brand ambassadorship (also if the brand was extremely happy with the collaboration). It means that not only you may be writing about some stuff in particular, but also promote it out of your blog and become a true brand ambassador. It is a great privilege and honor, but also responsibility, especially if that brand is not the only one who would love to collaborate with such a successful blogger like you. Wherever, whenever and whoever with you will appear, you should remember about this. Brand ambassadors are often asked to participate in the brand's events as well.
Your own products
If you are already into sponsored posts and you built some amazing community around your blog, you may go a step further and try selling your own products under your own name. Before you do it, you need to validate your idea and identify any possible interest within your target group. Sometimes they may show some fake affection or even initial interest, but once the product, services or brand is live, they may not be that interested any longer. Think of what you can produce, make, or who to collaborate with, to create your own goods and sell them thanks to your brand. Of course, it may not happen tomorrow, but it is an interesting road that many bloggers take now. Even if it goes a bit further than their blogs, it is worth mentioning that blogs may be the very first step and they will be still strong connectors between the blogger and the potential customers – their audience at first. Blogs will always play a crucial role for bloggers who started just here.
Affiliate programs
You feel like you would be good at selling, but not producing? You can join a couple of affiliate programs out there on the Internet and see which one delivers the highest income. Depending on a program, you will get some commission fee from each product that will be purchased through your magic link. Sounds great? Sure it does, however, you need to remember to recommend it naturally. Otherwise, people may think that you are nobody but a spammer, and they may decide not to follow you, or to stop following you. Affiliate programs are great for each stage of your blogging, but you may notice the best effects once you grow some loyal following and have some more impressive statistics that on the very beginning of your adventure with blogging.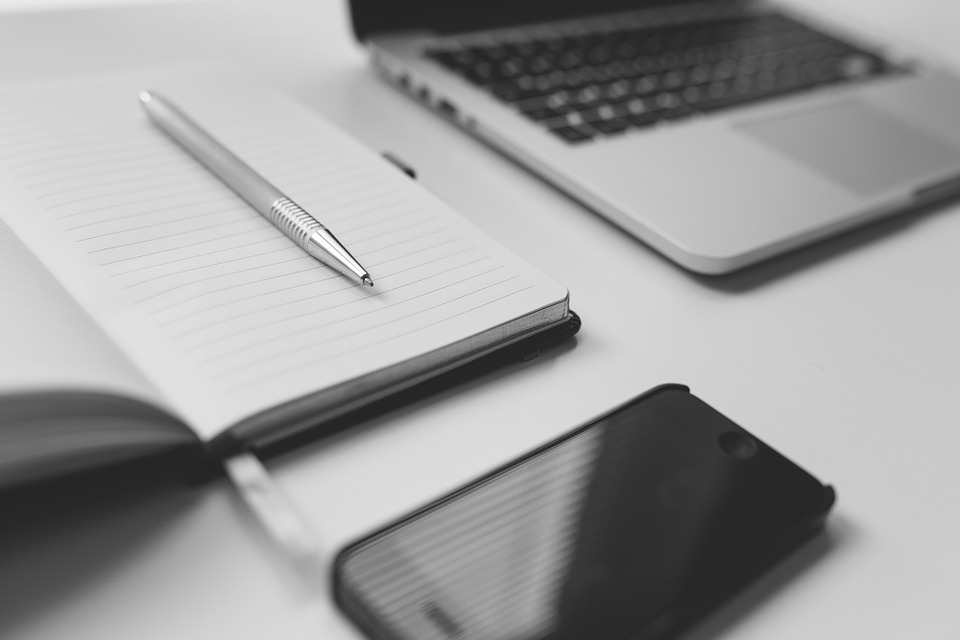 How to blog for profit? Well, we have quite a few interesting aforementioned ideas. If you don't have much experience with blogging and monetization first, you should play it cool and safely sign up for Google Ads. They may not be your own source of money and in the very beginning they won't deliver a lot of bucks to your account, but at least you can start validating your monetization plans from the day zero. Some more experience and some community around your blog? You should definitely give sponsored posts a go as they can drive you a lot of traffic, new followers, statistics' growth and other companies' interest – especially if the particular campaign is an overwhelming success. You can look at advertisers on your own, you can use content marketing platforms (one of them is Whitepress.net where you can find a lot of interesting offers from potential advertisers), you can send offers as cold mailing if you feel strong at it, or you can wait for someone to approach you – yes! If you are more than experienced and you are simply looking for new ways of blogging for profit, you should make the most of your blogging to spread a word or two about your new initiative, for example merchandising or collaboration. Take care of your blog today to improve its performance and research even other types of collaboration. We wish you very best of luck!