Content marketing is no longer a buzzword. To stand out and beat the competition, advertisers need to double their efforts and invest in content activities. With a good strategy, they can both impact on brand's performance and traffic (SEO!), but also on brand's awareness among target groups. It takes time, patience, manpower and a lot of stress to come up with fresh ideas and see results – that's why marketers seek opportunities to make their life easier.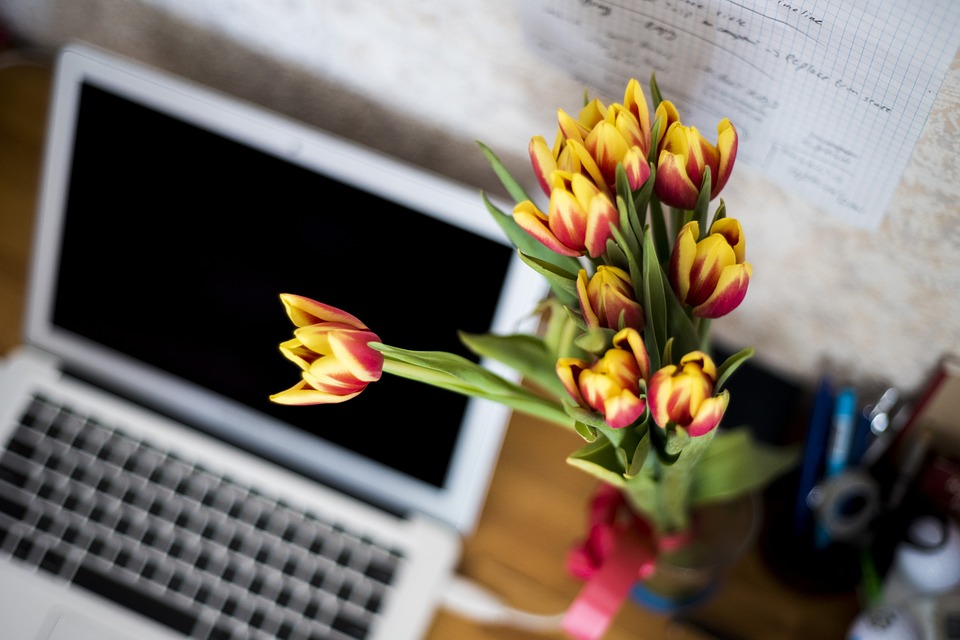 Some of the marketers prepare and execute content marketing strategy themselves, others do it with a little bit of help of available options and tools, for example, content marketing platforms. Buying sponsored articles has never been easier than now, with all of the data, important statistics and possibilities of verifying advertising spots instead of buying a pig in the poke. Platforms also give opportunities to personalize your messages, even if the process of their purchase is semi-automated. After all, each and every marketer looks for making their work a bit easier and tools are here to help.
Sponsored content can enhance results in Google search, brand's recognition and conversion, so marketers definitely should make the most of it. Starting from scratch can be difficult especially if there are no touchpoints between brands and websites or influencers offering advertising space. Platforms help with making not only first steps in content marketing both for advertisers and bloggers but also can play a role of constant support for developing existing strategies. Content marketing platforms are regarded as time savers and a real asset for professional marketers, and they are only gaining their popularity, giving a nice addition to marketing campaigns.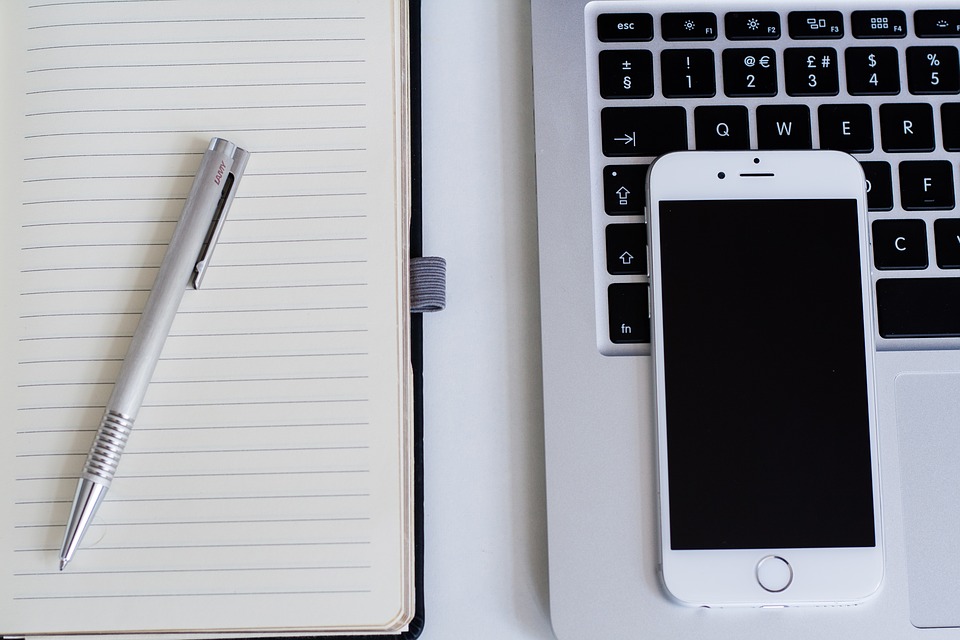 What are content marketing platforms?
Content marketing platforms bridge advertisers with publishers: bloggers, influencers, owners of websites or vloggers. Advertisers look for influencers for campaigns, a brand ambassadorship or simply for a place to publish sponsored content at. They are provided with detailed data and statistics. They can also verify influencers taking a few factors into consideration and choose whether they are interested in cooperation or not. The choice is so wide that marketers can get lost in search results.
Influencers offer their online space for adverts and sponsored content, not only blog posts, and allow advertisers to purchase that space. They publish on behalf of the advertiser afterwards, unless the rules of cooperation stated otherwise.
Why should marketing pros use content marketing platforms?
Buying sponsored content requires no more of further, manual research, as everything is provided on the platform and takes no time to get familiar with and decide. The process of buying and keeping an eye on cooperation is almost automated.
Choosing influencers for cooperation is quicker and more precise with detailed statistics delivered by each of them through platforms. Sending them cold e-mails can be troublesome: e-mails may not reach their mailboxes, they may be ignored
Content marketing platforms often offer better experience and price, and what is more important: it is all in one place.
It (and by it, we mean finding, contracting and executing a particular content marketing activity) costs less than hiring a person for manual outreach and relying on their results.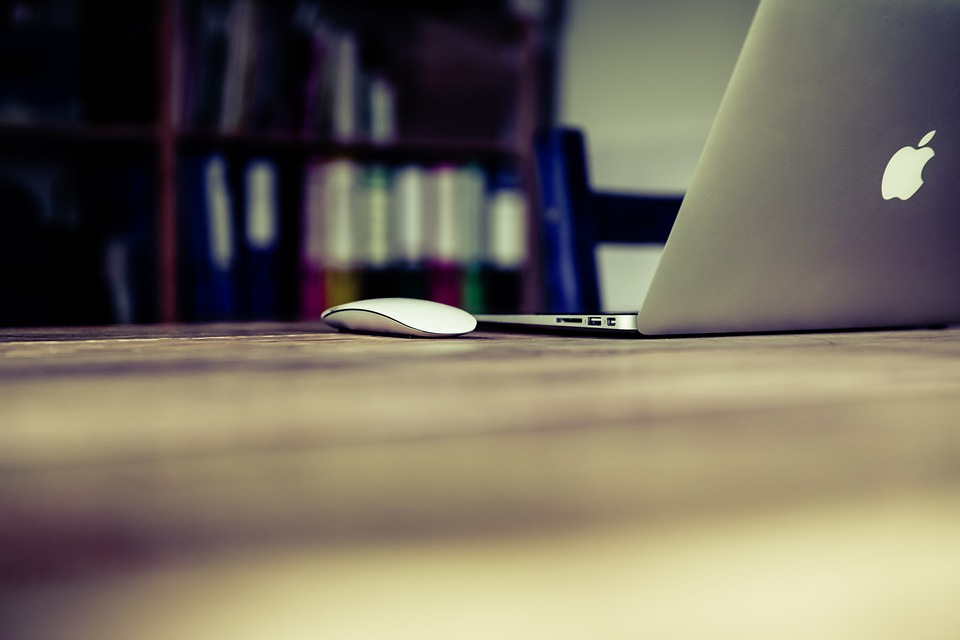 Which content marketing platform should I use?
You have probably already encountered a few of platforms mentioned below; however, it is worth expanding! On platforms we recommend, you can browse, purchase and plan publications. Of course, don't take this list as an ultimate and the only one: there are so many content marketing platforms on the Internet that you should always be up-to-date and discover more.
Content marketing platforms we provide you with a list of will be helpful also for publishers who are looking for making money out of their online presence.
BlogVertise is not as a well-known platform as many others provided later, but it can be beneficial both for brands and influencers. Advertisers access huge target groups and are able to scale their activities, and have an excellent choice of websites from all over the world, split into a few categories and niches. BlogVertise works in two ways: they either provide you with a full-service model to take care of your order overall and also select the best possible places for advertising, or allow you to choose those influencers you want, but manage the campaign on your behalf.
Copify is an interesting platform for those advertisers who have no time or will to produce sponsored content, or only need it to put on their own sites. Copify crew delivers copywriting services on demand, basing on a provided brief. This has a perfect sense to use if your campaign has tight deadlines and you need to publish a lot of different articles, but concerning the same subject.
Markerly is a support platform for building out your network full of influencers and managing it with CRM tool. Markerly is particularly of help for long-term projects or a high volume of campaigns, and they also can manage the campaign for you.
Whitepress.net is a content marketplace where online creators can offer their services (free of charge!), and advertisers can purchase them in seconds. Whitepress' database is fairly impressive: 4,900 influencers, 5,100 websites and even 60 journalists (they can come in handy not only for content marketing sake but also – or mainly – public relations!). Through the platform, you can also order copywriting services and get into deep analytics.
Pressboard gathers publishers ready to work on content, campaign or project. Advertisers have an option of tracking and analysing all the time, and it's simply worth giving it a go!
Indahash – Indahash is a global solution for influencer marketing, available in over 80 countries. It has already more than 2000 campaigns in a portfolio, so could be a reliable partner for your campaign.
PRNews.io is one of the biggest platforms you can use for content marketing efforts, with over 13 thousand publications and numerous 63 countries they work on, with a starting price of just $15. 
Linkhouse.co is another content marketing and link building platform gathering more than 10 thousand websites in a few languages, including English, Russian, Spanish or German. Finding influencers even for more advanced campaigns or websites to put your article on is more comfortable with detailed search settings, including categories, languages or keywords. An advertiser can also look at the desired type of offers, Trust flow, price, links or topic of the website.
Zerys offers content marketing solutions and combines copywriters, content marketers and agencies in one place with their all-mighty software. It is a content marketing platform that brings writers, marketers, and agencies to the same place. In Zarys, you can plan your content tactics as well as make an editorial workflow review and calendar planning.
Cision provides high-quality publications from journalists of the most prestigious magazines and press all over the world. Completing contact information and pitching them opens you some opportunities for creating a material you could have only dreamed of, getting in touch with very influential people is just one tool ahead.
GroupHigh can be helpful for finding the best possible influencers for a particular campaign by numerous criteria: the number of followers on social media, traffic, authority, target groups' details, location or language. Advertisers can also check if a chosen website wasn't selected by their competitors for publications before, they are provided with managing, tracking and analysing features.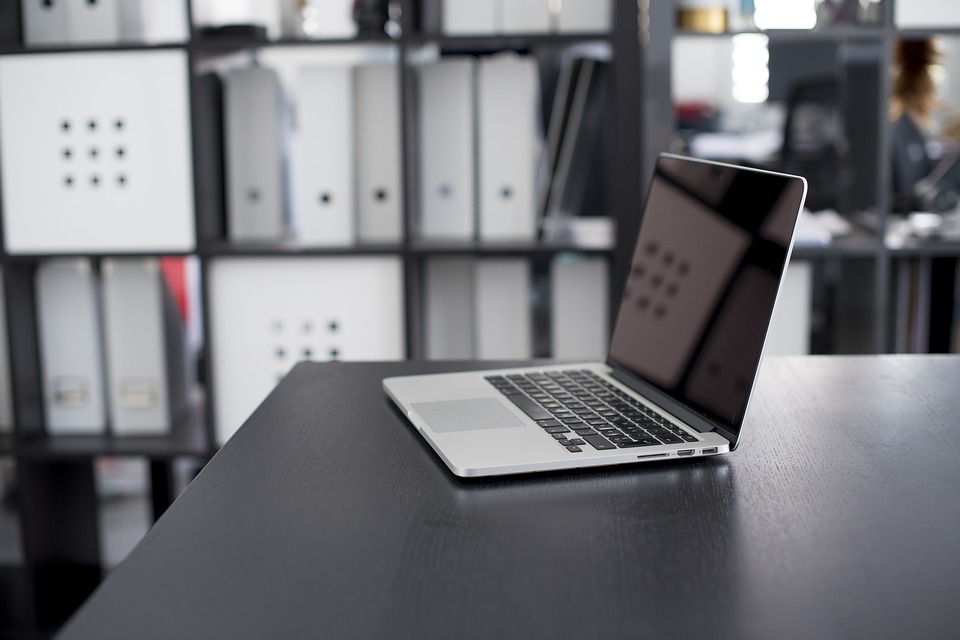 There are also many other tools, connected more with distribution, to help you through with content you created or ordered. It is worth considering using them if you really want to make the most of your tactic.
Additional tools for content marketing
Kontentino is a social media workflow tool which is extremely helpful if you want to plan social media distribution. Thanks to an intuitive schedule and user-friendly interface, you can publish your content via many profiles and in a different time, as well as repurpose your publication.
Recast.studio is a Google Chrome web extension, allowing you to make a video out of your content in minutes, without any special software or skills.
Answer The Public can be helpful for choosing headlines and subtitles for sponsored content if you have no idea how to title it.
Push Push Go helps with push notifications, and you can recommend using it to selected bloggers, influencers, journalists or just websites.
Sponsored content is not the newest term in the world of marketing, however with possibilities nowadays it is easier and more effective to manage more demanding publications. Brands and projects are different, but with an appropriate content strategy they can improve their SEO positioning, brand recognition and visibility, and this could cause further effects: sales, traffic or leads, as well as good PR.
Sponsored articles do not have to cost a fortune if you use content marketing platforms, offering real deals at reasonable prices. Thanks to those platforms, you can save time and automate some of your processes that you already implemented, but they were real time-killers, and you couldn't devote to them more. Also, you don't have to invest a lot to see the first results.
It is important to take a lot of factors into account while choosing websites for cooperation, and we agree it can be tough for people who are constantly busy. With platforms, where statistics and information are provided in one place, selecting online creators is easier and can bring more effects. If your content marketing tactics, for some reason, don't include content marketing platforms yet, it's a high time to change it. There are so many content possibilities to discover – good luck with finding collab partners!