In the banner blindness era, marketers need to find new ways of advertising. Internet users are tired of ads surrounding them everywhere (websites, social media and so on). Consumers don't notice intrusive messages because they got used to seeing ads and they're not concerned about advertising content.

Moreover, ad blocking software makes marketers' job even more difficult. In 2017 desktop adblock usage grew by 34 million to reach 236 million devices. At the same time, the number of mobile devices which use adblock increased to 380 million (from 108 million) (https://pagefair.com/blog/2017/adblockreport/).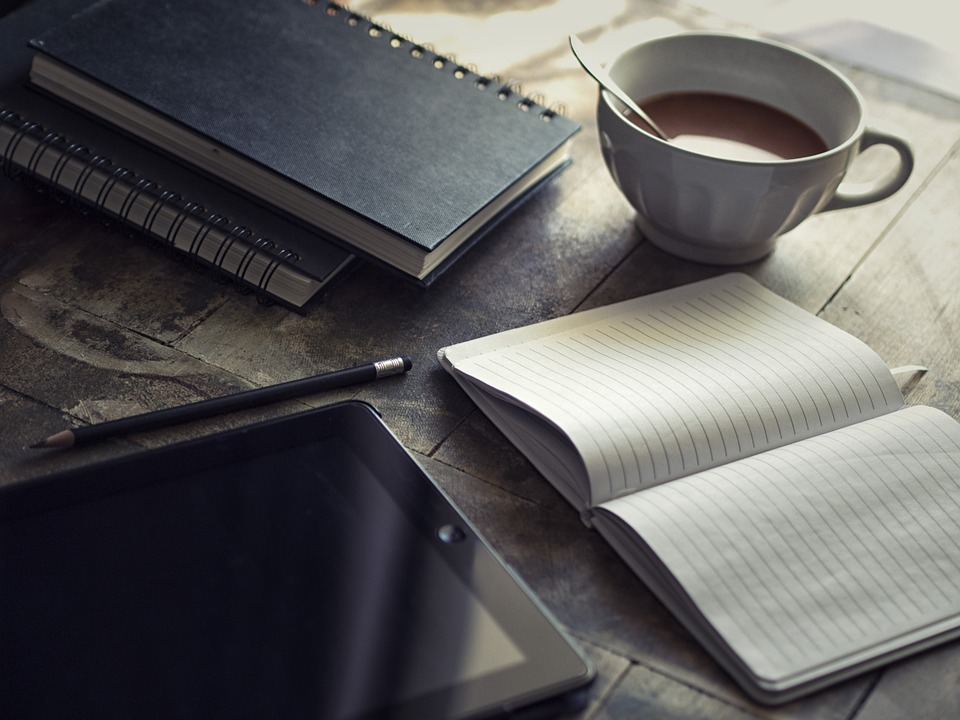 There are few answers to these challenges. One of them is affiliate marketing.
What is affiliate marketing?
The technique that is getting popular in the last few years – affiliate marketing – is based on the concept of delegating marketing activities from merchants to their partners (independent marketers).
If you want to sell more products or services, you can organise an affiliate program to cooperate with partners on promoting your business. In return for getting you more clients affiliates get a share in the revenue. On the other hand, if you don't have a product, but you want to make many on advertising other people's products, you can join such network and get so-called "passive income" as you can place links on your website and just profit from the customers that they provide.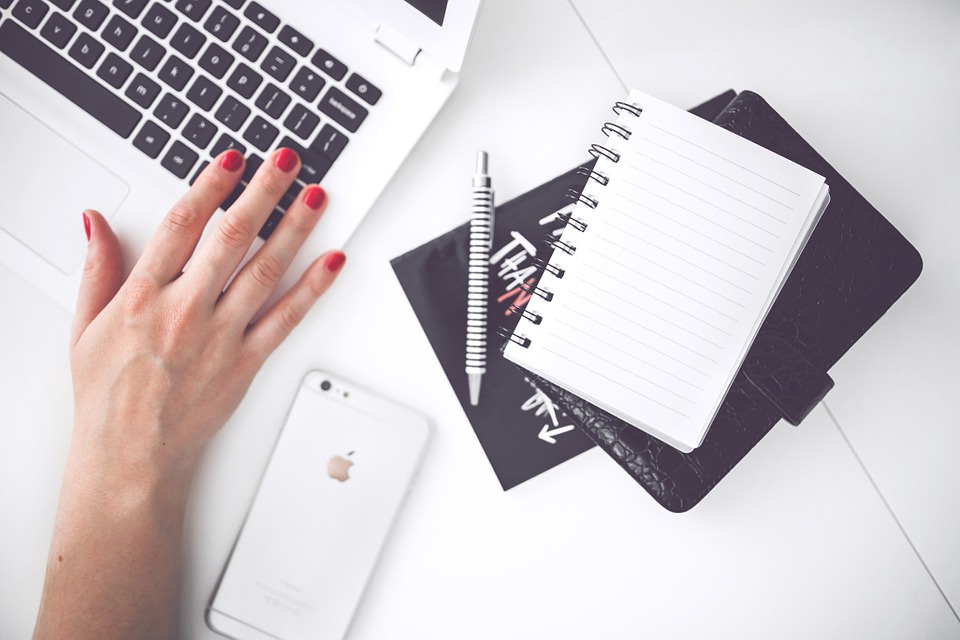 The most significant advantage is that you can choose a product that you like, you can work with things you're interested in, so it doesn't have to be a tough job. There are many affiliate networks, and more and more companies offer such programs, so there are a lot of options. It's an excellent way to earn some additional money and later even do it full time. Moreover, it has no limits as you can go global and you can do your job remotely.
For what exactly affiliates get money? It depends on the system that merchants and partners establish. Here's a short list of few models:
Pay per sale (share in the revenue of sold product or service)

Pay per lead (i.e., for every visitor who left a phone number or an e-mail address)

Pay per click (for every unique user that entered to merchant's site from affiliate's page)

Pay per call (for every call that customer make to advertisers)

Pay per action (affiliate get paid for a specific action that customer has made – i.e., subscription).
On the contrary, to influencer marketing this strategy is not concentrated on one or a few persons but it's limitless, so there can be numerous parents in the network. Moreover, it can be a pyramid of affiliates, where marketers get a share in the other marketers' results. There are many ways of collaboration, and you can choose what works the best for you.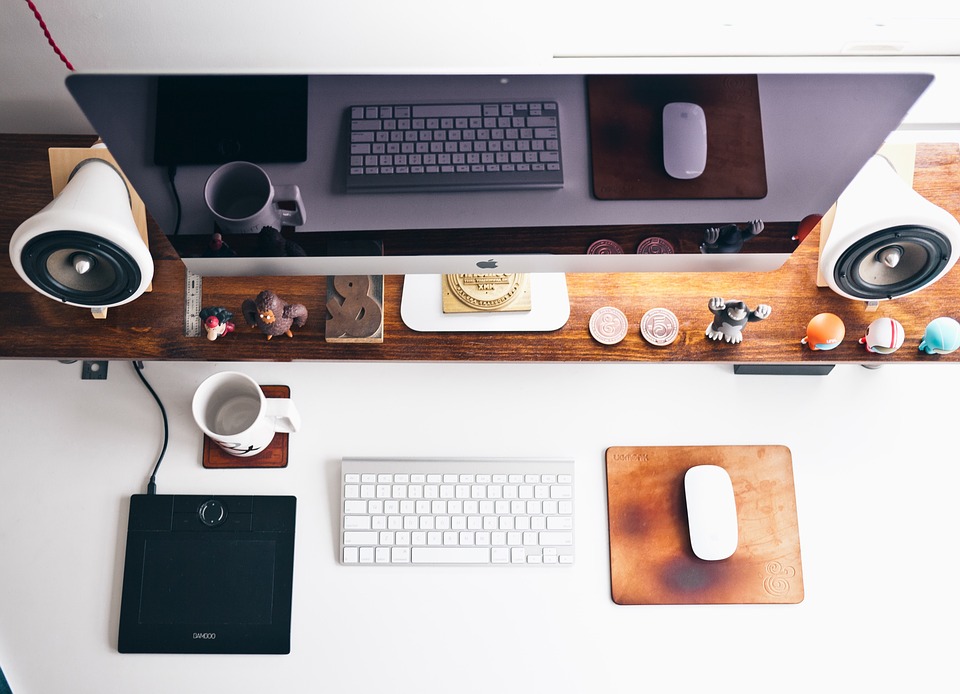 Who takes part in affiliate marketing actions?
Affiliate marketing consists of a few components:
Affiliate is a representative, marketer, publisher, etc. It's not necessarily a person; it can be an entire organisation. The only requirement has traffic on the website. He or she can monetize an effort put into creating a valuable page. They get dedicated links for them to implement on the website so that merchants will know how many clients actually clicked on them. It's essential when it comes to analyzing the results.
Merchant is the company, retailer or product owner for whom the affiliate sells. Merchant organises a program for partners and pays them for results that they make.  
A customer is a person who buys products and services. They can be found on many channels and affiliates can benefit from marketing activities not only on one platform – websites are probably still the most important, but marketers can also acquire clients via social media and other channels. Very often customers even don't realize that they take part in an affiliate program, even if the website is labeled as a partner. The most important for them is taking actions because of someone they trust. For example, purchase a product recommended by the influencer.
A network is a whole system which helps to organise the work. It can solve some technical problems, can handle payment processing, tracking technology and so on. It's also some kind of repository of affiliates who are available at the moment and ready to cooperate with merchants. It allows merchants and affiliates to find each other.
As you can see, there are a few entities crucial in this kind of marketing. It can be very effective if well organised and adequately proceed. Global character and gives a lot of possibilities both for merchant and affiliates. How to find the best networks and programs? Below you can see a list of the most popular ones.
Which are the best affiliate networks and programs?
First of all, it depends. Networks and programs don't have to be equally effective for everyone; it can differ because of specifics, branch, etc. Choose quality over quantity. Don't sign up for as many programs as you can find (because there's thousands of them) – find ones that suit you the most. Evaluate your capabilities – accept only offers that you're qualified enough to fulfill. Before you join such programs you should prepare your website, especially regarding SEO – otherwise, you won't bring a lot of customers to your business partners. Last, but not least – carefully check contract details as well as payment method. The best programs are the most transparent ones where you exactly know from the beginning what you're signing for.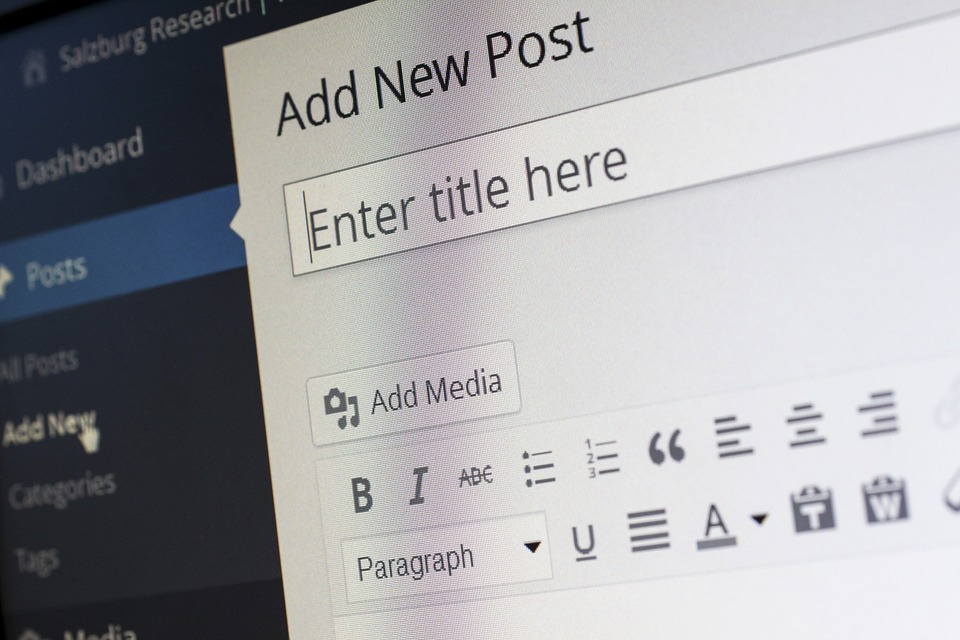 Here you can find a list of recommended affiliate networks and programs:
PeerFly (https://peerfly.com/affiliates) – international, award-winning and custom build system which enables affiliate to get paid only when the desired action was taken by a customer (like purchasing or lead – cost per action model). It has already gathered thousands of professional and less experienced affiliates from around the globe. Usually, affiliate publisher applications are reviewed within three days. There are over 2000 offers that you can choose. The platform guarantee top payouts and free training and tools.
Clickbank (https://www.clickbank.com ) – a vast affiliate marketplace that works for over 17 years. You can choose from more than 20 categories (among others: arts and entertainment, as seen on TV, business, computers, cooking, games, fiction, languages, parenting, home, sport, travel) and over 6 millions of products to promote. To view the vendor's Pitch Page, click the listing title. Statistics show you how much you can earn for referred sales. Click Promote to create a dedicated link and start referring sales.
Shareasale (http://www.shareasale.com) – one of the biggest affiliate network with more than 4000 merchants listed including over a thousand working exclusively with them. Shareasale provides a base with easy to compare offers, so you choose the most profitable. Every month they publish data concerning earnings per click, reversal rate, average sale amount and average commission. Thanks to that its known for transparency. Moreover, its team provides excellent customer support. It's very known and trusted in an affiliate marketing world.
FlexOffers (https://publisherpro.flexoffers.com) – another platform with great possibilities (more than 12000 programs and 500 premium advertisers). Its categories are automotive to business, education, entertainment, legal services, sports, travel, and more. They provide features and tools that can help you in your campaigns. FlexOffers connects small, medium and large budget advertisers & brands with bloggers, content creators and other types of publishers. You get income also by referring affiliates to this network when they start to earn.
MaxBounty (https://www.maxbounty.com) – cost per action platform that was found in Canada exclusively for affiliates. Publishers choose where on their websites put custom links that they received from merchants. It claims to have more than 1,500 active campaigns and works in the niche business. The commission rate varies depending on the program, but the system shows offers from $2.50 to $85 per CPA. In other campaigns, you can get a percentage of sales. MaxBounty only works with digital products and allows CPA via mobile devices. The intuitive dashboard enables to sort out the high-paying offers.
eBay Partner Network (https://partnernetwork.ebay.com) – as the name suggests it's an affiliate program run by eBay. You can choose from 1,1 billion listings the platform hosts. eBay is known for e-commerce, and it's using its reputation to boost affiliate networks. It offers monthly payments by a bank transfer in a system Pay per Sale. eBay offers one of the most significant choice of products to promote and provides excellent tech support. There are many models to choose from: email marketing, social sharing, loyalty and rewards, blogging and so on.
whitepress.net – is a marketplace for link building and SEO that connects more than 5000 websites, 5000 influencers and 60 journalists with more than 1000 advertisers from all over the world. They also provide an affiliate program. They create a custom link for you when you log in to the platform. If a customer who gets a referral from you will register on WhitePress within 30 days, you'll get 5% of every money spent by marketers within five years of your introduction. They offer the fastest payout – you only need to wait one business day to get your affiliate fee after the system receives an article placement order. 5% can seem not that much, but think about thousands of dollars that a thousand marketers spend on WhitePress every month!
As you can see, there are many options for earning as a publisher. Check out our propositions to get familiar with the best affiliate networks and programs. With a lot of effort at the beginning, you can provide a passive income for yourself for years. First, you need to attract Internet users to your website or social media profiles. As an influencer, blogger, representative or marketer you can share revenue in the products you're interested in. Don't wait any longer – start earning today!