We live in an era of creating and sharing more content that we are able to read. Therefore, even amazing pieces of content may be missed by a targeted audience, due to a high volume of content they encounter each and every day. However, all bloggers in the world should care about the traffic they drive to their websites and blogs. What matters is, however, not only numbers and statistics but also the quality of reach. It possibly makes no trouble to get some low-quality reach from people who are not in your target group, however reaching those who could convert can be a real challenge. Today, we are going to talk a bit about content marketing services to increase traffic, to make this issue a bit easier for bloggers.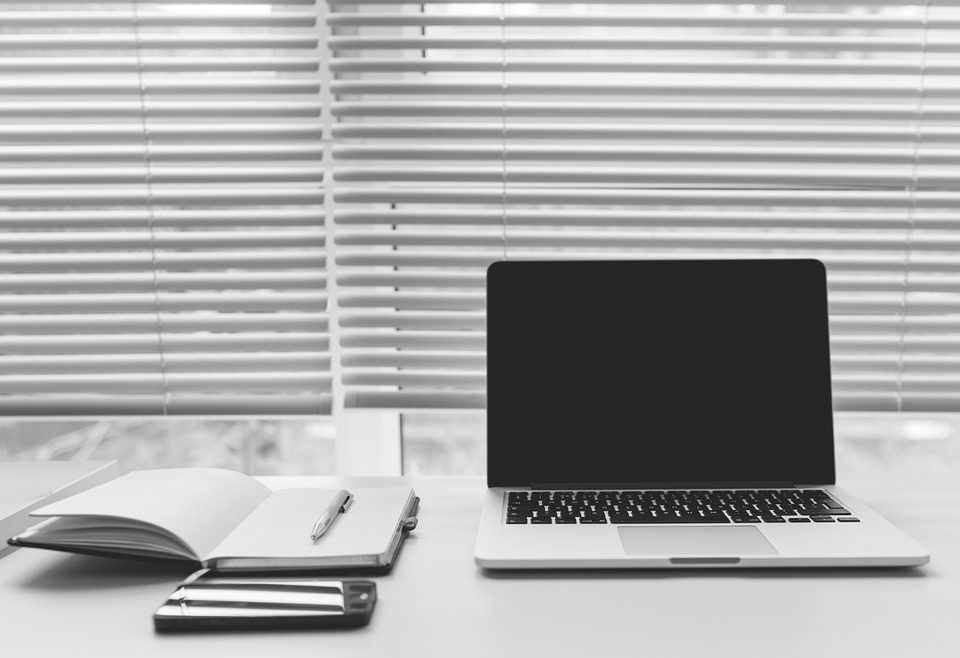 There are a lot of Content Marketing Services you can and should use on a regular basis, and there is nothing wrong to make the most of this support. Why? Content marketing services can boost your results while you can focus on your "business" core: for example, writing or monetizing. Being a blogger often resembles being an entrepreneur, and you simply may lack some time or even power to take care of all aspects of your blog. With some supporting services, it can be easier to reach the audience and achieve your business goals quicker.
Of course, there is some budget standing behind content marketing services. Results do not come from nowhere and often require some prior investment. However, when it is done, analyzed and optimized in the right way, it pays off in a heartbeat. Below, you will find some types of content marketing services. We tried to cover some advantages and disadvantages coming from each and every of them.
Content marketing services: types
Content marketing agency
One of the most popular ideas used for skyrocketing traffic is to use some help of experiences and well-skilled content marketing agency. Sometimes, content marketing is just a part or department of larger agencies, but increasingly more often you can meet agencies specialized in content creation, content strategy or content distribution only. What way works better? Well, there is no one answer to this. Those smaller, "boutique" agencies or creative teams can be great at creating tailor-made content and preparing a strategy that works wonders. However, when it comes to some more marketing activities or designing some promotional materials, they may lack some assets or prepare materials of low quality. This is where the advantage of bigger agencies come in handy – they may not be the best content specialists in the world, they may prepare a full set of compliant materials though.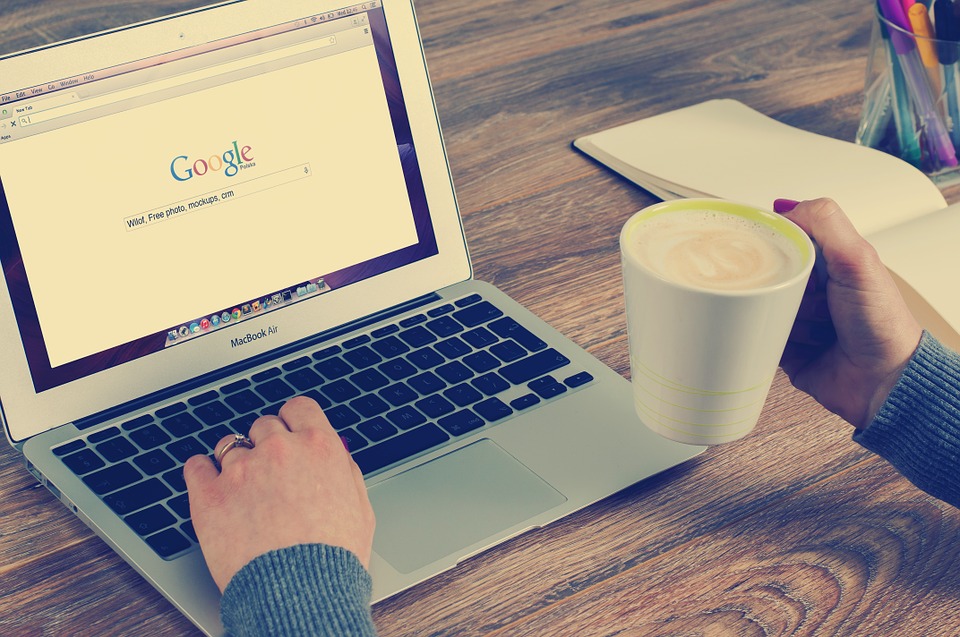 What to take into consideration while choosing a content marketing agency?
There are a few things you should take into account if you are just facing a decision on going with one agency or another.
price. Of course, you need to pay for services and sometimes it can be a little fortune. Usually, all types of collaboration start with meetings, calls or briefs, where both parties negotiate some terms and conditions of potential cooperation. This is when and where questions about budgets appear as well. Content marketing services require not only a fee you pay to a content marketing agency, and you need to be aware of it. Some additional marketing activities, such as sponsored guest entries or paid campaigns, will need to be covered as extra expenses. In some industries and niches, or very competitive markets, it can cost a lot.
portfolio. It is worth verifying if a particular agency has ever worked with a similar company to yours. It would mean they have a lot of experience and they know the niche, therefore they are able to recommend some activities that are spot-on. If they have never worked in your industry, they may be testing out some solutions and burn some money off your budget, before they analyze, optimize and find the best way to market your product.
case studies. Actions speak louder than words – find out more about clients and campaigns they were in charge of. Why is it important? Reading some beautiful stories is nice and helpful, but numbers speak for themselves. Seeing some statistics can help you decide on a particular content marketing agency services.
communication. Good content marketing agencies sometimes need to fight with lack of time or manpower. You need to be aware that in many cases you won't be the only client of such an agency and they may not sacrifice all their spare time on working with you, especially if your budget is quite low or limited. You get what you pay for – if you can afford a lot, it may be easier just to build your own in-house content team to support your efforts.
Of course, depending on your budget and details of your project, you can also take other things into consideration, but those aforementioned reasons should be always considered.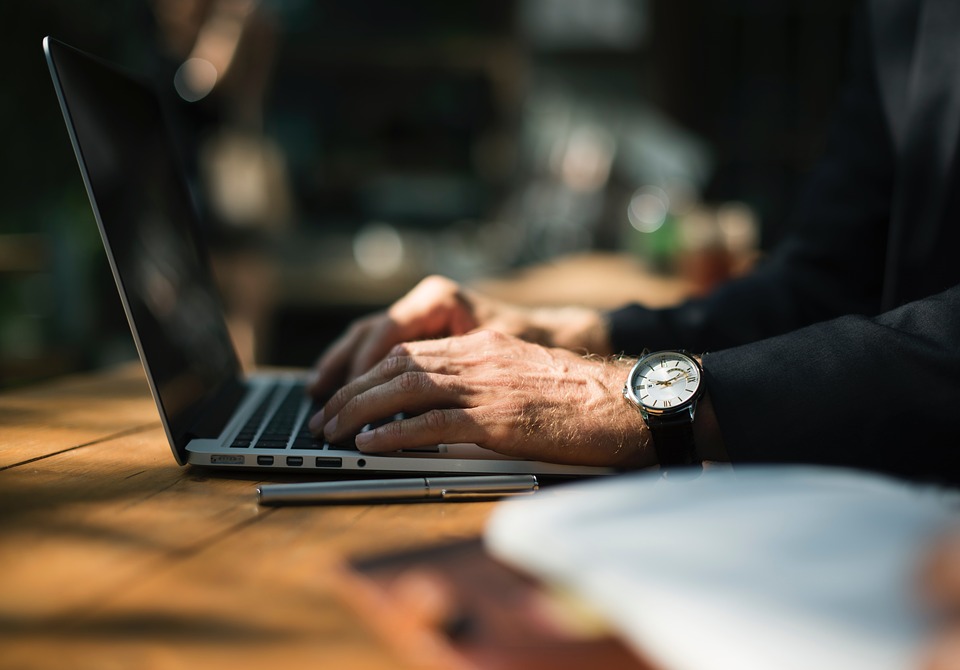 Is content marketing agency the only option?
Not necessarily. Content marketing agency may be a great option if you lack time or skills to increase your traffic on your own. They may not only support your marketing activities, but even replace them to the point they won't need your assistance.
However, a great content marketing agency usually means great budget. If you don't have one, it may be worth trying a few tools or platforms to help you increase your traffic (and therefore be influential as for monetization). One of them is Whitepress.net where you can offer your services to advertisers or buy some sponsored content on other blogs and websites, in order to redirect their audience to your www. You need to pay for it, but it's worth doing so as you drive high-quality traffic.
You can as well start building a content marketing team in-house, within your organization and for your blog. To be successful in this, you would need a copywriter and a strategist, but also a performance marketer to analyse what really works in terms of your brand. It takes time, but it can be more efficient in the end if you recruit appropriate people to your team. The hybrid of in-house department and some platforms and tools can work wonders.