Setting up a blog is not rocket science – it is enough to choose a reliable provider, select some templates, fonts, pictures and find out what you can write about. For many, it seems super difficult, for others – too good and too easy to be true. While configuring it really can take only a few minutes, developing the blog to make it successful can take significantly more time. In our post today, you'll find out what you can do to make your blog incredibly successful in the world of many blogs, websites and platforms fighting for your audience attention.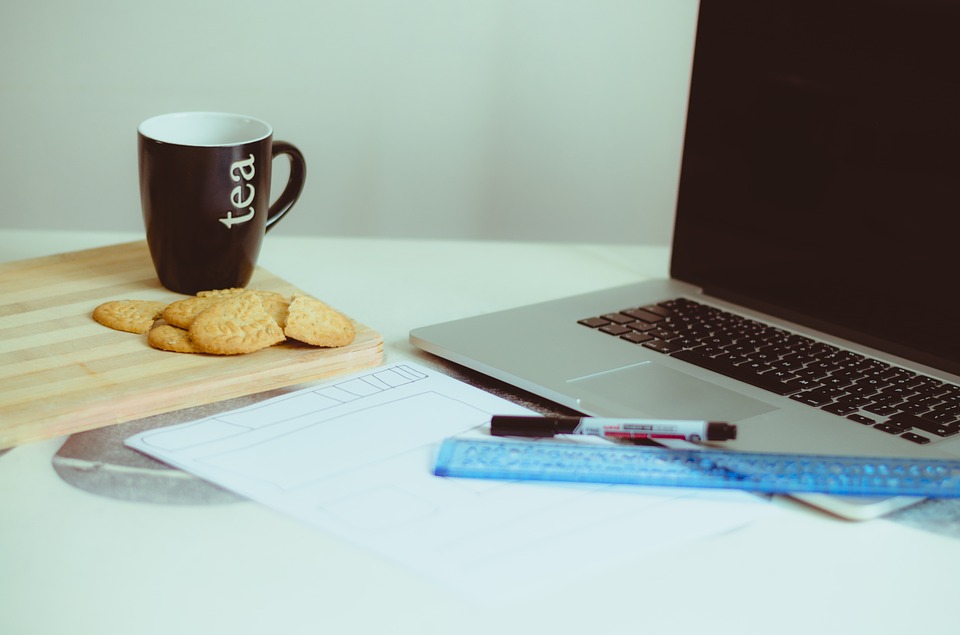 Why is it worth blogging?
you can start it as your hobby, however, it can develop to the passion and goldmine – and you can make blogging your full-time job. Does not it sound amazing?
blogging can support your other activities – it is believed it can drive sales, traffic, recognition and impact on brand awareness.
blogging is a great relief and medicine for stress – many bloggers treat their platforms like a diary.
How can you start blogging?
first of all, you need to find out what the goal of blogging for you is. People start blogging for many reasons, it's nothing wrong with your approach if you simply want to make some money out of it. Remember though that you should deliver value to your audience and give them something they are likely to look for.
now onto technical issues: find out more about hosting, servers and domains, as well as blog provider. If you don't know where to start, or if you want to get familiar with blogging a bit more before you start doing it more seriously, you may think about setting your account on platforms like Blogger or WordPress.org, or even smaller platforms that give you a ready-to-go system for blogging. If you have familiarized yourself before and you know what blogging is about, you may kick it off with more advanced solutions, for instance installing WordPress on your own domain (that is bought before installation). This kind of activity helps with brand recognition from the very beginning, but it requires some skills to configure it correctly.
don't forget about setting up some social media profiles along with your blog. Social media, as well as other ways of promotion (e.g. e-mail marketing, but you shouldn't think about it just yet as you, most likely, have no database to use for your own marketing purposes), can help you spread a word or two about your content, get more followers and reach desired target group, redirecting them directly to your blog.
make yourself a plan with milestones – what do you want to achieve with your blog and when? You may not make it in time, especially if you overestimate some goals, but it is good to keep a kind of a plan to know if you are heading in the right direction.
Good practices for launching a successful blog
Choose a reliable platform. Don't believe in promises of "free" services if it is not trusted. It's better to start slowly but secure.
Remember about posting on social media, but don't spam! A lot of bloggers, especially those who only started their blogging journey, publish posts everywhere. It's a common mistake. Instead of "spray an pray" approach, you should take a look at where your target groups spend time online, where is present and active, and reach them there!
Think about monetizing from the very beginning. Below you'll find a few ideas!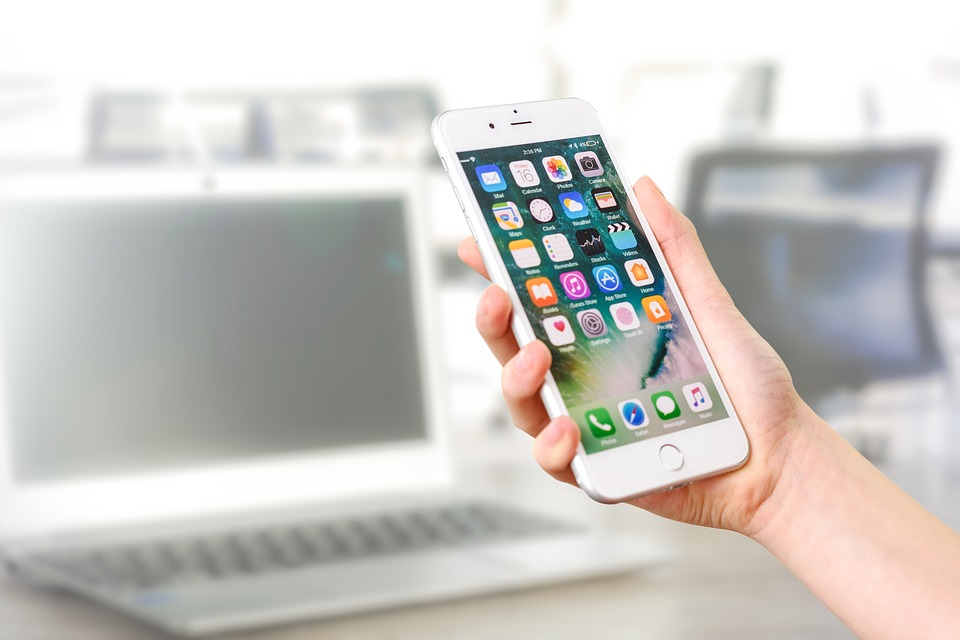 How to monetize a blog?
Get into affiliate marketing
Bloggers can publish posts with links to services, products, offers or discounts within some affiliate programs. This is a win-win-win situation for all sides of possible transactions: clients get a great offer, bloggers get a commission fee, shops get additional traffic and sales.
It's important to promote those services that can relate to the type of your blog, any fake offer will be spotted and mocked immediately.
Invest some time in Google Ads
Using Google Ads can be a great idea for those who start with blogging and would like to test it out as a monetization source. We would like to make you aware that probably you won't make a lot of money at first here, but you may see the potential and recognize room for improvement.
Depending on adverts or advertisers, or your own preferences, you can choose earnings based on clicks or impressions. The final outcome really depends on many factors you need to take into consideration.
Premium content
Once you start working on your name, you may think about spoiling your audience with premium content like e-books, webinars, courses. You can distribute them to your target group using a few ways: dedicated landing pages for collecting e-mails (and potential leads), using Pay with a share system (so people need to tweet/post about your product in exchange for your piece of content) or just as a freebie at the website. Premium content can help you reach more people and interest some of them to the extent they may collaborate with you further.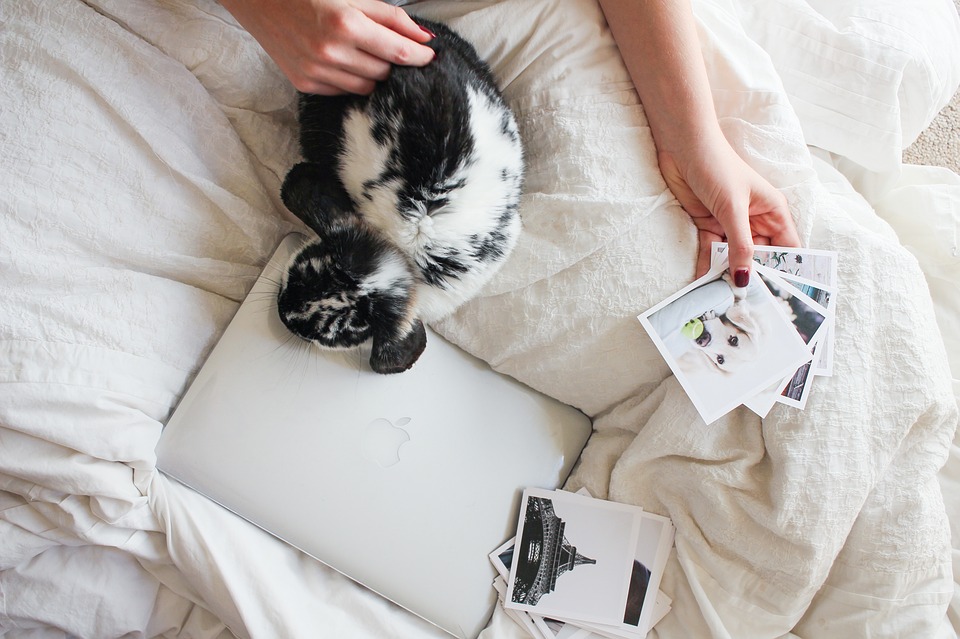 Sponsored content
One of the most popular forms of monetization is to publish sponsored content. It can be posted in a form of sponsored article, gallery, advert, video or whatever advertiser wants to pay for, and a publisher (blogger) is able to deliver. Finding your very first advertiser can take some time, but the first one is the worst one – then, it will be only easier.
You can prepare your dedicated offer and send it to advertisers you know or you think they could be interested in cooperating with you on your blog. However, if you don't quite know where to start, we recommend you some content aggregators and content marketing platforms where advertisers and publishers can meet in the middle with expectations and requirements. One of such platforms is Whitepress.net, where thousands of advertisers seek their chances, and thousands of publishers seek their potential.
Good luck!