Link building is an important part of every Search Engine Optimization strategy. Although it's not extremely difficult to build links nowadays, it can be really time-consuming, especially if you don't know much about it. This is when link building companies and SEO agencies come in useful. Once you choose the right partner for the job, you can easily build links and improve the rank of your website in the Search Engine Results Page. Here's how to do it properly and find the best SEO agency to work with.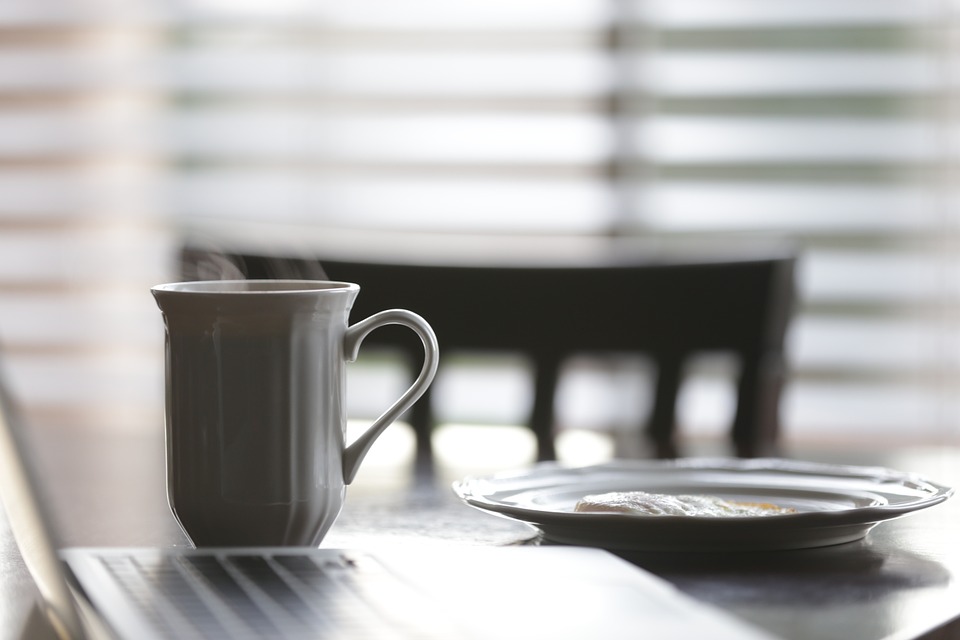 But what is link building in the first place?
Even if you own a well-designed and intuitive website, you might eventually notice that it's not enough for it to rank high. Luckily, the purpose of Search Engine Optimization (SEO) is to affect the rank of a site in the Search Engine Results Page (SERP), so that it's more visible to Internet users.
There are many SEO methods that you can take advantage of. Link building is particularly interesting – it's one of the SEO tactics that brings great results, and it's not that difficult to implement. Basically, building links is all about acquiring backlinks to your website from other pages and portals. Why is it important? Hyperlinks are useful not only to Internet users, as they ease the navigation and somehow connect all websites together. They also matter to search engines, which take them into account when indexing new sites and deciding on their ranks. During this process, every backlink is treated as a "vote of confidence" in the quality and relevance of your website. Yet again – this is what actually matters for both users and search engines. Provided that the quality of the website in question, along with the sources of backlinks, are high.
If some of your backlinks come from suspicious sources, they won't drive valuable traffic to your website or increase its rank in SERP. In fact, they may even harm it. That's why you should always use transparent and legal methods to build links, and then check the content you create along with the backlinks you attract – just to avoid any violations.
If you still have doubts, it's always a good idea to consult a specialist. There are many link building companies and SEO agencies out there, so you don't have to learn how to build links yourself.    
Finding the best SEO agency
As usual, finding a reliable partner can be a great solution if you don't have the necessary skills in-house. In the realm of link building, though, this task can be more difficult than ever. Why so?   There are many SEO agencies and freelancers that claim to have delivered successful link building campaigns in the past. But not all of them will be telling you the truth.
There are many ways to build links, and unfortunately, a lot of them is based on delivering low-quality backlinks to your website, or simply ones that are acquired in a shady manner. In order to find the best link building company, you should always check what SEO tactics it uses and whether they're actually legit.
How can you track down the most suitable link building companies, though?
Research them yourself

. If you type the keyword phrase "best SEO agency" into the search engine, you will most likely get valuable results in the blink of an eye.

Ask for recommendations. There's nothing wrong in asking for help. If you don't know anyone who uses link building services, you can always post a question on Quora or relevant social media groups.
Use review sites

. Some sites score different agencies and can provide you with proper rankings (such as Clutch.co) so that you have a list of the best link building companies in one place.
Once you're familiar with a few reputable SEO agencies, it's time to get to know them better and see if they offer what you're actually looking for.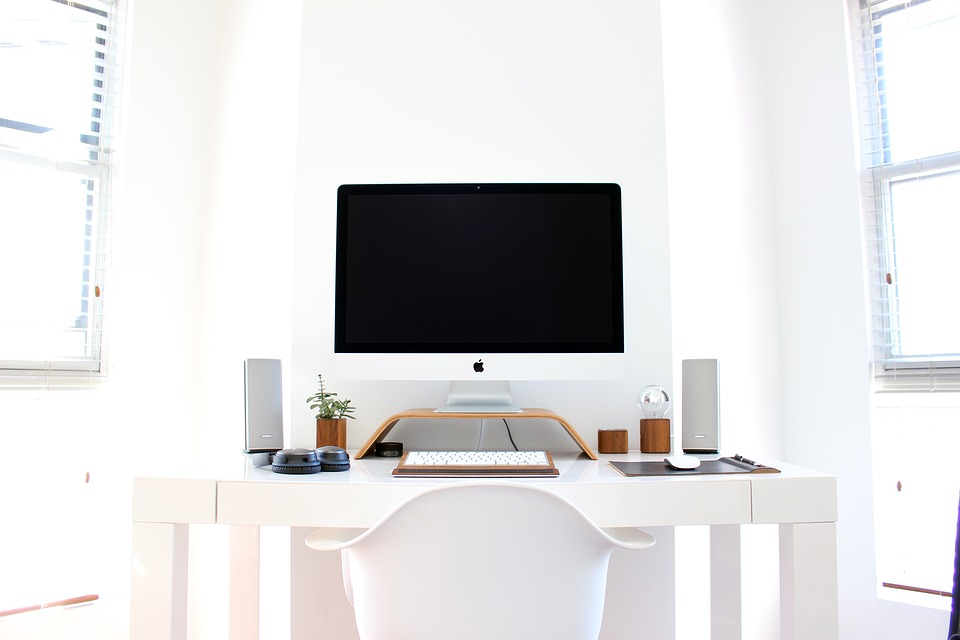 Understanding, above all. Before you start a link building campaign, it's important to have your partner onboard. The chosen SEO agency should be aware of your needs in order to suggest the best link building tactics to meet them. Speaking of understanding – it should also be clear what methods the agency uses to build links. Remember that in the case of link building, quality matters much more than quantity. There's no point in investing in the cooperation if you're going to acquire backlinks in a shady manner.
That's precisely why transparency also matters when choosing the right partner for the job. Even if you don't have much knowledge and experience with link building, you should know exactly what the SEO agency is doing. Only this way you can have control over the quality of backlinks referring to your website.
In order to avoid any misunderstandings, you should have a proper conversation with each agency and choose the one that is able to outline a strategy that alines with your goals and requirements. Since every business is different and there are many SEO tactics available, the link building strategy should be tailored to your needs. Why is it important? Understanding and transparency can only be achieved if you're able to communicate properly with the link building company. You should always be kept in the loop and track results yourself.
Actually, keeping track of your backlinks and analyzing the results of your link building activities is crucial. Many people invest a lot of time and effort into partnering up with SEO agencies and acquiring new links, but hardly ever keep an eye on them. Remember that getting some backlinks to your site is not the end of the process. You should always make sure their quality is decent, and you (or the link building company) have done enough to influence the rank of your website in the Search Engine Results Page. Only then you can assess the whole link building campaign and draw conclusions from it.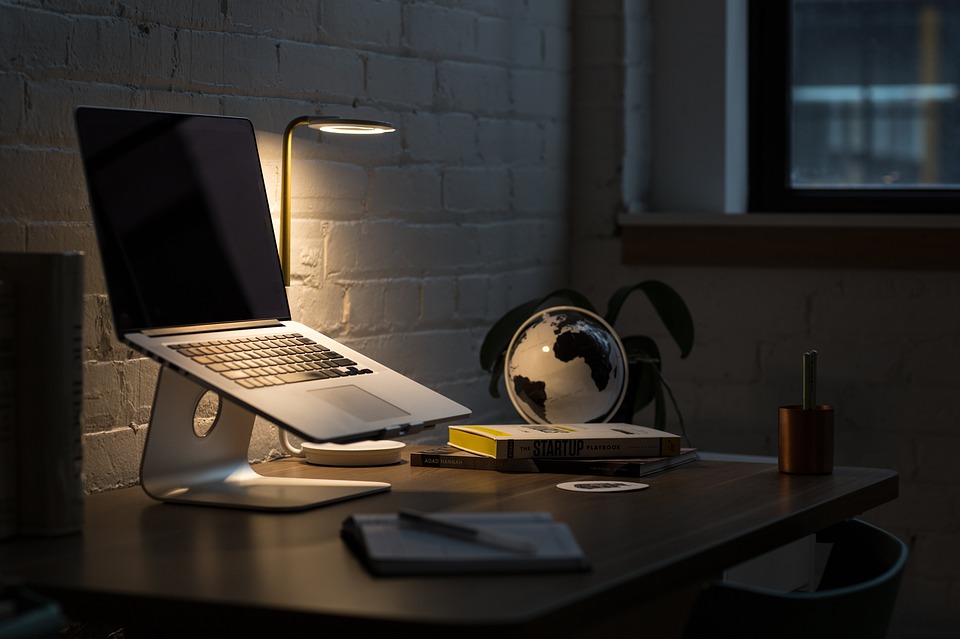 Speaking of results, the selected SEO agency should be able to deliver them within the agreed-upon timeline. Once the time is up, you can actually evaluate the cooperation in terms of mutual understanding, transparency, and communication. If things are not exactly going as planned, the agency should be able to own up to the underperformance and suggest another solution. If they fail to do so, it may be high time to hire another link building company. Or even start building links yourself.
What to beware of when you start working with a link building company?
The are some warning signs that you should watch out for when you start to cooperate with the chosen SEO agency. For example:
The link building company always says "Yes"

. It's pretty much impossible that the chosen SEO agency is good at everything they do. If they always agree with whatever you suggest, it may be because they have no relevant experience or knowledge to provide you with a counterargument. Funnily enough, whenever a SEO specialist is hesitant or simply don't want to make a promise to you, it's most likely a good sign. Link building activities can be hard to measure and to predict, especially if being acquired in a legal and transparent manner. Keep it in mind when you agree on any KPIs with the SEO agency.

There is no specific strategy, especially one tailored to your needs

. As already mentioned, building links is a time-consuming and quite unpredictable process. If there's no actual strategy in place, the whole campaign may turn out ineffective and cost-inefficient. The essential element of every strategy is to define the goals and target audience first, which means that the SEO agency has to understand your website and its content first. Only then you can choose the best link building methods, which should help you get noticed and eventually secure some quality backlinks for your site. Although there are many techniques that can help you build links, not all of them will be suitable for your website. And that's perfectly normal. Just make sure that the chosen SEO agency comes up with a good campaign that is tailored to your resources and goals.

The agency has a high turnover.

If their clients (or employees!) change a lot, it may be because they are not exactly happy with the cooperation and they don't need link building services anymore. Remember that it may take time before you actually acquire relevant backlinks to your site, but you should still have an impression that the SEO agency knows what they're doing. If you don't feel like they care about you as a client, it's time to take some measures. The same applies to the specific team within the agency – if there's a different person that is in charge of your link building campaign, it may actually suffer in the end. The agency should be able to maintain positive relationships with their own team, as well as with the clients.   

The SEO specialists don't keep you in the loop

. If they only communicate with you every once in a while (most likely when they have some good news for you), it may be because they can't really explain the lack of results in the meantime. But, no matter the outcomes of your link building campaign, you should be aware of them – or any problems that the SEO agency encounters, for that matter. A good partner will always inform you whenever anything unexpected happens and will provide you with a proper explanation, along with some recommendations on how to improve the current state of the link building activities and their results for your website.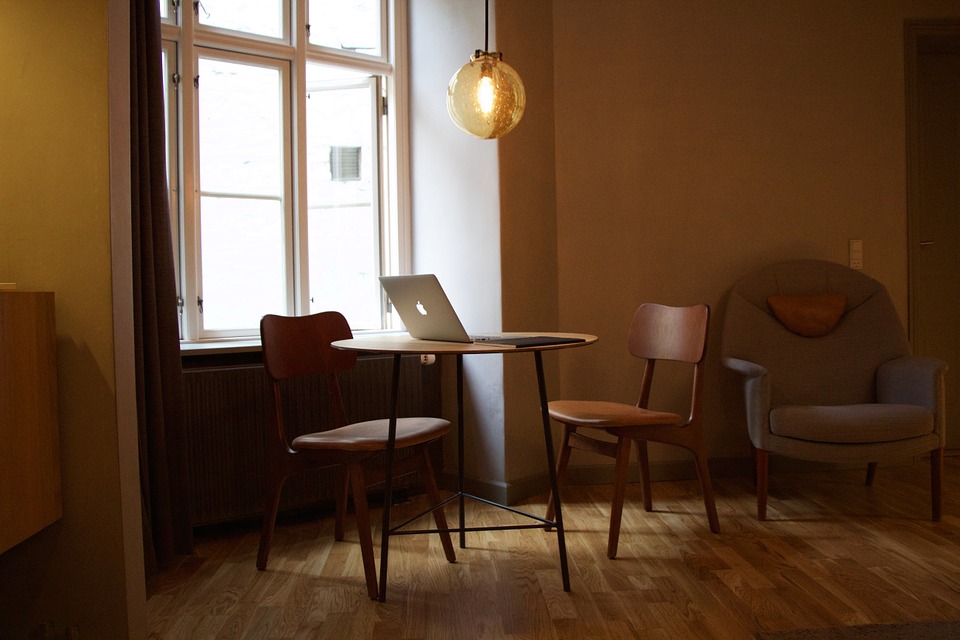 Whenever you feel like something is not right or you don't get any visible results, it may be high time to switch to another link building company. A great alternative is also to take advantage of dedicated link building services by yourself. What does it mean? Technically, you don't have to hire an SEO agency to build links. There are other portals that you might find useful as well if you're planning a link building campaign. Whitepress.net, for example, lets you browse sponsored article opportunities, with a backlink to your website. Because of that, you have full control over the sources that will link back to your sites, and the quality of those backlinks.