If you run your own business or have a blog, you are probably aware that your online presence makes a huge difference. Even if you invest time and effort in digital marketing and become active in social media, you still need a proper, well-optimized website to drive traffic to. Especially since many of your visitors will most likely use the search engine to look for it in the first place.

Let's assume you have already created a proper web page. Now, it's time to get familiar with the term "Search Engine Optimization" and the benefits it comes with. Actually, a proper SEO strategy can make your website stand out, and link building is always a big part of it. Here's how to optimize your website for SEO purposes and effectively build links at the same time.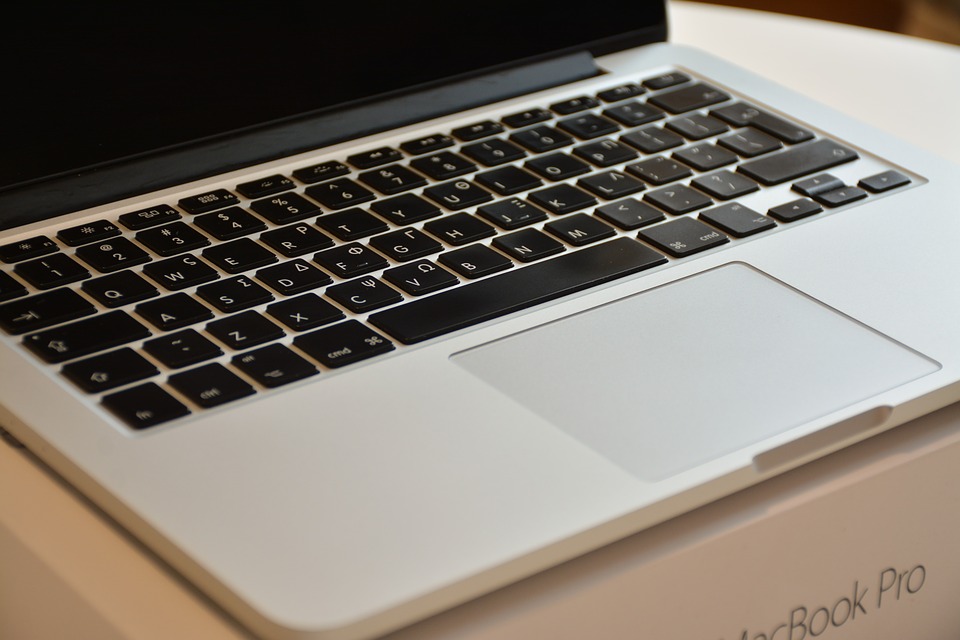 What is Search Engine Optimization?
The purpose of Search Engine Optimization (SEO) is to affect the visibility of a web page in the Search Engine Results Page (SERP). Basically, the higher and more frequently a website ranks in these results, the easier it can be found by Internet users. In terms of marketing activities, though, SEO involves understanding both how search engines work, as well as how users behave when looking for and browsing websites.
If you know what your target group searches for, you can easily optimize your website for adequate keywords. You might do so by editing or adding the content, or making small changes in the code. But in order to actually increase the visibility of your website, you should pay attention to the number of backlinks. It's one of the SEO tactics that brings great results, and it's not that difficult to take advantage of. Let's start from the beginning, though.
How can link building help SEO?
Link building is a process of acquiring links to your website from other pages and portals. Actually, links between sites are one of the core aspects of the Internet, as they help the users navigate it and tie all web pages together in a way. Search engines also take them into account when indexing new websites and establishing their place in the rankings. The more quality sources link to your website, the better for its authority and thus, visibility. Every backlink is treated as a vote of confidence, which proves that the website is relevant and interesting. This is what matters not only to the search engines but to users as well. And that's essentially the purpose of SEO.
That's also why it's the quality of backlinks that counts. If all your links come from suspicious sources, they will neither drive valuable traffic to your website nor increase its rank in SERP. Quite the contrary – it can seriously harm your position in the rankings. You should always build links in a transparent manner, and double check both the content you create and the kind of backlinks you attract in order to avoid any violations.  
Speaking of links, internal ones can also boost your SEO efforts, as they are extremely helpful for your readers when it comes to browsing your website and looking for similar content.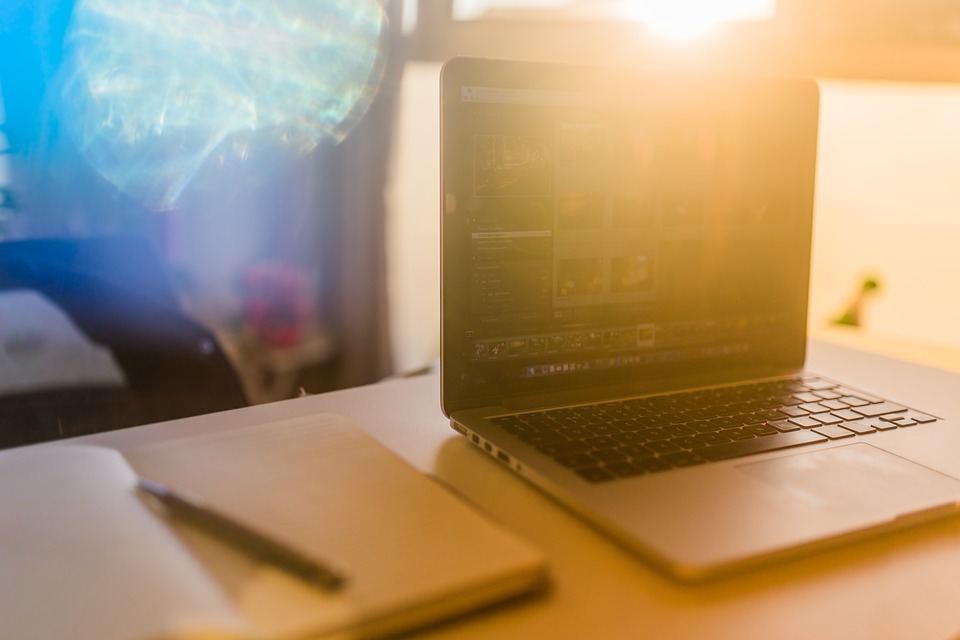 What other types of links are significant?
You already know why it's important to strive for high-quality backlinks. When investing your time and effort into link building, though, it's also important to distinguish between dofollow and nofollow links,
Dofollow links can be easily recognized and indexed by search engines. Nofollow links, on the other hand, as the name suggests – don't encourage the crawlers to "follow" the link to your website, thus are not that valuable in terms of link building. They still mention your site, though, which is always a benefit. The difference is visible in the code (rel="nofollow" appears additionally, next to the backlink), which you can check yourself. To view the source code of a web page in Google Chrome, right-click on it and select "View the source code" from the drop-down menu that appears. Then, search for a nofollow phrase and see what type of links are there.
In any case, it's important to establish a proper strategy first, to make sure that your link building efforts are bringing satisfying results. What should you start with, then?
How to outline a link building strategy

The essential part of every strategy is to define your goals first. If you own a website or a blog, you probably aim to increase the number of visitors. It's important to focus on attracting "the right audience", though. Identify your target group, and determine what content is a good fit for them. Then, choose the best ways not only to build links in the first place, but also to distribute and promote your content in general. It will help you immensely in getting noticed and eventually securing some quality backlinks for your site.
When coming up with a proper link building strategy, it's crucial to take into account the specificity of your own site. Although there are many techniques that can help you build links, good strategies are always tailored to your resources and goals. Here are some exemplary techniques to get you started.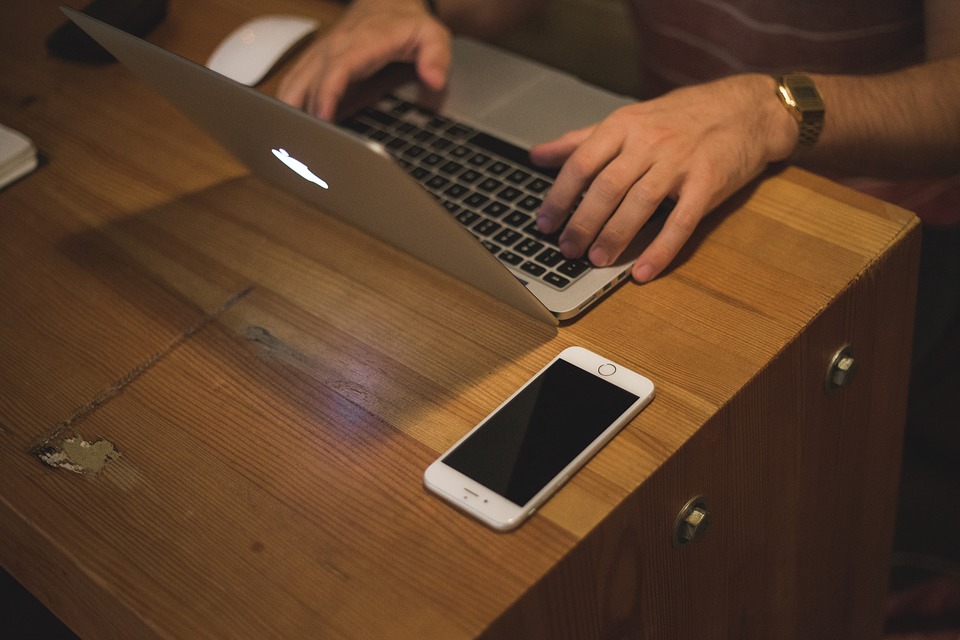 Link building techniques
First things first,

set up a blog

(if you haven't already, that is). Apart from the ability to publish and update the relevant content, it will also make a difference for search engines. Bots and crawlers are always "working" in search of new links and pieces of content, and tend to come back to the website more often if there are regular updates available. Blogging is a great way to influence your position in the Search Engine Results Page, get your content noticed and increase the number of backlinks, among others.
Guest post

. Once you start working on keeping your own blog up-to-date, the ability to write valuable blog posts will follow naturally. You can easily use this knowledge to create content for other blogs, since many of them accept contributions for free. The aim is to exchange the quality content for a backlink, which is a win-win situation for both sides. This is what makes guest posting a well-known technique to build links.
Invest in sponsored articles

. This option is similar to guest posting, although it requires a payment to get your content published on other websites or blogs. It's actually a form of paid advertising (often referred to as "native ads"), which can make your content more popular – especially at the beginning. It may seem difficult to find the right sources for this purpose at first, but a few online tools come to the rescue. Try Whitepress.net, Markerly or PRnews.io, for example. These are the platforms that basically find the best publishers for you, so that you don't have to research all the portals yourself.
Become an active member of the community

. Reach out to your audience through social media, Q&A sites and forums. Your web page can benefit from it greatly, especially if you want to create an expert image for yourself. The more significant advantage here is that you can easily share links to your web page, along with your knowledge and advice. To find relevant discussions and comments, use Internet monitoring tools (Google Alerts or Brand24) and stay up-to-date with all conversations among the chosen topic.

Speaking of reaching out –

make a good use of your mailbox

. Include the hyperlink to your site in your email signature, and if you ever mention any influencer, specific website or a product on your web page, simply let those people know about it. It's a great opportunity for them to show off and promote your content at the same time.
"Revamp" your content and offer free resources

. If you spend a significant amount of time creating a quality piece of content, it most likely has a potential to be repurposed and turned into an ebook, tutorial, presentation, white paper, video or infographics.                 The choice is yours, but it's actually distribution (with backlinks!) that counts. Such content is more likely to be shared by your fans, and noticed by other sources as well. It can easily become popular enough to be featured by other bloggers and influencers, and get you those hyperlinks you aim for.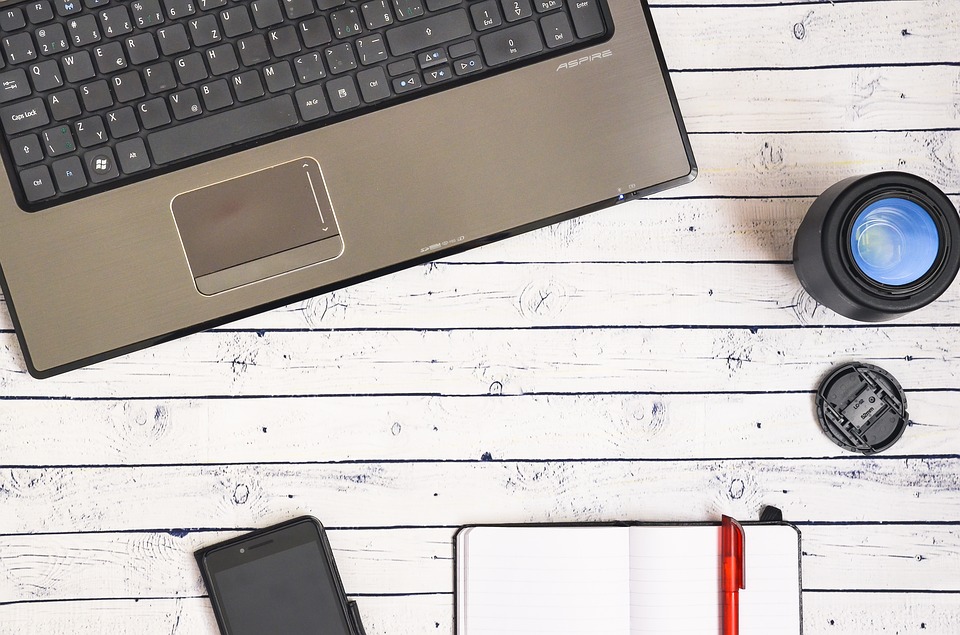 Building links doesn't stop here, though. There are lot more techniques available, which may (or may not) turn out perfect for your needs and requirements. That's why you should always establish what you are looking for first, and then test at least a few of such techniques to analyze the results and make an informed choice about what works for your site bests and what doesn't.
Keep in mind that your website's link profile is one of the most significant factors when it comes to determining how high should it actually rank in the search engine results. Still, it's not quantity that counts. No matter the strategy you choose, make sure build only (or at least mostly) quality links. There are plenty of suspicious publishers out there that accept guest posts or articles, but those can easily harm your link building activities. Actually, they can even get your site penalized, which means that all your time and effort might go to waste.
That's precisely why it's important to build links in a transparent, legal manner. The more reliable the source that backlink is coming from, the better. It indicates that relevant bloggers and other media perceive your content as worthwhile, which means it can be recommended to everyone else without hesitation. And this is the ultimate incentive for the search engine to display your website higher in Search Engine Results Page.           
Still, don't forget to combine link building with other Search Engine Optimization tactics as well. Building links is a great way to increase the visibility of your website in SERP, as they increase referral traffic and the general awareness about the content you create. At the same time, the website still should be optimized and intuitive. If the page doesn't work properly, it doesn't make much sense to invest time and effort into link building. Also, be smart and strategic about all the activities – blogging, social media, or any other technique you use to boost your SEO efforts, should all form part of a concise strategy and serve a common, clear goal. Follow these tips and make your website stand out!