No matter if you have a website or a blog, you should always follow online trends to keep your site updated and attractive to Internet users. Although the importance of Search Engine Optimization and link building won't change much, there are a few things you can expect from the upcoming year. Here's how to build links in 2019 in order to keep your site relevant.
How to boost your Search Engine Optimization efforts in 2019?

If you're not familiar with the term Search Engine Optimization, it's high time to catch up. Through SEO activities your website can rank higher and more frequently in the Search Engine Results Page (SERP), which is definitely something to strive for. Generally speaking, the more visible your website, the better for its traffic. And link building plays a big part in it.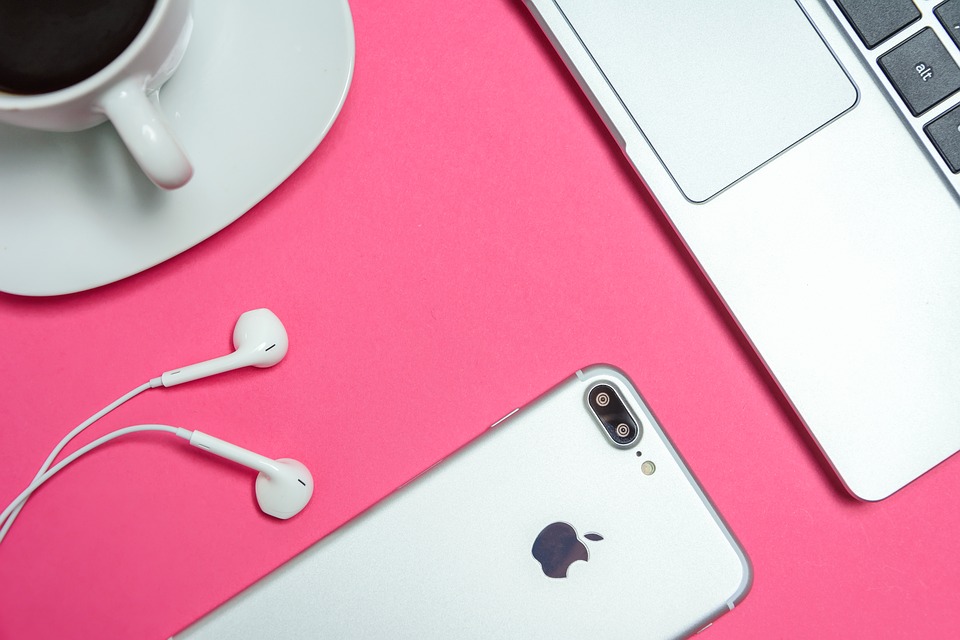 Link building means acquiring backlinks to your website on other pages, blogs or portals. Actually, hyperlinks are much more common than you may think. In a way, they tie all web pages together and help users to navigate the Internet. It basically means that you can find relevant content or other sources if you follow quality backlinks. And this is essentially how search engines operate. Bots and crawlers are constantly browsing new websites to index them and determine their rank in SERP. If your website has a lot of high-quality backlinks, it will be noticed more easily and will rank higher. It's because every link is seen as a vote of confidence in your site, giving an indication that your website is a reliable source with valuable content.  
Speaking of providing value – in 2019 the quality of backlinks will still matter more than their quantity. In fact, no matter what the current trends may be, don't ever sacrifice the transparency when building links. There's no point in giving in and blindly following the craze if it makes you build links in a dubious manner. Most likely, you will acquire some backlinks this way, but there's a price to pay. Poor links will not only harm the position of your website in the Search Engine Results Page but can even get you penalized. And it may take a significant amount of time to recover from such a penalty.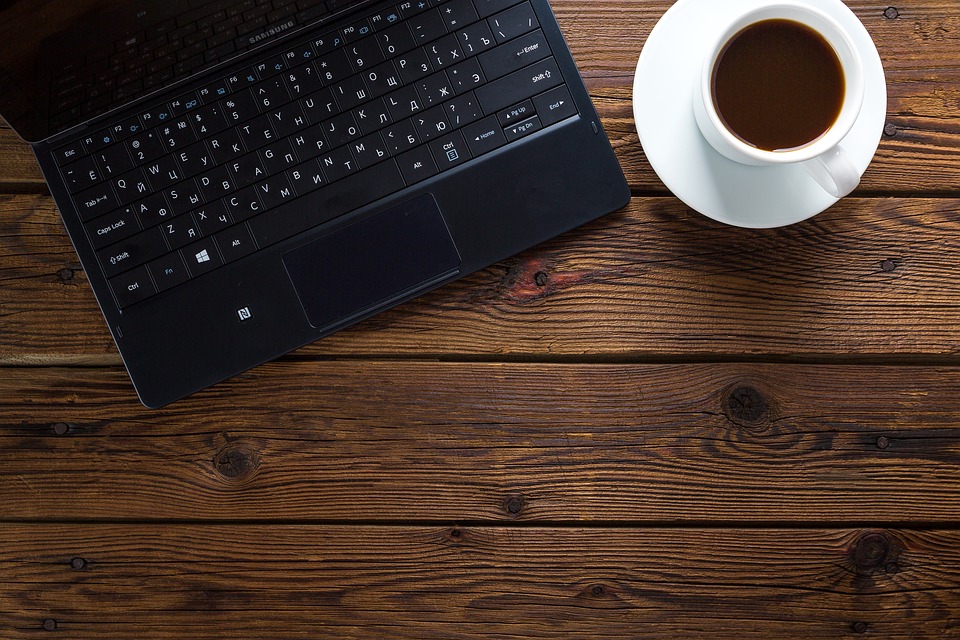 SEO & Link building trends in 2019
Every now and then you can hear rumors saying that "link building is dead", or soon it will be. It may become true one day, but for the time being, SEO and link building seem to be doing better than ever. Mentions will still be crucial, and that applies even to those without actual hyperlinks. It's because Google started taking "linkless backlinks" into account, which can be a true game-changer in 2019.

Interestingly enough, the upcoming year will bring a greater focus on user experience. Although it's not an entirely new concept, many website owners still optimize their pages for search engines rather than human beings. And it's clear to see why. At the same time, such websites are often hard to read, which results in low conversion rates. Apart from quality content on the website (which can actually form part of your link building strategy later on), your website should also have a mobile version and be able to display properly regardless of the device. As a matter of fact, in 2018 the "Mobile First Index" was implemented, which means that from this point onwards Google takes into account the version of a page that is optimized for mobile devices, instead of desktops.

A true novelty, though, is the increasing use of voice-controlled web search. Voice search affects how Internet users look for information, and the way the phrase their answers. For example, it may be wise to start focusing more on long-tail keywords when optimizing content. Don't forget about optimizing your images as well, as they are more and more frequently searched by Internet users.
How to boost SEO & build links in 2019
Since the importance of backlinks is not going to change much in 2019, it would be wise to implement a proper link building strategy to take full advantage of it – especially if you didn't have one before. Check out these tips on how to build links in 2019 to get started.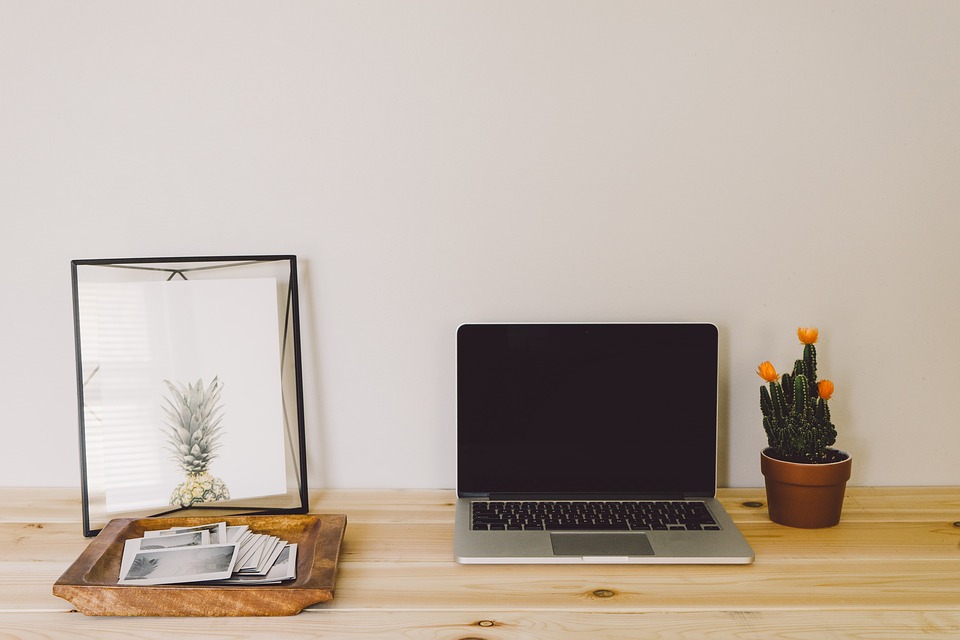 Identify your audience and their needs

. Every good strategy starts with getting to know your users and their behaviors. Since 2019 is going to be all about user experience, it makes even more sense to look into your target group. Where do they search for information? What type of content are they interested in? It all can influence your overall SEO strategy, link building included. Let's face it – even if your content is perfectly written and well optimized, it won't grow your business if it's not targetting the right audience.   

Check whether your site is optimized for mobile devices and can easily be indexed by search engines

. There's no point in investing in SEO and link building if your website is not entirely ready for it. Even if you optimize the content on your website but it will somehow be hidden from search engines, there's no possibility that it will ever get noticed or rank higher.

Start blogging

. It will keep your site updated and relevant, which matters for both visitors and search engines.

Create valuable, well-optimized content

. Recent algorithm updates revealed that Google started to focus even more on evaluating content quality when establishing the rank of a website. With time, this tendency will only be growing in strength, given the amount of content that is produced each day. At the end of the day, only the best sources will truly stand out. And Google is fully aware of that.

Speaking of content –

try content clustering

. It's one of the less obvious SEO tactics, as it takes advantage of the fact that Google likes to reward niche content. Try to look for a less popular topic (so-called "pillar piece"), and take your content strategy from there. Cluster content basically revolves around the pillar piece, and it links back to it. As one (or more) of the blog posts performs well, so do the others thanks to the links between them. It's a great strategy to create relevant, unique content that can easily be shared by your readers and get noticed by search engines at the same time.

Get ready for voice search

. As mentioned already, voice search is getting a lot of attention. As a result, more companies will at least look into it in 2019. Although there's no certainty when it comes to the future of voice-controlled web search, you should definitely keep your finger on the pulse.

Give guest posts & sponsored articles a try

, but don't think only of acquiring hyperlinks when doing so. Publishing your content elsewhere can actually give you a lot of additional benefits. You can not only exchange quality content for a backlink but also build your image an expert. Don't worry if you find it hard to search for guest post opportunities – you can always try investing in sponsored articles as well. In this case, you won't be contributing to somebody else's blog or website for free, but you'll have to pay a certain fee for publishing your content (it's often referred to as "native ads"). Still, if you don't have time or resources to research the publishers yourself, you can try out dedicated platforms for that purpose – such as Whitepress.net, Blogsvertise.com or Syndicateads.net.

You can also

take advantage of broken backlinks, or those pointing to 404s

. There may be a few broken links mentioning your site, or there might be an old URL that doesn't function anymore – and that's perfectly normal. Once you identify them (you can do it easily with Ahrefs), just contact the website owner and ask them to change the link. Although it seems like a lot of effort, it's definitely worth it – especially if there are quality sources involved. After all, they have already mentioned your site once.   

If you're looking for a more creative option to build links, you can research the current developments, news, and trends yourself – and then use them for so-called

newsjacking

or

growth hacking

. It basically means that once you identify a topic that creates some buzz, you should refer to it in your content. It can be done in a few ways – you can curate the relevant news and make sure you (and thus, your readers) stay up to date, as well as comment on the whole situation, or analyze it in detail afterward. It's important to keep in mind that the chosen topic has to be somehow related to your website or a blog, though. Otherwise, it won't make much sense to become the center of attention in this case (which normally would be a good enough reason to be linked to by other sources).

Speaking of getting attention – if you play it right, you can easily

become an influencer

and make your website well-known. Apart from partnering up with other relevant sources and getting featured there (while offering your expertise), you could even add a few lines to Wikipedia Pages and cite your own content to get featured under the "References" section. No matter what you do, make sure your contributions always have value.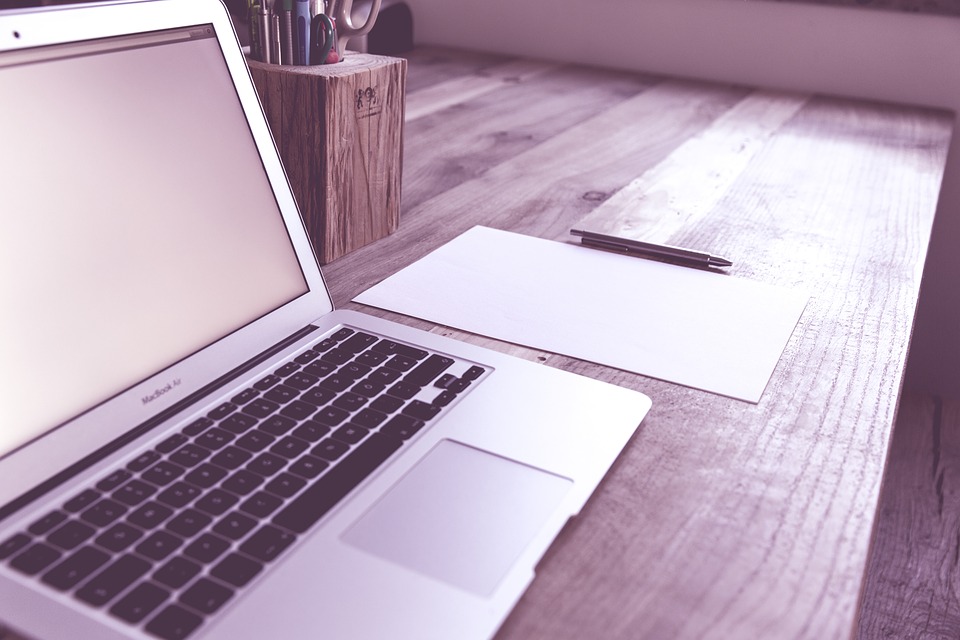 All these practices can help you boost your Search Engine Optimization & link building efforts in 2019. As a matter of fact, the upcoming year is expected to bring some serious advances in this field, as search engines continue to improve. The above-mentioned techniques are not the only ones you can take advantage of, though.
Actually, there are many useful tactics, but it doesn't mean that they are all suitable for your website (or your needs and requirements, for that matter). You should always research available link building techniques first, and then decide what works for you best. Once you do so, remember to keep track of your backlinks, and analyze the results of your link building activities. Most people invest a lot of time and effort into acquiring new links, but hardly ever track them. Remember that getting some backlinks to your site is not the end of the process. If you want to rank high and get noticed by your target audiences, make sure you build quality links. If you apply at least some of the link building techniques in practice, you should get those backlinks you aim for quite easily. Good luck!