Having a great website is crucial in today's word for business. But what's equally important is the website's visibility in search engines like Google, Bing, Yandex and so on. The main point of having a webpage is to promote a brand or company and attract clients, and that's what Search Engine Optimization (SEO) is for. Among the SEO activities, we can distinguish on-page and off-page. First one means things you can do on your website – like publish valuable content with the most suitable and catchy titles and subtitles, using right keywords etc. The second one refers to activities outside your page, i.e. link building.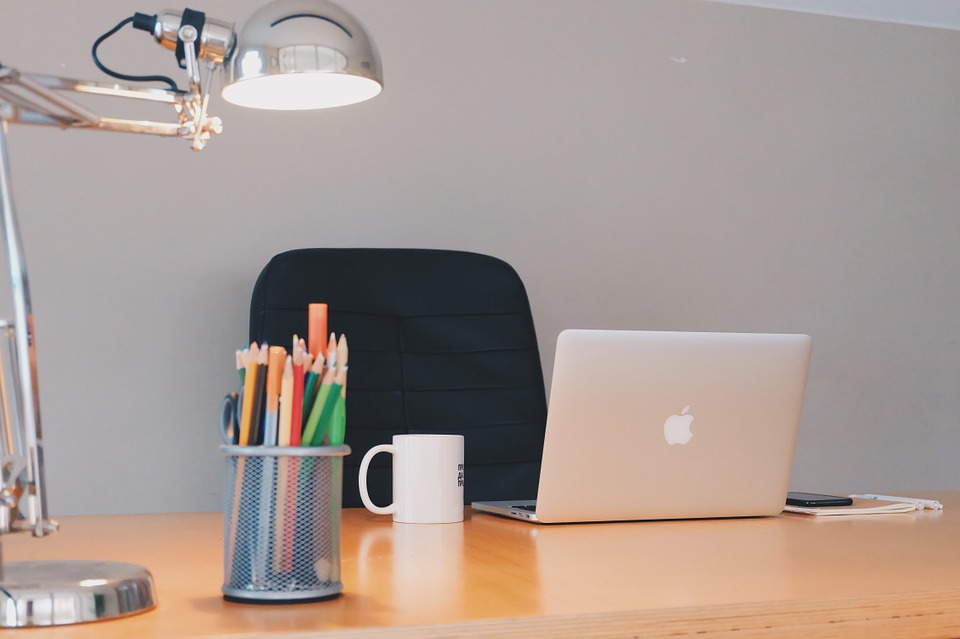 Why it's important? Let's take a look on a few stats:
SEO generates more leads than any other marketing initiative – say 57% of B2B Marketers.

A crashing 75% of respondents never scroll past the first page of search engines.

47% of consumers view 3-5 pieces of content created by a company before contacting a salesman from that company.

61% of people research products online before making purchases.

70-80% of internet users ignore paid search results click only on organic listings. (

https://junto.digital/blog/seo-stats-2017/

)
As you can see search engine results is a game-changer for every business. Many link building services on the market can help your website to get better performance in the rankings.
Let's start with a brief explanation, though.
What is link building?
Link building is a set of actions marketers take to acquire backlinks to websites they promote. The goal is to get as many links as possible, but (!) they have to be high-quality. What does it mean? A high-quality backlink is a link implemented on the high-quality website, with valuable content and high position in the rankings. Therefore a backlink passes the "juice link" to the website it links to.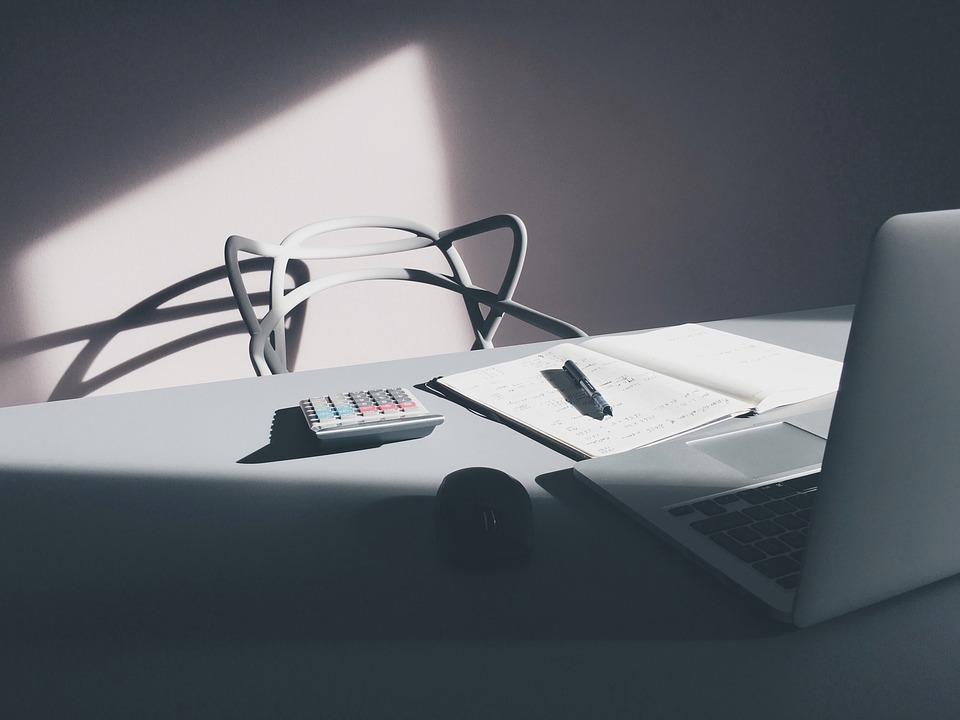 Pay attention if the links you acquire are dofollow or nofollow. First one is basically every link, and it's followed by search engine's crawlers, so it has an influence on ranks. Another type is nofollow which in the HTML code looks like this:
<a href="https://www.bloggers.tips" rel="nofollow">Bloggers Tips</a>
For search engines, it means that they don't have to follow this link; therefore it doesn't pass the "juice link" mentioned before.
Remember – in SEO choose quality over quantity. Low-quality backlinks won't help you or can even make your performance worse.
Link building services come to rescue!
Some time ago the only thing that mattered for search engines was many backlinks. The quality did not influence the results. Meanwhile, Google and other companies started to care about the user experience and the quality of search engines results. They provide algorithms which rank websites according to the set of rules, and the goal is to give people what they're looking for. Nowadays SEO is a mix of content creation, IT, user experience and more. If you don't feel like handling it all by your own – outsource some tasks to companies who specialise in such services. Below you can find a list of link building services.
Backlink audit
Before starting any SEO activities, a new agency that you've chosen to cooperate with might want to evaluate your website and activities performed so far. By such an audit, you can discover which links are negative for your site and which help you the most to get higher in the ranks. Thereby, it can guide you while planning a new SEO strategy. Auditors should take a lot of factors into account, like authority, age, IP and many types of links: content links, blog, forums, comment boxes, social media. Moreover, they should provide manual checking the relevance of links and contact external websites owners for changes if it's necessary. It's the first step to start a new, comprehensive set of SEO activities. There are some free automatic tools that you can use for that purpose, but it will only give you a quick view of the link performance. If you take link building as serious as you should then don't hesitate with hiring professionals to do the audit properly for you.
Copywriting
Valuable content is essential to success. Not only that it helps SEO, but also there are many other benefits. For example, creating your brand's image as an expert or building trust. You can definitely easier increase traffic on your site by publishing a nice piece of content not only about your products but with actual value for your target audience. This kind of content requires detailed research of topics that will interest your audience and answer for its needs. What's also important is that articles need to be unique and followed by few SEO rules and practices that will help it perform best. You can outsource any time of text to write by professional copywriters. They can write as well for your blog as for external websites, sponsored articles and so on. If your branch is specific, you should provide essential information in a brief summary of the industry and your products so that copywriters will know exactly what you want to publish. You know your audience the best, so your experience and knowledge are irreplaceable.
Native advertising
That's a form of advertising when a company sponsors the article, but it fits the platform it's published on, so it seems like a native piece of content. Of course, there needs to be information that article is sponsored, but still, it's a form of advertising that's not intrusive, and it has to bring value to the readers. The most significant is to choose publishers suitable for the brand regarding industry and topics. Only then you can reach your audience. Moreover, you want to get links only from high-quality websites so trust flow and traffic matter. Manually it can be really had to find the most suitable website, that's why some browsers and companies offer such a service. You can prepare content on your own or also outsource it to the SEO agency, as it was mentioned before.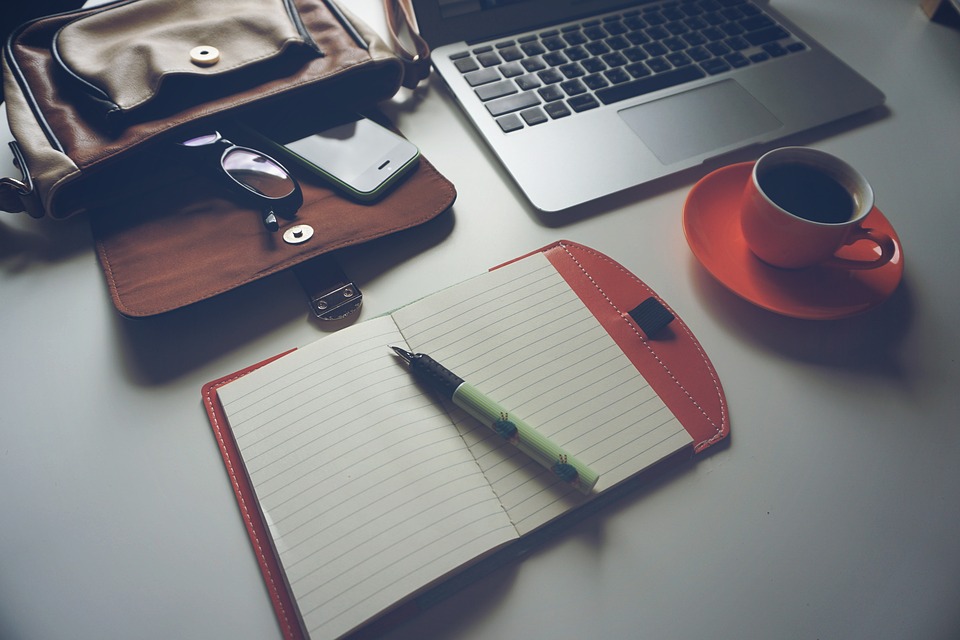 PR and outreach
You also might want your brand to be known in the industry. Mentions in the press and bloggers websites can be helpful in creating an expert image but also in getting high-quality backlinks. These websites usually have high trust flow rates as they're valuable for their visitors. PR agencies create a newsworthy story with mentioning your brand or just linking to it and pitch it to media. It can involve your product (if there's something interesting enough about it, like an innovative technology that you use etc.) or something else on your site (like an article on your company's blog). It's not the cheapest method when it comes to link building, but it can be extremely effective because that way you acquire very high-quality backlinks. Why it's easier to manage by PR agency than you? Because they already have an existing network that they were building of years, while you'd have to start from scratch and that can take some time. Besides all the know-how o course. In Public Relations you can't predict the results. It depends on many factors and how interesting your topics will be for media, so it's kind of unstable, but still worth the effort.
Infographics
Content means not only articles, but also visuals. If you don't have designing skills or you don't cooperate with anyone qualified enough – let the specialists do this job of you. Publishing infographics are an awesome way to attract your target group. In this appealing form, you can present data and information that are hard to consume in another way. It's also great for social media use, as it can be engaging and shareable form. After publishing images and infographics on your website, it's good to check from time to tie if someone didn't steal your images visuals without giving the source. If you find such examples reach out to the owners of the site to add a link to your website. Therefore, you'll get a backlink. Even if you create content based on a text by yourself, you might consider outsourcing visuals design to someone who's pro in this field to get more attention in social media and so on.
Which companies provide link building services?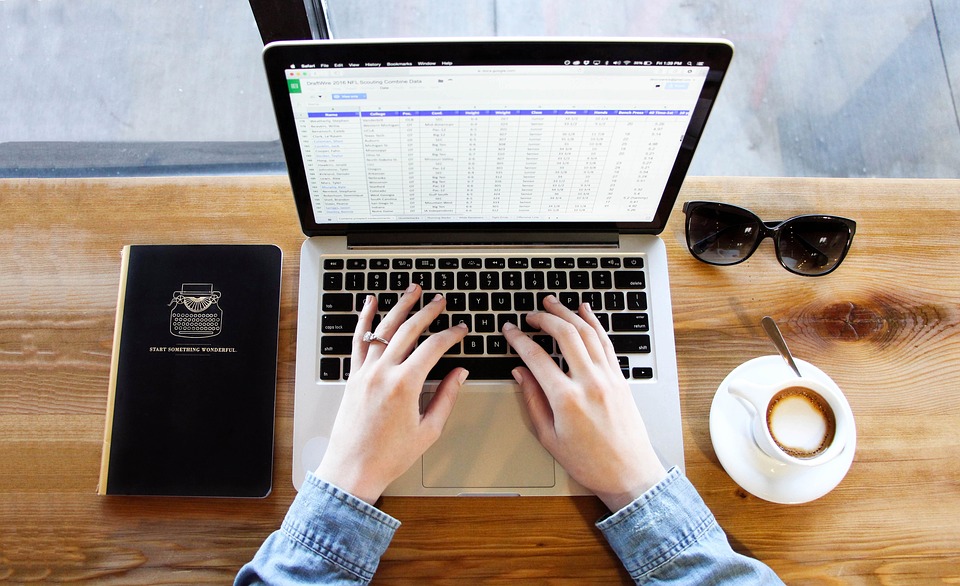 ScreamingFrog
ScreamingFrogprovides link audit, content marketing, digital PR, outreach, blogging and writing, infographics, interactive content, linkbait and social media promotion.
whitepress.net
Whitepress offers article publication, copywriting and infographics, analytics and reports. The platform has a marketplace where marketers and publishers can find each other (more than 5000 websites, 5000 influencers and 60 journalists with more than 1000 advertisers from all over the world). When it comes to content creation Whitepress provides it on few levels: basic, complex, expert, premium and even premium plus. The same concerns infographics, so you don't have to worry about the quality of materials you'll purchase there.  
Inseev interactive
It helps with building authority by content creation (both on and off-site) and influencer outreach, in an effort to build high-quality backlinks to your website. Moreover, they offer link removal, link profile analysis and white hat linking.
Linkology 
Their experts find quality, relevant websites, content professionals, can write quality articles and present to you for getting approval, link builders publish the articles on the websites with a natural link to your website.
SEO is sometimes a hard job, and what's more important – it's extremely time-consuming. If you don't have that much experience in it, you can find many companies on the market which will boost your link building. Don't hesitate to try a few techniques and services, as you have to analyse the performance and choose the most effective for you. Fortunately, we live in a global society so that you can cooperate with SEO specialists from all over the world. For sure you'll find someone or a whole team that you're satisfied with. Don't underestimate any of the SEO aspects and you'll achieve success in a long-run.