Introducing Facebook on a market of social media platforms was a real game changer. With all those social features, it was clear that sooner or later Facebook will be used for monetisation. It started with brands who applied Facebook to their strategies and started paying crazy money for campaigns or influencer marketing, so yes – this way of monetizing Facebook Page is not a brand new option and it is already widely utilized by many brands. However, once it got popularized, it became clear that at some point it won't be enough, and people started seeking new ways of monetization. How can you monetize Facebook Groups and Pages? Follow our article and find out some more methods you never knew you always wanted to use!
Monetization on Facebook: why should you think about it?
First of all, you should start with adverts (unless you have already started) and try to target your audience this way. If you don't find it effective – nothing to worry about! There are a few other ways around and we will show them below.
Also, Facebook is a medium that can be monetized in many ways and is able to bring some valuable results in no time. In many cases, it can also be totally free for you to monetize and it wouldn't require you to invest any of your money for a start (as ads do!).
You need to remember that some ways of monetization can violate Facebook terms and conditions, so before you start thinking about it more seriously it is better to check those rules and act accordingly to them. Otherwise, you risk getting banned and your activities can be completely removed and limited. You must admit that it is not a perfect situation.
What are Facebook Pages?
Long story short – they are just another type of profiles that you can set up on Facebook. They should represent your business or product, but this is not a necessity. Facebook Pages offer a lot of additional features that normal profiles don't provide with. First of all, you can create a lot of paid adverts and promotional campaigns using Advert Manager (that is not accessible for private profiles). Another thing is a different view of the profile and possibilities of filling it in with some business data. One of the most important features is the ability to publish a different type of posts – you can dream about Carousels or Canvas for your private profile (but maybe that is for the better, huh?).
What are Facebook Groups?
Facebook Groups are perfect spots for sharing, commenting, discussing and gaining insights, but increasingly more often they are used also for e-commerce and business purposes. Building a valuable community is priceless and if you can build it directly around your product, it is even better. Brands can see a lot of potential in Facebook Groups and they use those already existing ones, or they try to create some communities around themselves building their own groups. No wonder Groups are getting really strong and Facebook itself noticed that, so they will focus on groups a bit more than before.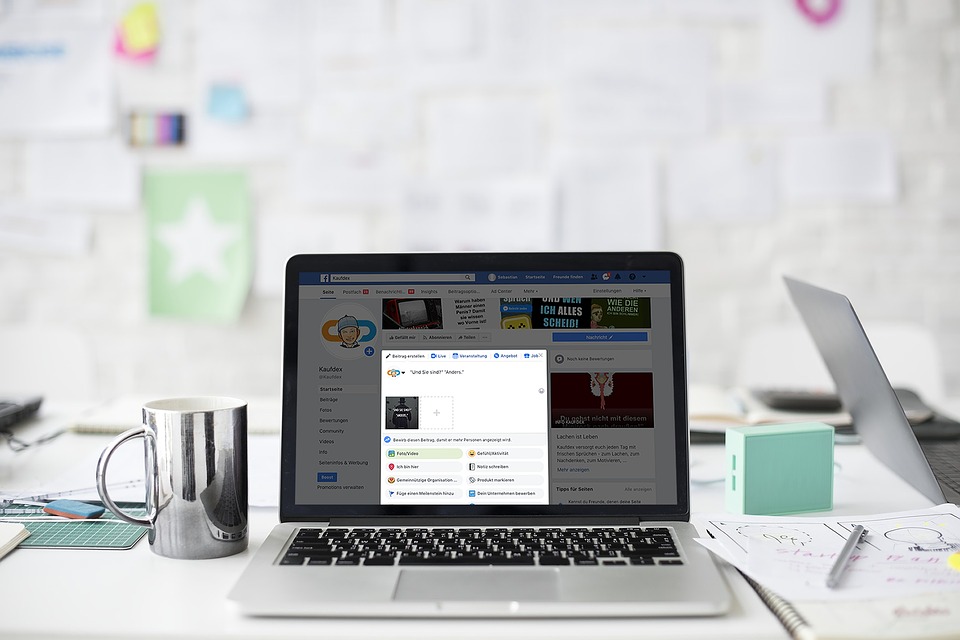 How can you monetize Facebook Groups and Pages?
Facebook Group Subscription
You may have never heard about it, but the feature is already rolled out for tests in a few areas. Users will simply be forced to pay if they want to join the group, and it will be used in a monthly payment model. It means that admins can count on a reliable, constant source of money they can get for sharing premium content. This could have great use for fitness & wellness groups, cooking groups or as an addition to some online courses. Unfortunately, this exciting feature is not available for everyone yet, so we need to be patient and prepare for such a possibility. Once it is rolled out for everyone, it will be essential to build a competitive advantage and introduce it before your market rivals will. For now it is good to keep an eye on it, but without high hopes of having it available soon.
Consulting
Some people don't want to wait for the Facebook Group Subscription feature to be available – and therefore they try other stuff to make it work for their business. However, this seems to be a bit against Facebook terms and conditions. For example, let's imagine the situation when someone sells access to their webinars out of Facebook, and it is fine – they can promote it anywhere, sell it in any way. However, it doesn't come as surprise any longer that one of the add-ons to that course can be access to a premium group. It is not directly monetized, however, users need to pay for it in a price of the whole course. The special group is used for support, consulting and questions regarding the course, but then the admin is able to convert them into paying customers, selling them some more stuff within the group.
The same rule can apply to fitness & wellness groups, where users value their privacy (for example they don't want to let their family know they are working out hard). Closed, exclusive group, even if they have to pay for accessing it, seems to be a good idea and a great motivational pod, where insights, results, process and questions can be exchanged. There is a lot of potential with business consulting groups as well, where beginners in the world of entrepreneurship can make the most of advice given by experiences business big fish. You'll find your way to use it well!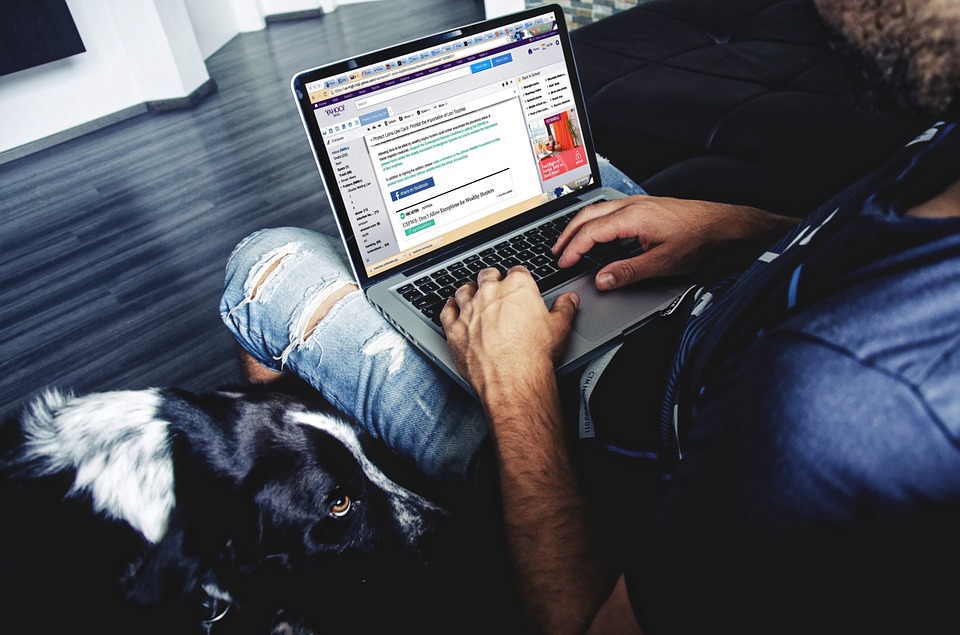 Buy & Sell groups
There are quite a few ways how Buy & Sell groups can be used for business. First of all, if you are an admin or moderator of groups like this, you can try and sell promotional services to brands. It works great especially with local groups – if you manage a group for your hometown, some brick-and-mortar businesses can be really interested in advertising there. Some brands could request using your cover photo space for an advert, while others will be happy with an offer of exclusive posting there. Now, when groups provide with great analytics and more interesting options (like Welcome post, where you can meet and greet your new members), this becomes one of the most popular options among e-commerce owners as well. Of course, you should always support it with some more advanced analytics (you can use Grytics for this reason, as it provides with quite a few useful stats you can use for optimizing your strategy).
If you don't own a group and you are rather interested in promoting your own website or business, you can just publish your offers there and wait for some conversion on your website. This can work great also with digital products like courses and e-books, but if you sell physical stuff no one said it's wrong or not working. Quite a contrary – with just a couple of posts (published on relevant groups – no one likes SPAM) you can drive some valuable traffic that can result in conversion and purchases.
This feature seems to be working well especially since Facebook introduced the option of posting a special type of content dedicated to selling (if a group is flagged as a buy/sell one). Now you can start the discussion, but you can as well sell your item providing the following audience with price and description. This can work along with Facebook Marketplace, however people are still a bit hesitating about this feature since Facebook Marketplace is visible everywhere, while groups can be secret or even closed.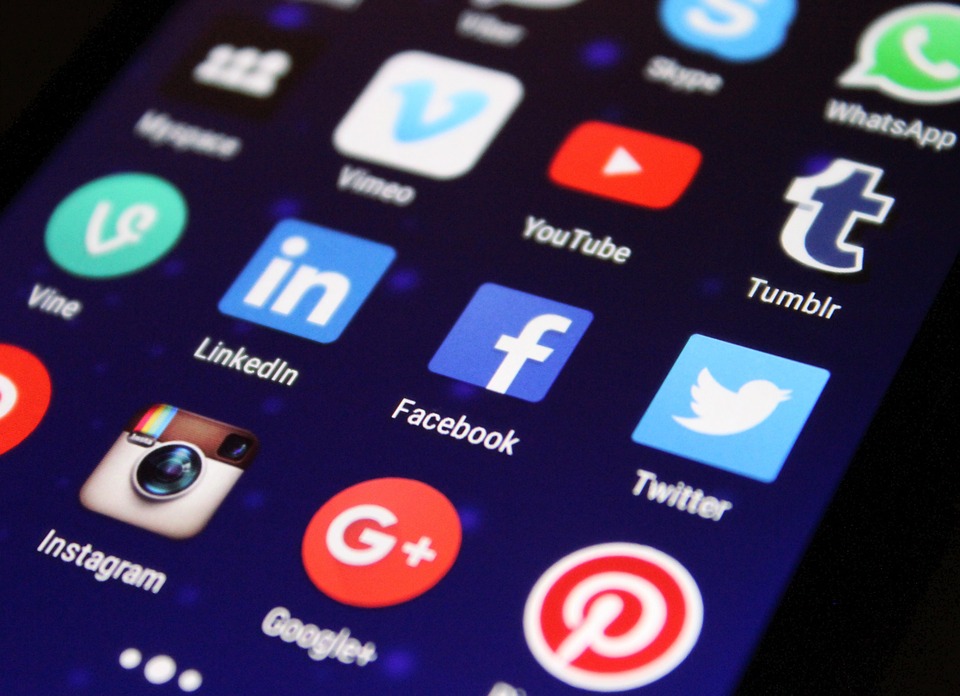 Referral marketing
Another thing you can implement on groups, both as a user and admin, is to get paid for posts and include there some referral links – you could get some money (commission) once the purchase is made through your link. This way is fairly easy and can be implemented using a few methods: first of all, you can contact a retailer directly and ask for some referral links. You can also use some external services like EarlyParrot to implement referral also on your other platforms or websites. You can join some aggregators as well – and many people start their journey with monetization from referrals, and then carry on, applying some other parts of monetization to their strategies.
Sponsored posts
This can be regarded as referral marketing, but it is rather linked with it as sponsored posts do include referrals. It also differs from a classic approach of referral marketing as authors of posts are usually rewarded with money for a promotional post. How can it work?
if you run a blog, you can sell some advertising spots there, including sponsored posts (you can make an offer at services like Whitepress.net to get your first and next advertisers). In posts, you can include referrals to a product you show and get the commission – while anyway getting money from a brand. Then you can distribute it via social media including your sources, but also other Pages and groups. Sponsored posts can appear in many forms.
if you don't run a blog, but you have some community around a group or page you manage, you can sell some spots there (it can be against Facebook terms and conditions, so you should doublecheck it before sealing a deal!) and get money both for referrals and posts. What is increasingly more used is the format of Stories, where the post disappears after 24 hours, so users need to make their mind quickly if they want to buy something using the referral code or link.
if you don't have any blog or community, you can still "spray and pray" – it means to redistribute your referrals around some Groups or Pages. However, this may be considered as spam if you don't do it wisely.
There are many other ways to monetize your social media pages and groups, or to get money there even if you are not an admin of any. However, to mention them all (and to even test them all), a lot of time and effort is required. We encourage you to try them on your own and see what really works for you in terms of monetization Facebook Groups and Pages.
[Total: 2 Average: 1.5/5]