Today's world gives a lot of opportunities for online freelance writers to shine and sparkle, but also to make some serious money on writing. Today, we are going to show a few good tips, tricks and practices to make you an online freelance writer in no time.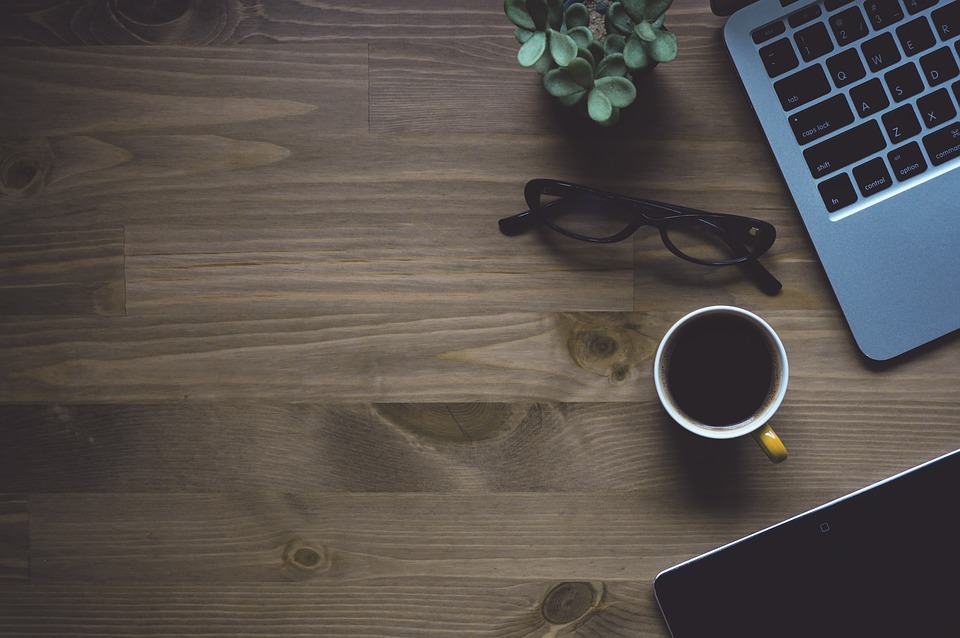 Being a freelance writer may seem to be fairly simple for many of those who don't really work in the area of marketing and copywriting. In reality, though, becoming a successful writer takes a lot of time and effort, but also patience. Below, we will show you a few steps you can take into consideration when fighting for your position of an online freelance writer.
Build a portfolio
If you want to be a freelancing online writer, you need to secure yourself a few clients to make your work worthwhile (and paid for). We know that it may be hard if you don't have experience or expertise. Finding first clients can be a nightmare, but it is not impossible.
Start building your portfolio slowly. You may not catch big brands at first, or they may hesitate to get into any collaboration with you, but you should not give up. A popular practice is to find some non-profit organizations (NGOs), foundations or local businesses and help them out with some content in exchange for testimonials. They often can struggle with additional marketing budget, but they would be happy to review your services if you give them a sample of it. This way, you're securing yourself a few testimonials signed by real clients, and it looks more trustworthy to any potential customers you're going to bring to your company.
In the past, everyone was exchanging business cards and checking them afterwards in case they would like to seal the deal. Today, website and social media play the role of business cards and your potential clients judge the potential of cooperation looking at your social media profiles and website, reading recommendations and endorsements. Remember to take care of it or you can be sorely disappointed, as well as you can definitely struggle with the lack of clients. Keeping an eye on your privacy settings all the time won't hurt as well, especially if you tend to share some controversial content. No one says about a very professional website at first (the more professional, the better). Sometimes a simple one-page or landing page works well if you present all of the information in a clear and transparent way for any person who visits your site.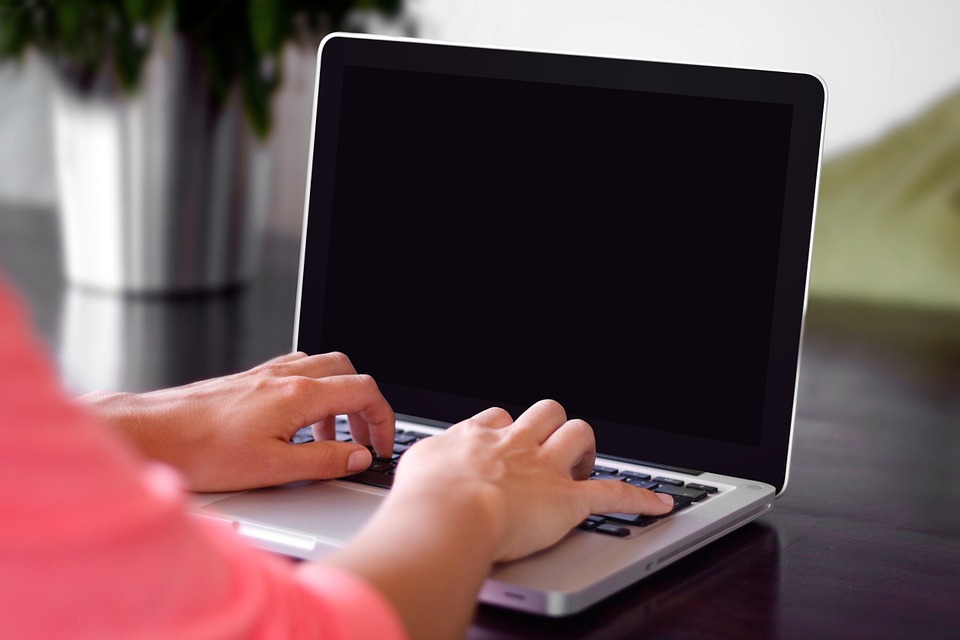 Work on your strategy
You need to prepare an action plan of how you're going to acquire clients, but also what are your strengths and target groups. Identifying your advantages and weaknesses will help you put the right pricing and offer that reflects your expertise and skills. It can be difficult at first, but it may be worth checking some simple solutions like SWOT analysis, where you take into account your strengths, weaknesses, opportunities and threats. It helps a lot so we strongly encourage you to make one.
You probably already know what the areas of your interest are, but it wouldn't hurt to specify them in your strategy. While "tech" is a really broad term, being specialized in AR/VR technology can be a bigger asset to your potential clients if they are looking for very expert insights.
What should be your communication and tone of voice as a writer? It's good to showcase your work to your potential clients, also on social media. Highlight your brand with a few keywords you're going to use all along the customer journey and work on brand awareness with the convenient brand book. While many companies have massive brand books, you'll be more than fine with just a few pages that keep together all your rules as for communication. Preparing something like this is a good idea cause you never know when it could come in handy!
Obviously, you can't forget about taking a look at what your competitors are doing. Search for their social media pages, profiles and websites and find out what is their way of communicating and acquiring clients. Many of your competitors can use some lead magnets or social selling to seal the deal with potential clients, while for others you won't be able to recognize it that precisely. One thing is for sure: you need to know what they are doing, otherwise, it will be hard for you to stand out of the competition. It will be even harder to adjust your desired pricing, too.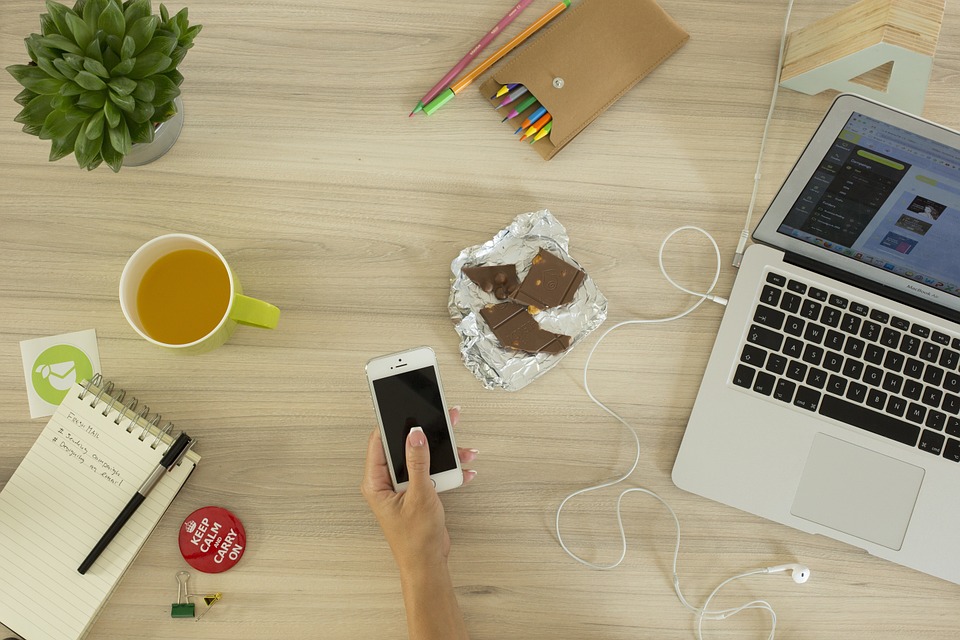 Find clients
This part can be troublesome, but keep calm and carry on! If you have your basic website ready, try to make some first steps towards gaining clients. You can try, for example, some Facebook and LinkedIn groups where clients may be looking for help with their content. Another idea is to advertise in those groups in a natural way, offering your services. You won't be the only one, though! Many of your competitors have already done it, securing themselves some sweet deals. It doesn't mean that you can't do it – you can do it even better than them, with a transparent and competitive offer.
If there is a niche you're specialized at, for instance, aforementioned VR&AR technology, you can search for solution providers. They may offer amazing technological services, but lack of content. This is where you come to save the day!
You may set up some Google Alerts or use social media monitoring tools not to miss a single mention or relevant post that could help you win the client.
If you have no idea where to start, but you have each and every skill set to deliver a high-quality piece of work, you can use some help of content aggregators, e.g. Whitepress.net. It allows you to publish your offer and answer requests from advertisers, this way you not only help with creating content but you can also monetize it on your own channel (e.g. blog, it's always a good idea to connect blog to your website).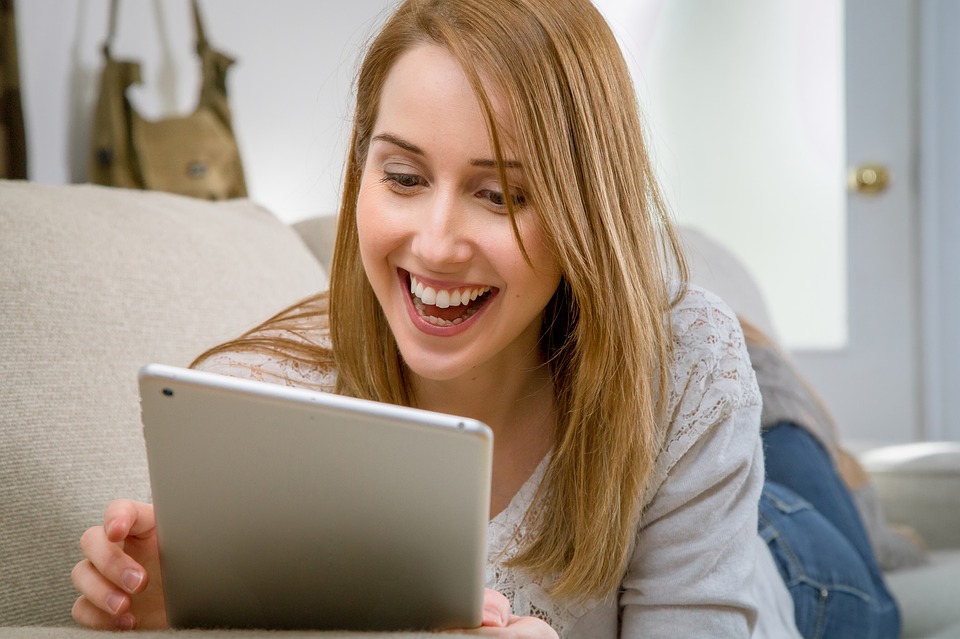 Care about promotion
Never stop thinking about new ways of promoting your services. You can use ways we mentioned in the paragraph above, but also test out some new solutions to reach your desired audience. How about some collaboration? Research options for guest posting or pasting your expert commentary (check popular platforms like HARO or SourceBottle to find some relevant and simple possibilities of being mentioned), this way you can win yourself some free promotion, buzz, additional traffic to your website or even a new client. It is free to use, so why wouldn't you get into it and test it out?
Always care about brand awareness and appearance. Try to share some useful content with your target group, this way you show them that you're up to date with the latest news and that you are an expert in a particular industry. Use some online graphics creators to make your posts more appealing and attractive. Making your potential clients aware of it can help them make a final decision of cooperating with you. Good luck!