User's feedback on the tool is very significant for its providers as well as for people potentially interested in using this solution. It's also a way of monetization your writing skills. There's a high demand for such text with comprehensive and specific insights. If you like to try new things, programs, apps (or you do it anyway for your everyday work) then think about writing sponsored reviews. Here you can find some tips on how to do it. Check it out!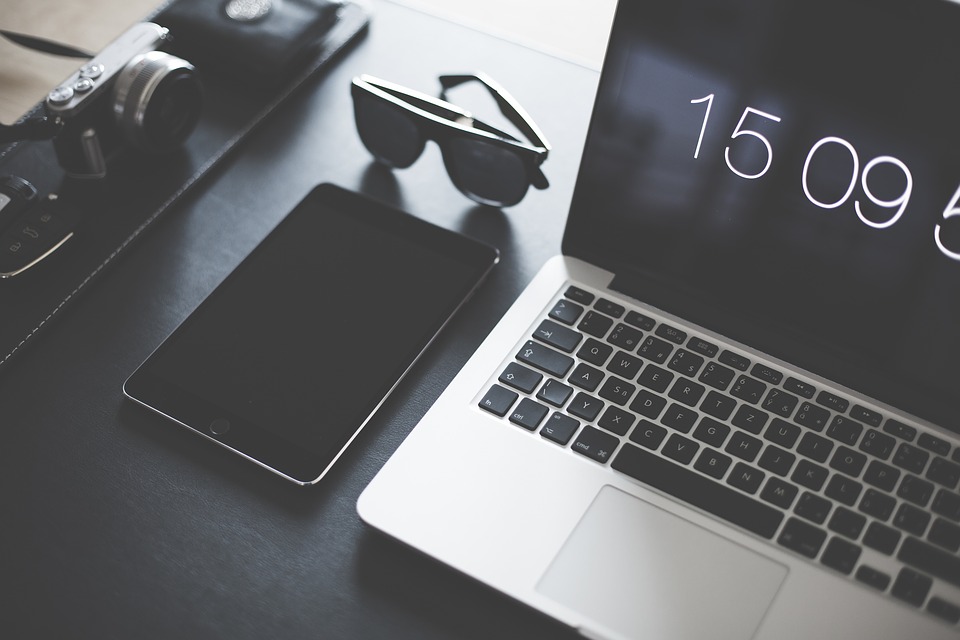 How to write a review?
Probably every blogger has his or her own writing style, and it also depends on the publisher's character. Reviews can be more or less formal, focus on different aspects and so on. Nevertheless, you should follow a few steps to prepare an insightful text.
Use a solution you're about to analyse. Only a quick look is not enough. Test many options, not just the one you'd use, but every possible. Think about how other people would want to use the product. If you test a whole company, you can contact customer service to find out how they deal with clients. Don't rush this initial step. The better you'll get to know a review's object – the better.

Decide which aspect you have to take under consideration. Answer these questions: Which functions are the most useful? For whom? Is it what various customers can use or only a specific group? Is it intuitive?
Gather technical information, check out the minimum price, etc.
Write down your thoughts. An article should be clear and systematised. Be creative while inventing a title – it should be appealing. The essence of the text of the review is placed in the lead – a short summary of the text. Don't give away all the details right away – save it for the next part. Explain how you judge the product or service – what you've taken under consideration and why. A review should be quite objective – list all the pros and cons, from various perspectives, situations and so on. Compare the review's object with competitors, give all the technical details. In the end, you can add some subjective opinions to make it more of personal experience. Add some visuals if it is possible to give more picturesque view your readers.
Once you try to write a few reviews it's going to be easier every next time – you'll know what to focus on and what matters in the end for the users. Of course, every branch has its own specific, so you also have to consider readers' needs. Buyers are eager to get familiar with other users honest opinions, especially when a product is expensive. A detailed description is very significant in the era of online shopping when customers can't even see and touch the product – they base on reviewers experience.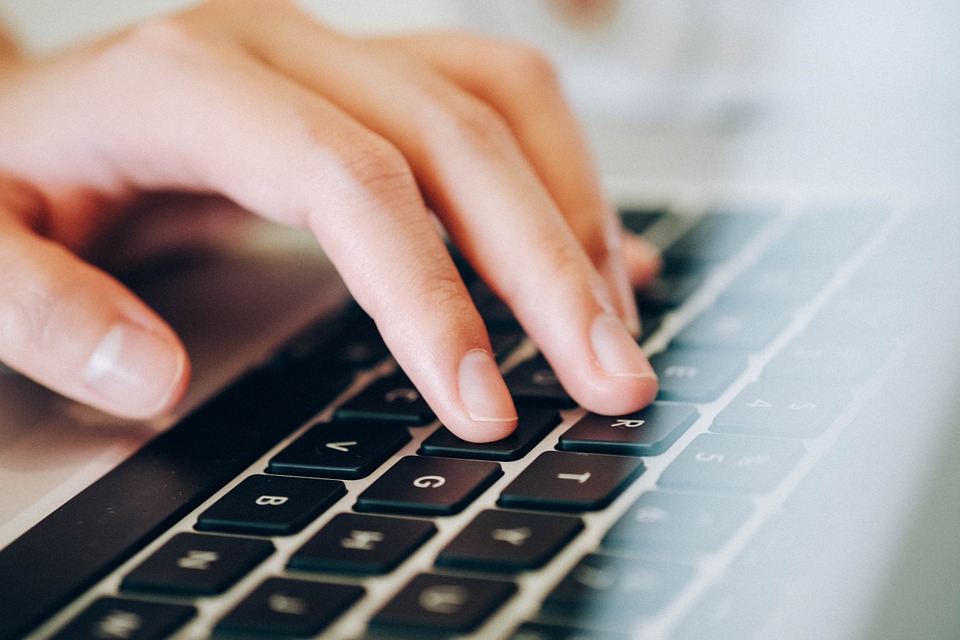 How to find sponsored reviews sites?
We've researched a few sources that can help you with this challenge. Every platform has its own advantages. Read a brief description to get familiar with our propositions:
SponsoredReviews (http://www.sponsoredreviews.com) – is a platform which links marketers and advertisers. It's one of the oldest marketplaces for such services. Its design is not very modern, but it has some interesting features, like setting your own price for every review. To start, you just need to register. However to get paid for writing reviews you have to meet the requirements like your blog needs to function for a minimum 3 months, you need to publish valuable content, your blog should be indexed in the major search engines. Moreover, you have to have a PayPal account to accept your earnings.
FlameBit (https://famebit.com) – owned by YouTube site will pay you depending on what's you're going to negotiate. You can publish your review on social media, YouTube channel, etc. It helps to connect creators with brands. As they inform on the website – there are 630 sponsorship opportunities right now.
Tryazon (https://www.tryazon.com) – you can write feedback in exchange for a reward, or you can host a party, where you and your friends can try products. For the second activity you'll also get full samples, and moreover, manufacturers will send you coupons and discounts useful for future purchases.
UserTesting (https://www.usertesting.com) – allows earning $10 for a 20 minutes review of a website or app. It's an excellent orotundity for those who like voice word more than writing. A video is now content in demand, so companies are willing to pay for such reviews. It's useful for brands to receive feedback about their solutions so they can faster work on the user experience aspects.
Valued Voice (https://www.valuedvoice.com) – platform for influencers. You'll get paid by sharing your opinion on social media (blog, Facebook, Twitter, YouTube, Pinterest, Instagram). The more social media profiles you have – the better. You'll get paid once you'll earn $100. If you wish to get paid sooner, you need to upgrade your account.
Best Buy (https://bloggernetwork.bestbuy.com)- links bloggers with electronic brands. They gathered already thousands of bloggers. You need to sign up to this platform if you're interested in new technologies that can be a perfect opportunity for you. As a reward, you'll get the product or service you try out or Best Buy gift cards.
Ciao (http://www.ciao.co.uk) – you can search for products on their website and write reviews for the ones you chose. The payment depends on the views of the review. It's a UK platform but open for global.
SoftwareJudge (http://www.softwarejudge.com) can pay even $50, but it's essential to use a solution regularly. The platform's team encourages to write an honest opinion about the software. Additionally, you can be paid in the digital products like e-books, games, programs.
PayPerPost (https://payperpost.com)- this platform helps you earn money for sponsored posts. You must submit your blog information at the start and wait until you start receiving invitations from advertisers. After accepting a proposal, you are able to publish your work review, and 30 days later you get paid on PayPal.
Sponsored Tweets by Izea (https://sponsoredtweets.com)- it's owned by the same company as PayPerPost. Even if you don't have a blog, this platform pays you to tweet. 140 character is all you need to get paid. How much you earn depends on the amount of followers you have. Payments are sent through PayPal.
blogExpose (http://blogexpose.com)- on this platform you negotiate the price of sponsored posts and review details with advertisers. Usually, $20 per review is the average pay, but having a larger audience or detailed reviews allow you to earn more.
Get Reviewed (https://getreviewed.org)- in order to get paid on this platform you must have a domain authority of 20+, and a self-hosted website. 14 days after your article is complete you get paid by PayPal. It's a great way to earn money for content, and it's also free to join.
SeedingUp (https://www.seedingup.com)- this platform is free to join and allows you to monetize your blog or social media channels. You get invited to test out products and write sponsored reviews. Each advertiser is different with pay.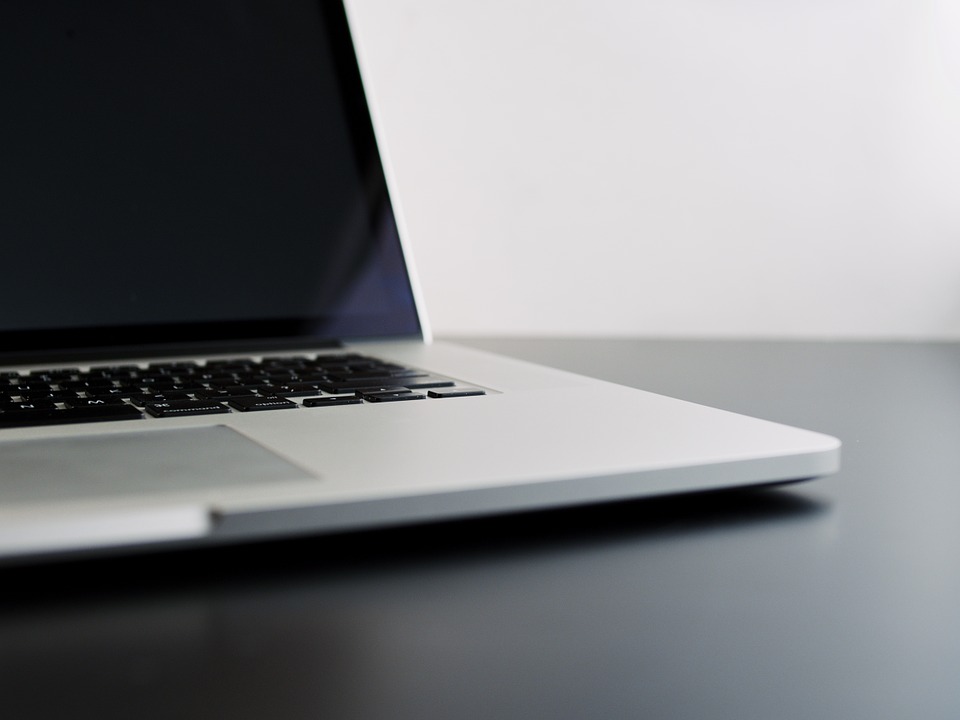 There are also sites for special industries. The need for reviews for parents is huge. It's mainly popular among mothers.  
Moms Meet (https://momsmeet.com) – offers samples for honest reviews. You can try many health-orientated and eco-friendly products and provide opinions. As a benefit you can get gift cards, surprise packs, fun printables and more (there are many more additional possibilities of rewards).
Tastemaker Mom (http://tastemakermom.com) – you can become an influencer by building an authority among other moms. You won't get a reward, but you get full samples to use. Moreover, you can attract other users and increase traffic on your social media, etc.
Mom it forward (http://momitforward.com) – another opportunity for mothers, you can publish your review or host a local event as a partner with advertisers.
ModernMom (https://www.modernmom.com) – by joining their club you can receive rewards and special offers for writing an opinion. This website has a lot of categories like health, cooking, parenting, tech, entertainment, hot topics games and so on.
Become an Influencer
Another idea is to create your own platform for reviews distribution. It can be either a personal blog or social media profiles. You need to gain a group of followers to become a micro-influencer firstly, and further in the future, you can build even a numerous community around you.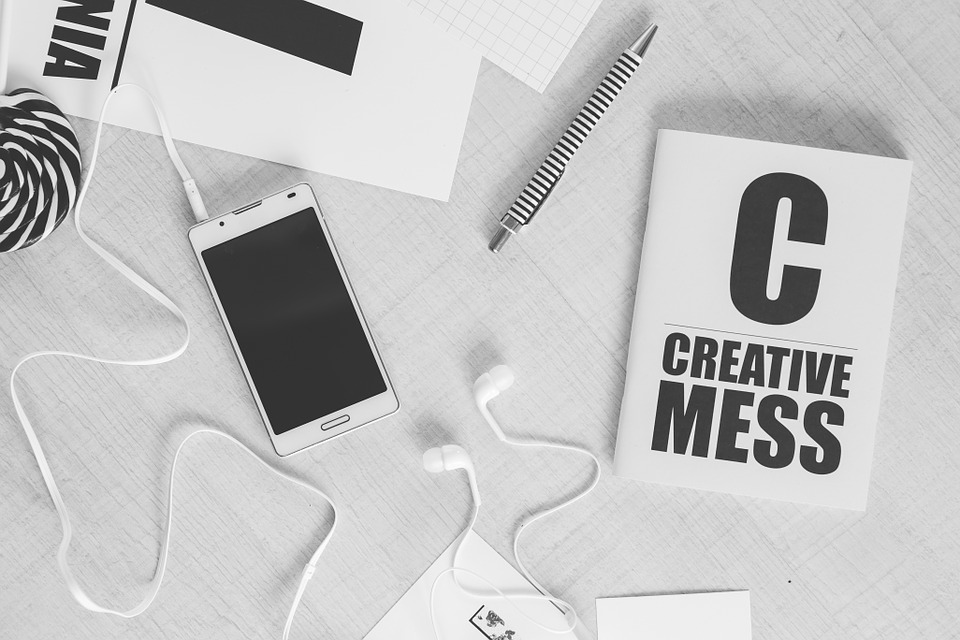 Influencer marketing has started with just sharing a passion via social media and doing what people love, but now it's more than that. Marketers noticed a value for brands they work for and because of that in a few years, influencers become professionalised. Customers often make purchasing decisions after research online. They are eager to read reviews, users' opinions and so on. The social proof plays a significant role in this process.
How to become an influencer? It seems like it can't be a goal on its own. People interested in such a job should be truly passionate about the branch they want to act in. Find a niche in your branch, discover who's your audience and choose the most suitable social media platform. Develop a content strategy and stick to it. Take your time and create valuable content. In the articles include title and subtitles consistent with SEO (Answer the Public will help you find what questions Internet users' use in the context of your keywords).
Distribute your content in other social media concerning their rules and guidelines. Don't forget to customize the post messages for different platforms, as well as optimise images for mobile. Post regularly to get in touch with your audience. To build a community – interact! Ask for opinion, start a discussion from time to time. Engage with your followers and analyse your performance for better results in the future.
We've presented a few ideas on how to write sponsored reviews. Probably there are some more that we could list, as in this field possibilities are endless and new portals open probably every day. Try a few methods to find the one that suits you the most. Decide whether you want to focus on the one branch that you'll expert in or write opinions for various industries. Sometimes feedback from someone totally unqualified in the field is also valuable for a company and other users as it shows if a product is intuitive. Actually, you can provide reviews for many sources at once if only you have enough time to spare on that. Good luck!