If your website is prospective and drives a lot of traffic already, you may think about making it even bigger and increase traffic to reach even more people and be more attractive to advertisers.
Why should you continuously increase traffic to your website?
More traffic means more interest. Your website can become a perfect spot for many advertising parties, but also can be appealing to your audience.
It is easier to stand out of the competition and build your personal brand around the website.
You can get some offers of brand ambassadorship, partnership or business collaboration.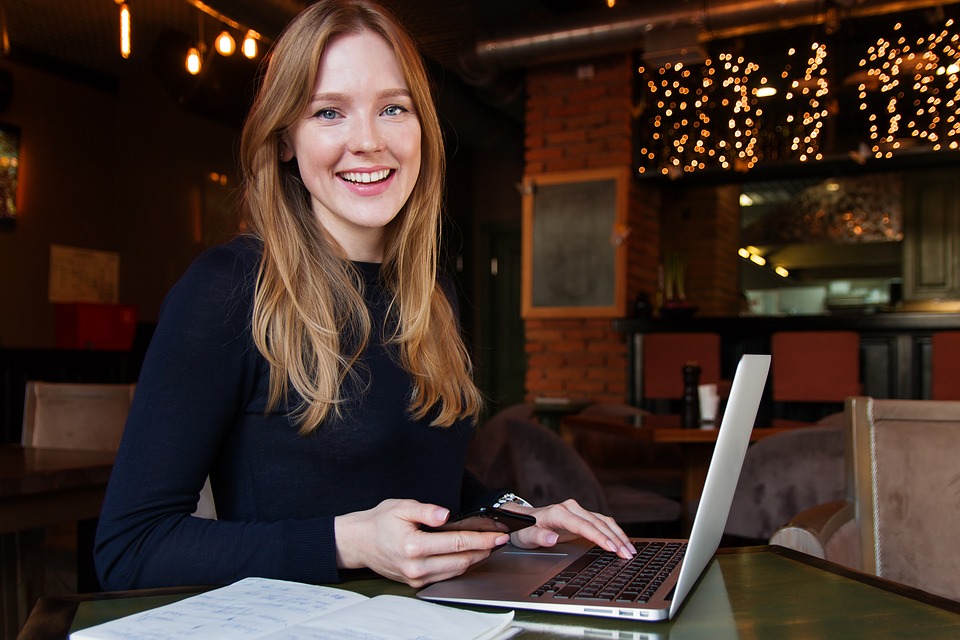 How to increase traffic to your website?
1. You have to play the game of advertising!
Of course, you should make the most of paid promotion possibilities: social media ads (Facebook Ads, Twitter Ads, Quora Ads or even LinkedIn Ads should be tested by you!), paid search and display ads. If you don't know how to make it work and you would not like to see your marketing budget burn, you should trust some specialists who can make it for you or at least assist and give some hints.
This is the way of getting more people into your page and sometimes it can turn out to be one of the most effective methods of getting people to your website. Also, it is not always only about the traffic – you may look for increasing sales, conversions or leads on your website, so your advertising strategy should reflect it. Another point is that the success of campaigns really depends on your products, brand recognition, services and audience. You need to take a lot of factors into consideration.
Be prepared that your competitors are very likely to do the same. So, the sooner you start, the better for you! We are fully aware that you may not be able to spend a lot of money on getting traffic to your website, but some simple campaigns you can start with a few dollars in your pocket. If they work, they can pay off very quickly.
For many website owners social media "don't work", while actually, they don't know how to use them properly and effectively. Simple posting won't make a trick any longer and you need to be regular, consistent and clear with your communication. Use not only Facebook – there are so many platforms to check out and test if they would work for you! You should think about LinkedIn, Twitter, Quora, Instagram or even Pinterest, especially if your website is connected with e-commerce business as well.
One of the most underestimated media as for driving traffic and conversions as well as building brand visibility is LinkedIn. Probably it is not fully taken by your competitors – make it your competitive advantage and explore possibilities of social media marketing supported by social selling and personal branding. The same thing can be said about Twitter – by many it is regarded as a bot's house while a smart strategy can help with getting PR coverage and valuable visits.
Join some interesting and valuable discussions with your numerous insights – this can help with making you look and behave like an expert, so people seeking content and value from you will definitely land on your blog or website, hungry for more information. The more active you are, the better – do not mistake it with spam, though!
You don't have to spend a little fortune on social media – just remember about wise redistribution. You can use RocketLink.io for smart retargeting of third-party links. How? Instead of sending users to external content, you can link through URL shortener and therefore convert them into a part of custom audience. This works wonders with remarketing campaigns and you should definitely give it a go soon!
3. Think about guest posting
Guest posting can be a great way of skyrocketing your presence and drive some additional, new traffic to what you have already gathered. It can take time to find a perfect spot that could be some added value for you. You can do a link exchange and mention your services on other websites, while doing something in return as well. Guest posting can help you reach the audience you care about the most and get some new followers even in a niche environment.
Sometimes, the terms and conditions of prestigious websites are really strict and it can take ages to get on board there – but it is still worth trying.
Also, you can accept some guest blog posts especially if their authors tend to share links to it throughout their social media profiles. It can get you additional visibility, and we are talking about some serious traffic. Post content of high quality and relevant to your services.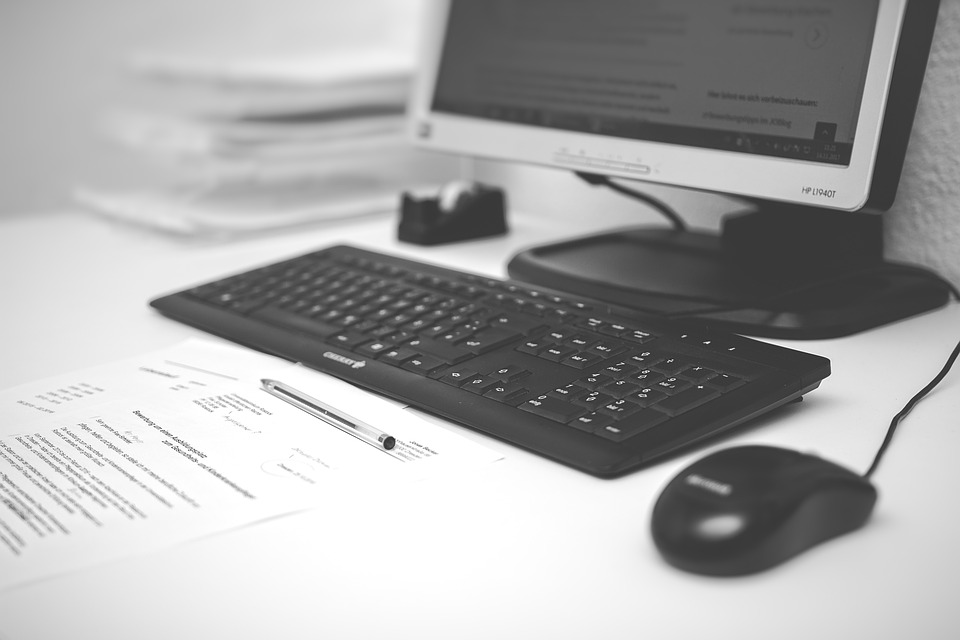 4. SEO matters
This may sound like an unknown land for many, but SEO optimisation can change a lot in numbers of visits on your website. Sometimes it does not even involve a lot of advanced changes but slight modification as for on-site SEO. Do you use enough internal links? Are you familiar with alt texts? Are you sure the website is made according to RWD (Responsive Web Design) and is displayed correctly in many ways? Is your website actually fast on each and every device? Do you make the most of meta descriptions, or are those areas you leave blank and do not understand? All those little things don't take much time, but can boost your organic traffic and visibility, positively impacting your website's SEO.
We will say about content a bit later (cause it matters not only for brand reputation, but also SEO!), but what you can definitely do is to care about the quality of your website and content by using appealing headlines and keeping your content structured. Make it pleasant to read: user-friendly, but SEO-friendly as well!
5. Take a look at your content
Do you think your content is appealing? Let's check it with a little help of Google Analytics. What is the type of content that performs the best and suits your audience needs and requirements? Google Analytics can show you a lot, and some external tools and websites like Buzzsumo can narrow your choice and help you find some more ideas, based on statistics. Without analysing your performance, it can be extremely difficult to analyse why website does not deliver more views and visits.
Do you make the most of your content, or you only publish one form, e.g. plain text? Give a video or photo gallery a try and see what results they can bring. You can be surprised! Also, even if you like long-form posts it can turn out that your followers adore quite the opposite. Without checking stats on your content, you simply won't have a clue.
Repurpose and redistribute your content. If you created a perfect piece of content, let the world find out about it, so instead of single posting it on Facebook, make all available platforms work for you with many posts and many forms (photo, video, animation, trailer, infographics or even a few slides would do!).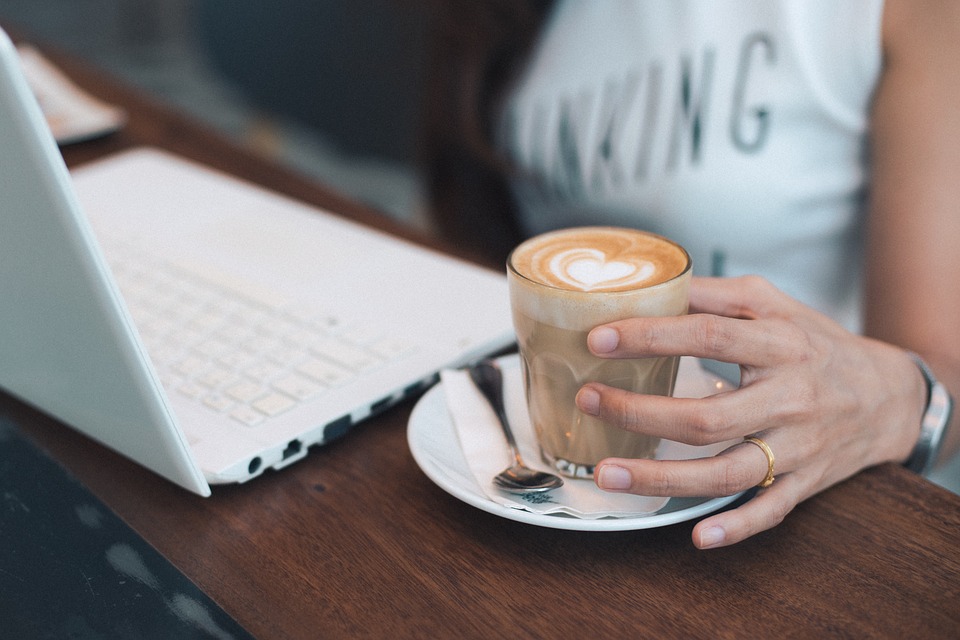 6. Don't forget about e-mail marketing
If you have a database of subscribers (that you, of course, acquired in a legal way), you should remind them about your website in thoughtful mailings. Also, if you really care about your traffic, you can consider using some external sources. If your website is about your services and marketing tools, you can message a few other marketing websites with a request for mailing. You will be likely to pay a few bucks for it, but it should secure you higher traffic among your target audience.
7. Build a community around your website
Loyalty is golden. If you built a loyal, engaged community around your website and keep your followers satisfied and happy, they will pay it off to you with their recommendations and frequent visits. Exactly the same story happens in businesses offline, like restaurants. Keep your clients – visitors – really content, and you will see them back. Get involved in several discussions and don't hesitate to go an extra mile for them, and they will spread a word or two about your website.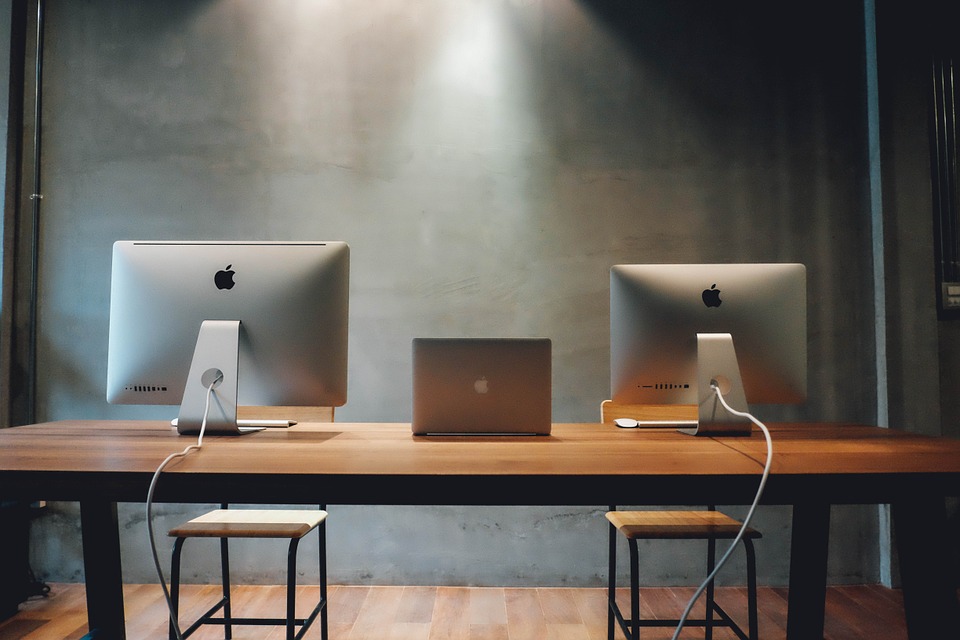 8. Aggregator Pages can help, too!
Not every aggregator page can be seen as trustworthy, but you still should use them both for getting new followers and advertisers. One of the sites worth checking out is Whitepress.net where you can find offers from many industries, countries and markets, and some of them could match with your website and business. If you can monetize your traffic, what stops you from doing it? Many regard Reddit or Tumblr as Aggregator Pages, but you need to be double careful there as the audience is extremely sensitive to any spam.
9. Think out of the box
Investing in publishing e-books, webinars, podcasts or whitepapers takes time and money. However, these are perfect ideas for delivering more valuable traffic to your website. Publishing premium content attracts those who are willing to interact with your website and spend there some time – this is the traffic that counts.
How about referral program? This is something to consider especially if you have any e-commerce links.
10. Is it all online?
Even if we are talking about the website that, obviously, is available online, you should not forget about promoting it out of the Internet. You can use some offline events like meetings, meet-ups, presentations and conferences to show it, talk about it and include your address. Also, you should do it on your slides, mail footers and business cards. Don't expect to see crazy results, but it is just another way of doing as much as you can. The common practice is to show some cases during conferences and encouraging people to visit your website to find out some more about the particular case. It is a brilliant solution to drive traffic in a heartbeat, and let them stay for longer.
Obviously, there are only ten out of thousands of ways of getting additional and valuable traffic to any of your sites. We invite you to plan your strategy ahead and try those ideas out: we hope that some of them will hit the jackpot for you. You should never stop exploring new ideas and solutions, especially for social media as they develop dynamically. We keep our fingers crossed for you and your website!