Marketing is all about creative ideas! Advertisers have a lot of their plate, and they have come up with new ideas and great strategies almost every day. There are many tools which can make this job easier and boost a workflow. When it comes to e-mail marketing, you can get help from e-mail templates and newsletters. You don't have to start from scratch with every project. Get some inspiration and pre-designed visuals so you can focus on the bigger picture in your everyday work. 
Is e-mail marketing effective?
It's one of the first digital marketing techniques, and it's still trending. E-mail is a commercial message sent by a brand or company to its target group. It doesn't suppose to be an ad hoc action from time to time, but a whole e-mail marketing strategy as a consequence of a holistic business and marketing plan. 
E-mails can be plain, which means that a message contains only text. Another type is an HTML e-mail, and that one is a mix of text and visuals like graphics or even implemented video. It depends on the goal of the communication, but also on a specific of the target group which one a marketer should use.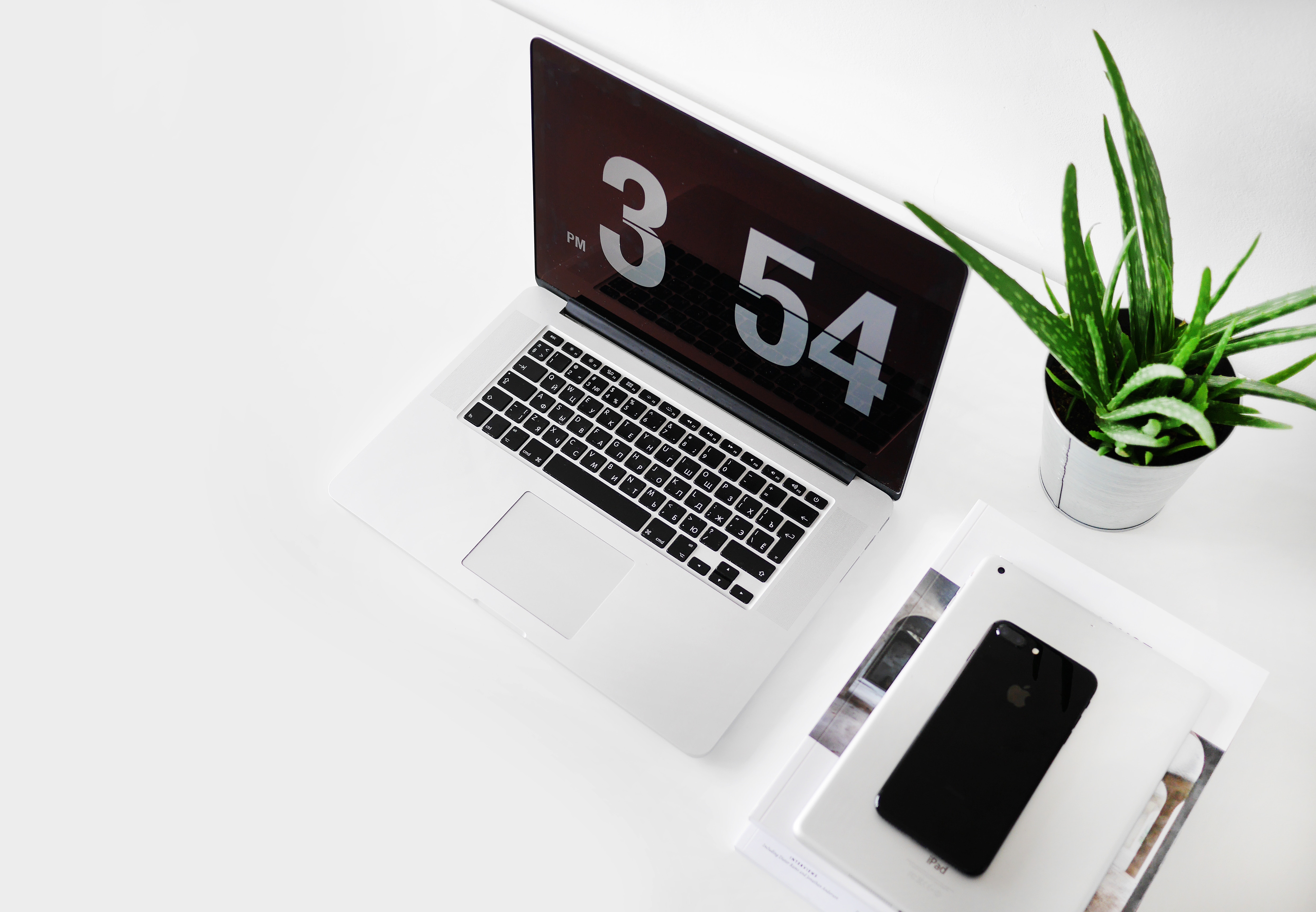 Here you can find a few statistics that prove the potential effectiveness of e-mail marketing:

 
e-mail subscribers are 3x more willingly to share content via social media than leads which came through another channel;
welcome messages are extremely effective – on average, 320% more revenue is attributed to them on a per e-mail basis than other commercial messages;
73% of millennials prefer e-mail as their means of business communication;
consumers admit they prefer HTML emails, but plain-text emails, in fact, get higher open rates;
people who bought items through e-mail spend 138% more than those that don't receive offers via e-mail;
click-throughs are 100.95% higher in segmented e-mail campaigns than non-segmented campaigns.

 

 
How to write e-mails?
It's not an easy job to create an appealing newsletter campaign. When it comes to copywriting, there are some ideas and tips that you can use. Follow them to write resultful content. We've gathered some websites that can be helpful in this context. 
E-mail subject needs to be the most interesting and attractive. If not – receivers won't open an e-mail and won't get familiar with your commercial message. 
Here you can check out some ideas:
curiosity – don't tell everything that's significant in the subject, but let your audience know the something special is in your message;
social proof – let your customers know about other people's choices;
self-interest;
if-not subject line;
story – get your recipients engaged in your storytelling;
news – nowadays some people have fear of missing out, they're going to open your mail to find out the news;
special offer – attract with special deals and sales, preferably personalised for the certain customer;
urgency – the special offer will not last forever – don't let your audience too much time to think!

 

humanity – show a person who's behind the brand, show your company's face.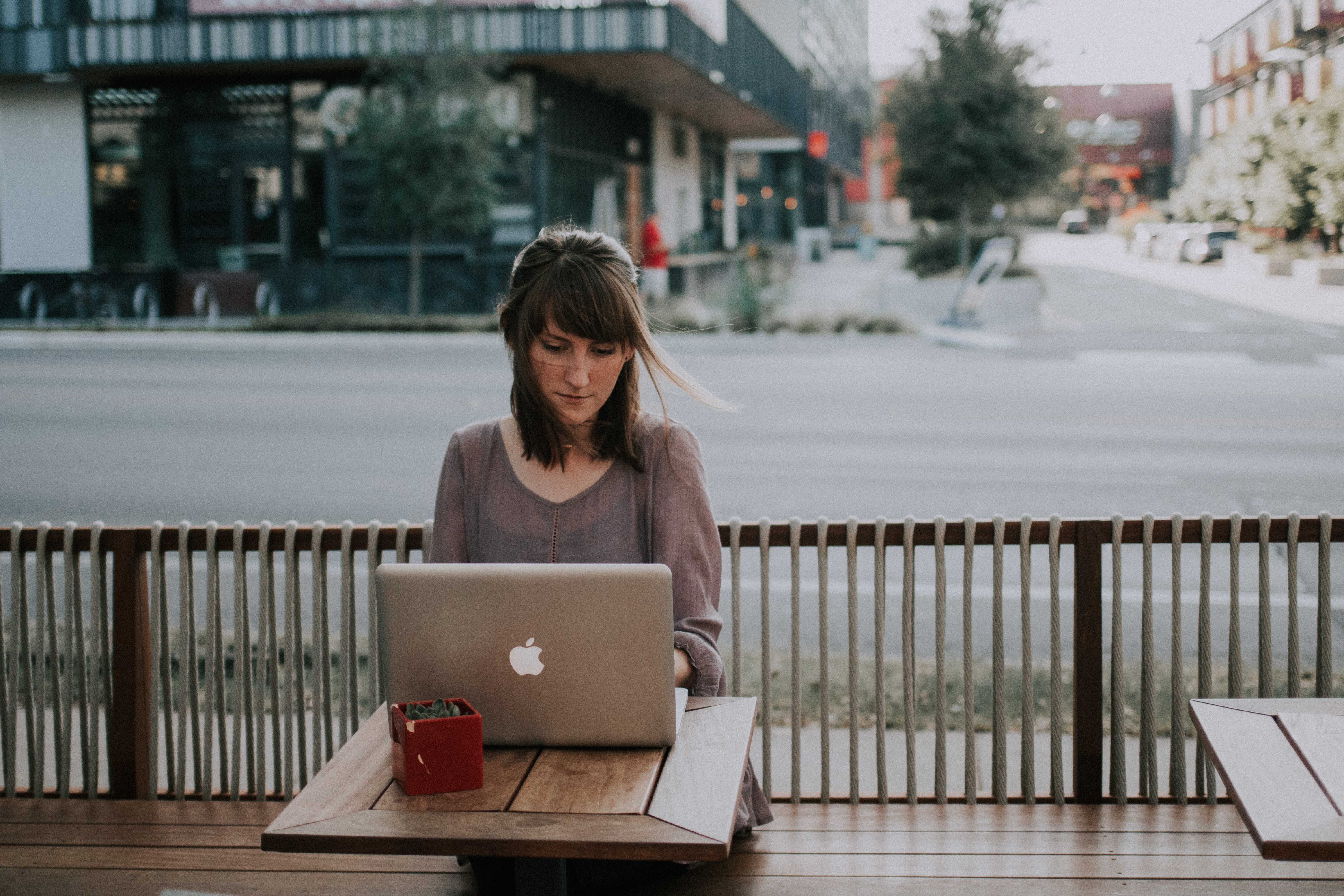 Examples of great e-mail subjects:
[First Name], quick question for you.
Question about [a goal they have].
Thoughts about [title of their blog post].
So nice to meet you, [Prospect]!
Never Suffer From [undesired result] Again
Don't buy [Product Name] until you read this
7 options to get started
[Case Study] [Result of Case Study]
Answered: Your Most Burning Questions About [blank]
Call me crazy, but…
Reserved a spot for you
2019 will be a land grab (Get Yours)
WARNING Only 97 Tickets left…
How [customer first name] Made Over $15,000 After Reading Our Book
You're About to Miss Out
You've got 99 problems but high fares ain't one! 99% off
I'm Done Talking to You About This
I found you through [referral name]
[blank] May Be Dangerous To [something precious]
I'd love your feedback on that meeting
[blank] May Be Causing You To Lose Out On [desired result]
Where is the love?
I'm pulling the plug…
MAJOR announcement! (big changes at [your brand])
Let's say you have a perfect subject. How should the rest of an e-mail look like? Below you can see the list of a few sources that can boost your skills:
45+ email content templates and the complete course to writing great emails – not only templates but also homework and guidelines on how to write great content for your e-mail campaigns. https://www.aweber.com/whattowrite.htm

 

17 of the Best B2B Email Marketing Examples – a gold mine of ideas and phrases which can inspire you while creating content.

 

https://www.superoffice.com/blog/b2b-email-marketing-examples/

 

3 Tested Email Marketing Templates You Can Use Right Now – here you can find ready-to-use templates which are suitable for all kinds of business. https://www.copyblogger.com/email-marketing-templates/

 

Digital Marketer's Best Email Body Copy – a list of e-mail examples and subjects divided into two categories: promotional and content e-mail, so you get the overview on the topic. https://www.digitalmarketer.com/blog/best-email-copy/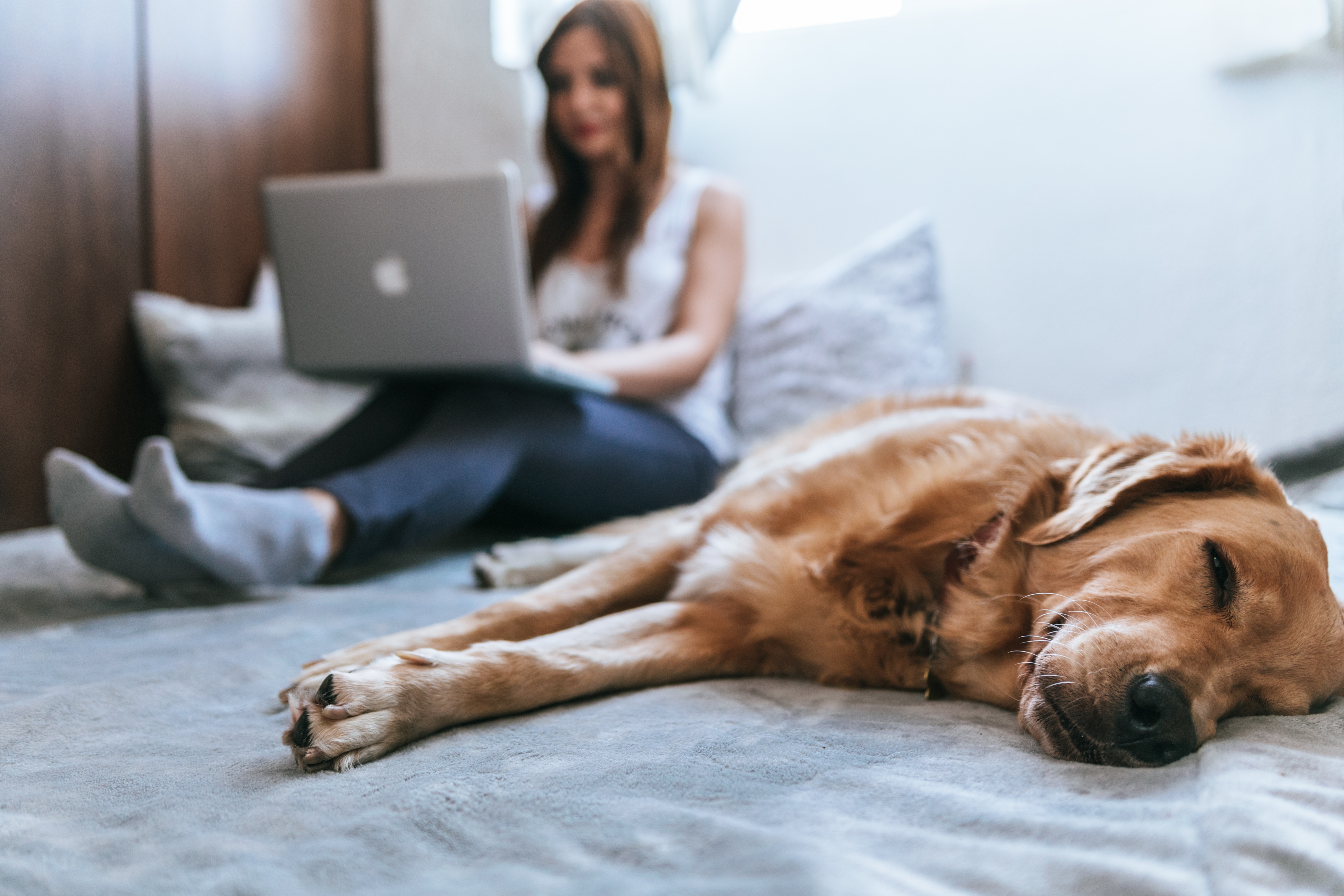 Where to find e-mail templates?
You can not only learn the techniques and tricks on how to write a valid e-mail but also find pre-designed newsletters that you can customise with your branding and content so that they look like they're straight from your brand book. 
MailerLite – join 562,561 users of a tool for creating and sending e-mail campaigns. It offers drag and drop e-mail builder that will help you design messages visually with templates that you can edit for your needs. Moreover, you can use a marketing automation system for reaching the best target group in the best possible time. If you're looking for a multitool, then this one is for you, because it also provides landing pages creator and popups which can help you get subscribers.

 

TOPOL.io – design beautiful and responsive messages for free. It's intuitive and optimised for a mobile version. You can find best templated and customised them to get what you wish.

 

Stripo.email – similar to the previous tool. The advantage is that the layout is automated, so visualisation level separated from data level. You don't need any HTML skills but once you finish creating an e-mail based on template – you get pure HTML to implement in your campaign. A fully responsive layout on any device and wide integrations with more than 30 ESPs and e-mail clients.
Chamaileon – is a collaborative e-mail builder and content management platform. You can quickly design your dream newsletter and invite and collaborate with team members or clients. You can use more than 100 built-in e-mail templates and over 1000 templates blocks to build your messages.

 

Mosaico – it's an open source e-mail template builder. What's special about it? The platform is rapid, flexible, offers Intuitive drag and drop image upload, responsive and tested templates, open source, and custom templates support, global undo/redo system and most of all – professionals with experience in e-mail marketing make it.

 

Mail Styler – create readable and responsive e-mails in the drag and drop creator. Highly intuitive, even for non-experts. It enables to reposition your images inside the frames, resize frames and so on. Every element is totally customisable. Moreover, you can add graphics effects to text. Want to add social icons? No problem! And they're customizable too.

 

Klavioyo – e-mail templates for e-commerce marketing. No HTML skills required to design resultful newsletters for the e-commerce industry. You can find here pre-built templates for order confirmation, shipping confirmation, shipping updates, and order cancellations. You can see how your message will look because of the preview feature. Of course – it's also responsive on mobile devices so you can reach your client also on the way.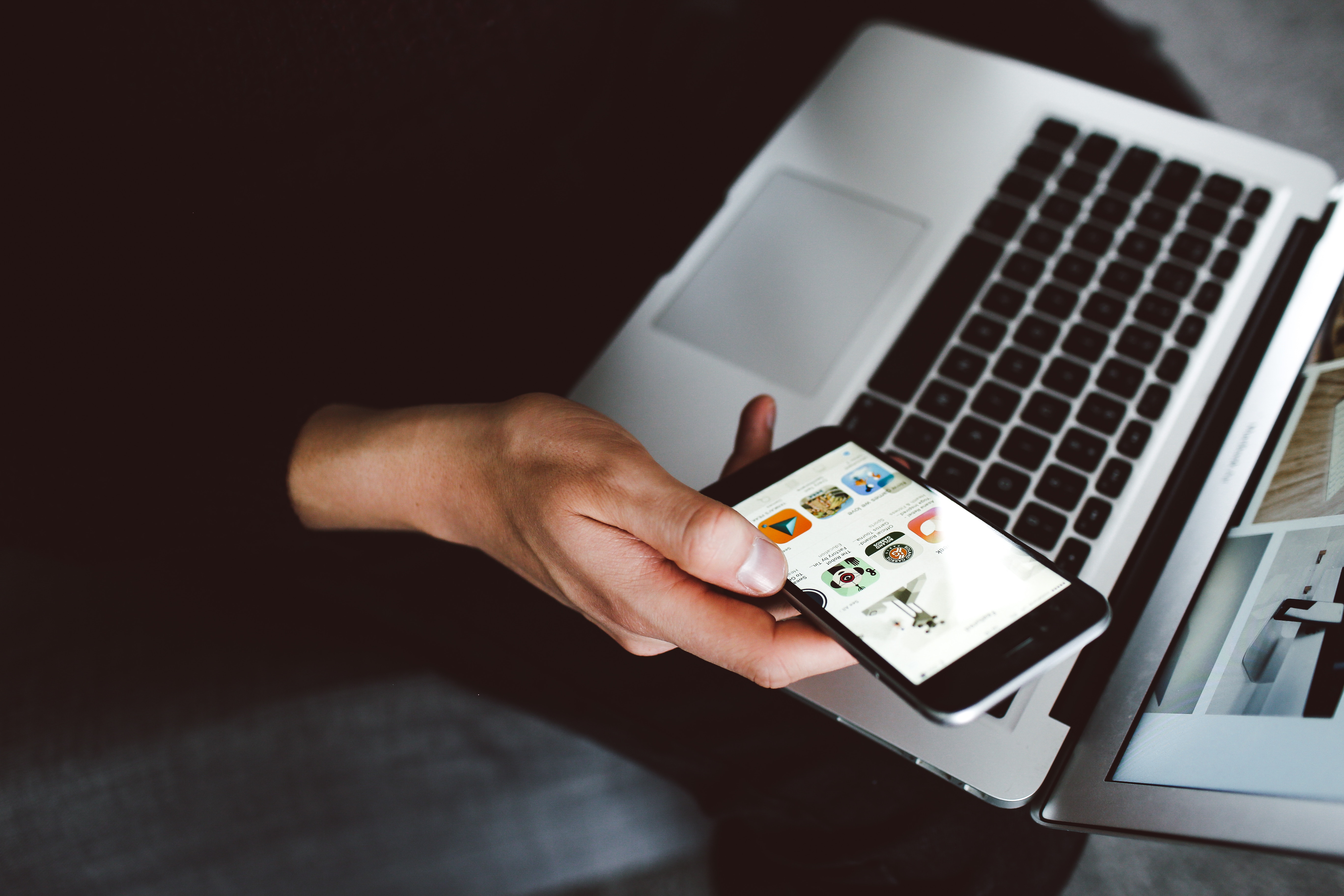 Watch out for your competition!
To be up-to-date with the latest trends it's worth to check out your competitors' e-mail marketing activities. There are a few places where you can find such examples. It's not for copying – it's to get inspired! There are some good practices, and simply you can learn from other marketers especially in your company's industry. 
Really Good Emails – a catalogue with thousands of e-mails in hundreds of categories. You can also search by the name of the brand. You can truly get inspired by other companies, and you'll find everything you need in here. You can also find an answer on how to engage your audience or how to react to specific behaviours of your customers on your website (follow up, abandoned cart, product feedback, a recent purchase, referral, review, recommendations, thank you, loyalty, unsubscribe and so on).

 

curated.email – offers a similar platform with many brands and categories, like automotive, bags, beauty, electronics, GDPR, womenswear, cars, Black Friday, clothing, luxury, Saas, sports, retail, Wearable Tech, Travel, Welcome, Re-engagement, Pixel art, Interactive e-mails and more. So as you can see you can look for inspiration not only when it comes to a specific industry but also the type of e-mail you want to send – like welcome e-mail.

 
Hope you find this article helpful and you'll try out some of the presented solutions. Remember – these tips don't have to be suitable for every business, but they're worth considering. To make the most of your marketing, you should plan not only goals and ways of fulfilling them but also tools that will be helpful. Some of the systems are not for free, but typically they offer a free trial so you can find out if they're useful for you. Nevertheless, in the future even paid tools can pay off with excellent results in acquiring new clients for your company.