If one of you're biggest passions is beauty, and you love everything beauty related, a great idea is to start your own blog. A beauty blog is one of the most popular choices when it comes to blog topics. Not only can you express your interest in makeup and cosmetics but you can also connect with others who have the same hobby. Starting a beauty blog can be very intimidating. There are already so many existing beauty blogs online; it's natural to have trouble starting your own and not knowing where to begin. It's important to focus on each individual step and put thought into the things that may seem simple.

Choose a platform
First and foremost you must choose a platform on which you want to create your blog. Popular choices for beauty blogs are Blogger, Pinterest, WordPress, Tumblr and of course Youtube. It's up to you to decide which one is the best for you. Sometimes after using a specific platform for a while, you realise that it doesn't fulfil your needs. It's never too late to change it or try a different one.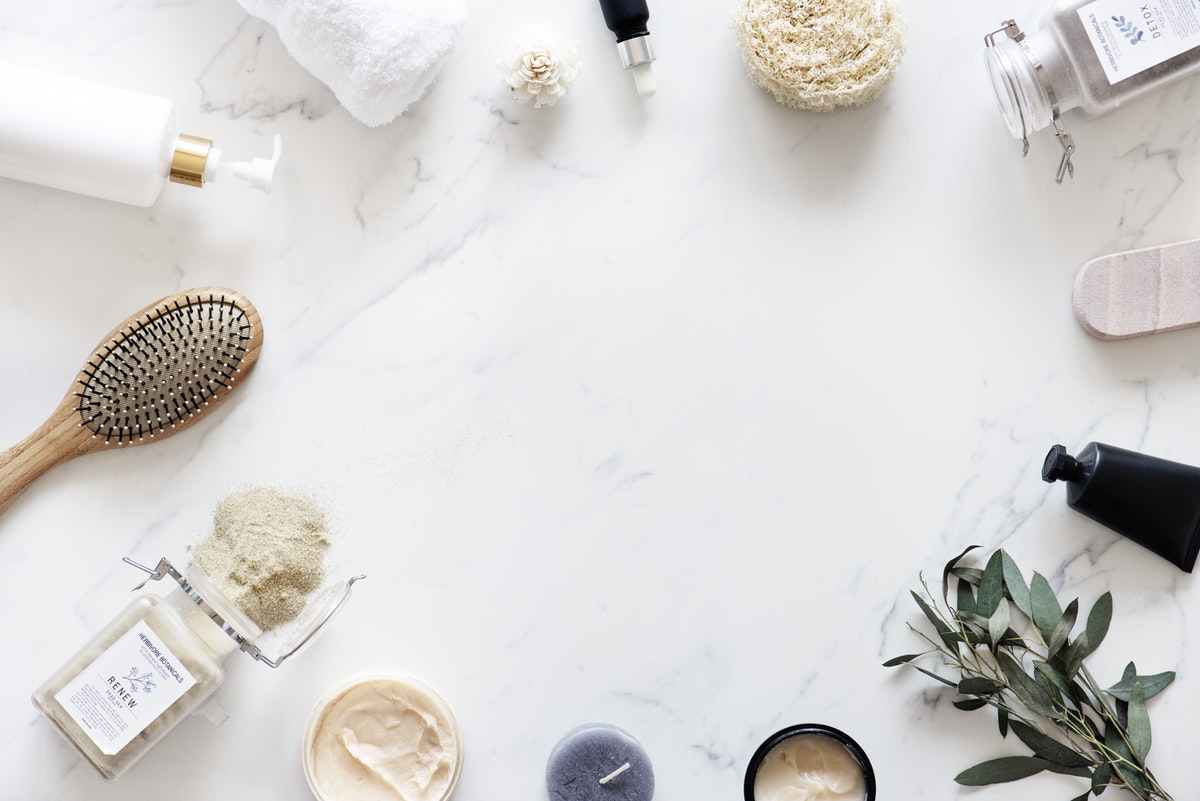 Your blog name
Try to come up with a name that's memorable and brandable. A good tip is to use your name and switch it up a bit, for example, if you're name is Anna an excellent choice for your domain name would be "annascloset". It's also great if your name somehow relates to the topics of your blog. If you write about nails, try something with "nail art" or "polish". Make sure you're name isn't controversial or else you can offend someone and push away potential followers.
Useful equipment
Before you start posting you should know that having some tools can be very helpful:
– A camera- you can invest in a professional digital camera, but you're iPhone can also do the job.
– Photo editing apps- professional photos are always a must. If you like a challenge, try Photoshop, but a simple Canva is also useful.
– Lighting- with makeup and cosmetics, lighting is crucial. Invest in some lamps or ring lights, but there's nothing like the greatness of natural lighting.
– Good working space- this one may seem irrelevant, but having a clear mind while writing and working on your content is essential. Some people enjoy writing in the mornings on a clean desk with some coffee; others prefer going to a library. It all depends on your preferences and where your thoughts flow the easiest.
Make it pretty!
Make sure your blog is aesthetically pleasing and doesn't have hundreds of pictures all over the place. Keep it simple and pleasant to look at. It's easy to go overboard on your layout, but your audience won't be too pleased. Make their visit as enjoyable as possible.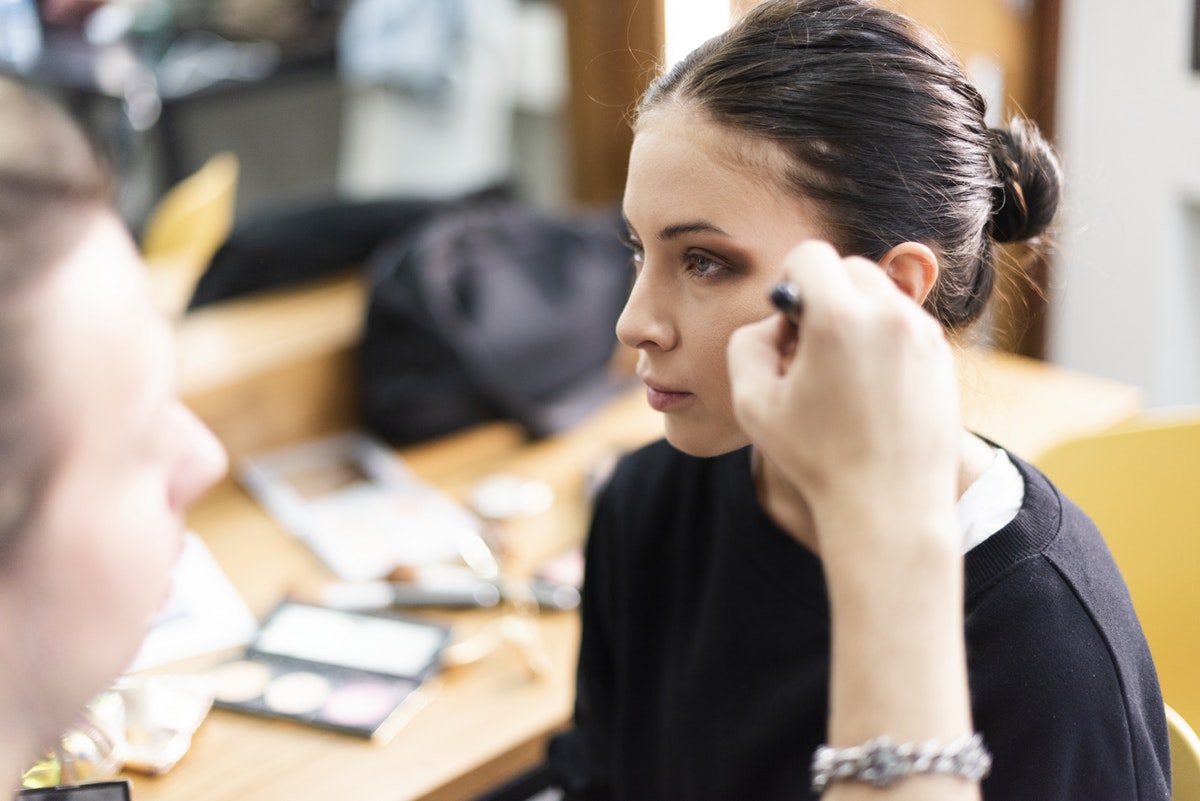 Knowing your audience
Knowing your audience and what they expect from you is an integral part of blogging. You want to add value, new ideas, and perspectives to their lives. The audience of beauty blogs are typically older teenagers or women in their 20's, but of course, this doesn't mean others won't browse your page.
What should you blog about?
This, of course, is the most critical part of your blog. What you write about is what will bring you, followers. Since there are hundreds of beauty blogs on the internet, you want to make your blog unique and set it apart from the rest. This doesn't mean you have to write like an award-winning author- write in a manner that will get through to your audience and express your thoughts. Don't worry about having long articles; it's best to split your paragraphs into smaller ones, so they're easier to read. Explaining things in your style will show people how original you are.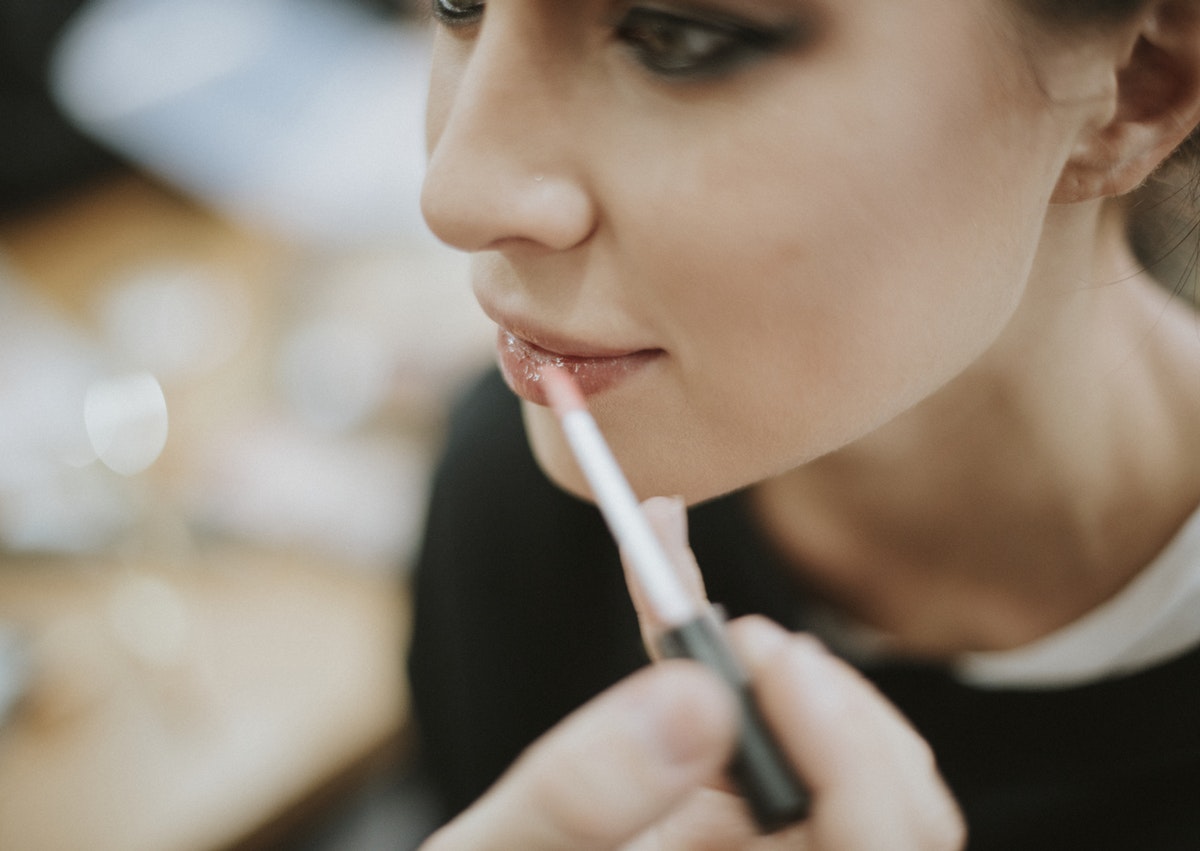 When it comes to what you should actually post it all depends on what you want to focus on. Here are some examples:
Makeup artistry- show off your makeup skills! If you're good at creating spectacular looks and love experimenting with colours it's a great idea to share your work. Adding a tutorial on how to recreate the same look will have your audience excited to try it out themselves!
Hauls and reviews- everyone loves reviews because they are extremely helpful. Be honest with your audience, though. Too many reviews these days are sponsored and done just for the money or brand recognition. It's okay to have a sponsored review once in a while, but don't overdo it. Hauls are also enjoyable for cosmetic and makeup lovers. Showing your audience what you bought and testing out the products will keep them waiting for your thoughts!
Affordable favourites- there's nothing like a budget-friendly product that works amazingly! Everyone is looking to save money in different aspects of their lives, especially the beauty aspects. Taking care of yourself, your skin and your hair are expensive! Using affordable products will have your followers thanking you.
Tips and tricks- providing your audience with great everyday tips is a great idea. Show everyone your different ideas and beauty hacks that will make their lives easier.
Nails- if you're passion is nail design, try making your blog about it. Always remember the key with this topic are pictures!
Hair- another topic on which you can focus on. Hair tutorials, hairstyling products and advice on healthy hair are just a few things you can discuss.
Guest posts- once you start getting to know other beauty bloggers you can consider collaborating and exchanging guest posts. It's a win-win situation- your post will bring you followers from their blog, while their post will gain some of yours. It's awesome to support each other!
Personal posts- be yourself. Show your favourite products that never fail you. Never try to be anyone else- authenticity will help your audience feel a connection with you.
Use social media
We all know how important social media is in growing your audience. Let yourself be known, share your blog posts, follower other beauty bloggers and be active. Your followers won't just show up themselves; you have to work hard to let others find out about your blog. Get involved in conversations, build relationships and you'll be gaining more interest in no time.
Do your research
Read about products before you decide to write about them. Learn what you can from different bloggers, get inspired by a brand's design. Researching and knowing as much as possible about a particular topic will show your audience that you know what you're talking about.
Add pictures!
Don't forget to add graphics to your content. This is extremely important for beauty blogs; your audience wants to see the products you're talking about, the makeup look you created or the nail design you did.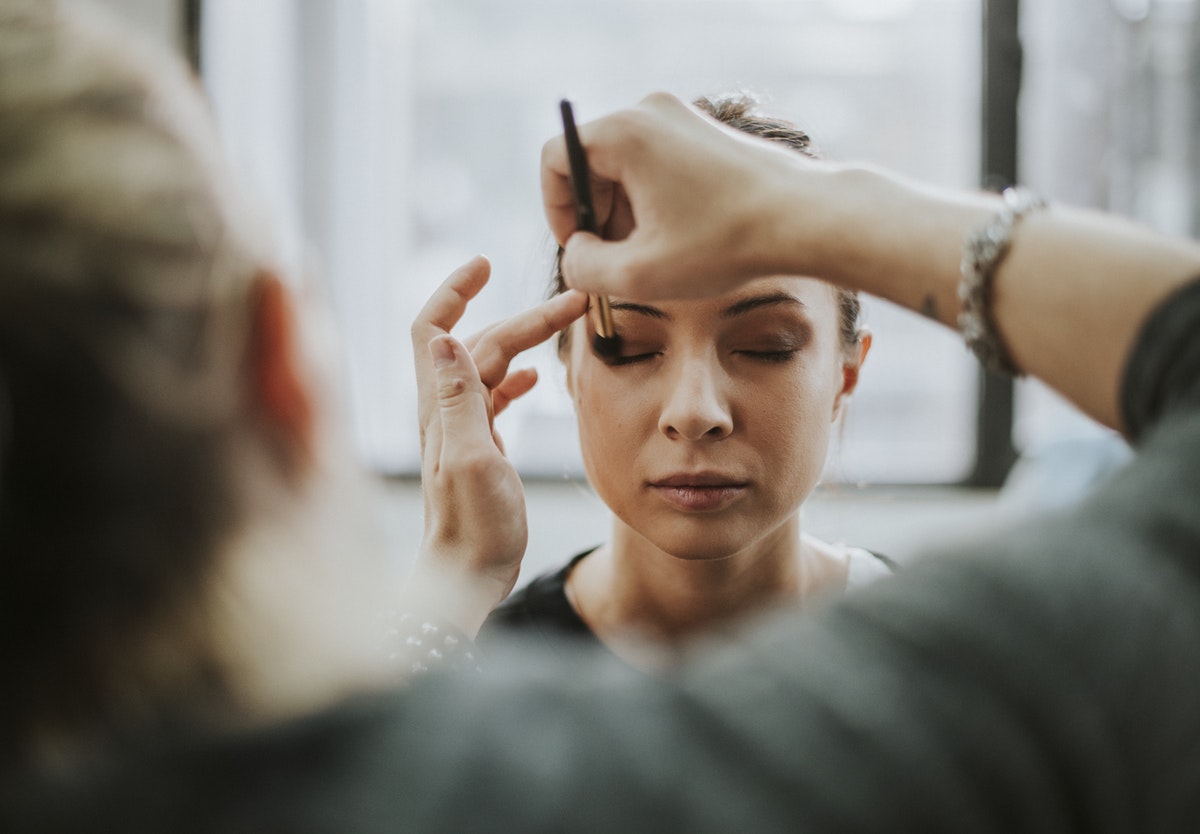 Stay consistent
As they say, consistency is key. Posting regularly will keep your audience excited and intrigued. Get organised and create a posting schedule. A good start would be posting a few times a week; usually, two or three is the average amount.
Once you get down the basics of blogging and start gaining a stable audience, you can think about earning money off your blog and making it into your job. What's better than combining your passion with your job? Keep in mind you won't make thousands off the bat. It takes patience and hard work, but it will be worth it in the end.
Here are some ideas on how you can earn money:
– Affiliate links- these record traffic that is sent to the advertiser's website. Usually, brands have affiliate programs that you can sign up for. Affiliate links are great because you don't have to dedicate a whole article to one product, adding a link to the bottom of your post or on the side is discreet and offers your audience a choice whether they want to click on it or not.
– Sponsored posts- once you start gaining popularity you will notice that brands will start reaching out to you to review their products. They might even send you free things, but of course, this means that you must post about them and their product. The most significant advantage of this type of post is that you won't have to spend a penny on the products. Remember not to always take these offers- your audience will appreciate your honesty instead of constant sponsorships.
– Video advertising- promoting products through a video tutorial is a fun way to show the functionality of specific things. Video advertising is extremely popular on Youtube. Makeup, nail and hair tutorials are one of the most searched videos.
– Courses- consider starting your own classes, whether it be makeup courses or hairstyling courses. This involves a lot of planning ahead of time and is usually for the more known bloggers, but it's a great way to interact with your followers in person and teach them your skills.
– Merchandise- another way to earn money for more known bloggers is selling merchandise aka "merch". Merchandise requires investing some money into making the actual products, from T-shirts to jewellery, and selling them to your audience. This also needs a lot of planning and organising for it to work.
Blogging isn't all about making money. Don't forget why you started blogging in the first place and stick to that thought.
An option for beauty bloggers that would like to invest in their blog are websites that offer help to social media influencers.
Examples:
Pressboard- this site collects entries for creating content for a particular project.
Whitepress.net – a platform on which bloggers can offer their services and invest in their posts.
Indahash- a website made for social media influencers where they can sell their posts' advertising space.
BlogVertise– a site dedicated to content and sponsored articles.
GroupHigh- they provide statistics for bloggers and social media influencers.
Check out these platforms, and maybe you'll find them helpful!
In conclusion, beauty blogging is about sharing your passion with your audience. Being yourself will get you very far and posting things you are proud of will leave you satisfied with all the hard work you put into everything. Having a good blog name, a beautiful design and fantastic content guarantees followers. Earning money off of your blog may require time and effort, but it shouldn't be the main priority of your blog. Always remember to have fun in the process, express yourself and the rest will come easily.