If you own a well-performing website, it's bound to happen that you will eventually start thinking about monetizing it. And there's nothing wrong with that! Before you're able to make any income out of it, though, you should have a proper website monetization strategy in place. Now, working with ad networks may seem like rocket science, but it's not. Keep reading and you will find those ad networks to monetize your website in no time.

Why should you monetize your website?
Monetizing your website may not only cover all of the expenses you take while maintaining a website but also generate you some extra money that you can spend on developing your website
If your website is well-known and notices a lot of visits on a monthly basis, you are a step closer to start monetising it. A lot of website owners mistakenly take monetising as selling some advertising banners, only. Little did they know what to do with it! There are a few ways you can use to turn your efforts into extra money. Some of them you can manage on their own, for some you may need some help, and here is where advertising networks play a significant role.
Some networks are specialized in contextual and native ads, others put a focus on social media influence. If you want to get into monetization, you should get familiar with terms like CPM, CPC or CPA.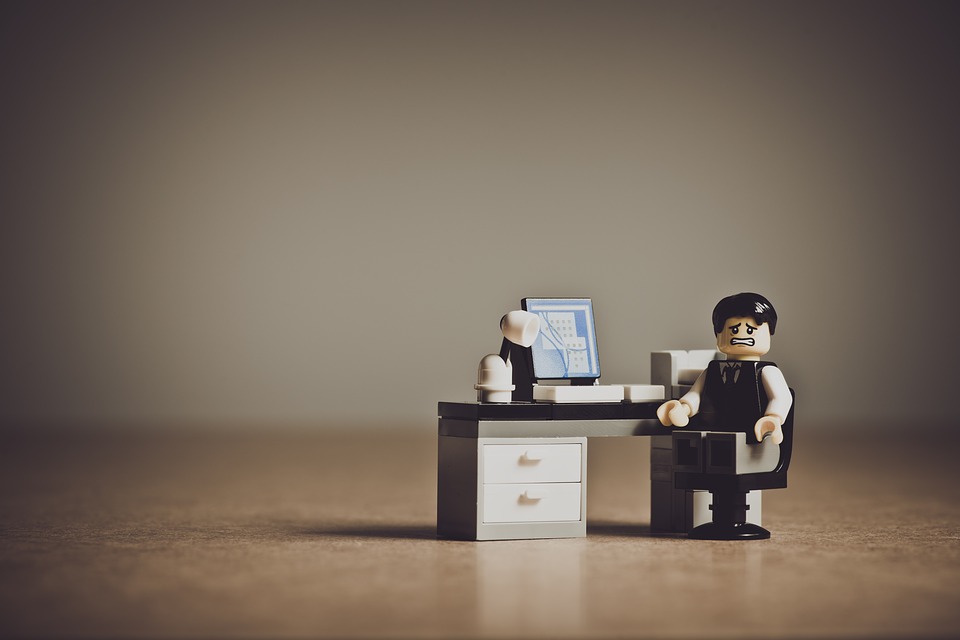 Where to find the best ad networks to monetize your website?
There are a lot of ad networks available for you, and some of them you can find using a simple search on Google. If something is on the first page, it does not automatically mean it is worth giving it a go. Basic research is vital if you think seriously about monetising your digital assets, choosing a few ad networks is a way to go. To make it a bit easier for you, we prepared a list of valuable sites and you can find them listed below. Even if you haven't thought about monetising yet, they can come in handy one day or inspire you to put extra efforts now.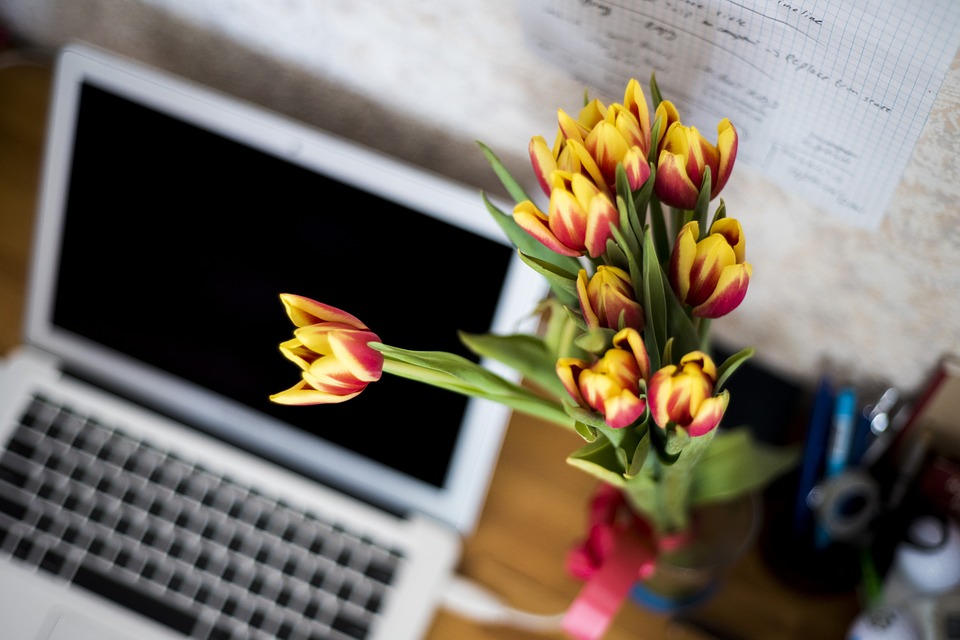 What are the best ad networks to monetize your website? 
GOOGLE ADSENSE

is a wide and popular platform as it is a Google's flagship advertising product. It's also regarded as the most legitimate one, with incredible ease to use. All you have to do is to set up an account, and you can start earning within a few days. The guidelines are quite strict, and you have to follow them in order to get approved. Adsense has a minimum payout threshold of 100$, which is quite easy to make if you have average traffic and provide with quality content. Since it's owned, managed and analysed by Google, you also get quality ads.

MEDIA.NET

is one of the most serious competitors of Google Adsense, and it includes ads from other major search engines – Bing and Yahoo, popular in many countries. The quality and rates are also decent and the approval process seems much more straightforward than for Google Adsense. This ad network offers contextual ads, which performance can be measured in a few different ways. At the same time, however, ads offered by Media.net are quite distinctive when it comes to the design (especially in comparison to other ad networks), which means it might better to have a specific website theme and layout that somehow matches it. It has the same minimum payout as Google (100$), but there's no minimum traffic requirement, which is great news for new website owners in particular.

PROPELLER ADS

is a popular ad network with instant approval and fast payments. It offers CPM, CPA, and CPC-based ad programs, with real-time reporting feature, which makes it easy to track the performance of the ads on your website – along with your income. The minimum payout is 100$.

LINKHOUSE.CO allows you to join a network for publishers and offer your services to many advertisers. You don't have limits for payouts, however offers may seem to be quite limited as the database is not a big deal yet.
CONTENT.AD

is another network for native ads. There are many ads available to display on your website, and they are all within your reach thanks to a simple setup process.

BIDVERTISER 

offers a wider variety of ads. Banners or inline ads are just a few examples you can choose from. It's relatively old, but without a doubt, trusted network. The quality of ads may not be outstanding, but the whole process is intuitive and the payout threshold is very low in comparison to many other ad networks (10$), which makes it a popular choice among website owners. It also offers a referral program, which, depending on your needs and interests, can be worth considering.  
BUYSELLADS

is a widely recommended ad network. Interestingly enough, the Buysellads' guidelines are quite strict. For example, the network doesn't approve Blogspot blogs at all, which may be problematic for some blog owners. Plus, in order to be accepted as a publisher, your site should be having more than 150,000 views per month. Nonetheless, it still enjoys much popularity among both bloggers and website owners.
CONVERSANT

is said to run campaigns for more than 5,000 brands every month. It may be due to a transparent display of the campaigns, along with simple and accessible revenue data. It offers several ad formats, such as in-text rollovers, static, rich media, banners, but also many more.
CHITIKA

, on the other hand, allows you to set up an account and integrate ads into your content very easily. Apparently, the network currently displays over 4 billion ads for different publishers around the world. It monetizes search traffic, though, but has no minimum traffic requirements. The payment threshold is surprisingly low (10$ for PayPal, which is a big plus for smaller publishers), and seems to provide great support for publishers and advertisers if needed.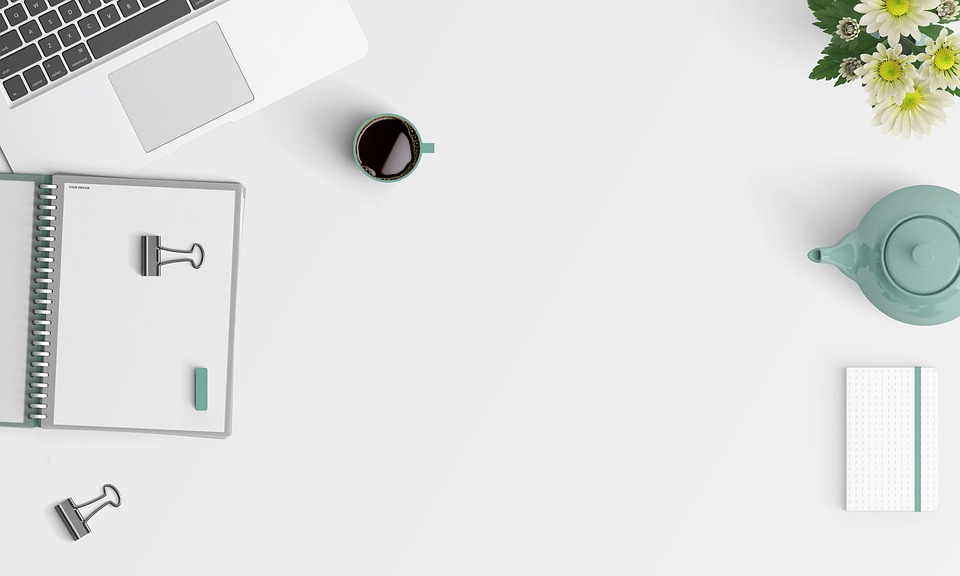 POPADS is a platform

 meant for pop-under ads. If pop-up adverts suit your website and preferences, you should definitely check out PopAds. What's particularly interesting is that it uses quite an advanced technology to "fight" ad blockers. It's especially recommended to small and beginning publishers, as it offers instant approval, no minimum traffic requirement and a better CPM rate than other ad networks. Plus, the minimum payout is only 5$ which makes it reachable for owners of smaller sites
INFOLINKS

is an interesting option that offers a range of non-standard ad units that can help you monetize your website, especially if it revolves around written content. It specializes in in-text ad formats and usually reviews new publishers in a couple of days. It is one of the most popular advertising networks. 
SHORTE.ST

makes it possible to generate income by monetizing your website's shortened links. You may ask here – how does it happen? So, by using a shortened link to your website, there's actually an intermediate web page with an ad displayed first, which you basically get paid for.
HILLTOP ADS

is an interesting choice when you're looking for the anti-adblocker technology. It offers CPA, CPM, and CPC-based ads with real-time tracking statistics for all website owners, no matter the size of the website. However, it doesn't seem to work too well if the traffic is low.
WHITEPRESS.NET

might be a new ad network, but it helps to choose the right opportunity for your needs, whether you're an advertiser or a publisher. It grows really fast and has a variety of options available.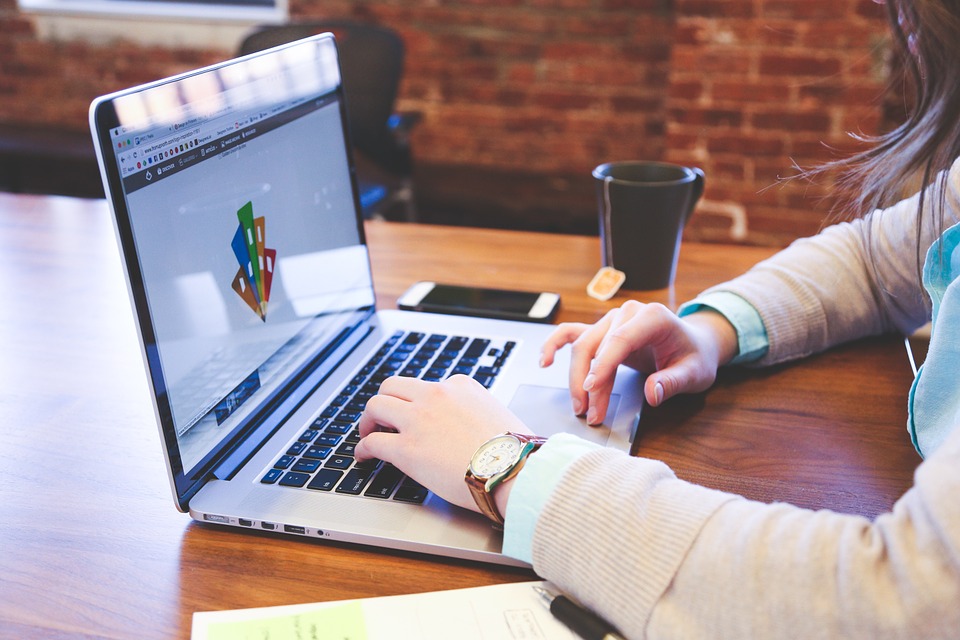 What to remember about before starting monetisation?
It is fine to make mistakes on early stages of your monetising process, but there are a few things you definitely can avoid with our handy checklist below.
Choosing only one ad network. You should find your own golden mean here – it possibly makes no further sense to sign up for hundreds of networks and not track it at all, but you shouldn't limit yourself to one platform only. Get through our list (you can find it above) and choose those networks who offer the best forms of advertising for your website.
Choosing networks with high payouts' requirements. If you are a beginner, it can be tough for you to break $100 quickly. It may be a better idea to start from those networks offering less money and a smaller amount for paying but can do it regularly and quickly. Once you think you used their potential fully, you can move on to bigger fish.
You should check out if your website is ready for getting some adverts all the way. If it is not optimized and serves a terrible user experience, and you can notice a huge bounce rate in Google Analytics, it is high time for changes. Before that, you should not count on success and your income may be poor.
Relying only on ad networks. Of course, you should look at ad networks, but there are plenty of other opportunities for you as well. Ad networks help bloggers and publishers getting their very first offers, however, won't do the trick in every case.
For some ad networks you may be required to provide invoices, so you should think about legalising your efforts and maybe setting up a company.
Monetisation is a process, not an action, and requires a lot of your time spent on driving traffic and getting your website ready for advertising buzz. However, once you have it everything set up, you can start thinking about getting quite a few extra buzz each month for putting some adverts, sponsored content, links, banners or even pop=ups in some ad networks. Optimizing your website performance is another process that you shouldn't neglect – sometimes a small error can cost you a lot, and your adverts may not deliver results as expected. So, the first step is to get your website fully ready and to check your website downtime you can use some external tools like Supermonitoring.com, for example. The second step is to find an advertising network that maybe won't pay you a little fortune, but can provide with regular cashouts. The third step is to start and continuously analyse your results in order to earning the best revenue.
We wish you very best of luck with finding the best advertising networks and generating extra income for what you like!