Accepting guest entries on blogs is not as common as it may seem to be yet. Why? One of the reasons, apart from having your own prejudice and preferences of publishing your very own and valuable content, is quite simple: lack of guidelines and rules of submitting content on your website. However, if you do it right, you can win a lot: for example, increasing the social media reach, growing your content database and making your brand recognizable and full of expert appearance. Sounds good? Keep reading our article to find out how to come out with an idea of some guest post guidelines for your blog. Gather content and make the most of it!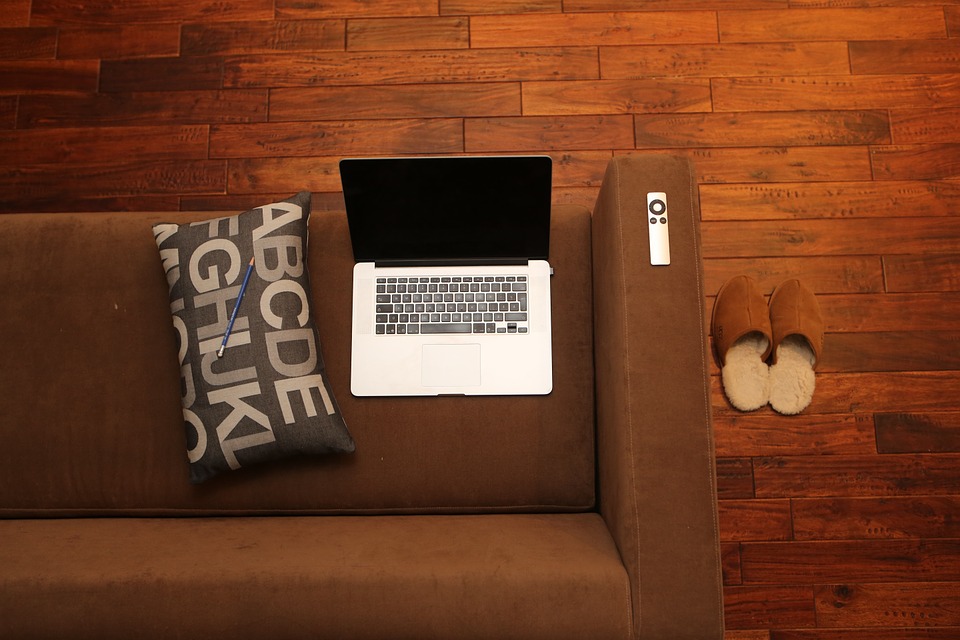 What are guest posts?
Guest posts are pieces of content that were created and published by an external party. It can be a blogger, organization or a company, and they are in charge of delivering content internally and externally. To secure some extra reach, they go into guest posting and blogging on other websites, including yours! You can do exactly the same thing on their blogs.
Why is guest posting important?
you can beautifully expand the number of posts on your website: it is a classic win-win. You can offer some backlinks from your website in exchange for a great piece of content and some extra social media reach. What is not to like here?
you can build some business relations: it can start from a simple guest post, but become a better, more extensive business relations and the other party can even buy some services from you in the future
SEO will love it – content marketing is about delivering content and it does, with guest posting you can get even 10x more keywords and content to be positioned.
you can easily build an expert appearance and get some buzz about your brand, but also the personal brand. You can never have too much recognition!
Mistakes with guest posting
The most common mistake is to get on board people who care only about the backlink, not about delivering value to your followers. It results in the content of really poor quality and many problems on the way, including, of course, no chance for further collaboration and getting more visibility. You can be pitched with many strange "marketers" who would love to get a link from your site, but they have nothing to offer in return: no value and no backlink for you. However, those mistakes shouldn't stop you from getting really helpful, useful, valuable and just pleasant pieces of content.
What to do then to make your guidelines pleasant, too, but also securing you only the best pieces of content possible?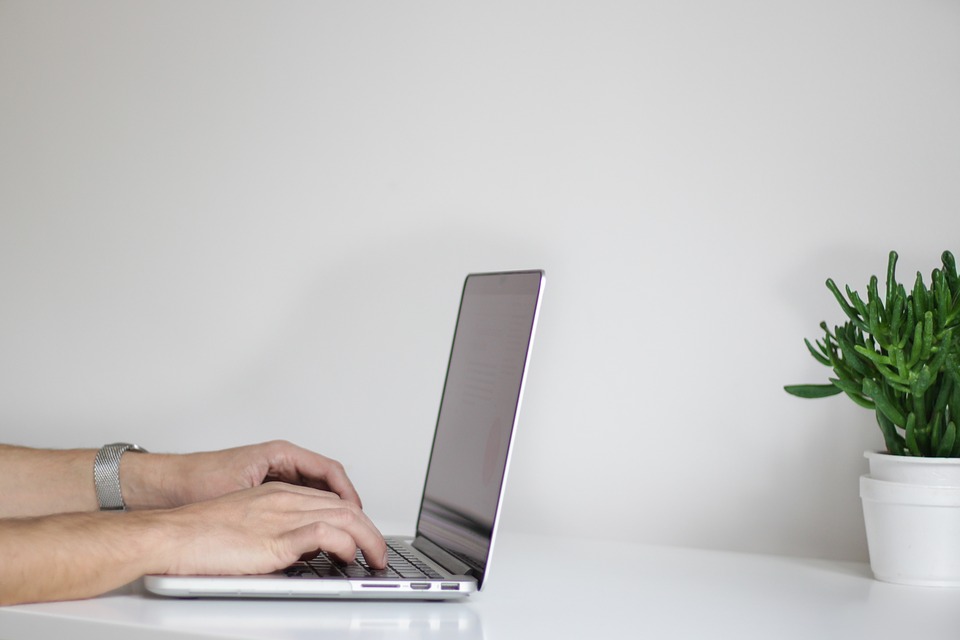 Guide to guidelines
Opening lines
This is a perfect spot for you to introduce yourself and your business. If your business is specific, and collaboration may be particularly exceptional… it is worth mentioning it here. It is also a good place to tell a story about your company and its content marketing. Let your potential partners understand the type of your business and what kind of content works for your audience. Describe the needs, requirements, expectations and problems of your target group so guest bloggers would know who they are going to reach with their guest content. You need to define your goals and strategy and make sure everyone would be compliant with it and have a 100% understanding that you are both heading in the same directions. Your opening lines can put off some potential contributors who may turn out to be irrelevant or too lazy to meet your requirements, but it is actually good for you. Those contributors who still are interested in sending some content across will do it.
Your perfect contributors
You should specify at this stage who you want to publish for your blog. It is very rare that you can be open to all types of collaboration and accept everything you got on your mailbox. You can decide if you want to accept some posts only from marketers knowing the industry, some influential experts, and you can even say that you don't accept posts from those who worked for or with your competitors. It's your website, so do what you want to do!
It is not common to pay for publishing guest entries, but some people and websites do. It can be a trick situation: some people may count on some quick money coming their way, but for others, it is something to consider and make one of the greatest pieces of content ever.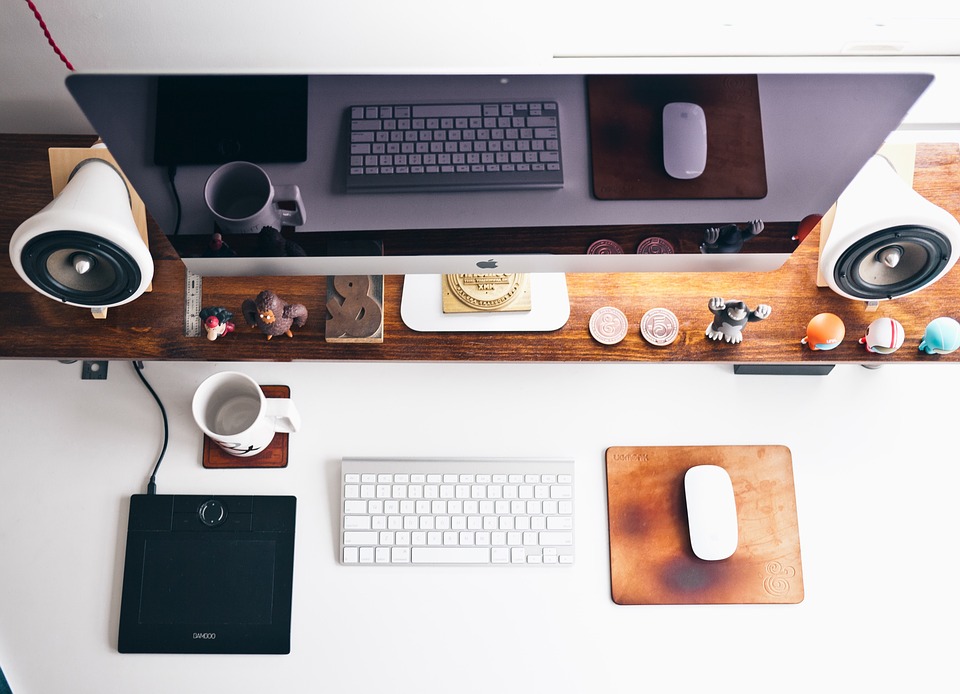 Content you accept
Again, you don't need to accept absolutely everything – but the earlier you specify it, the better for you. If you want a particular piece of content and only this kind of content interests you, you should tell it in the very beginning.
You can ask here about some topics and request some expectations, for example, the uniqueness of provided content. Write here about content that under no circumstances will you accept (e.g. sponsored, commercial posts).
To make it easier, you can provide with examples of posts that nailed it. Mention also the timeline – if you know that submitted posts sometimes need to wait for months to be published, definitely put this information here.
Another thing you should mention is if you accept pitches, drafts or complete posts. Save time for yourself and others who may be interested in contributing.
Guidelines
Now, it's high time to provide some post guidelines: the desired post length, requirements for interactive content (e.g. dimensions or types of interactive content you accept), links requirements as well (you don't need to accept links but if you do, decide if they will be do-follow or no-follow). Should your contributors start their posts with some bullet points and end them with key takeaways? Make it as clear as possible here and even overwhelm your potential collaborators. Then, specify if what format you accept it and what the timeline is.
To sieve some of the applications, include some "magic word" in your guideline. The magic word would have to be put in the message, otherwise, you don't consider it as an application. Simple as that. Oh, and mention if you want to have some rights to edit their content and review it!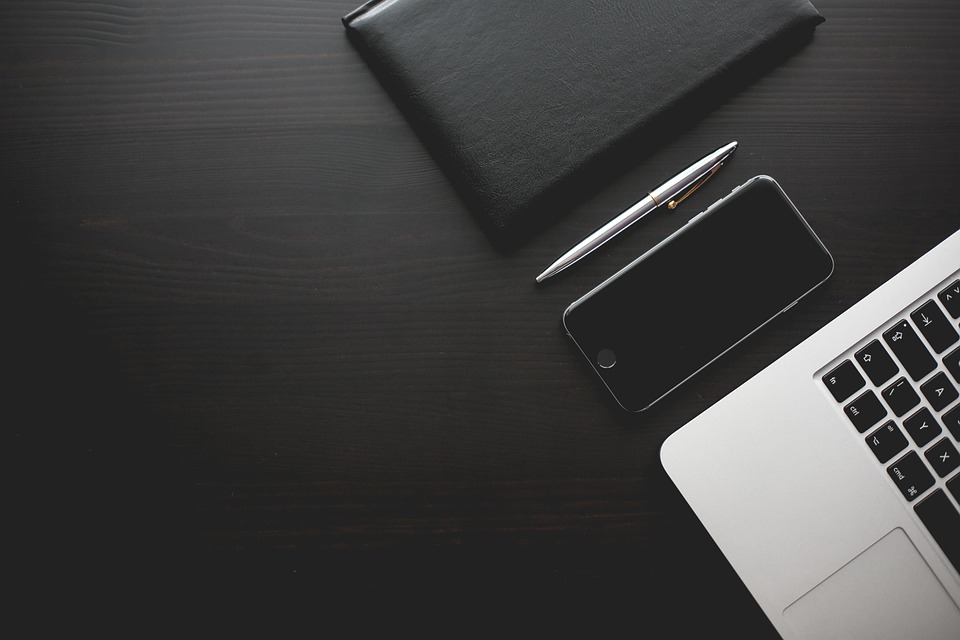 We hope our checklist will be of real help for you. Good luck!