Nowadays placing your website on the first page with browser results can be a tough nut to crack. Google changes its algorithm once in a while, and SEO managers have to update their strategies immediately after implementing new rules. They try to do their best, but sometimes forget about the basics when it comes to positioning – dofollow backlinks. In the following text, you'll find out why it's important and how to get them. 
What are do follow backlinks?
In the linkbuiding process, the goal is to acquire hyperlinks from other websites to your own. But you have to be aware of the types of links, also to know which on to use on your own blog or website.
Every link is dofollow by default. It means that search engines crawlers follow links discovered on the other websites. Every dofollow backlink passes on so-called "link-juice" which makes the link more valuable and helps with SEO positioning.
Dofollow link can be changed into nofollow link by a special implementation in the HTML code manually or automatically in the website's settings. It was invented to limit the spam and improve results in search engines. As a user, you won't see any difference between dofollow and nofollow links.
Links are hidden behind the anchor text which is clickable and takes a visitor directly to the given website.
Here's an example of nofollow link:
<a href="https://www.bloggers.tips" rel="nofollow">Bloggers Tips</a>
How to check if your link was implemented as a dofollow or nofollow link? Just right click on the link and then choose Inspect Element. You'll see the code, so look for "nofollow" phrase. This way you can make sure which link is leading to your page.
The best practice is to use nofollow links in the places where you lose control over the content, like in the blog or forum comments, guestbook comments, guest post signatures and so on. Nofollow links also appear on ads (i.e. banners) as a rule is not to promote paid links.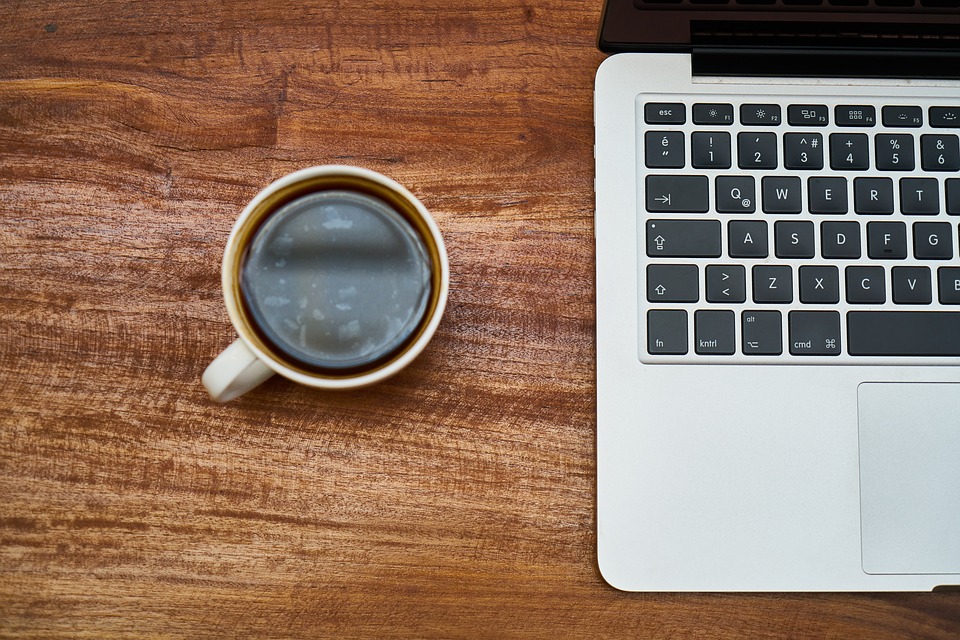 Why dofollow backlinks matter?
Dofollow links effect on your website SEO positioning. Marketers use a metaphor of votes to describe this mechanism. Every dofollow link is a vote for a given page; it proves that your website is worth promoting. Thanks to that your website can get authority for a Search Engine. If the page is willing to give some of its "powers" to your site, that means you have something valuable to share with Internet users.
Nevertheless, not every dofollow link will work for your profit. If your links appear on the low-quality websites, the effect will be the opposite of what you wish for. In extreme cases, Google can even ban your site in its ranking.
Nofollow links simply give the Search Engine the information that it doesn't suppose to follow this link. So it also doesn't cause any adverse effect on your rank in Google. It's useful to use both dofollow and nofollow links on your own website to differentiate links which increase your page's authenticity. There's no perfect proportion of the usage of these links, but the main point is not to have only dofollows and zero nofollows.
How to get dofollow links?
Dofollow links you can acquire in many ways. One of them is adding your brand to the internet catalogues. There's plenty of them on the web, and it's not expensive. A good practice would be to add a new page into a catalogue once in a while (every month for example). Moreover, very effective can be sponsored articles. In other words, it's called native advertising, which means that marketers buy content on the publishers' websites. Usually, a publisher creates this content, but it depends on the arrangement between two entities.
This activity is a part of the content marketing strategy. Native ads should not be intrusive, and they should actually have a value for your audience. It's not a direct ad, but a helpful article about the topic somehow connected to your brand. Therefore in the text, you can use anchor text with redirection to your particular page. Users who look for some help or interesting content on the web can find an answer to their questions in the sponsored articles, so it's a win-win situation.
Where to find the best publishers for sponsored articles?
First of all, let's discuss what does "the best publisher" mean for a marketer. We can list a few factors that matter. The topic of the website and its quality is crucial. It has to make sense that you publish particular content on this platform and you have to know that you'll find there your audience. The number of visitors is also essential – after all you want many users to read your text and preferably click your link. If your product or service is local, not global, also the localization matters. Obviously, a price for the article will decide in some way about your cooperation with a publisher.
As you can see, it's not that easy to find the most accurate publisher, and manually it would take ages to search through all the Internet, especially if your business is global. There's a simple solution for that. We live in a digital era, and we use internet tools as support. Why don't try marketplaces to automate the searching process?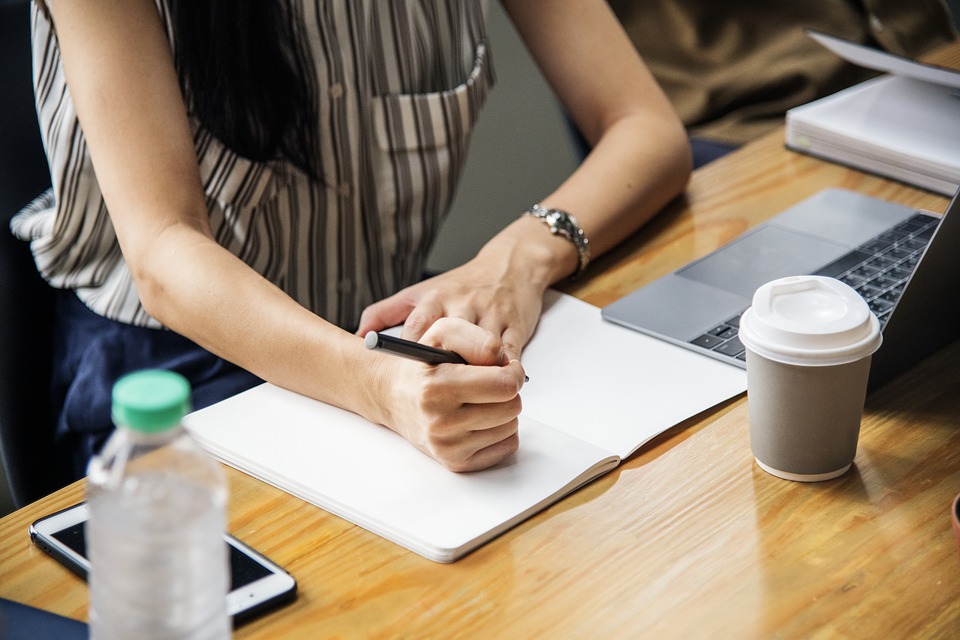 Marketplaces gather websites and let you search for the most suitable for you, so you can easily see all of the needed information. Here are a few of them:
Markerly – a portal with more than two million influencers (active on Instagram, YouTube, Pinterest and Blogs), which you can identify and recruit. It provides an end-to-end solution for marketing campaigns with influencers. Therefore workflow can go smoothly, and you can efficiently manage your community and maximise effects. The important aspect is also the transparency while negotiating with an influencer and real-time reporting which will enable you to be up-to-date with the campaigns' results.
Linkhouse.co – a link building and content marketing platform. It gathers more than 11 thousand publishers in a few languages, including English, Polish, German, Spanish and Russian. Advertisers can browse websites and search for the most suitable considering particular keywords, languages, categories and sort the results by many factors such as price, dofollow links, type of offers, Trust Flow and subjectivity. If a marketer knows precisely what he's looking for, he'll get the list of potential partners for native advertising in just a few seconds. Moreover, Linkhouse also provides copywriting service so that you can order sponsored article on any topic.
PRNews.io is a worldwide marketplace linking marketers and publishers from 146 countries, writing in 63 languages and 50 categories. Fixed price starts only from $15. All-in-one pressroom with all the needed features provides a comprehensive solution for running PR campaigns, like distributing your press releases, so you don't need to email everyone anymore. Online chat support is ready to help you at any time. Why not try and go global?
Whitepress.net – a content distribution platform. It's designed for the best interest of marketers and publishers. They connect digital PR agencies, media agencies, and advertisers with website owners and influencers. You can find here more than 5,100 websites, 4,900 influencers and 60 journalists to cooperate with. What's more? Whitepress can help you with content creation, as well as articles as infographics. The price is different depending on the articles' level; you can choose between basic, complex, expert, premium and premium plus. So no matter how advanced your text should be – you'll get it. The same you can expect from infographics. A must-have feature for such platforms is analytics. Here you'll find very improved reports even with reader engagement measures. As you can see – Whitepress is able to boost your content marketing activities truly.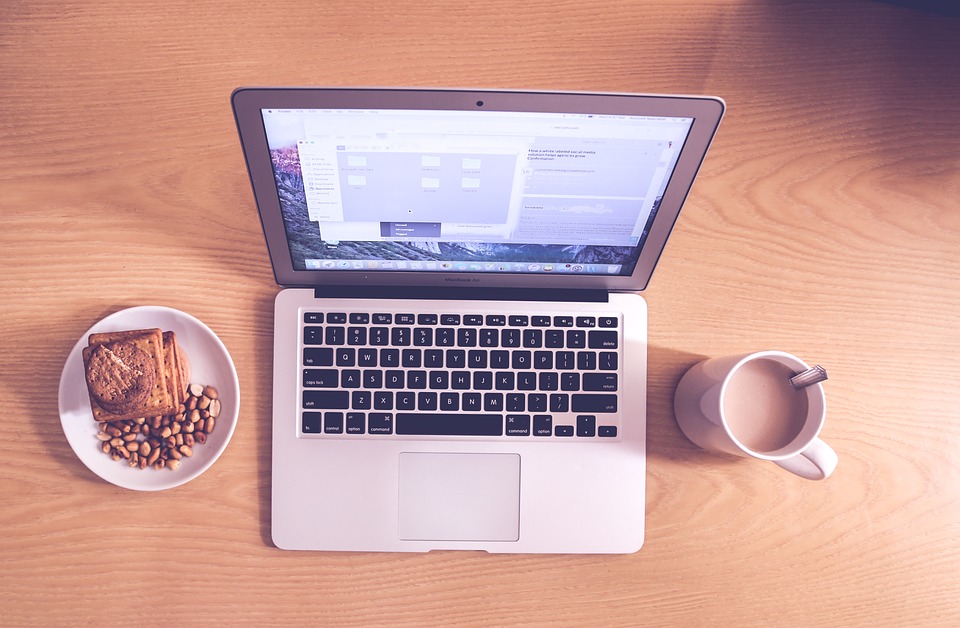 What are other methods for getting dofollows beside paid sources?
Not only sponsored articles are helpful. Use some other unpaid tactics to increase your brand's visibility in Search Engine. Here you can find a few ideas, which are worth trying:
Guest posts – articles published on other websites without paying for it. You can exchange some texts with other brands who are not your competitors, but you have something in common. For example, you offer tools in the same branch, so you can both write about solving problems with a few apps including the both yours. There's one condition (as always should be) – content needs to be high-quality. Otherwise its not going to work properly for both sides.
Review – some branch media can share the opinion about your tool with a description of its features in exchange for the unpaid access to the tools. Seems reasonable as they will be able actually to test your solution and give their viewers a review.
Friends' pages – exchange your links with friends for their links. That can be your business partners, some company you worked for, your page's creator and other friend sites. Don't clutter your page that way though – be careful.
Benchmarking – look up for your competitors' linkbuiding activities. Take a closer look only to the highest ranks because they're the most valuable and try to figure out how to use it in your strategy.
Broken links – there are a lot of links used on the Internet which are not valid anymore. Either the content is not actual now or the page they link to doesn't exist. Find those links on the articles regarding topics that are relevant for your brand and recreate the content. Then contact with the website owner with a proposition to change non-functional links for yours.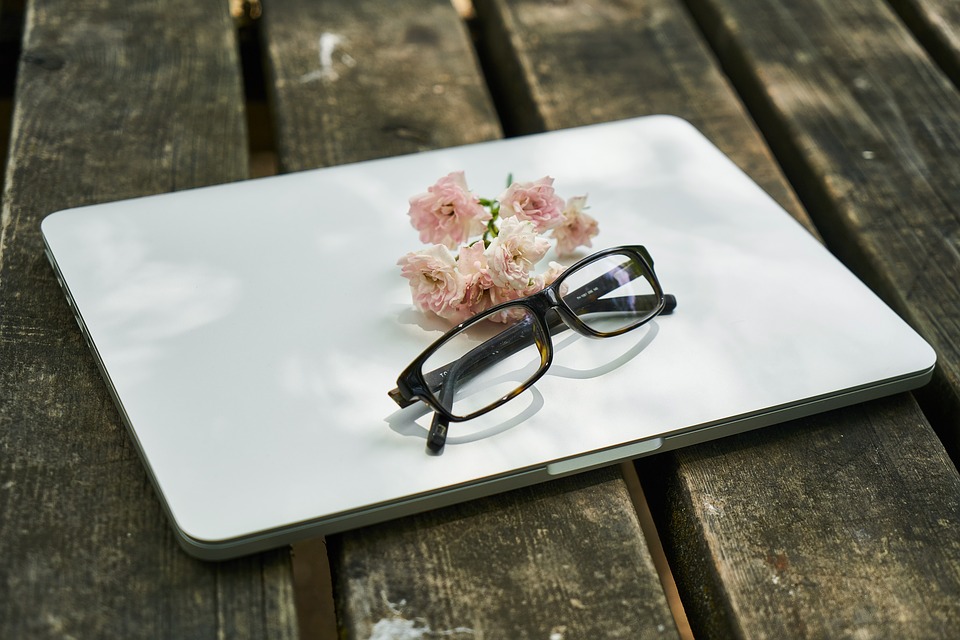 Linkbuiding is a complicated process which requires updated knowledge about search engines algorithms and constantly improving the strategy. Above you can find some tips and ideas on how to get high-quality dofollow links by both paid and unpaid ways. Don't overestimate the amount above the value. Focus on the "juicy links" that can boost your website in the SEO rankings. The best solution is to combine many linkbuiding methods and create valuable content. Good luck!