Even though email marketing has been around for a while now, it's still one of the most effective marketing channels to take advantage of. As a matter of fact, if you have your own website or a blog, it can truly be a low-cost and powerful method to keep your audience engaged. The only issue here is to come up with a proper email marketing strategy that will involve building an email list first and then reaching out to your subscribers with well-thought-out messages. If you are looking for specific ideas for email marketing strategy and tips, you definitely came to the right place.
Email marketing strategy step by step
If you truly want to take advantage of email marketing, you need an effective email marketing strategy. In fact, it should form part of your overall marketing strategy and get you closer to reaching your goals and growing your business. Without further ado – here's a step by step guide to a successful email marketing strategy, along with some useful tips you can (and you should!) take into account.
Step 1: Build your subscriber list.
Building an email list is essential in order to be able to start communicating at all. Even if you already have some subscribers – if possible, keep on adding more to your list. But how to build a quality email list in the first place? Begin with making sure that there's a subscription form on your website. Basically, you should make it easier for your website visitors to sign up and stay in touch with you. It's mostly because these visitors have already landed on your website expressed some interest in your content, which means there's a possibility to turn them into subscribers and create even deeper relationships afterwards.
The signup form, however, should be well-designed. Always focus on benefits – it should be clear for your visitors what they will get out of signing up for the email list. A catchy Call-to-Action can definitely help with that. Plus, you can also take advantage of timed pop-ups or slide-ins on your website, which often become a good enough incentive to subscribe. Provided that they are customized, that is. Otherwise, they might be found irritating by your audience.  
Another way to encourage more subscriptions is to create an attractive lead magnet. It can be anything – be it an ebook, video, checklist, or anything that will seem relevant and valuable for your visitors. Only then they will be willing to leave their contact details in exchange for such a resource. Still, speaking of gated content, you can also use "content lockers" that will allow you to offer only a part of the content you've created. In order to get access to the rest of it, though, the readers have to enter their email address or any other personal information you need from them.
Actually, there are many more approaches to email list building you can apply in practice. No matter what you choose, though, you should definitely build your email list, instead of buying it from some other sources. Purchasing a database may seem like a good idea at first, but most of the contacts you gain this way won't be interested in what you have to say anyway. This, in turn, is what makes email marketing efforts pointless. Always aim to build an email list from scratch – you may acquire fewer contacts (especially at the very beginning), but it will be easier for you to engage with them properly.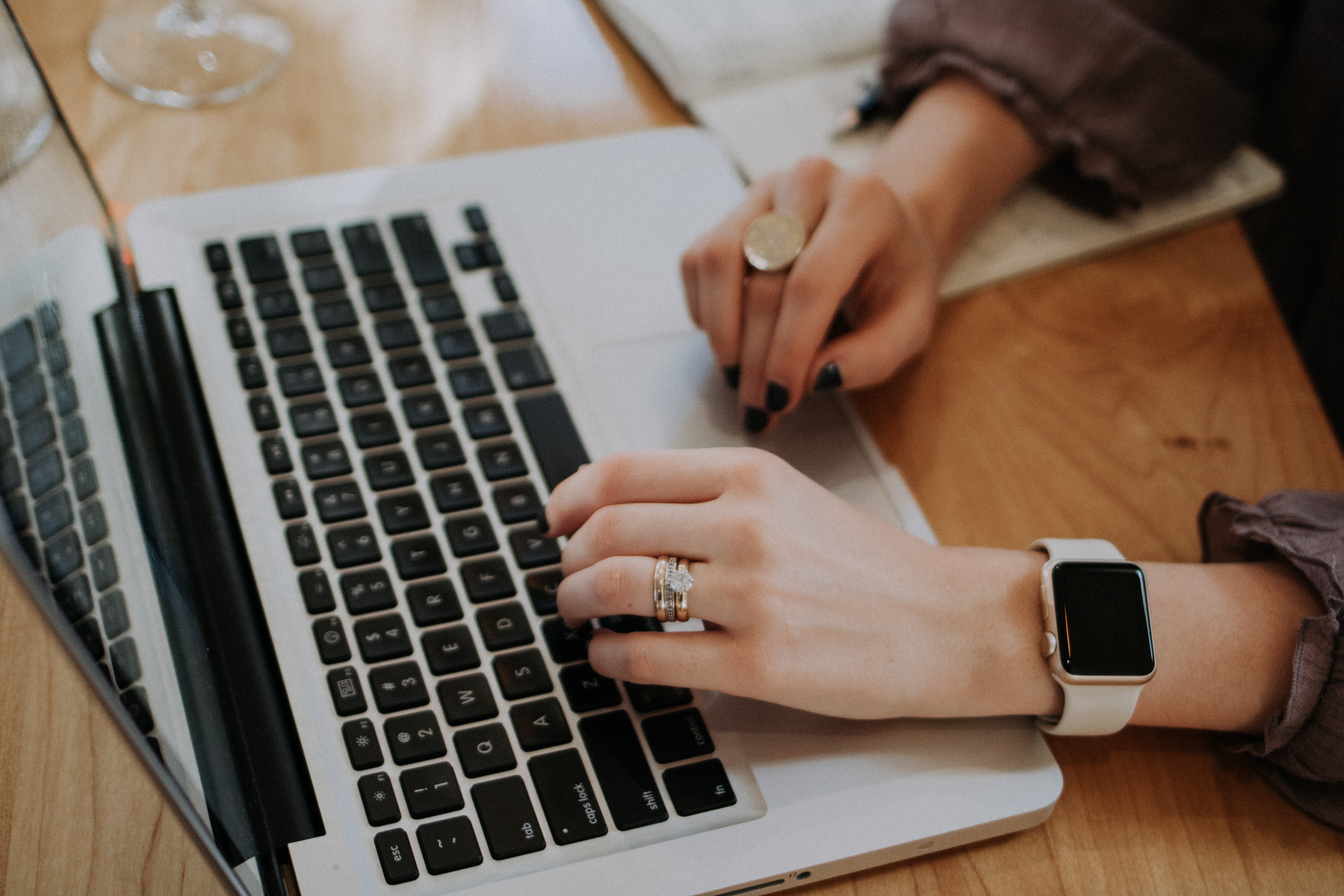 Step 2: Engage with your subscribers.
Once you have a quality email list built, now it's time to make the most of it. Whenever you prepare an email marketing campaign, your aim should be to encourage the recipients to open the message you've sent, and perform a specific action right after. In order to achieve that, though, you have to put together the content and the design of your email marketing campaign carefully. Here's what to keep in mind when planning your email marketing campaign.
First things first – try to encourage your recipients not only to open your email but to reply to it as well. As a matter of fact, email marketing gives you the opportunity to start a meaningful conversation with those who have already expressed some interest in your content. How to engage in such a conversation? There are a few factors that you should consider: interesting subject lines, engaging content and well-targeted audience.
Let's start with the right subject line. The goal here is to stand out – don't forget that your recipients most likely receive a bunch of similar emails each day. Thus, there's a high likelihood they won't open the message, not to mention that they won't perform the action you want them to. Generally speaking, your subject line should seem intriguing, but be short and concise at the same time.
The most important thing to remember here, however, is to provide value to your subscribers, without overwhelming them with countless emails. If you flood their inboxes, they will most likely get annoyed and unsubscribe almost immediately. That's precisely why you should never plan any campaign without the ability to give something in exchange – whether it's simple information, a special offer, or important announcement. If there's nothing valuable to communicate, you shouldn't be sending emails to your subscribers in the first place (unless you want them to end up in the trash straight away).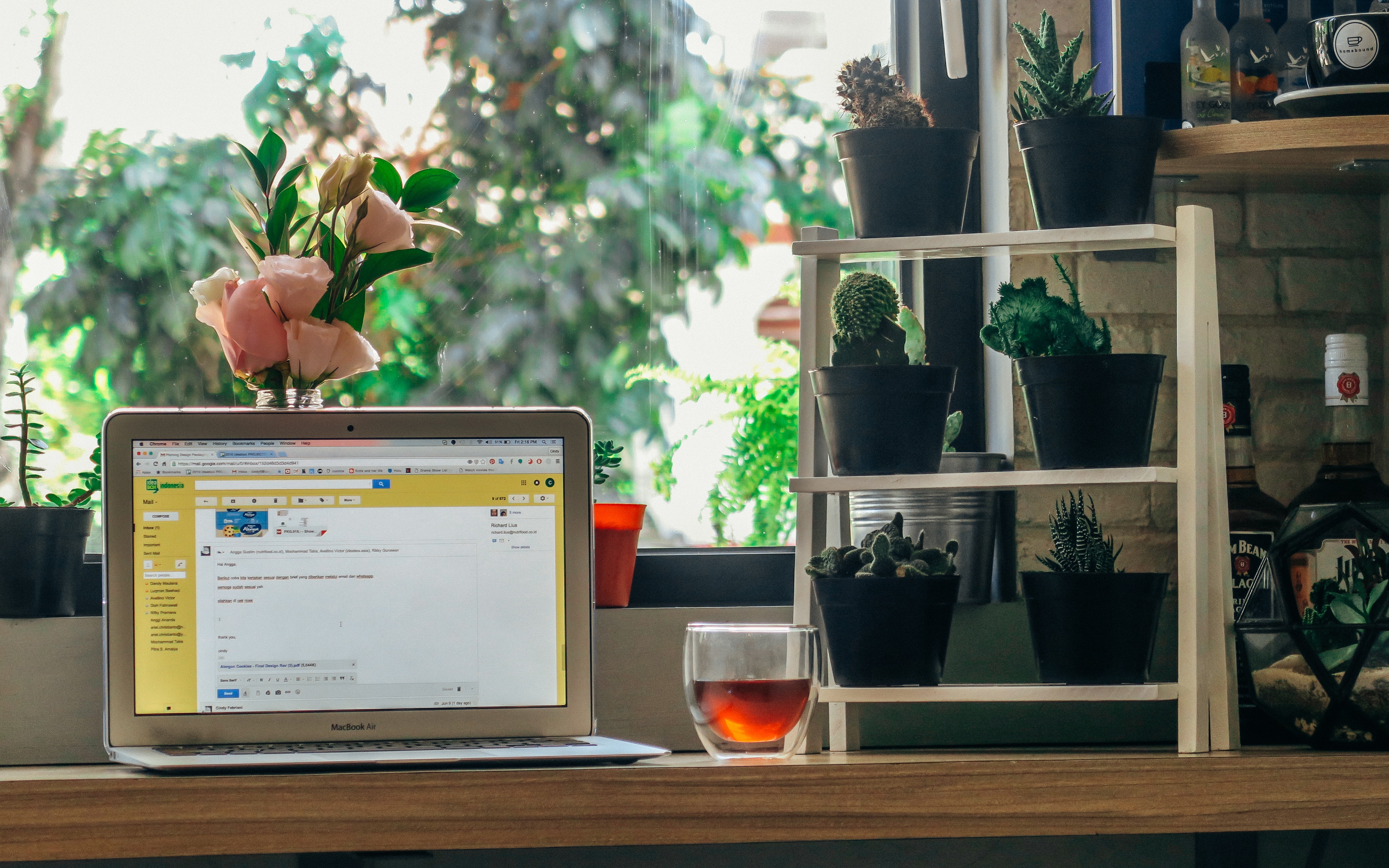 Another way to avoid irritating your subscribers is to segment your email list and customize your messages accordingly. The more you know about your audience, the better – because you can target them with personalized messages at the right time. It actually increases engagement and gives "a personal touch" as well.
Don't forget about the graphic design, though. Taking care of your email copy is one thing, but a proper design is a completely different story. If your emails seem plain and boring (even if, in reality, they aren't), they simply won't attract much attention. Nice visuals, on the other hand, can work wonders. Also, think of the responsive web design when creating your emails – they should be displayed properly, no matter the screen and device.
Step 3: Analyse & Optimise.
Here comes the bitter truth: just because you have a decent number of subscribers and some email content ready, it doesn't necessarily mean that you're about to get the maximum benefit out of your email marketing campaigns. How to make sure you make the most of them, then?
Begin with making sure everything is working properly and the messages look exactly as you want them to before you send out an email campaign. Check different browsers, devices and mailboxes once you're at it. The testing should not end here, though. You should always keep an eye on how well your emails are performing. There's a chance they won't resonate with your audience as much, and it might be a good idea to experiment with them a little. After all, you can easily change the subject line, Calls-to-Action, email copy or even sending times. Actually, some email tools allow you to apply A/B testing in practice, just to compare the results of different versions of your campaigns – while changing only one factor, to be exact. Only then you can define exactly what option works and what doesn't when it comes to your target audience.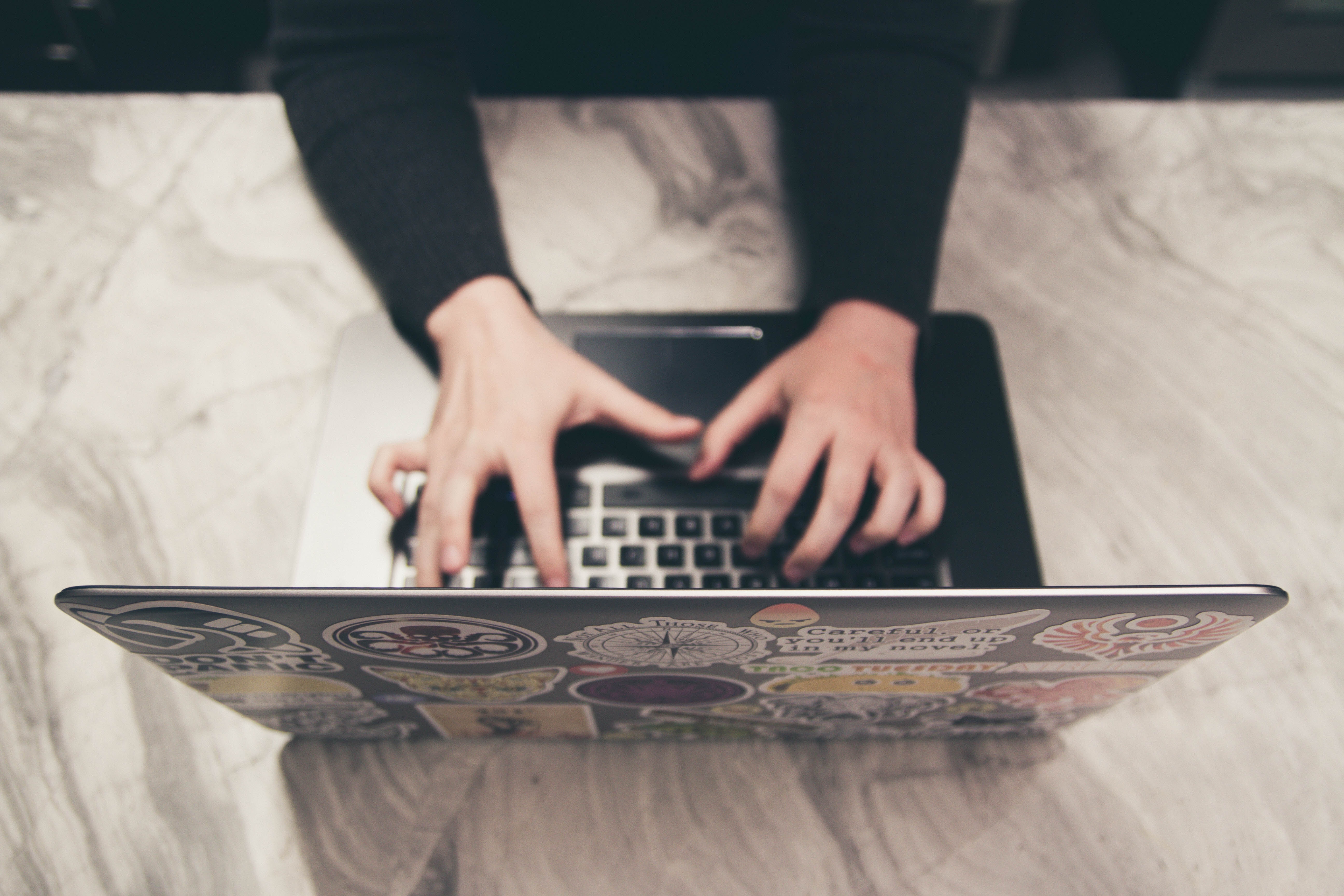 This, however, can only be achieved when tracking data well. Even the tiniest details (what time of the day people opened your message, for example) can give you an idea of your email's performance and help you optimise your email marketing efforts in the long run. In order to do it properly, you may need a dedicated email marketing tool, such as MailerLite. In fact, choosing a reliable software often proves to be crucial when it comes to your email marketing strategy, so make sure you do your research and pick one that can serve your needs best.  
Email marketing – strategy and tips in a nutshell
Email marketing still delivers great results. Even though it has been evolving constantly, the above-mentioned email marketing tips can easily get you started. Becoming successful, though, will most likely take a bit of time. Nonetheless, if you test different solutions and track the results well, you should get there sooner than later. Still, if at this point you're wondering whether it's all really worth the effort – the answer is yes, definitely. You can get a lot in return, even though email marketing is not the most innovative method in the world nowadays.
No matter what your email marketing strategy is (provided that you have one!), make sure you are focusing on making a good first impression among your target audience. And this applies to the whole email marketing process, starting from getting subscribers up to keeping them engaged. Basically, your website should be appealing enough for people to leave their email addresses and express the willingness to receive messages from you. Then, your emails have to be relevant enough so that the recipients not only open them but don't unsubscribe after reading the email.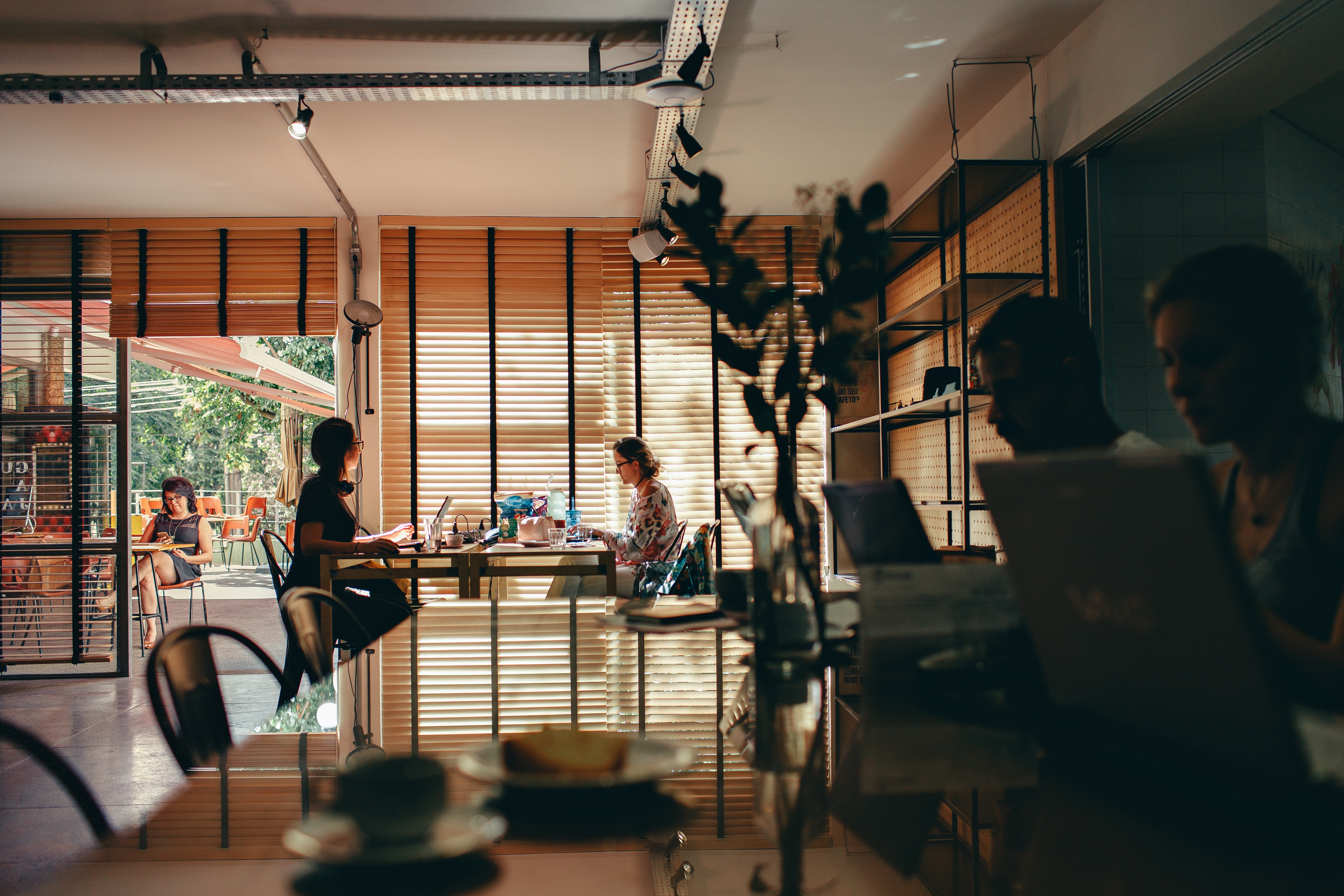 Unfortunately, there's no single best way to engage all your subscribers, but there are many methods to take advantage of once you're at it. Getting to know your audience and dividing the whole email list you've built into specific segments will definitely help you get more personal and tailor your messages to the needs and preferences of your recipients. Once again, a proper email marketing tool might be helpful – in order to store your email list, segment it properly, send out targeted campaigns and then measure their effectiveness. Technically, though, advanced software can truly streamline the whole email marketing process for you – including task automation. Plus, there's always a great variety of templates available, that will make it easier for you to draft well-designed emails.