Building links became extremely popular these days. No wonder! If done properly, link building is a great way to boost your Search Engine Optimization efforts. At the same time, it's the quality of links that counts, not their quantity. That's precisely why you should always choose the right sites rather than just a lot of sources to collaborate with. Why is it important and how you can get those quality links to your blog? Here's your answer.
What is link building and why is it worth the effort?
Building links basically means getting featured on other websites with a backlink to your own blog. Apart from helping Internet users to navigate between web pages in search of related content, they are mostly useful for search engines. Thanks to hyperlinks, bots can easily find new websites that can be included the Search Engine Results Page and decide how well should they rank at the same time.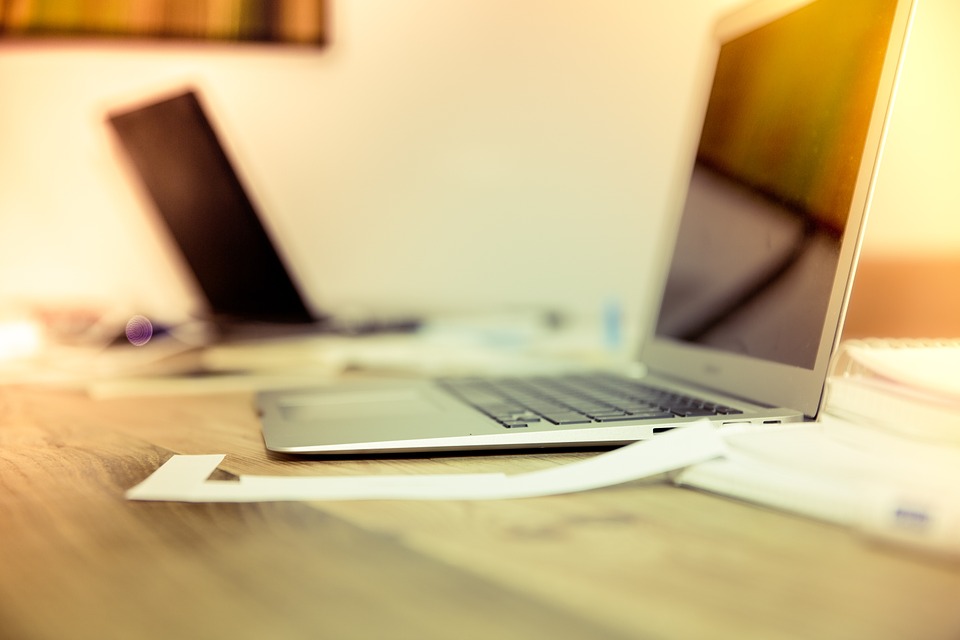 Also the more people link to your blog (if these links are high-quality, that is), the better for your content. Why? Because it becomes more visible for potential readers, especially if they use search engines to find a piece on a topic that interests them. You have to remember, though, that blogging became extremely popular, so getting your message across is not that easy these days. Most likely, there are many blogs out there, and some of them may even be similar to yours. That's why having an interesting blog is equally important as promoting it properly. Creating content rarely makes sense if there's no audience that can find it engaging, so if you want your blog to be found more easily – try link building.
Benefits of link building
Higher authority and relevance for some queries

. As mentioned already, when Google dictates the order of websites in the Search Engine Results Page for a given query, one of the determinants is the quality and quantity of the links to each web page. The higher your domain authority, the higher you should rank.

Referral traffic

. If you get featured on quality blogs and websites, many readers will probably check out your content as well. It may even exceed the traffic coming from Search Engine Results Page, and that's definitely not a bad outcome.  

Increased awareness

. Being mentioned in relevant publications is a great thing to be proud of and share with your readers. The more reliable sources link to your blog, the better for your image. You can easily become as an expert, and draw attention to your content this way.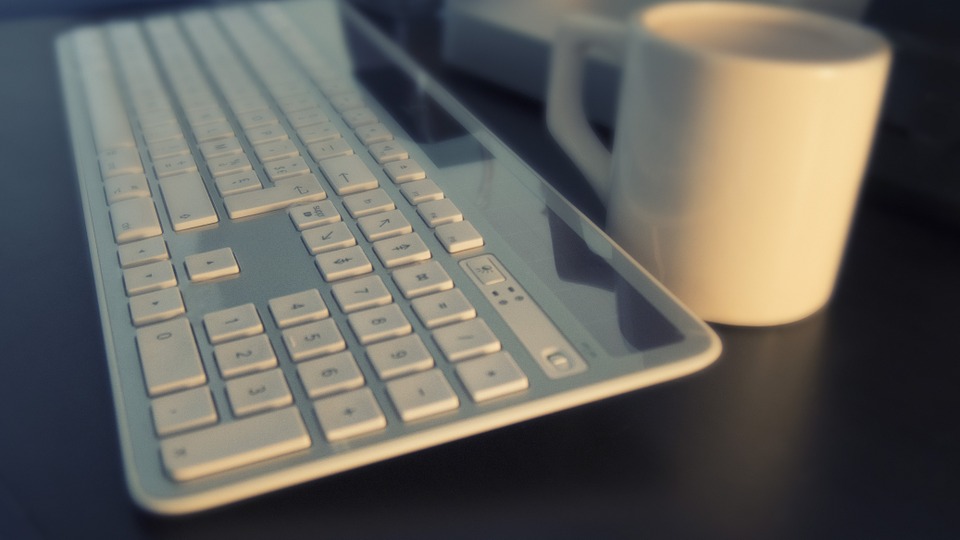 Why does the quality of links matter for SEO, though?
Basically, search engines treat every link to your blog as a "vote of confidence" in your content and its quality. The more reliable the source, the better – it means that popular bloggers or other media perceive your content as relevant. Then, the more quality sources mention your blog, the more trustworthy it will seem. And that's all you should strive for, to get both your readers and Google on board. Interestingly enough, search engines don't expose how credibility and authority are exactly measured. Still, there are some tools that will help you understand how your blog is perceived (check Moz, as an example).      
The important thing to remember is that any backlinks coming from dubious sources will not only be useless when it comes to determining your rank in the Search Engine Results Page, but will also harm your chances of ranking well. It's because your blog can be penalized since such links are often treated as the results of scams (i.e. buying or selling links or using automated programs to create them) in order to manipulate Google's algorithm. That's why you should always make sure you're not violating Google's guidelines when building links. Don't pay for links from random sources, and don't participate in any shady schemes. As search engine algorithms develop constantly, ignoring the guidelines will surely cause more harm than benefit.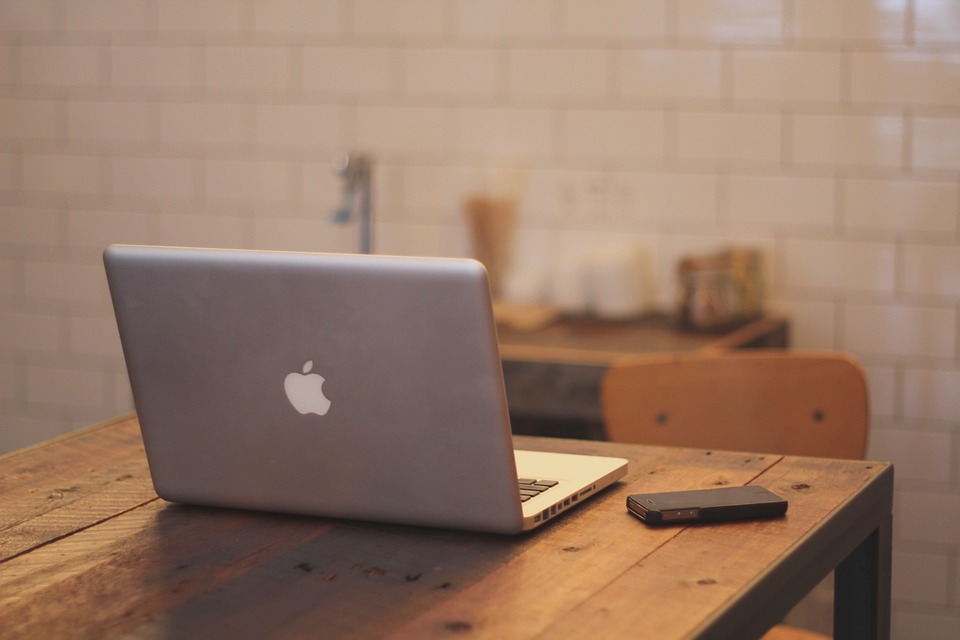 Instead, create relevant content and try building quality backlinks to your blog.

How to get high-quality links to your blog?
When it comes to building links, there are many techniques available. Always try different ones first, before you decide what works best for you. Why is it worth the effort? Because for many marketers and SEO experts building links is not an easy task. It means that you can easily get in front of your competitors if you master proper link building strategies.     
Here's what you can do to start building high-quality links to your blog:
Create valuable content

that people would like to share across their channels. The better pieces you write on your blog, the more engaging should it be for your audience. If you manage to get the attention of relevant media, influencers or other popular sources and get them to link to your blog, you're pretty much settled.
Publish well-optimized content for the chosen keywords.

If you update your blog regularly and follow SEO guidelines while writing, you will most likely rank higher, have more traffic and eventually – get more backlinks.
Provide free resources

. Infographics, tutorials, ebooks, manuals, white papers, reports or videos available for free are more likely to be shared by your fans. They can easily become popular enough to be featured by other bloggers and influencers.  

Repurpose your content

. Speaking of valuable content – if you create something worthwhile, it definitely has the potential to be "revamped". In many cases, changing how you present your content can help you reach an even wider audience. Think outside the box – write a series of blog post, that turn it into an ebook, create some podcasts and a set of slides. It also (or especially!) applies to older posts – if they did well back then, you can reproduce this content and improve it to encourage new backlinks.

If you're already investing some time in providing free resources and repurposing your content – try to

create viral YouTube videos

and include links both in the video and its description. If any of the videos is a hit, you can easily get noticed this way.
Become an influencer yourself.

Online PR can actually get you places. Try reaching out to relevant media – maybe you can contribute your content to another site in exchange for a backlink to your own blog? Actually, guest posting has been a popular link building since it can bring great results for both sides. You're basically exchanging high-quality content for a high-quality link.  
Reach out and network.

Especially if you want to work on your image as an expert, you should join relevant discussions and collaborate with other influential bloggers. Apart from securing some guest posts yourself, you could also accept them on your blog – along with interviews or weekly roundups. They will be shared by people featured in them, and help you reach their audience as well.  
Become active on Quora

. The backlinks you include in your answers and bio may not be that effective in terms of actual Search Engine Optimization, but they can get your blog noticed among other Quora users.

Make good use of social media

. Remember that social media is a great tool to increase the awareness of different issues, products or services. Try multiple channels and content types to see how you can reach your audience more effectively and turn them into loyal readers.

Join blogging contests

. If you have already implemented all above-mentioned ideas, you're probably an influencer with a popular blog and high-quality content. Then, nothing should be able to stop you to go that extra mile and participate in blogging contests. Most likely you will get some backlinks and mentions, even if you don't win the whole thing.  

Speaking of joining "the club" – if possible,

get your blog listed in relevant directories or rankings

. Such backlinks, especially from so-called business directories, are often regarded as the authority – both by users, and search engines.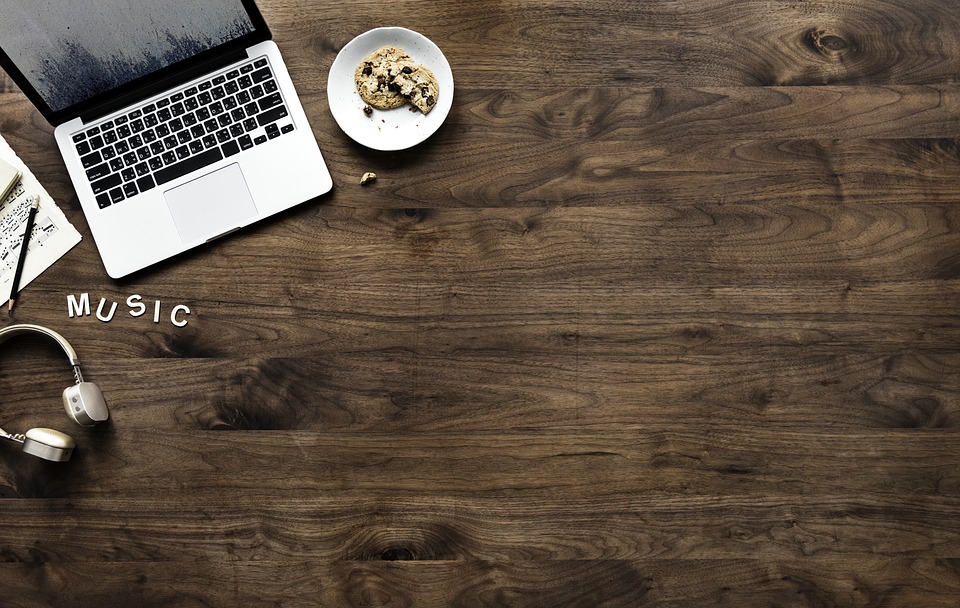 How to find quality sources for your content and have relevant backlinks to your blog?
The most important step is to identify the sources which you can contribute to. Pitch your ideas to "industry-related" media and influencers, but also try any blogs within your niche that accept guest posts. How to find them, though?
You can start with Google and research guest posting opportunities yourself. One of the most basic ways is also scoping out your competitors' guest posts, and trying to use the same sources for your content. But to be honest, if you invest some time in online PR, networking and discussing within the community, sooner or later you will be approached by others to give at least a comment on some relevant issues. Of course, such comments and mentions usually come with backlinks.
Still, it's always a good idea to have at least a few sources that accept guest posts handy, and then compare them and see what's best for you. The research itself is not that difficult, but it is certainly time-consuming. If you rather spend your valuable time in another way – take advantage of the specific networks and platforms that list (usually paid) guest posting opportunities, such as Whitepress.net, Blogsvertise.com or Syndicateads.net. These tools can help you find trusted sites to get featured on, plus some of them can even let you order an article that you'll be able to use for your own purposes later on. Although most may require some payment from you, it's worth pitching your ideas to them first, especially if you create relevant content (which you should be doing anyway). In some cases, when it's clear that the content is meant to provide actual value for the readers, it's a good enough reason for the for the publisher to feature it on their website or blog.
Remember – there are many spammy web pages out there, which won't get you those quality backlinks and won't attract the right audience (or any audience, if you think about it). In such cases, building links makes very little sense. Instead of increasing your authority, you can easily harm it. That's why you should always choose trusted, quality sources for any backlinks to your blog. After all, quality means much more than just quantity.