Nowadays, almost everyone can become a social media influencer – it is not rocket science to gain "some" popularity over the world of social media any longer. However, for some people being an influencer and impacting others' decisions is not enough – they are seeking some new options of generating not only influence but also additional revenue.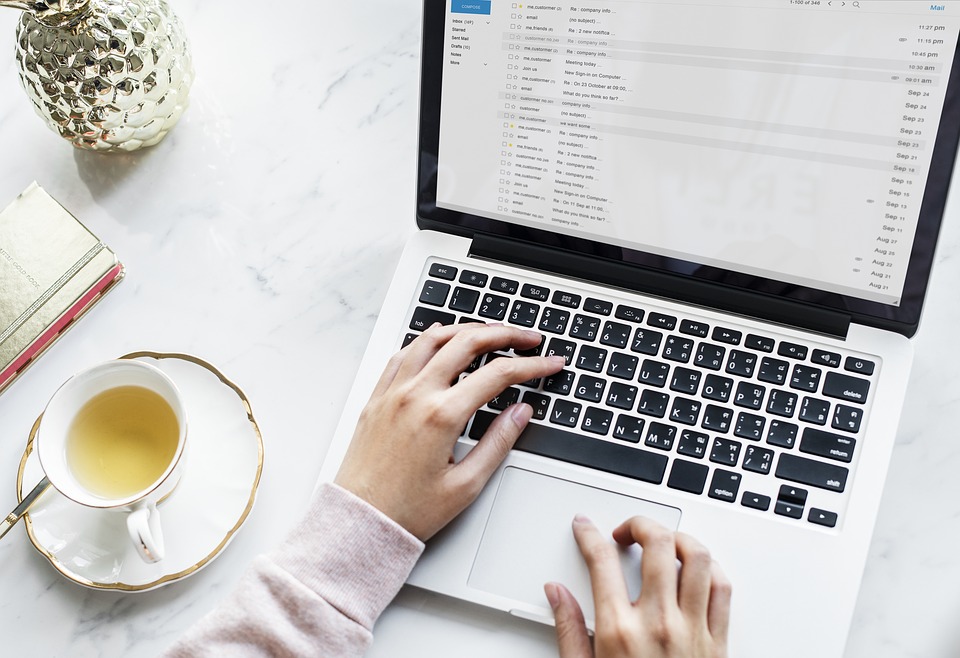 Social media influencer can be regarded as a person or a group of people, managing their communication and gaining their own community on a chosen social media site. It can be one site of a set of sites, doubling their reach within the target group. Social media influencers are considered as credible within a particular industry, and they manage their presence on one or many of selected platforms: Instagram, Facebook, Twitter, LinkedIn, Tik-Tok, Snapchat, Pinterest or Quora.
Social media influencers use their pages and profiles to impact mainly business or shopping decisions, but they can also influence some social movements, with potential for revolution.
One of the most important metrics that count to advertisers the most is the reach of a selected blogger. If you happen to have a huge following and your content reaches a lot of people, you are good to go.
Another factor is not only the reach itself but also loyal followers – if the target group of an influencer is engaged and willingly interact with a brand, therefore making engagement rate really high, then it is additional added value for advertisers.
Regularity – if the posts are concise and appear regularly, then it is another sign for advertisers for choosing a particular social media influencer.
Social media influencers are truly spoilt with options for generating extra income.
One of the most popular ways is to post sponsored content – some brands are very willing to pay social media influencers a little fortune for sharing the message about the brand, their products (it is very often only about one product that needs a boost), services or projects. The social media influencer can decide on publishing only one post or a series of advertising posts, on one platform or several of them, depending on a type of agreement. They can also agree on making a paid campaign using Facebook Ads, Instagram Ads or even Quora Ads.
Social media influencers are willing to test some new ways of promotion if they can see enough potential for a brand. One of them is "Stories" format used mainly for product placement – it can be shared in a form of, for instance, unboxing or trailers. With the Stories format, the advert is "alive" only for 24 hours – then it disappears, unless the selected influencers archives it or adds to Highlights on Instagram.
So-called guest entries on social media profiles of a selected brand – this form is commonly known "takeover" – a social media influencer takes the profile over, make some live videos and create content for the specified time.
Promoting their own digital products, like e-books, webinars or podcasts to purchase.
What is interesting, social media influencers can combine promoting the brand or product (and getting a nice fee for doing so) with redirecting followers to the site where they can buy a particular item. Influencers get some commission according to how much traffic they generated, and how much revenue their followers brought to a brand. A lot of social media influencers make a lot of money on this type of promotion and brands are willing to give influencers a try as they spend no money for their fees.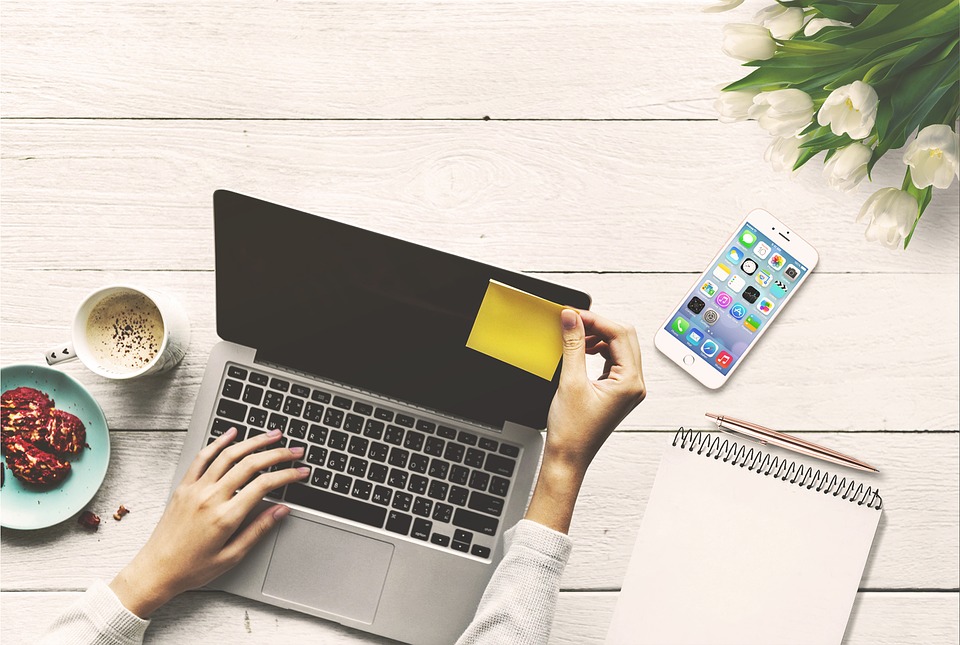 How to find advertisers?
Look on social media! Join some Facebook groups regarding influencers – you will find some useful tips, tricks, but also advertisers who are looking for influencers to their campaigns. Advertisers are also active in bloggers groups – so even if you don't regard yourself as a blogger, you can use them and try to approach advertisers if you fell you could be a good match.
Cold e-mailing. Social media influencers can message directly agencies and brands, with an offer. However, it is easy to overdose and you have to double check it.
Recommendations. Do you know anyone who could recommend you further – if they already cooperated with you and loved it? Brands trust recommendations and are more likely to spend money on cooperation with someone they know or someone who was recommended.
Influencer marketing platforms (some of them we listed below) will also offer social media offers that you could put prices on and sell afterwards.
The more popular your social media presence becomes, the more tempting is to get some money out of it. There are quite a few social media methods for monetising you can take advantage of, and we listed them above. Undoubtedly, one of the best solutions is to become not only an influencer, but also a dedicated publisher and run ads on your social media profiles, but also websites. To do so, though, you should be able and ready to join networks that serve such ads and where advertisers seek ways of promotion. 
How to find the best ad networks to monetize your social media?
There is no other way than starting with basic research to get to know ad networks available to you, and suitable for social media platforms you are present at. Some of the ad networks you'll encounter may not be a great fit to newbies as they require some traffic already gained. Others can require a specified amount of pieces of content. 
It is much easier for a social media influencer to sell their social media presence with some significant support of a content website or blog – they simply have more choice.
There are multiple ad networks, and not all of them are worth your time. It can take some time and nerves to find a solution that can work best for you and generated the highest income for you. Below you will find our list of networks worth checking out. 
GOOGLE ADSENSE

is extremely well-known and considered as the most legitimate and relatively easy to use. An account is required to start generating revenue within a few days. Adsense has a minimum payout threshold of 100$, which is relatively easy to make if you have decent traffic and quality content. You can use your social media for generating valuable traffic to the site.

PROPELLER ADS

is a popular ad network with instant approval and fast payments. It offers CPM, CPA, and CPC-based ad programs. The tracking is user-intuitive so even those social media influencers who are not familiar with advanced analytics won't get lost. 

CONTENT.AD – if you are all about native ads, this place is for you. Also, you should get your website ready for banners to be displayed, and social media influence can be used, again, to redirect people to your website.
WHITEPRESS.NET

might be a relatively new ad network, but it helps to choose the right opportunity for your needs and find the best option for monetising your influence. Both advertisers and publishers can browse through the variety of offers and choose a set of those they like the most. Whitepress is growing rapidly and provides with an impressive range of campaign and search set-up.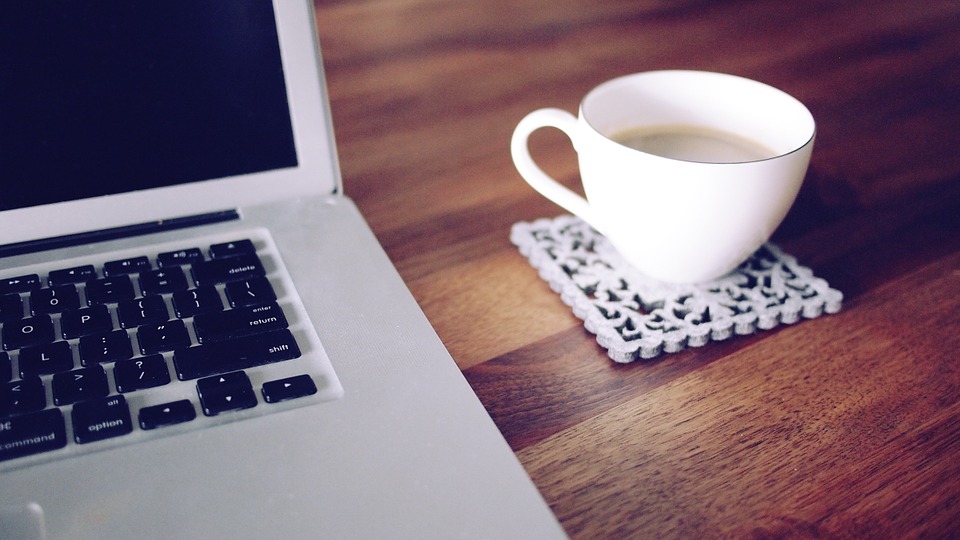 INDAHASH is a platform dedicated to social media influencers, where they can both offer and seek some attention from advertisers. With an extensive portfolio. Indahash remains one of the most popular platforms for social media influencers, especially those extremely active on Instagram. What is also worth noticing, this is one of the best solutions for micro-influencers.
LINKHOUSE.CO also delivers some offers to advertisers, and publishers are more than welcome to add their prices and offer as well. Linkhouse works on many markets, so you don't have to be limited to only your area.
It is vital not to be limited to only one platform. As much as social media influence is something to rely on, creating a website can make your monetising efforts go further and gives you more opportunities. With a website, you not only secure your campaigns (in case on social media crash) but also can offer advertisers more and therefore charge more for your services. With ads, you can earn even up to $200 of additional money – going along with fees from brands. Some social media influencers, who promote luxuriously, premium content and products, can get much higher revenue from commission fees than directly from the brand. Social media influence should not be underestimated, and even some single campaigns delivered amazing results, making products sold out or websites crash due to unusually high traffic.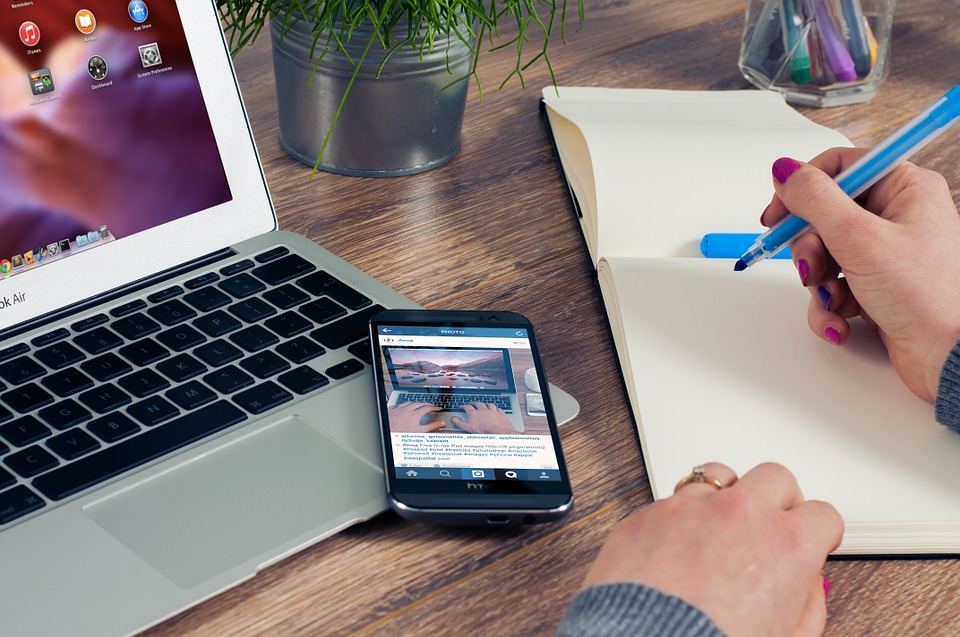 Ad networks can be a great shot for those who have no time for looking for advertisers or who are not experienced and huge yet. Those networks can be really high-paying if you prepare your offer correctly and with good reasoning. There are a lot of social media influencers who don't really see their real power (even, if they can move the mountains!) and have no idea what fees to demand – if any. Take a few factors into account: what is your real reach, what is the demographics of your fans, what can also be important is the age groups and location of those you engage the most. Take into consideration not only your overall reach but also identify the best performing posts to know what your offer should include, take those posts as benchmarks for your next publications and to highlight them in your offer. Make an appealing but short, attractive but concise, analytical but with a bit of storytelling, offer – focus on what you can do, what you are the best at and how it is going to be an added value for your followers and a brand. This is extremely important if you care about the sake of collaboration with brands for life. It is easy to overload your social media profiles with adverts and put your followers off, so you need to find a golden mean in the ocean of advertising possibilities. We wish you the very best of luck with finding the best advertisers for your social media presence.