Having a website that performs and works wonders may make you think about generating some extra income. However, it doesn't entirely work like this – you need to get prepared not only for money, but also for extra efforts before you start. One of the very first doors bloggers and influencers knock on are ad networks. They come as a natural choice as monetizing is rather smooth and quick. In our article, we will bring you closer to this matter.
How can publishers generate extra income out of their websites?
Monetizing goes along with the popularity of the website, and you should start thinking about making it a goldmine as soon as you feel prepared. Publishers are fully entitled to run ads at their websites through ad networks: and ad networks take bloggers and influencers ever more willingly than ever before.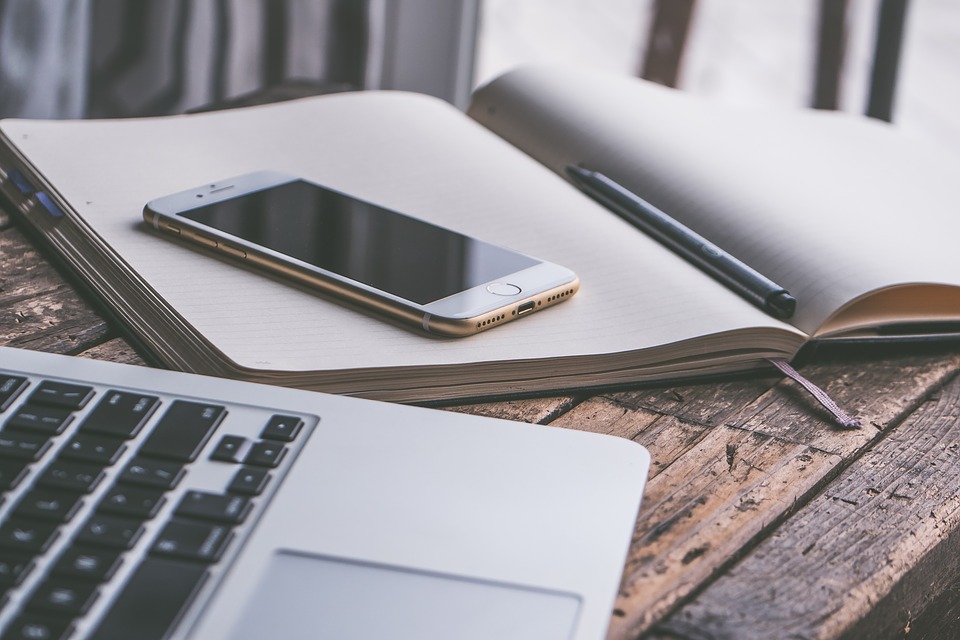 You can find a whole range or ad networks and types of monetization. Some of ad networks are into specific ads while others are open to whatever matches with your website and preferences.
Just to list a few examples of ad types to offer:
CPM – Cost Per Mille
CPC – Cost Per Click
CPA – Cost Per Action (commonly known as CPS – Cost Per Sale or CPL – Cost Per Lead, CPO – Cost Per Order, CPD – Cost Per Download, CPP – Cost Per Phone etc.)
To choose the best option, it is worth analyzing the whole website to find out what ad types can be warmly welcomed and would look aesthetic.
How to find the best ad networks to monetize your website?
First things first, start with basic research to get to know ad networks available to you. Not all of them will be welcoming to new publishers – there might be a few requirements, regarding traffic or the content of the website. However, in order to start monetizing your web page as soon as possible, you should not only go for ad networks that are suitable for your website but will also approve it fast and then offer timely payments.
There are multiple ad networks out there, so make sure you're making an informed choice and select a network that can generate the highest revenue for you. Although it may seem difficult at first, there are many useful lists that gather the best ad networks out there. Actually, below you will find the most popular ad networks for publishers, website owners, and bloggers that can really make a difference in your budget.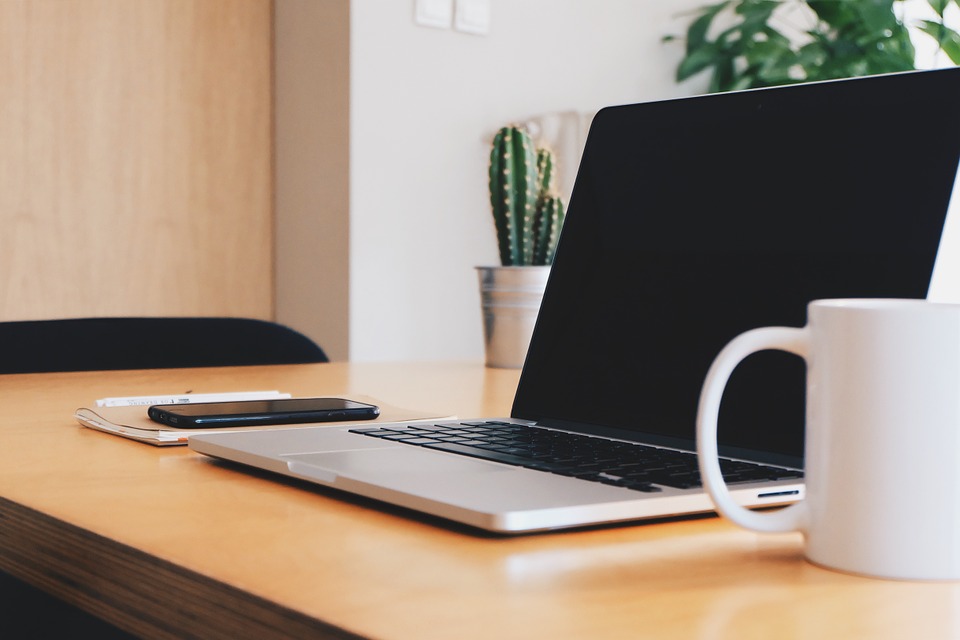 Top ad networks to monetize for publishers
GOOGLE ADSENSE

is extremely well-known due to being Google's flagship advertising product. It's also perceived as the most legitimate and relatively easy to use. All you have to do is to set up an account, and you can start earning within a few days. On the other hand, the guidelines are quite strict, and you have to follow them in order to get approved. Still, Adsense has a minimum payout threshold of 100$, which is relatively easy to make if you have decent traffic and quality content. Speaking of quality – since it's owned by Google, you also get quality ads which should enhance your user experience as well.

MEDIA.NET

is a direct competitor of Google Adsense since it contains ads from other major search engines – Bing and Yahoo. The quality and rates are also decent, plus the approval process seems much more straightforward. Normally, you will get a response within a few days after the signup. This ad network offers contextual ads, which performance can be measured in a few different ways (CPA, CPM, or CPC). At the same time, however, ads offered by Media.net are quite distinctive when it comes to the design (especially in comparison to other ad networks), which means it might better to have a specific website theme and layout that somehow matches it. It has the same minimum payout as Google (100$), but there's no minimum traffic requirement, which is great news for new website owners in particular.

PROPELLER ADS

is a popular ad network with instant approval and fast payments. It offers CPM, CPA, and CPC-based ad programs, with real-time reporting feature, which makes it easy to track the performance of the ads on your website – along with your income. As per usual, the minimum payout is 100$.

CONTENT.AD

is a prominent network for native ads. There are plenty of ads available to be displayed on your website, and they are all within reach thanks to a simple setup process.

REVCONTENT

is another option for native ads, that apparently delivers over 250 billion content recommendations a month and grows really fast. No wonder – Forbes.com and Newsweek.com, among others, make good use of these platforms, so you can expect quality adverts for your website as well.

BIDVERTISER, on the other hand, offers a wider variety of ads. Banners, skyscrapers or inline ads are just a few examples you can choose from. It's a relatively old, and therefore trusted network. The quality of ads may not be outstanding, but the whole process is intuitive, the payments are on time, and the payout threshold is very low in comparison to other ad networks (10$), which makes it a popular choice among website owners. It also offers a referral program, which, depending on your needs and interests, can be worth considering.

BUYSELLADS

is an ad network that is often recommended to bloggers. Interestingly enough, its guidelines are quite strict. For example, the network doesn't approve blogs with the domain "blogspot.com", which may be problematic for some blog owners. Plus, in order to be accepted as a publisher, the site should be having more than 150,000 views per month. Nonetheless, it still enjoys much popularity among both bloggers and website owners.
ADVERTISING.COM

is a great choice if your traffic is mostly driven from the UK, US, and Canada. This ad network is included in the list of top ad networks for website monetization since it actually monetizes almost 2 billion ad impressions per day (on average).
CONVERSANT

is said to run campaigns for more than 5,000 brands every month. It may be due to a transparent display of the campaigns, along with clear and accessible revenue data. It offers several ad formats, such as in-text rollovers, static, rich media, banners, and much more.
CHITIKA

, on the other hand, allows you to set up an account and integrate ads into your content very easily. Apparently, the network currently displays over 4 billion ads for different publishers around the world. It monetizes search traffic, though, but has no minimum traffic requirements. The payment threshold is quite low (10$ for PayPal), and seems to provide great support for publishers and advertisers if needed.
POPADS

, on the contrary, are meant for pop-under ads. If such adverts suit your website, you should definitely check out PopAds. What's particularly interesting is that it uses quite an advanced technology to "fight" ad blockers. It's especially recommended to small and beginning publishers, as it offers instant approval, no minimum traffic requirement and a better CPM rate than other ad networks. Plus, the minimum payout is only 5$.
REVENUEHITS

is a great choice if you ever used ad networks and had issues with getting accepted fast. It's a self-service platform that offers immediate approval for publishers and pays for every completed action on the website they own. The minimum payout, in this case, is 50$.
INFOLINKS

is an interesting option that offers a range of non-standard ad units that can help you monetize your website, especially if it revolves around written content. It specializes in in-text ad formats and usually reviews new publishers in a couple of days.
SHORTE.ST

makes it possible to generate income by monetizing your website's shortened links. How come? By using a shortened link to your website, there's actually an intermediate web page with an ad displayed first, which you basically get paid for.
ADBUFF

is one of the few ad networks that have minimum traffic criteria (it requires having 2000 unique visitors per day to get approved). Still, it's a premium CPM and CPC-based ad network with high rates and quality ads. It's also intuitive and easy to use, plus there's a mobile app for publishers that allows you to keep an eye on your ads wherever you are.
HILLTOP ADS

is an interesting choice when you're looking for the anti-adblocker technology. It offers CPA, CPM, and CPC-based ads with real-time tracking statistics for all website owners, no matter the size of the website. However, it doesn't seem to work too well if the traffic is low.
ADBLADE

is extremely popular within the United States, as it's used by some well-known American websites (such as The Washington Times or ABC News). The approval process is quite strict, though. For example, the minimum monthly amount if impressions should be 500,000. Still, the rumor has it that it offers very effective Media Optimization Services for both publishers and advertisers.
WHITEPRESS.NET

might be a new ad network, but it helps to choose the right opportunity for your needs, whether you're an advertiser or a publisher. It grows really fast and has a variety of options available.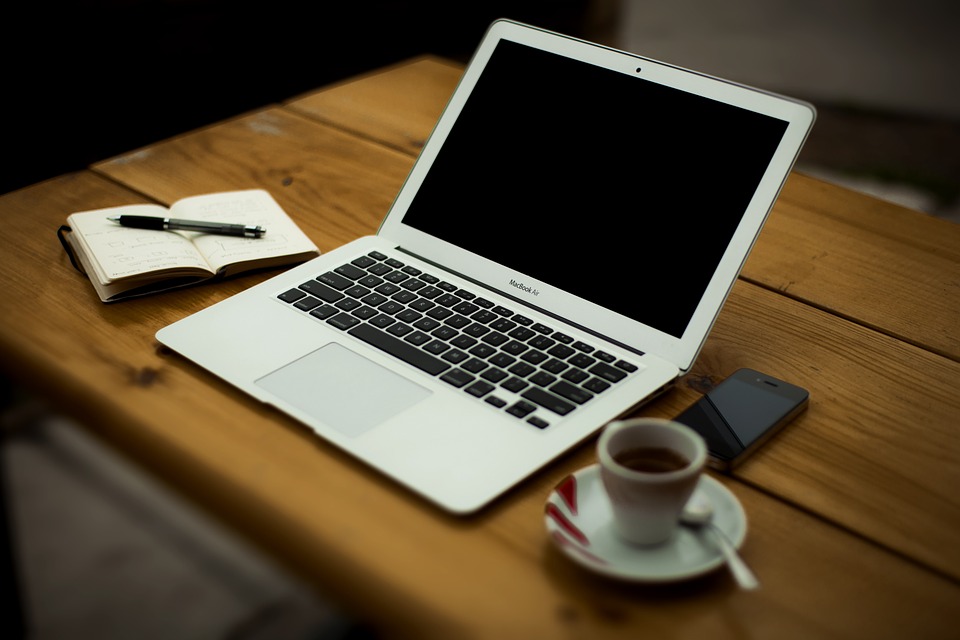 Finding the best ad networks to monetize your website
No matter how many ad networks are available to you, it's always a good idea to test a few of them first before you decide what works for you best. Choosing the best ad network (or networks) to monetize your website may seem difficult at first, especially if you're a brand new website owner who's just starting to monetize it. Still, it will become much easier once you have a clear overview of all the ad networks and their offers.
There's no single best approach to choosing the ad network that works for certain types of websites. You should experiment with them to see which ones are generating the highest revenue for your website. Check out the list of the most popular ad networks above and test them out – since they are all trustworthy and already serve millions of advertisers and publishers around the world, they can also make a difference in your budget and help you monetize your own website in various ways. Actually, the variety of ads is worth emphasizing, as this is what makes it possible to choose the ads that look decent and matches the theme and design of your website. What's more interesting, though, is that you can earn up to 10$ – 200$ per day with ads, if you choose the right ad network for your needs. It's definitely worth trying ad networks out if you're serious about monetizing your website.