Email marketing is one of the most common, yet powerful and low-cost methods to engage with your audience. It can be really beneficial if you have a website or a blog. However, in order to take full advantage of it, you need to take care of your email list first – and, luckily, there are many ways to do so. Keep reading to find out how to get more newsletter subscribers and build a proper email marketing list.      
Why is it worth to build an email marketing list?
Because email marketing can offer you many benefits without restraining your budget. It may be one of the most basic digital marketing techniques, but it still works magic when it comes to creating deeper relationships with your audience and keeping them engaged for a long time, even after they convert. Email marketing can truly surprise you in terms of effectiveness – provided that you take good care of your email marketing list.
Most likely, the number of subscribers will depend on how appealing your website seems, especially at the very beginning of your email marketing efforts. The design, intuitiveness, and content of your site is often the main incentive for the visitors to keep browsing it, and eventually sign for your newsletter or leave their contact details in a contact form. And that's how you start building your email list – by encouraging your web visitors to become subscribers. It may not seem easy at first, but here are some tips to get you started.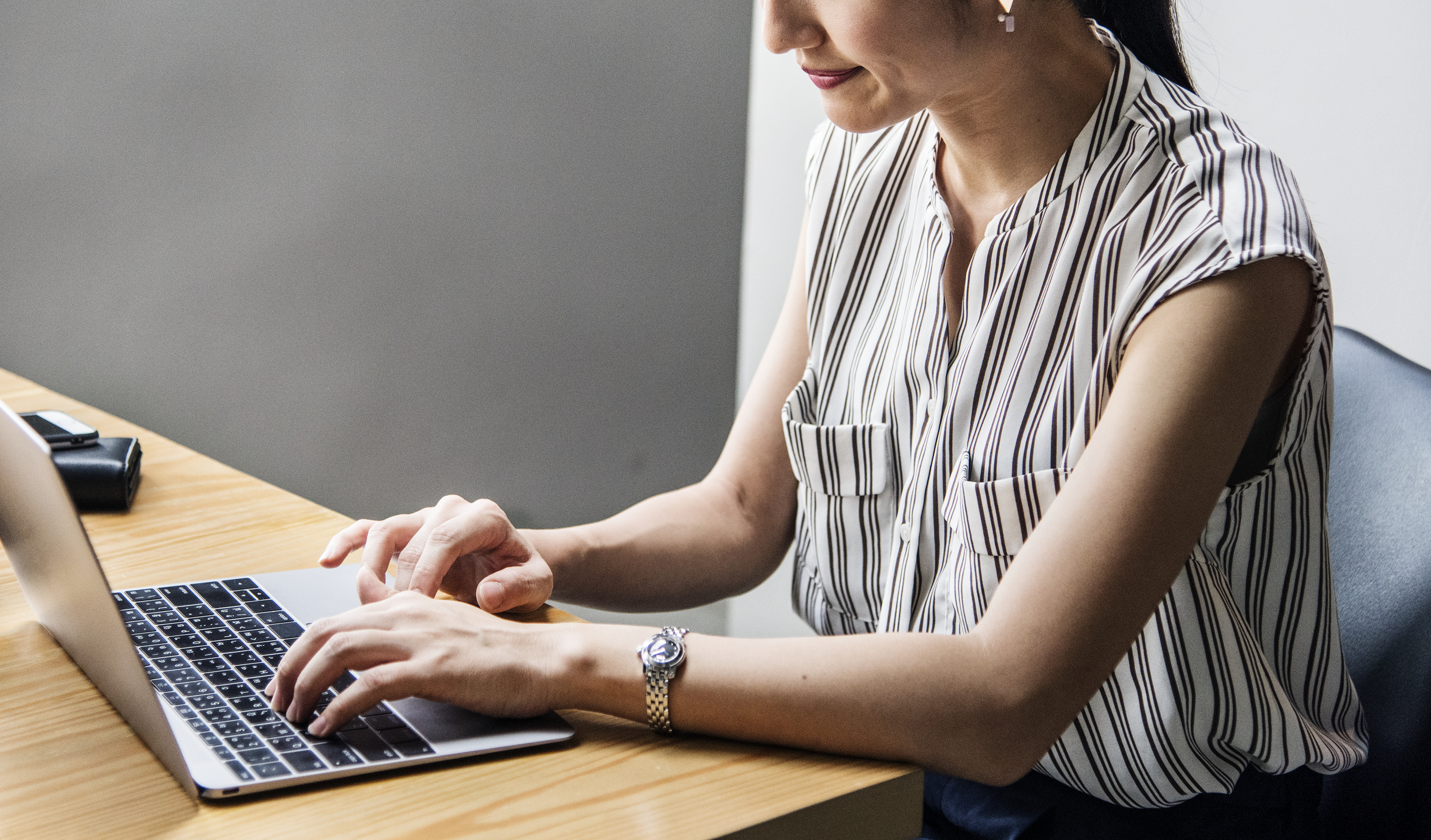 Make sure the benefits are visible and attractive.

Whenever you want to gain more subscribers, you have to make sure it's clear (and appealing!) enough what they can get in exchange for leaving an email.  

Think of a catchy and customized Call-to-Action

. A good CTA is what makes it or breaks it when it comes to email marketing lists. Think twice before you choose a relevant one – it should be as personalized as possible, and refer to the content of the whole page as well.  

Take advantage of different pop-ups or slide-ins on your website

. If you keep them personalized and inventive, they won't seem like a simple advertisement. Especially if you set up timed pop-up ads, onsite retargeting, as well as exit or scroll pop-ups. By doing so, you can target only those who browsed certain pieces of content for a longer amount of time or performed a specific action on your website. Then, it's easier to craft a customized message and target the right audience.  

Use your social media profiles

. First things first, you can simply pitch your newsletter on Facebook, Twitter or LinkedIn, depending on your popularity within these channels. Nonetheless, you could also think out of the box and use social media to host a contest or free giveaway in exchange for contact details, try lead generation ads on Facebook, or simply add a Call-to-Action button at the top of your fanpage.

Attract subscribers with a lead magnet.

If you create a relevant asset and give it out in exchange for emails, you can easily get more subscribers this way. It could be an ebook, simple checklist, exclusive deal, or anything else the visitors may find valuable.

Offer gated or exclusive content

. Speaking of those attractive lead magnets, gated and exclusive content can do wonders as well. Consider publishing only a part of what you actually have in store and make sure it's encouraging enough for people to leave their email addresses, just to see more of it.

Think of organising a webinar or any other event

. This one can work as a lead magnet too, actually. By announcing an interesting event or a webinar, you ask people to join – and sign up with their email address once they're at it. It can be a great incentive for many people, especially if they can "attend" it for free.

Use existing forms on your website.

If you have already implemented some sort of forms on your website (such as a standard "Contact me" subpage), you can easily add an opt-in checkbox to them and increase the chances of people signing up for your email list.

Search for guest blogging opportunities.

Through guest blogging, you can get your content noticed and refer the audience to your site, or even a dedicated landing page that aims to capture leads.

Join the discussion on Quora. It's a popular Q&A site that allows you to share your knowledge and link back to your website at the same time – especially if you have interesting content to refer to.
A/B test different copy and visuals

. When it comes to lead generation, it's worth changing things up a little bit, at least from time to time. You may discover that some small adjustments work magic and drive a lot of conversions all of a sudden – be it through landing pages, gated content, contests, or anything else you choose to get more newsletter subscribers and build an email marketing list.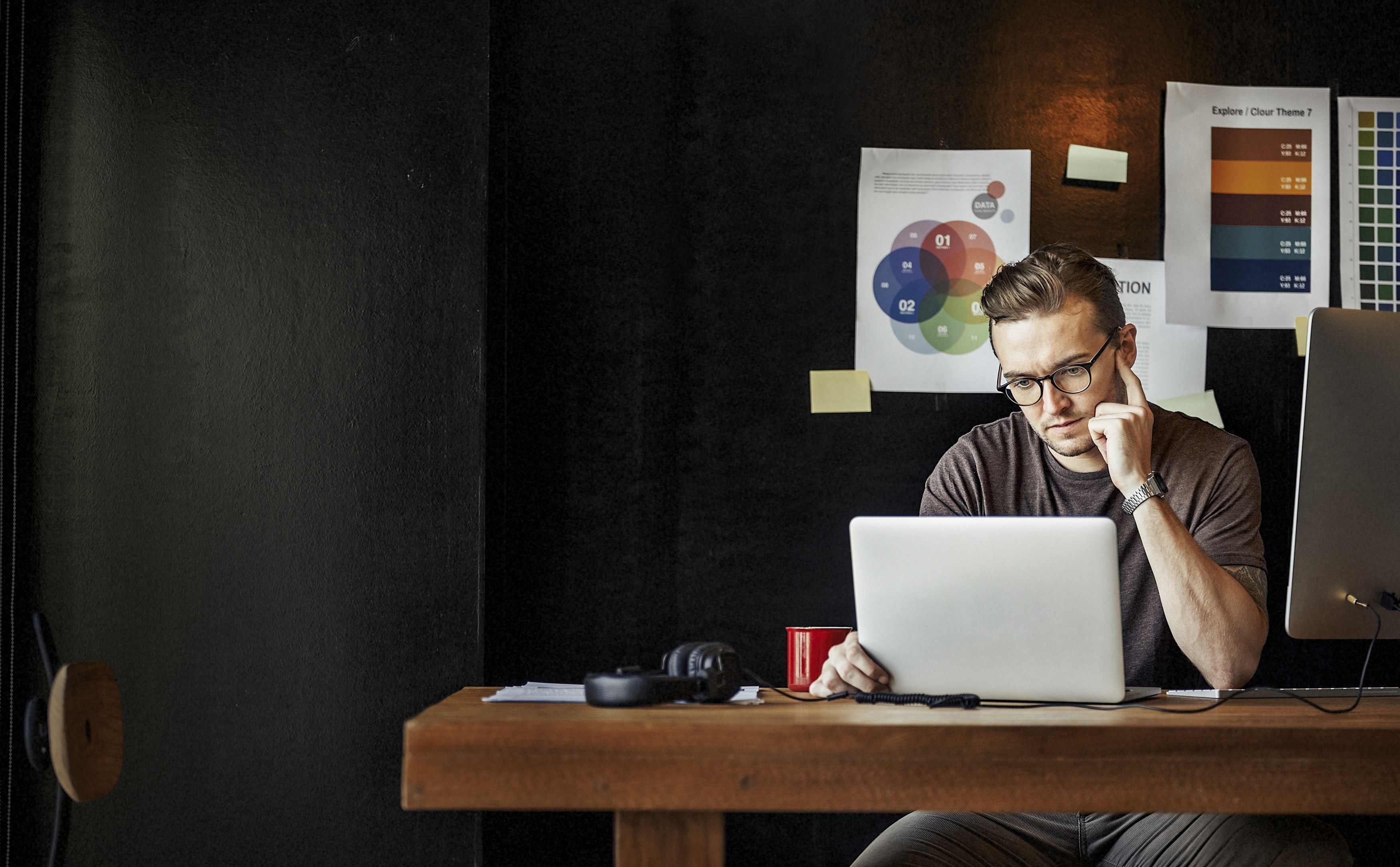 As you can see, you can build an email marketing list in various ways. Interestingly enough, many businesses tend to use illegitimate practices to get more subscribers. For example, they buy the whole databases and send their messages to everyone on those lists – but, actually, it makes very little sense in the long run. It's because the majority of such contacts won't be interested in what they have to say anyway. It's always easier to communicate with the audience that has already shown an interest in your content. Otherwise, your email campaigns won't bring you the desired results.
Even though building an email marketing list from scratch may seem like a difficult task, it's definitely worth the effort. It pays off to get creative when trying to get more newsletter subscribers since you're not the only one that aims to catch their attention. Email marketing is widely used these days, and it often results in the lack of interest in opening emails among their recipients. Still, if you provide your subscribers with a certain value, both in exchange for their email addresses and in the messages you'll send afterwards, you can really take email marketing to the next level. It can only be done if you build your email marketing list wisely, select a suitable email marketing software, and create your email campaigns carefully, though.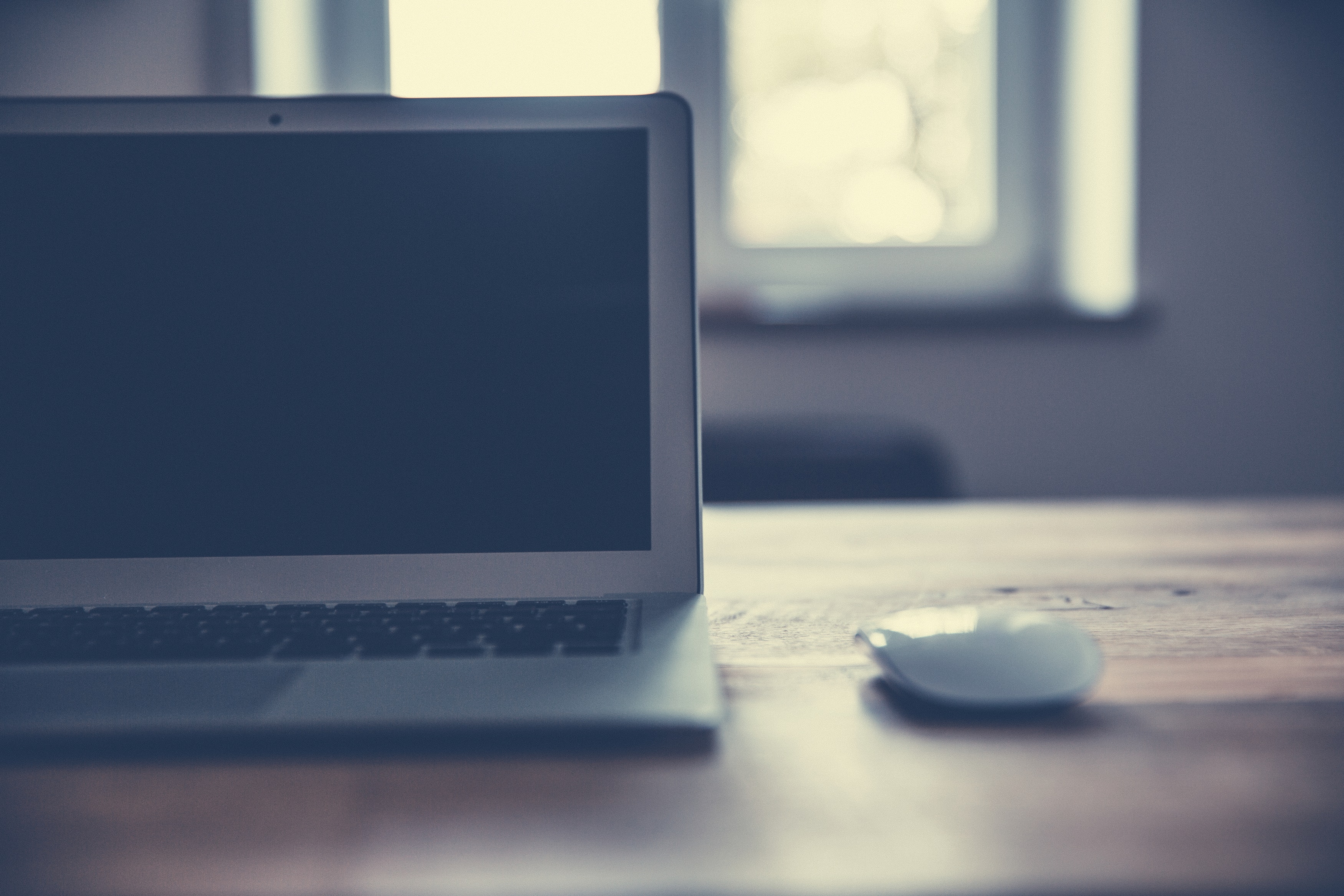 Choosing the best email marketing tool
Before you start sending emails out, you will need proper software. With email marketing tools you can create, send, test, optimize and monitor email campaigns. Why is it relevant? Because sending bulk emails can be time-consuming, especially if you want to do it right by segmenting your recipients and personalizing your messages accordingly. Basically, a good email marketing tool will automate a lot of tasks that you need to perform in order to take full advantage of your email marketing list. Besides, it usually offers a great variety of templates that will make it easier for you to create campaigns.  Below you'll find some options you can consider:
MailChimp

is definitely one of the most popular choices you can think of when looking for email marketing tools. It's very intuitive and easy to set up, plus it can give you some other benefits, such as creating landing pages and sign-up forms.

GetResponse

is equally popular and also has a lot to offer, including the ability to host webinars. Thus, it can easily become the 'all-in-one' solution for your marketing needs.  

MailerLite

, on the other hand, is an easy-to-use tool with lots of relevant features that can enhance your email marketing efforts. In just a few minutes, you can create an account, draft emails, send them out to the chosen recipients and monitor the results of your campaigns.  

Campaign Monitor

works similarly but provides numerous templates that can be customized through and drag and drop creator, as well as audience segmentation and powerful analytics.

FreshMail

also lets you craft well-designed emails, segment your audience and deliver the right content to the right people at the right time. The tool will simply guide you through the whole process, so you don't need any advanced email marketing (or graphic design) skills.

EmailOctopus

is a slightly different solution since it sends out emails through Amazon's Simple Email Service and makes you pay less for your email marketing campaigns.

SendinBlue

is also quite interesting, as it combines a few useful features and aims to increase engagement among the recipients via marketing automation, email campaigns, transactional emails and SMS messages.

Email Elastic

specializes in bulk email marketing and lets you customize and automate your campaigns. The features are quite standard, though – you can import and store your email lists, send unlimited emails and generate useful reports.
These are only a few email marketing tools that are available to you. There are many more you can choose from – but before you do, think of your needs first. Technically, you can use such software for free (with a free trial, or for a longer period of time – you just have to keep an eye on the number of emails you send and subscribers you have). But, there's no point in testing out those tools indefinitely. If there are no other features apart from email marketing that you're after, you may want to use a less advanced tool. Just make sure it's intuitive and will let you design your emails properly.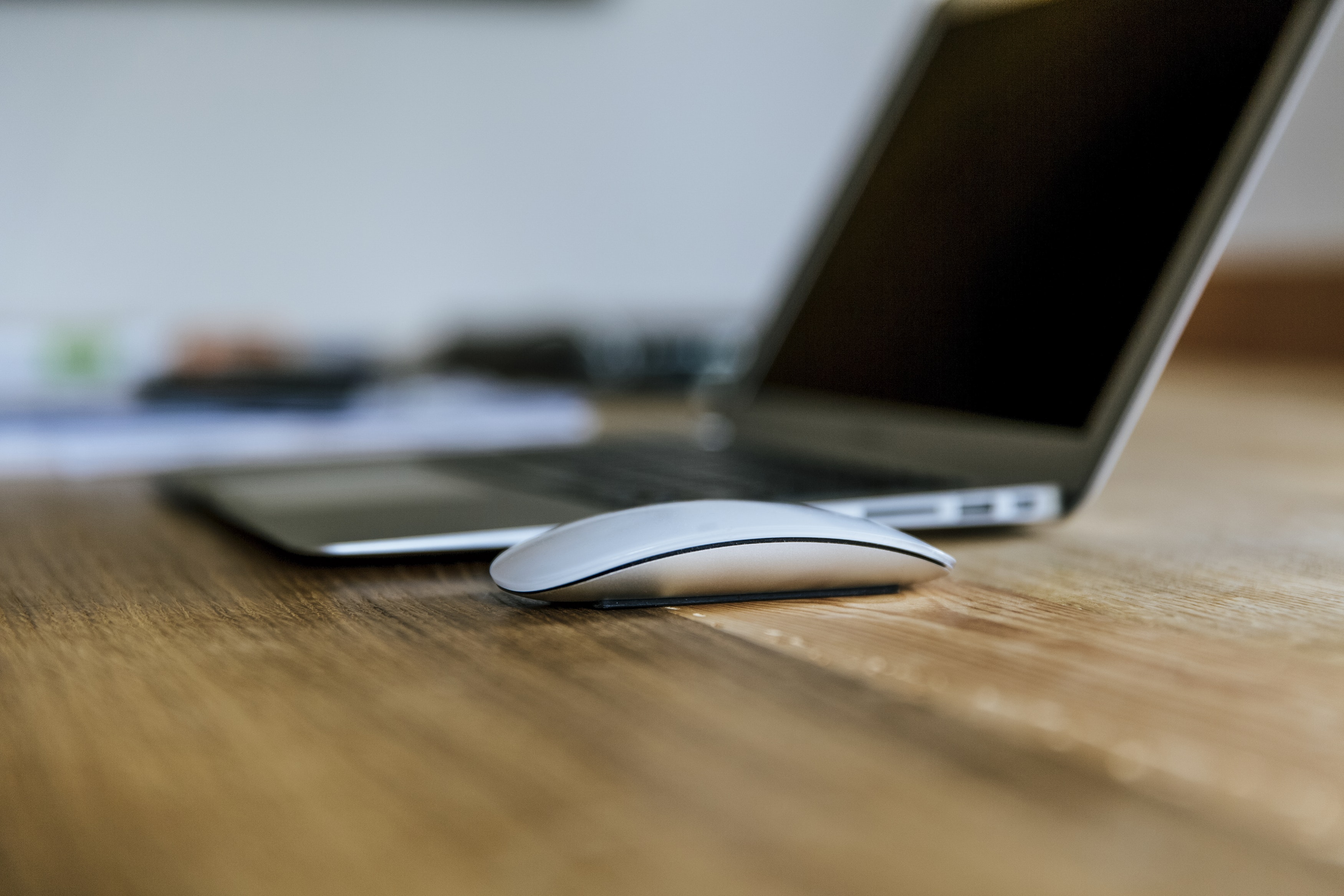 Build your email marketing list and take full advantage of it
Email marketing may be one of the oldest tactics to engage your audience, but it's also an effective and low-cost method at the same time. If you own a website or a blog, you can easily reach out and stay in touch with your web visitors, long after they leave your site – provided that you encourage them to sign up for your newsletter first. To make your email marketing efforts count, come up with a proper strategy to get more newsletter subscribers, and then make sure the emails you are sending are well-thought-out. A proper email marketing tool will only make that easier for you, so make sure you choose one wisely. Good luck!