Being a marketer in the ad fatigue era can be challenging. Not only there are a lot of competitors on the market in almost every industry, but also consumers are simply tired and annoyed by seeing hundreds or even thousands of commercial messages per day. How to get Internet user's attention and attract them to your products or services? One of the most popular, yet still effective is e-mail marketing.

To run such campaigns, you need to prepare a holistic strategy that will include e-mail as a communication channel. In the following text, you'll find out everything you need to know for the beginning in this context.
How to start e-mail marketing?
First things first. How to start marketing activities managed by e-mail? Define your goals. It's going to make all the process easier if you write it down in your strategy. Don't only focus on the revenue. Of course, that's what every entrepreneur and marketer should have in mind, but that's a long-term goal. At this step think about all the possible goal, including Public Relations, reputation, brand awareness and so on. You can't sell your product straightforward, but be subtle and helpful as a company, so that you won't reject customers. No one likes pushy advertising, so don't create such.
Next, think about your target group. Who are these people? To whom you want to get with your message? Prepare client's marketing persona so that you can describe your "ideal client". Therefore, you'll have a clearer picture of your audience's needs, preferences. What's important is also a practical aspect, such as what time you should send your e-mails. When your customer will have time to read your message?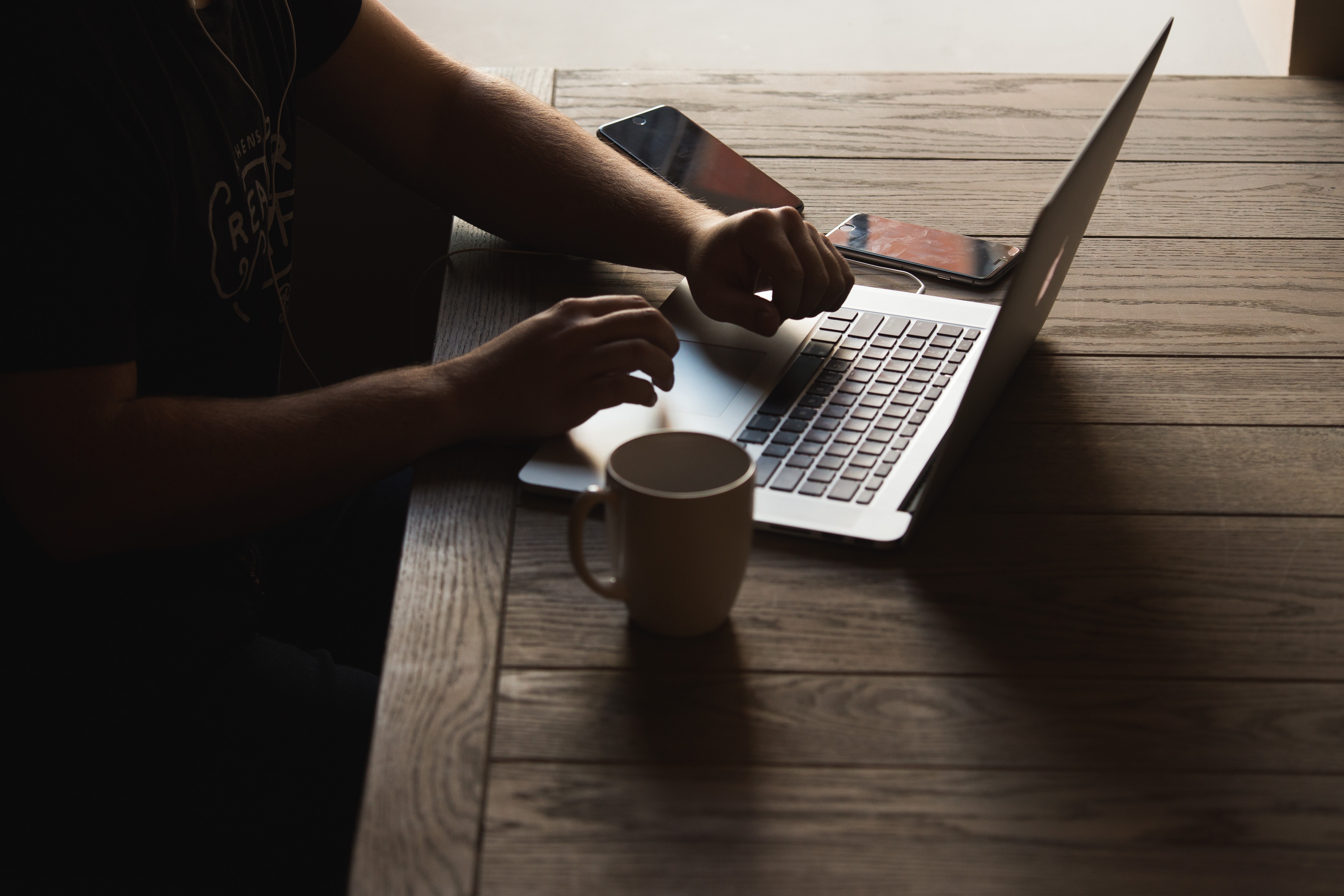 Check out your resources and prepare those which you don't have right now. Create content that will help you attract your clients. While generating leads is extremely important, it depends on the marketing funnel. Not all who are your subscribers are connected with your brand on the same level. What does it mean? Some of your contacts are "cold" and some a bit "warmer".That means that some of your potential clients are closer to making shopping decisions and some are further from it.
Let's imagine two customers. One has been on your website several times and regularly reads your blog. The second one is a new subscriber to your blog. He only has read one article, and it was interesting enough to sign up for a newsletter, but he's not aware of the company that runs this blog, and for sure he's not familiar with its offer. If you'll send the same message to those leads how it can be relevant for both of them?
Exactly, it can't be. Thus, you should define stages in your marketing funnel and divide your subscribers' database into a few groups that will allow you to send different kind of content and commercial e-mails to these people. The first person described above can get a message informing about the discount for your company's products – as you know that he's genuinely interested in them, he has been checking it out few times, maybe he can get convinced by a lower price. The second person will receive an e-mail with another piece of content – more specific and more connected to the usage of your products. He can get attracted to the topic and search for more solutions to his problem so that you can give him a solution – your product.
You'll also need a technical infrastructure, like an e-mail sender. On the market, you can find a lot of solutions that can enable such actions. Below you can read more about it.
What is bulk e-mail sender?
E-mail bulk sender is a platform that allows sending mass e-mail campaigns to subscribers. Therefore, you can reach a large number of your clients and potential customers.
You can send a few types of bulk e-mails:
newsletter – provides subscribers with notifications, discounts, news and insights regarding a company, it can also contain new content that is published on the blog;
promotional e-mails – include information about the products, they can raise awareness of the brand and so on;
acquisition e-mails – that are messages to potential clients (leads) that haven't converted yet;
retention e-mails – they suppose to encourage existing clients to purchase again.
The list with the types of bulk e-mails goes on. You can send them regarding any case – be creative about it and don't hesitate to try out your ideas. Use this great channel of communication to get in touch with your audience.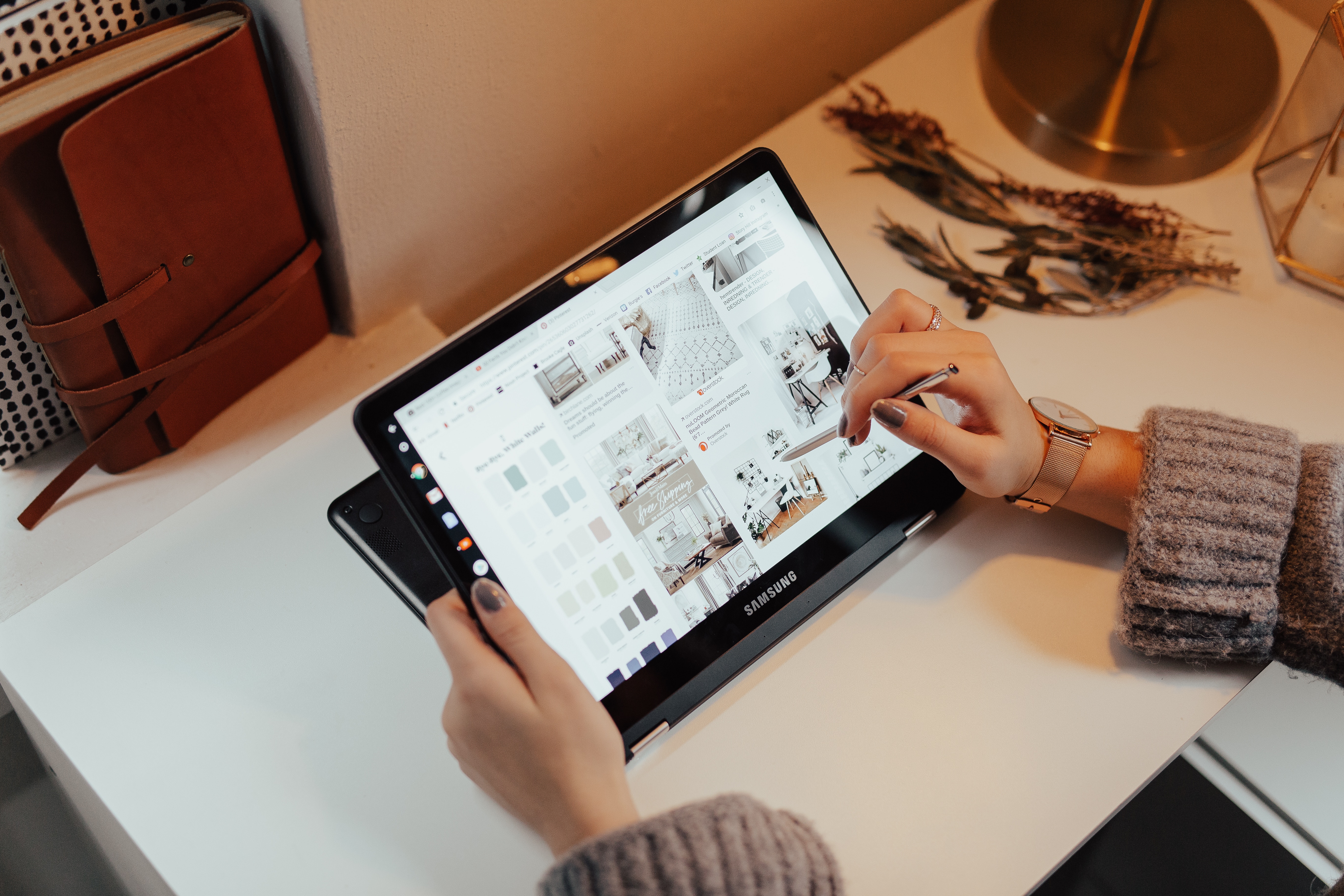 Why use e-mail bulk sender?
The most important for every entrepreneur and marketer is time. They're always busy, so they need to find solutions that are time-saving. Sending hundreds or thousands of e-mail manually would be a disaster. Not only that it's a hard task, but for the most, it's extremely time-consuming.
You can prepare many lists and send personalised messages at a specific time. Therefore, you can achieve better results that you'd do on your own.
How to find the best e-mail bulk sender?
You can simply google for it, but also you can ask other marketers for recommendations. Moreover, there are a few lists of the best tools, like that one below. Feel free to check out these solutions. Most of them you can try for free so there's no pressure in choosing – in the worst case while you won't like how it works, you can switch to another one.
While choosing an e-mail sender, you should look at mailing list management, the IP address and domain reputation, e-mail delivery rate, e-mail automation, and performance reports.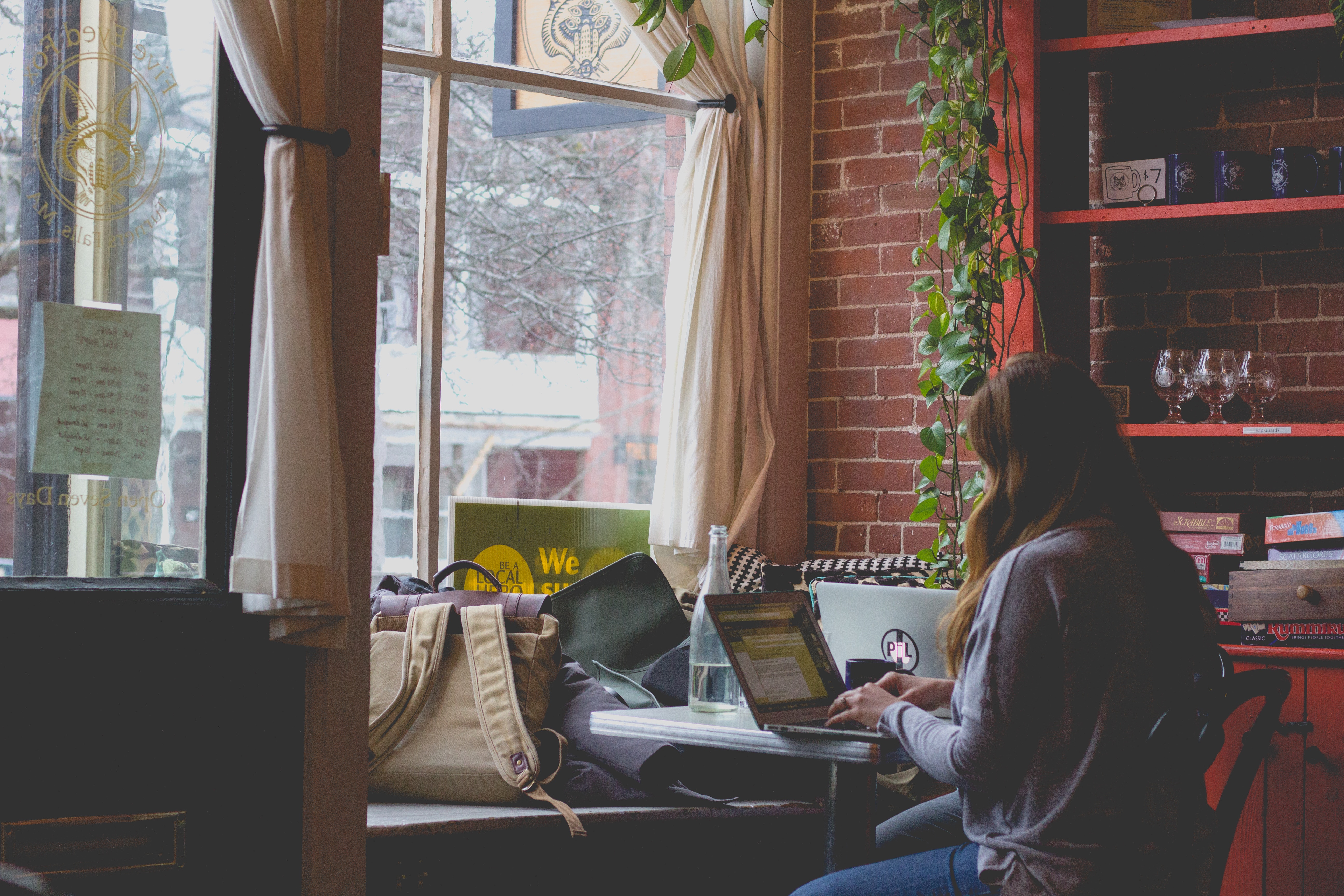 List of best bulk e-mail senders
Here you can find some propositions that are worth checking out while choosing a platform for sending bulk e-mails.
MailerLite – e-mail marketing platform with drag-and-drop e-mail builder that allows you are designing e-mails without HTML. They made it super easy for you to create newsletters that look professional and show your unique personality. Moreover, it enables marketing automation campaigns as well us setting up landing pages and pop-ups on your website. A free version allows for sending up to 12,000 e-mails to 1000 subscribers per month.
Mailgun – a free tool that allows you for sending up to 10,000 e-mails monthly. It's focused on deliverability. Often mass e-mails are bounced, but Mailgun solves that problem by using dynamic algorithms that adjust to things like Google's handling of your e-mails and your growing sender reputation. This helps make sure your e-mail campaigns actually land in your customers' inboxes. Mailgun offers real-time analytics and e-mail tracking so that you can scrutinise everything from open rates to autoresponders to conversion rates across your entire e-mail list. Mailgun provides customer support 24/7.
SendBlaster – is another bulk e-mail software to manage mailing lists and set up e-mail marketing campaigns. It combines into one product the practicality of a mass e-mail software with the flexibility of a bulk email web service.
Among its features you can find Layout editor, Optional HTML "source editing only" mode, Categorized templates, Adjust images in place, New HTML engine (more polished and conforming to modern standards; the visual editor better preserves the original HTML code.) and Custom attachments. SendBlaster offers a 15 days money back guarantee.
Bulk Mailer – it's an e-mail marketing software created to design, send and monitor bulk messages. It accepts mailing lists generated in Access, Excel, DBF, Word, made in ASCII text files (.txt, .lst). It should be mentioned that it is possible to enter an unlimited number of email addresses. It's a multifunctional program. Bulk Mailer provides with such options as mail merge and high personalisation, bounce manager, scheduler, custom opt-in forms which can be placed into your website or newsletter, easy backup and restore options.
Atomic Mail Sender – is a professional, high-performance mass e-mailing software for your e-mail marketing campaigns. It enables you to create and send a large number of electronic messages to an unlimited number of recipients. Among main features you can find personalisation, the use of spin-text, unsubscribe links and social networking widgets, High Sending Speed, Unlimited Mailing Lists, Automatic Delete Bounces, Built-in Spam Checker.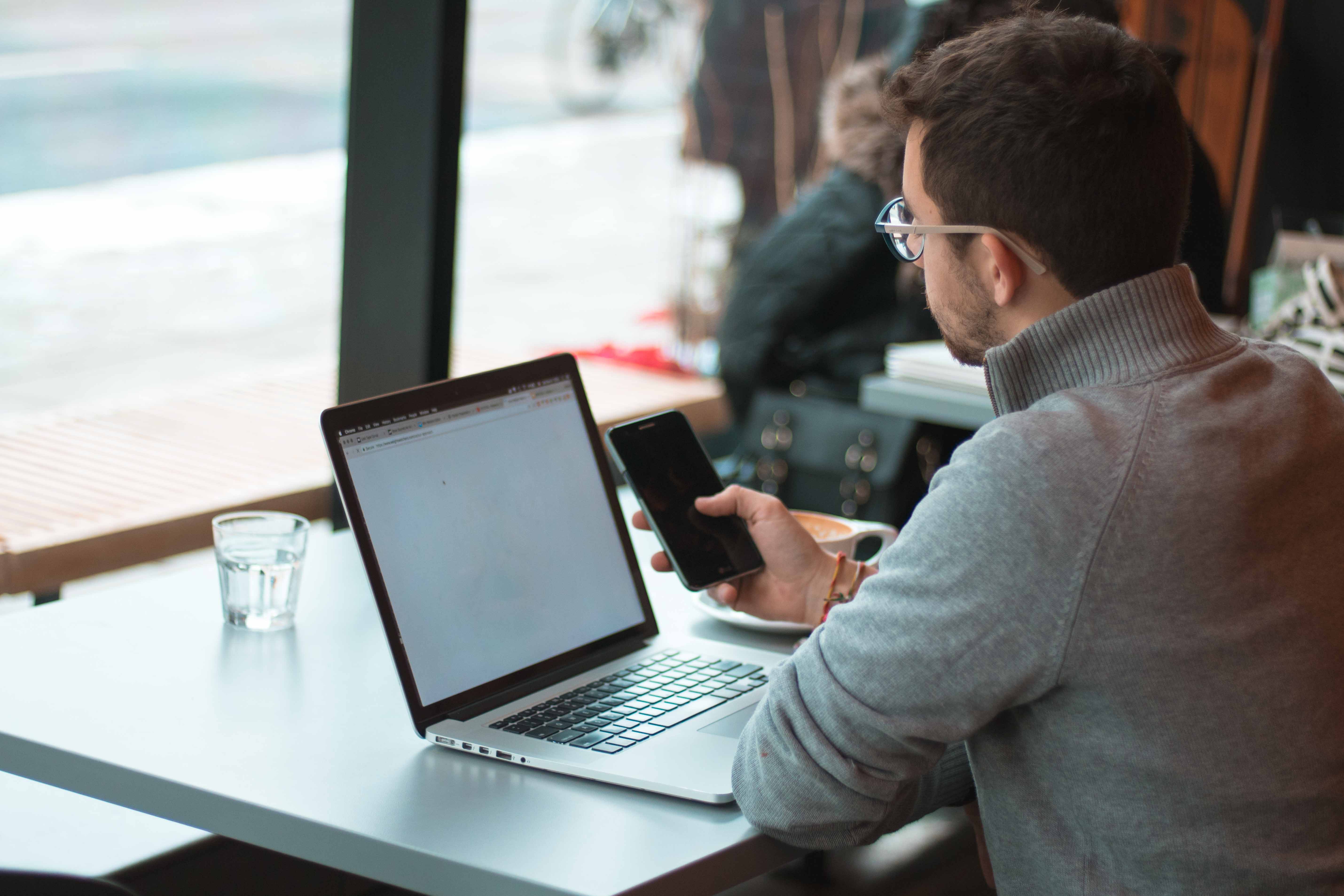 You've started an e-mail campaign. What now?
Once you start your e-mail marketing campaigns don't stop to improve it and optimise continually. Your clients will change, as well as technological solutions and all the Internet environment. Try to do your best and monitor the performance of your efforts.
What can you optimise? You can check which time works best for your audience and compare the results. Maybe your content is excellent in the evening when your target group has some time after a busy day at work. On the other hand, if your content is professional, then try different time during the work, like 9 AM, 1 PM and 5 PM. Moreover, you should change a call to action from time to time and introduce new graphics or even layouts to diversify your messages. Therefore, you can get more attention from your audience, and you can also compare which design works better.
While choosing the best e-mail sender, you have a lot of options. As you can see the market is filled with solutions that can help you achieving success in the e-mail marketing. The most important is for you to know what exactly are you looking for and which features are the most significant for you. Don't waste your time on the platforms that seem no to make your requirements. Try some of the platforms we've listed above and chosen the system that works most accurate for your company.