Once you notice that your own website starts performing well, you may start thinking about monetizing it. And that's perfectly understandable! Good websites can easily become a steady source of income. However, before it happens, you should get familiar with proper website monetization strategies and come up with one for yourself as well. Keep reading if you want to get paid for advertising on your website.
Different ways to monetize your website
There are different methods available if you're thinking of monetizing your website. For example, you can take advantage of affiliate marketing. It's one of the most popular (not to mention fastest) ways to make money from your website. You can simply endorse a product on your site, and see whether it resonates with your audience. If it does, they will most likely click on your affiliate link and purchase the endorsed product, while you get a commission. You can find such products available for promotion on Commission Junction or ShareASale, just to name a few.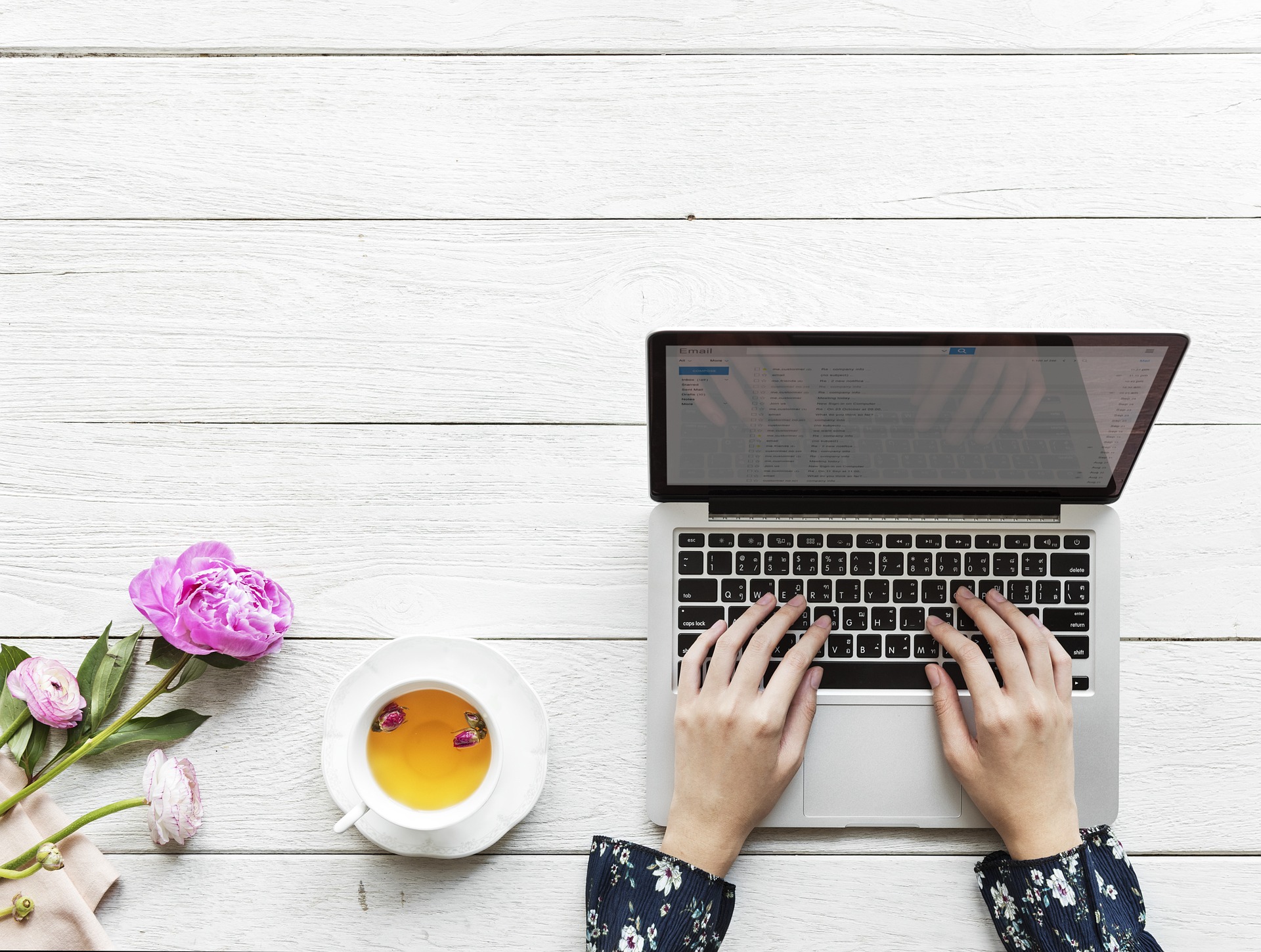 If you don't want to depend on other networks, you can also start accepting sponsored articles or blog posts on your site. Many companies and individuals are constantly looking for new opportunities to display their content and build links, and sponsored content is a great way to do both at the same time. Such "native advertising" can work really well because it doesn't even look like an ad at first – it should line up with your content and come across as relevant and coherent with the whole website.
You can also become a publisher and simply run ads on your website. Nonetheless, in order to start the whole process, you have to join dedicated networks that serve such ads first. Luckily, there are various types of ad networks to choose from. Some of them may specialize in certain ad formats, while the others have plenty of opportunities and allow you to choose the types that work best for your website. Do your research and make sure you understand the ad types before you make any choices. Also, take the design of your website into account. The most popular are: contextual or native ads, CPC, CPA or CPM, plus pop-under and banner ads.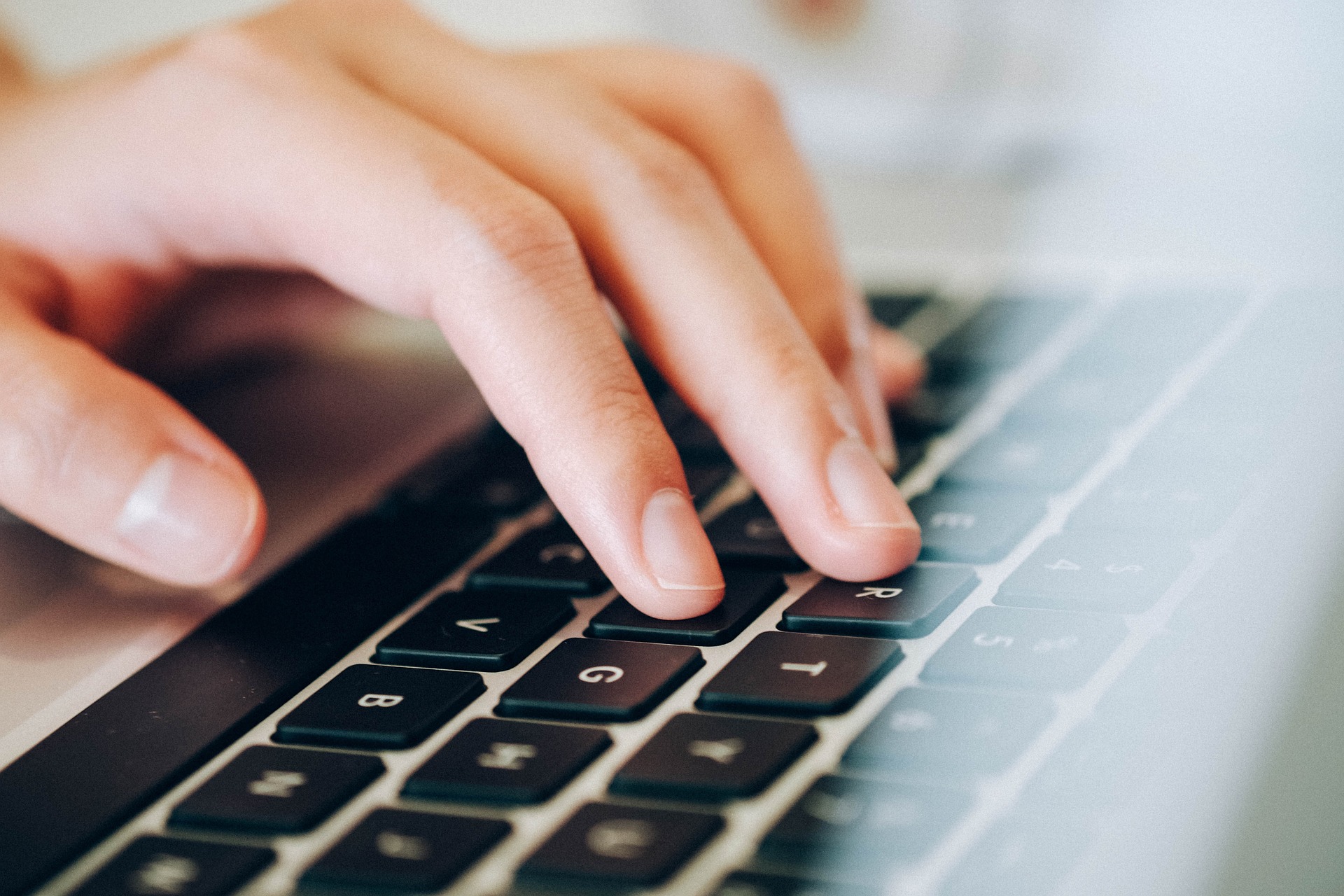 How to find the best ad networks to monetize your website?
Start with simple research to get familiar with the options available to you. Not all of the ad networks you encounter will gladly accept new publishers, as they often have some specific requirements in place. That's why it's important not only to know the rules of cooperation with different ad networks but also be aware of how well your website is actually performing. Once you know the statistics, you would easily be able to assess whether certain ad networks are a good fit for your site. Keep in mind that the ad approval process and timely payments are equally important measures when it comes to choosing the suitable ad network.   
Actually, the choice is not that simple since there are multiple ad networks to choose from. Make sure you get to know them well before you make any decision. Ultimately, you should find the one that can generate the highest revenue for you. Even if it seems difficult at first, you can always take advantage of exhaustive lists of ad networks to get started with your research. Take a look at the most popular ad networks for your website below.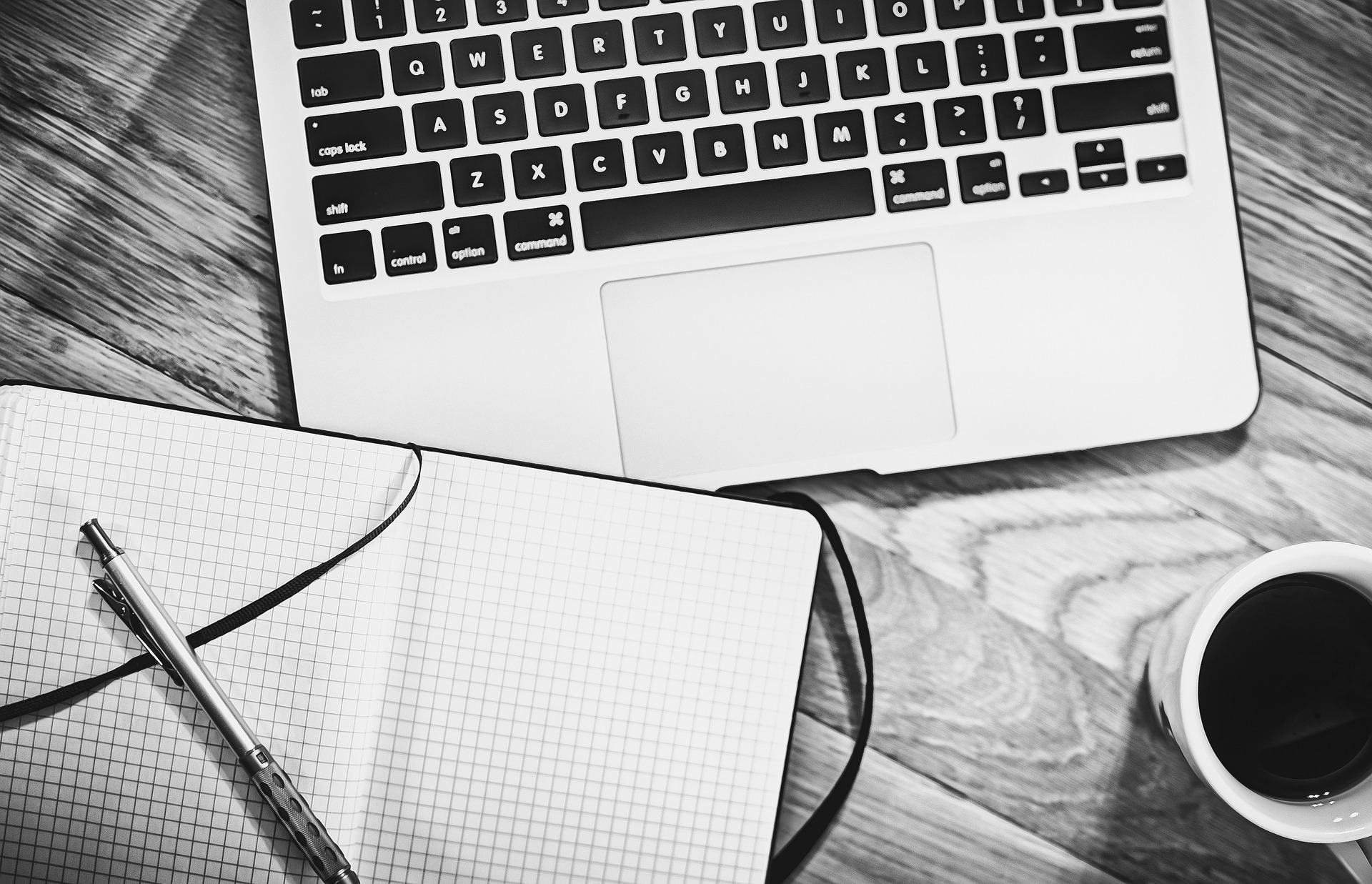 The best networks to get paid for advertising on your website
Google Adsense

is often an obvious choice since it's a flagship advertising product of Google. It's also said to be the most legitimate and intuitive, which makes it a perfect networks for any first-timer publisher. Especially since setting up an account is fast, which makes it easy to start earning in no time. Nonetheless, its guidelines are quite strict, so you have to familiarize yourself with them in order to get approved and display the ads on your website. Speaking of ads – you can expect them to be of decent quality.

Another network that is known for instant approval and fast payments is

Propeller Ads

. It offers various ads that can be CPM, CPA, and CPC-based, plus you can monitor their performance (and thus, your income) in real-time.  

Media.net

is basically a direct competitor of Google Adsense because it serves ads from other popular search engines: Bing and Yahoo. It means that the quality of ads will also be good, along with the rates offered. Besides, the approval process seems to be much easier, as you should get a response within a few days after you sign up, and there's no minimum traffic requirement to start advertising. The only issue can be the fact that its ads happen to be quite distinctive (although it depends on the design of your website). Nonetheless, Media.net offers contextual ads, and you can choose to measure their performance in a few different ways (CPC, CPA, as well as CPM).  

Revcontent

is another option to get paid for having native ads on your website worth mentioning since it's been growing really fast. Apparently, Forbes and Newsweek are already using it, which gives an indication of the ads' quality and should be a good enough reason to check this ad network for yourself.

If you look for a wider variety than just native ads, check out

Bidvertiser

. You can take advantage of various ad formats – skyscrapers, banners or inline ads, just to name a few. The quality of ads may not be the best, but this ad network has been around for a while now, and it's still attracting a fair amount of publishers. No wonder – both the setup and approval processes are intuitive, and the payments are on time. It also offers a referral program, in case you are looking for even more options to earn some extra money.

On the other hand,

Buysellads

is said to work well especially for bloggers. For some reason, it is often recommended for this purpose even though its guidelines are quite strict (not accepting any blogs with the domain "blogspot.com", for example, which can be a problem for some bloggers, as well as quite a high traffic requirement).

Conversant

is well-known for its transparency when it comes to setting up ad campaigns and accessing revenue data. It also offers a great variety of ad formats – be it in-text rollovers, static, rich media, banners, and plenty more.

Whitepress.net is a relatively new ad network but gives both advertisers and publishers many opportunities to cooperate. It's easy to set up an account and browse different options, along with the rates offered.

On the contrary,

PopAds

, as the name may suggest, is meant for pop-under ads. In case you're interested in having such ads on your website and getting paid for them, you should definitely check out this ad network. Even more so since it uses quite an advanced technology not to give in to ad blockers. The approval process is very easy and extremely fast, plus there's no minimum traffic requirement.

If you are looking for more options to fight those ad blockers, check out

Hilltop Ads

. You can choose from CPC, CPM, and CPA-based ads, and you get real-time statistics in exchange. It's not the most recommended ad network if the traffic of your website is low, though.

Infolinks

is another interesting option if you're looking for more unique ways to monetize your website. It offers mainly in-text ads, which makes it a great choice if your website revolves around written content.

Speaking of some non-standard advertising options, Shorte.st allows you to earn money when using shortened links to your website. How is it possible? Once the user clicks on such a link, there's actually an intermediate web page with an ad displayed first, before he or she lands on your page. And this is exactly what you get paid for.

Revenuehits, on the other hand, offers immediate approval process – that's why it's often selected by publishers, who might have struggled with getting accepted by other ad networks. It's basically a self-service platform, which makes the whole process much faster.  

The last but not least is Adbuff, although it has minimum traffic criteria (having 2000 unique visitors per day, to be exact) in order to get approved. Nonetheless, it's a premium CPC and CPM-based ad network with quality ads and high rates. There's also a mobile app available for publishers, which is a great option to take advantage of – just to keep an eye on your ads and their performance wherever you are.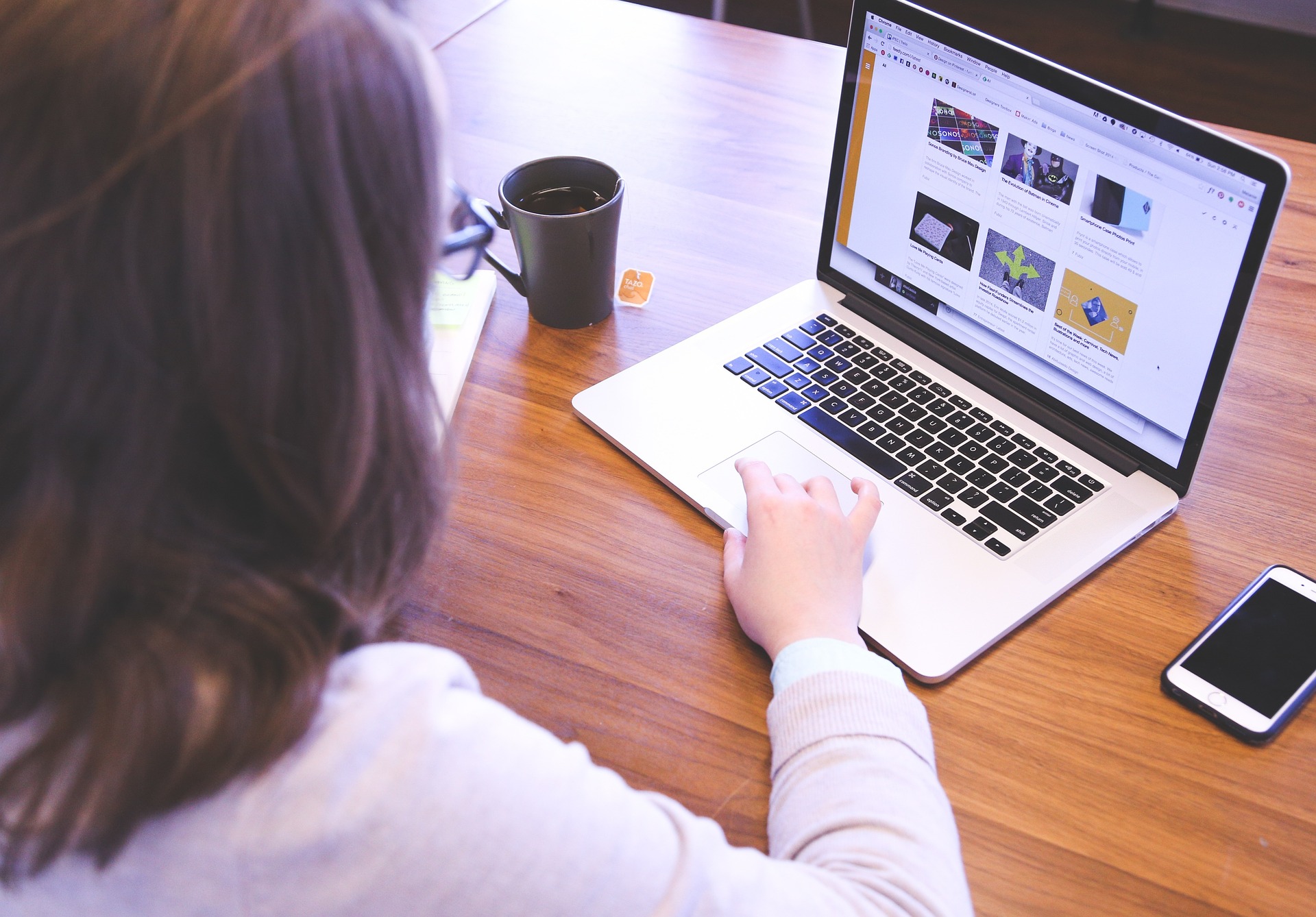 Getting paid for advertising on your website 
Nowadays, getting paid for advertising on your website is simple. You can use affiliate marketing, accept sponsored articles and post, or just join a suitable ad network. No matter which option you choose – you can easily monetize your website.
Still, running ads on your site it's probably the most straightforward and effective way to get paid. Provided that you choose a relevant ad network to cooperate with, that is. That's why doing your research and testing out a few ad networks is so important. It may seem difficult at first, especially if you're a fairly new website owner and you have just started taking full advantage of your own resources. Actually, there's no single best ad network, nor the best approach to selecting one. Keep in mind that the ads should mainly suit your website and your requirements when it comes to specific ad formats and their layout. The best way to ensure that is to think of your needs carefully, then experiment with some of the ad networks (you have them mentioned above, after all), and finally see what truly works well and can generate the best revenue for your website.
Remember that joining such ad networks may turn out to be extremely profitable. That's precisely why they have been used so widely these days, serving millions of advertisers and publishers and making a difference in their budget. Just devote some time to think it all through, and take it from there. Once you get the hang of it, you will start getting paid for advertising on your website in no time.