Everyone needs money. This is how the world is made. So you want to run a blog because you've heard that it's the best way to make cash. Unfortunately, you have no idea how to actually make money doing it and where to start. Or maybe you're a blogger already and just wondering how to monetise it.

Well… It doesn't really matter because making money on a blog IS possible. It won't happen with a blink of an eye, but if you do it right, you could make enough cash to support your family and more. Are you ready? Let's see how to make money from your hobby.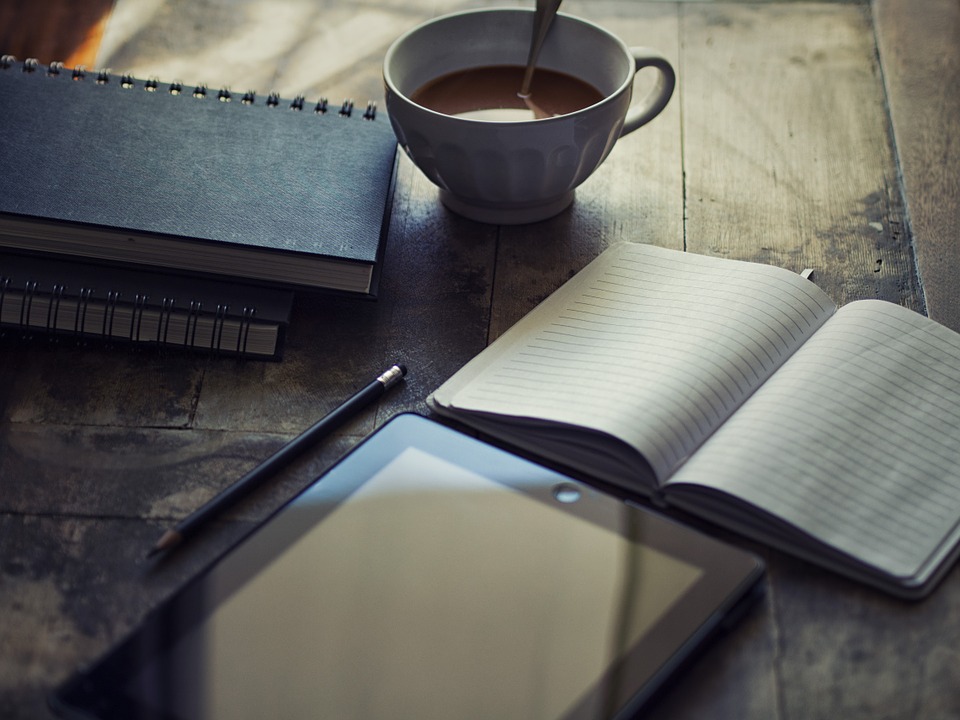 Try CPC or CPM Ads
It's the easiest and the most common way to make money – placing ads on your site. You can choose one of two popular types of ads:
CPC/PPC Ads: Cost per click (also known as pay per click) ads are usually just banners placed in the content or sidebar. You get paid every time a reader clicks on the advertisement.
CPM Ads: CPM Ads, or "cost per 1,000 impressions" are ads that pay you a fixed amount of money based on how many people view your ad.
The most popular network for placing these types of ads is Google AdSense. The system is pretty straightforward – you just put the banner on your site, Google chooses proper ads based on the content you publish, and your viewers click on the ads. It's that easy. It is not the only program available for bloggers. If you'd like to try something else, take a look at Chitika, Infolinks, and media.net.
Why Not Trying to Sell Private Ads
So now you know some basics about working with advertising networks. Good news is that it's not your only option when it comes to selling ads. When you gain enough followers and traffic on your blog, advertisers may want to work with you directly. You can also contact them by yourself and offer to place an ad on your site. What is the most important – as you contact clients directly, you can set your own ad rates.
You can sell private ads in many different ways. They can come in the form of banners, buttons, links or simply sponsored posts with a review of an advertiser's product or service. Another option is to write an underwritten post or series, which is where you can write about any topic, but the advertiser pays for a "Brought to you by" mention in the content.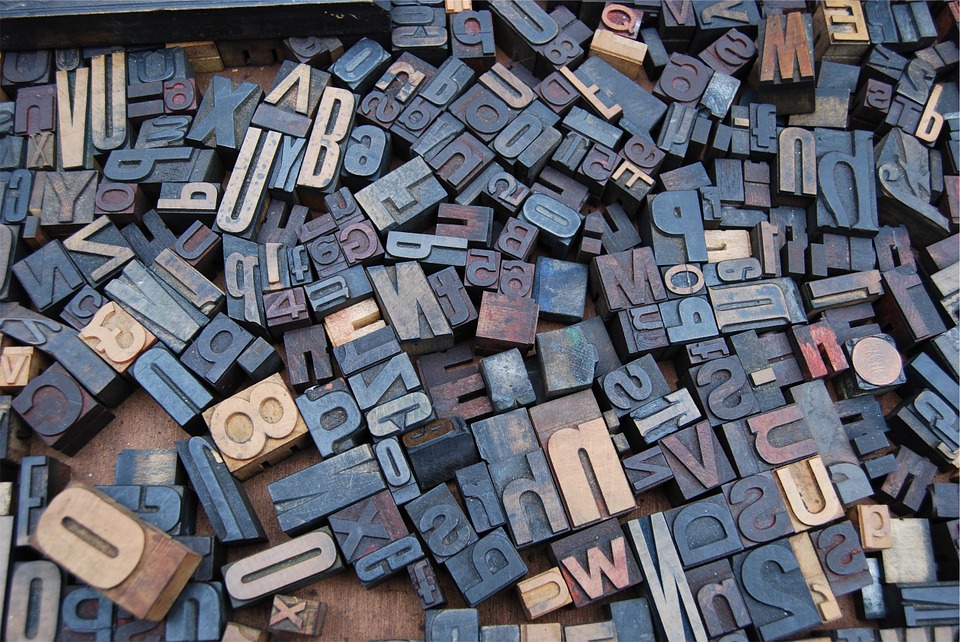 Affiliate Links in Your Content
Another great tool for monetising your blog is affiliate marketing. Do you want to know how it works? Here you are:
There is a product someone wants to sell. They agree to give you a commission from each sale if the buyer is coming from your blog.
They give you a unique link that tracks your affiliate code. That way, they know when a buyer used your link to make a purchase.
You put your affiliate link in your content. If a reader clicks on your unique link and buys the product you've recommended, you earn a percentage of what they purchased.
Again, you can use affiliate marketing through ad networks (e.g. Amazon Associates), or you can try creating private partnerships. It is only up to you as you are the one who decides what type of collaboration is the best.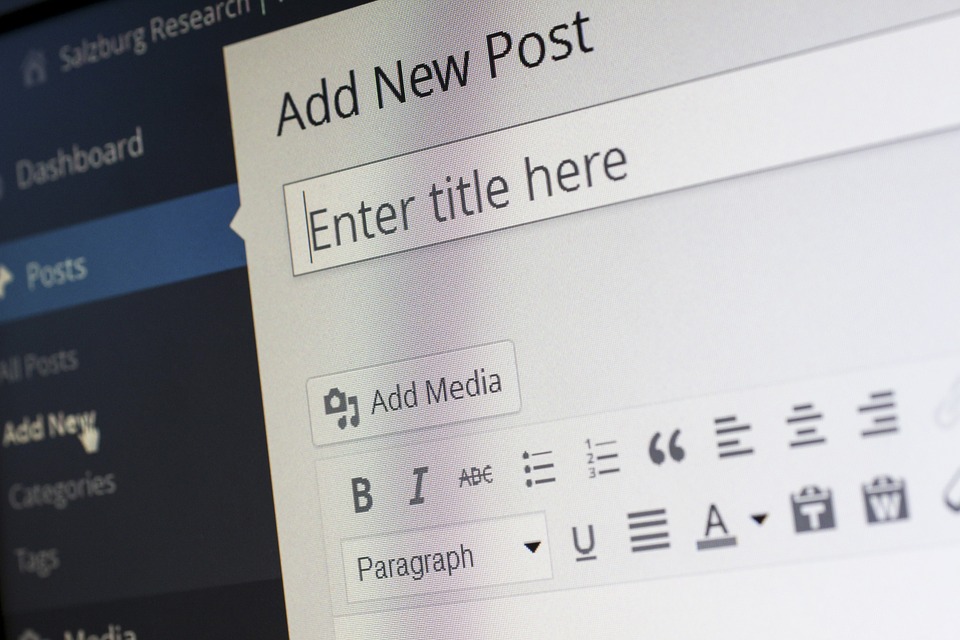 Sell Digital Products
If you would rather become more self-contained, or if you are looking for another income, think about selling your own digital products. The most common ones are:
eBooks
Online courses, or workshops
Images, video, or music people can use in their own content
Apps, plugins, or themes
But you need to remember that your readers and their needs are critical. Your product needs to be useful for them. Listen to your readers and create something relevant. You just cannot afford to lose your readers' trust.
Take Advantage of Your Business
If only there is a chance to sell physical products on your blog and make money that way, do it. Use your blog as a content marketing tool that will drive your followers to your business website.
Let's say that you have practically endless possibilities when it comes to developing a business blog. That's a fact. You could sell crafts, hand-made products like jewellery or clothes, books, cosmetics, and so much more. There's a chance that you already have a business and just want to convert loyal customers. Alright, here you have it.
Let's say, for example, that you refurbish and resell used furniture out of your home or studio. A business blog is a perfect way to attract visitors to your website where you list your current furniture for sale. Your blog posts might cover topics about DIY refurbishing. It seems illogical as you want your readers to buy your furnitures, but on the other hand, it also helps you strengthen the position of your brand and gain recognition.
Sell Paid Memberships
Another great way to make money is to create exclusive corners or your blog and sell memberships to them. For example, a sewing blog might charge $20 per month for readers to have access to their monthly sewing courses board. A startup business blog might sell memberships to their groups or forums where people can get personalised advice about their business.
What you always have to remember is that when people pay for something, especially online, they want to get something more valuable. Make sure that they get exclusive products that cannot be found for free somewhere else.
Become an Expert
Running a blog to build credibility can lead to many money-making opportunities. Let's use our imagination. You start a blog in the finance industry. You gain more and more readers, then you become famous and a recognised figure in the finance industry. Everyone is happy.
So now is the time when people might approach you to co-author a book, or they might invite you to speak at the conferences, or you can even run your own training days. It's only your decision about how to make use of your new blogging status.
There's no proper way of making money blogging, but it has worked for many well-known bloggers. Believe, it can work for you, too. The most important thing is that you actually have to work hard. What goes around, comes around. Being patient is a key, so be sure you're willing to put in the time. Most bloggers do not see a single dollar for months (sometimes even years) after starting their blog.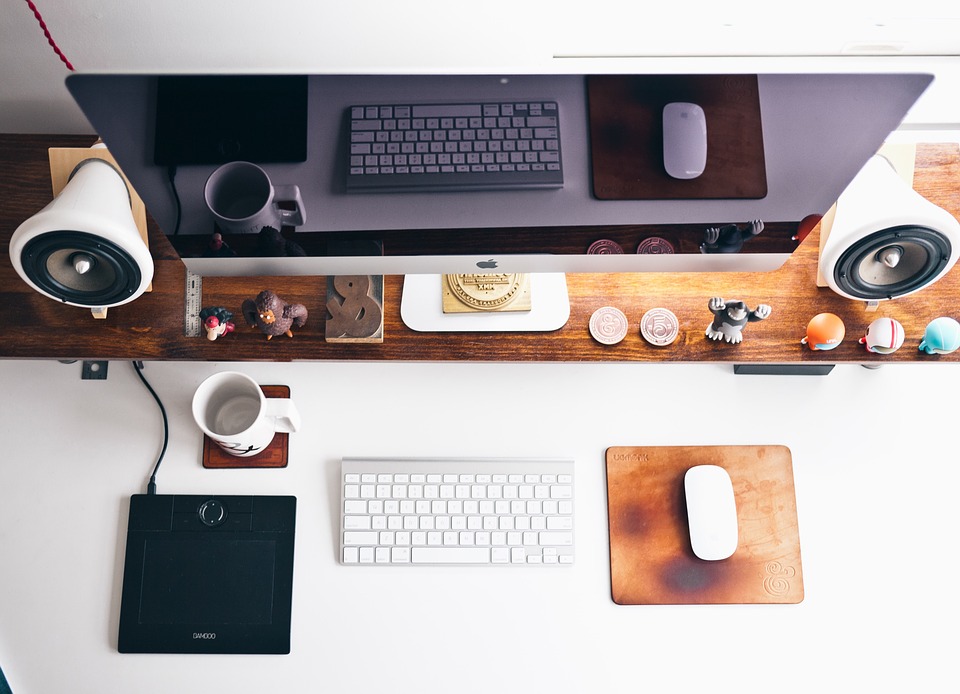 If you want to improve your blogging skills, you need to follow some of these rules:
Quality Content Is a Must
If people don't read your blog posts, you're not going to make any money. It's that simple. Make sure to respect your readers by delivering trustworthy content and personalising your blog posts. You need to deliver the true message of whatever you're blogging about. Talk about yourself, your thoughts, and your personal experiences.
Do Something More Than Writing
The success of your blog may come not only from writing. What is also truly important? Building relationships with sponsors, partners, or simply other bloggers who will direct traffic to your blog. Be sure some of your time is spent on social media, forums, groups and other blogs (or whatever works for you) to build these relationships and your blog. We highly recommend keeping up with social media trends.
Do Not Forget About the SEO
Whether you update your blog every week or every day, you're contributing fresh content that Google likes. Your service and about pages on your website may not change much, if at all. A blog will help your website stay relevant and rank higher.
Search engines like to show the newest and most relevant content. Those keyword rich blog posts will show up and, in turn, will drive traffic to your website. Also, the more pages you have on your site that are relevant to your business, the more likely you'll rank for search terms related to your business. This is why it's crucial to implement keywords into your blog posts. Each blog page is one more opportunity to rank higher on search.
Learn. Also From Others
Even Einstein went to college. And if he took the time to learn from others, then so should you. Invest in your education by signing up for courses, workshops and memberships that will educate you and help you on your journey to writing and blogging success. If you can snag a personal mentor, then snag one.
Copywriting and blogging are not the same things. A great copywriter is a type of salesman that can manage to craft content that could literally sell someone wearing white gloves a ketchup popsicle and have that customer happy that they did it. Essentially, copywriting is a skill set that converts passive viewers into buyers without coming off as that rude or intrusive salesman.
Experiment!
Everyone is different. Not all of these tips and avenues of income are going to work for you. Don't be afraid to tweak your methods to see what works best for you and your readers.
Making money blogging can take a lot of time and energy, but it can pay off in the long run. Just remember that you don't have to use all of these money-making avenues at once. Consider what other people in your industry are doing, and start from there.
You will learn what works for you and what doesn't.