Nowadays, having a website doesn't seem like a novelty anymore. And that's hardly surprising since creating a webpage is now easier than ever. What about its promotion, though? Actually, driving traffic to your newly-created website might be more difficult than you think. But, there's no need to worry – with the right attitude and knowledge on how to promote a website, you can start driving relevant traffic to it in no time. Here's how.

No matter what purpose your website serves, most likely your aim is to make it visible and useful to potential visitors. No wonder – having a website which nobody visits make very little sense. Luckily, there are quite a few ways to take advantage of when driving traffic to your website. There's no single best approach to it, though, which means that you will have to test out a few different ways before you see actual results. Take a look at a few ideas on how to promote a website below.
Optimize your website for higher search engine rankings
Making sure your website is well-optimized and intuitive should be the first step towards driving higher traffic to it. It's simply because the more visible your website is in search engines, the easier people can find it, and land on it. The good thing about Search Engine Optimization is that you don't need to be an expert in order to improve the rank of your website. Choose the most relevant keywords and make sure both the content and the design of the website are appealing and engaging. This way, your site can not only be attractive to search engine crawlers but more importantly – your visitors.
Actually, the user experience is an extremely important factor here. If there's plenty of plain text or, on the contrary, large images that take ages to load, your visitors might find it irritating. Your website should be working fast, no matter its content. It should also be able to display properly on every device. In other words, it should be responsive and well-developed to serve every visitor without problems.
Speaking of the content itself, think of dividing the copy of your website into sections and choose a relevant headline that can instantly catch attention to each of these sections. What about the keyword optimisation, though? You can use Google Keyword Planner or any other tool dedicated to keyword research, and check what phrases are the most popular among the search engine users.
Remember to include the chosen keywords not only in your copy but also specify the alt text of every image you upload. Also, if possible, try to use internal links, as they can help you drive some extra traffic to other subpages as well. You should also take care of all meta descriptions – they can really make a difference in terms of your visibility in search engines.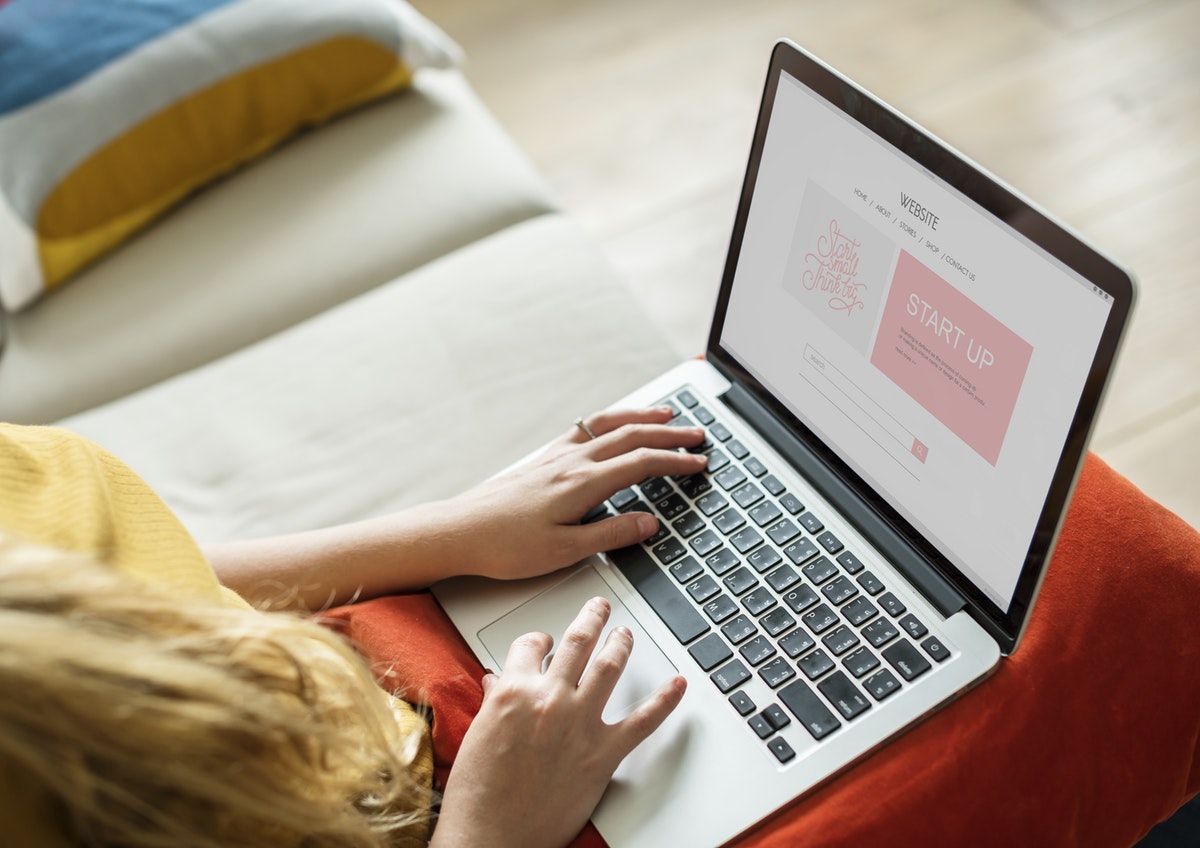 Try advertising
Unfortunately, SEO and organic traffic alone may not be enough to notice a huge amount of visitors on your website immediately. To boost the numbers, however, you can use advertising – be it paid search, display advertising or social media campaigns. Of course, it depends on your budget, as well as your target audience, because the costs will differ accordingly. Still, such campaigns can bring you great results in a short amount of time, especially at the very beginning. They can be used for a variety of reasons – to increase brand awareness, boost engagement, or generate more leads. Whatever you aim for, make sure you come up with a relevant copy and an attractive visual to make your advert more appealing.
As already mentioned, paid social media campaigns can give your website a nice boost when it comes to traffic. Technically, though, you don't necessarily need to pay for referral traffic when it comes to social networks. Social media offer a lot more possibilities when it comes to promotion – especially if you try to use multiple channels at the same time. Apart from the obvious choice (being Facebook, of course), you can also use LinkedIn (especially if you care about personal/employer branding and have a website dedicated to professionals) or Twitter, to share thoughts and join relevant discussions fast. If your website revolves around images, you can also get active on Instagram or Pinterest. Don't forget to use hashtags, as they can get you noticed more easily, especially if you don't have that many followers just yet.
Social media can also help you gather a community around a particular topic – not only on your profiles but within "external" groups as well. You don't have to create one yourself. Start with joining the conversation and sharing valuable insights in the existing communities. You can quickly get noticed this way, which may eventually drive traffic to your website (especially if you include relevant links directly in your posts).
Interestingly enough, social media platforms are often underestimated when it comes to getting your message across. With the right approach and strategy, however, you can easily use them to your advantage and drive traffic to your website.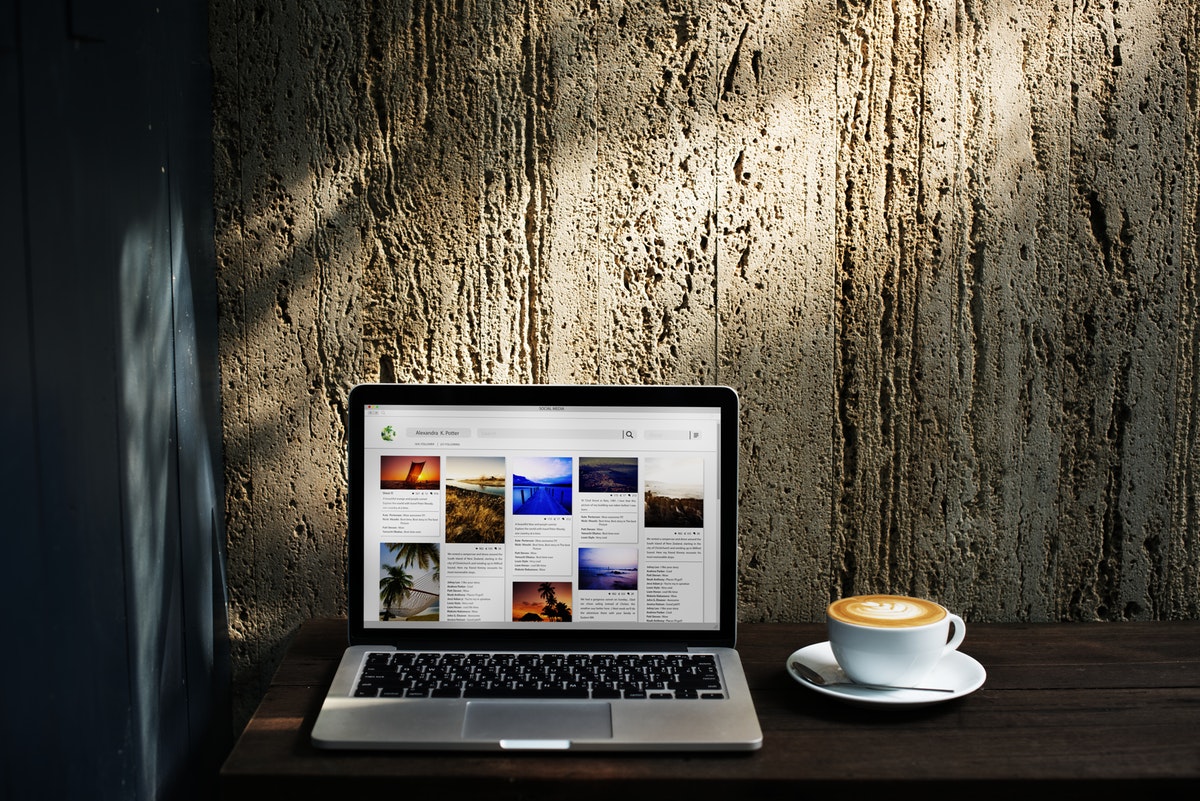 Look for guest posting opportunities
Guest blogging is another way to promote a website with many additional benefits. You can easily make some new contacts in the industry, establish your presence within the chosen niche, and build links to your website at the same time. This can actually help you promote your website in the long run, especially if you create valuable content that the audience would want to see even more of.
How does it work, exactly? You simply write for other blogs, with a backlink to your own website. Once you're at it, you can also think about issuing press releases and creating some buzz around your resources as well. It's important to find the right channels for your content, though. The more popular and engaging, the better. It may not be that easy to become a contributor at first, but it's definitely worth the effort.
At the same time, you might want to consider accepting guest posts from other writers as well. It's basically a win-win situation – you will get some valuable content, which will most likely be shared by its authors within their channels. It's a great way to promote the content and drive quality traffic to your website.
Take advantage of email marketing
What about using email marketing to promote your website? If you already have an email list built, you can easily start engaging with your subscribers via newsletter or dedicated email campaigns. As a matter of fact, if done right, email marketing is highly engaging and thus, can really boost traffic and conversions. Make sure your database is of high quality, otherwise there is no point sending out any messages in the first place. It's also a good practice to think your emails through, as their recipients most likely receive a bunch of messages anyway. Always think of a catchy subject line, and take care of both copy and design of your emails. Not to mention that the messages should be as personalised as possible. Only then you can truly make the most of email marketing.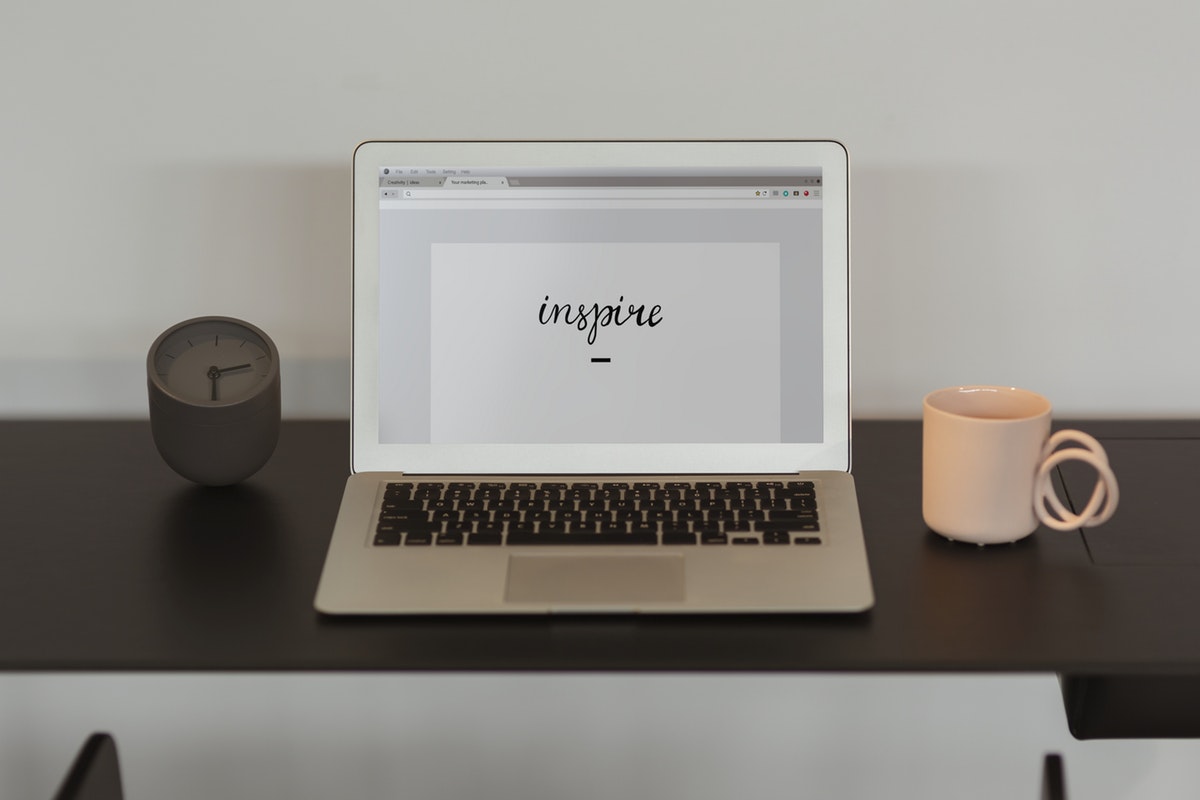 Non-standard options to consider
The possibilities of promoting a website are almost endless – they mostly depend on your creativity and where your target audience seems to be the most active. For example, you could get interested in hosting webinars, podcasts, live chats or live videos on your website in order to boost traffic and engagement. With proper tools, the setup is now easier than ever. Yet again, it's all about providing value. If what you offer on your website is attractive enough, you will eventually be able to notice an increase in the number of visitors quite easily.
Actually, when it comes to quality and value, there's also another option to consider. Quora is a popular question‐and‐answer site that's entirely user‐generated. Basically, it's all about asking and responding questions on any topic you like, provided that your answers are actually valuable to others. And the best part? You can easily include relevant links in your posts. Even though promoting a website on Quora might be a little confusing at first, it's definitely not rocket science. Plus, the results for your site can turn out to be great.
Promoting a website in a nutshell
So, you'we already created a quality website. Now the true hassle begins. Although there are many different methods on how to promote a website among its target audience, many website owners simply don't care about them that much. At the same time, there's no point in creating a resource that nobody takes advantage of anyway. If that's the case, you might want to the purpose of having one yourself. If you truly care about developing a valuable resource, though, you have to spread the word about it eventually. Luckily, promoting a website doesn't have to be awfully expensive and time-consuming. Quite the contrary!
Focus on optimizing your website and providing value to your target audience, and everything will turn out just fine. In fact, creating premium, gated content can help you drive traffic and generate leads at the same time – especially if you make sure you distribute such content properly.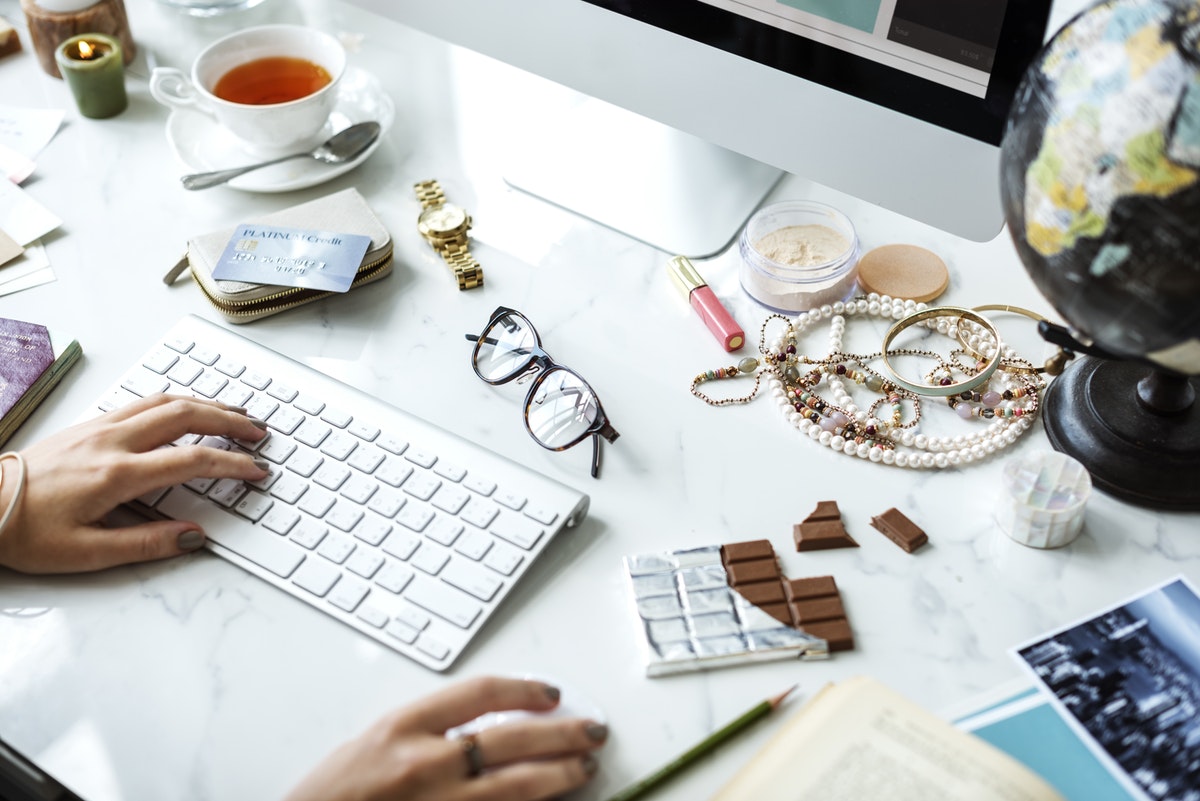 Still, there are many other ways to promote a website that you can take advantage of. There's no one-fits-all solution, so you definitely should test out a few different methods yourself and see what works best for your website. Don't be afraid to make mistakes – the most important is to analyze and optimize your efforts in order to achieve the best possible results. It can even turn out that the most effective way of promotion doesn't cost you much, but you have to try a few of them out first, just to be able to make an informed choice. Remember – there are no holds barred when it comes to promoting a website. Make sure you dedicate some time and effort to your website, and you will be able to notice higher traffic in no time.