Some people say that e-mail marketing is dead or will be dead soon. This is not really true, with statistics and number speaking for themselves: many people predict the death of e-mail marketing, but actually if you know how to do it right you can get amazing open rates resulting in higher conversion. In our article today, you'll find out the best practices for finding and using newsletter software.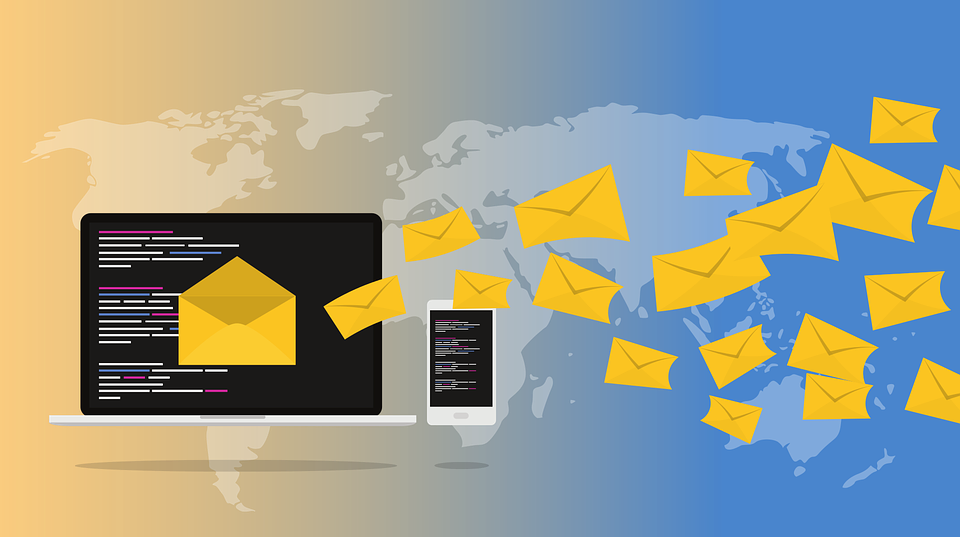 You need to think twice what is the value you are going and promise to deliver. Do you want to run newsletter because everyone does so, or actually you need it and you can see some added value both for your company and for your audience? Planning your newsletter activities should be rewarding and very much up-to-date and the schedule. Once you fail, it can be really hard to look back.
You should think about designing a newsletter as you design a website – a nice footer and header can do, but you need to keep your e-mails consistent, clear, transparent and very informative. If your audience regards it as spam, your open rates will be decreasing and they will fall close to zero. It is not what you need, isn't it?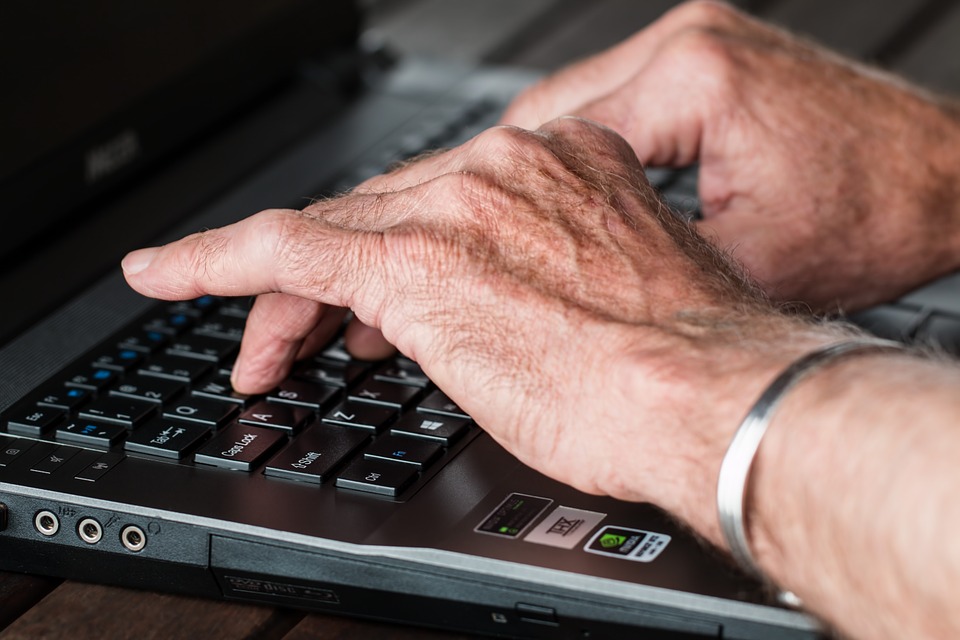 An email newsletter is an email that is sent on a regular basis – it can be sent a few times a day, daily, weekly, bi-weekly or monthly, or ever less frequent – to subscribers. Many people think it can be dead, however, it is still almighty marketing tool that can consist of a variety of content, including some information about products and services, company-related information (especially for corporate culture purposes) and upcoming events. Some marketers send newsletters to inform about new content on their blogs.
You should use newsletters to involve your audience in your company's life and give them some overview of how you're doing and what you offer. Also, newsletters, especially in the area of e-commerce, are used to improve sales.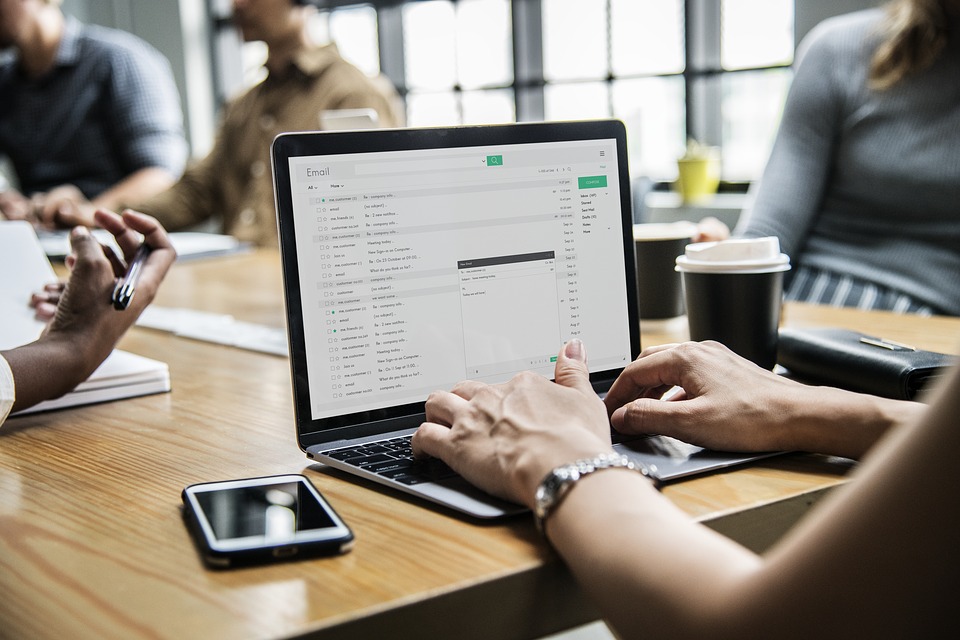 Newsletter software vs manual sending
Some marketers keep asking questions like "do we actually really need to use a newsletter software? Maybe we can do it ourselves?". Well, you can, but it is extremely difficult to track it, to follow it up and to analyse any results. This possibly can work better with a very few e-mails, for a few reasons. Firstly, without automation tools, you can allow yourself to be more personal and straight to the point. With some personalized context, you have a high chance to be successful and achieve your business goals, however, if your database is wide it can take you a lot of time and efforts. You can simply miss the boat if you forget to send an e-mail to someone or if you don't track it correctly. With e-mail marketing and newsletter tools, this process is simply easier and can be done with more accurate results, moreover it can be tracked and optimized as for performance anytime.
Where should we start with benefits? There are so many that you should get into all of them…
first of all, you can send newsletters to a bunch of people at once. Forget about some manual penalties (on gMail, you shouldn't really send more than 200 e-mails a day. This can be a blessing or a curse, but if you are a marketer who seriously thinks of newsletters, using mails manually is a killer!) and get into software right now!
you can make segments within your target groups – and that is a "long story short". If you have very different and various groups in your database, you can sort them and serve them different pieces of information. Not everyone can be interested in some events or offers, but then – you have what you wanted.
you can create them in a nice manner, with a lot of ready to use drag and drops editors, templates, graphic materials and fonts. Making them manually would take a lot of time, efforts and maybe even additional money. Newsletter software comes with amazing options of making your newsletter very appealing.
last but not least – A/B testing! This is very important especially if you are not familiar with mass newsletters yet. Give everything a try – headlines, titles, pictures, copy. Check which option performs the best and keep using it on a regular basis.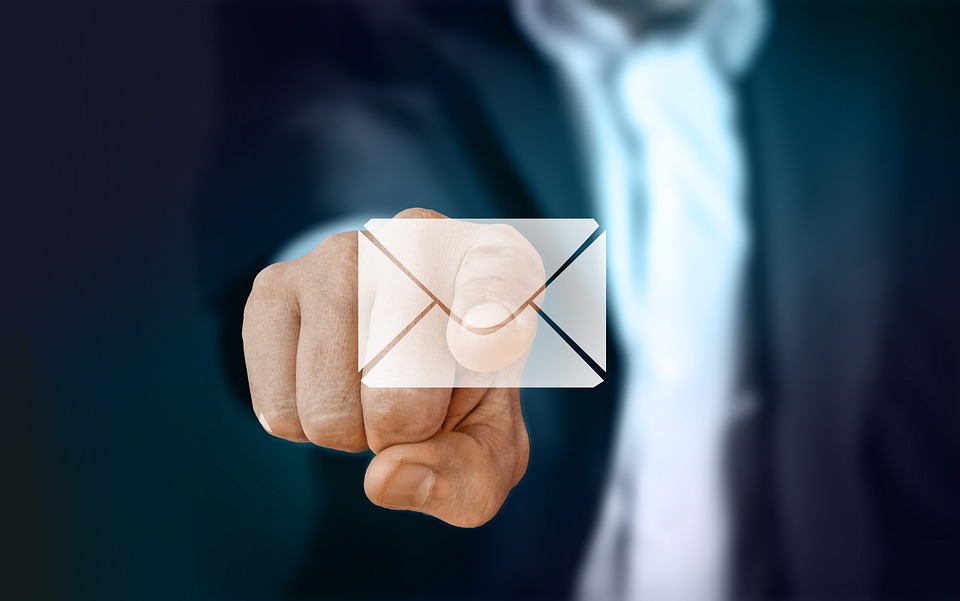 There are a lot of options on the market and we strongly recommend you to test as many as possible in order to find the best option you will implement in your organisation and simply use as long as it is needed.
Each of the presented below tools has their own outstanding features as well as customized pricing plans, so please keep it as a reference and some type of indicator, but not a factor for your final decision! Also, we are going to show you just a few solutions – but you can look for more in all available sources and forums on the Internet.
MAILCHIMP
We simply couldn't miss it here.
One of the most popular software is MailChimp, offering for free ability to send 12 000 emails a month to a list size up to 2 000. This should be enough for you to start your journey with email marketing, however, you can grow rapidly and think about the change.
Mailchimp offers a variety of opportunities for their subscribers: a drag and drop editor allows you to customize your newsletter as you want. Also, making some smaller groups from your database is possible. Tracking and optimization should be troublesome even for those who are less computer-literate. This tool can be a great beginning to understanding what newsletters and e-mail marketing are about. Oh, and Mailchimp beautifully integrates with all of the major ecommerce providers – and the list consists of WooCommerce, Shopify and Magento. Purchase data can skyricket your emails and newsletters.
GETRESPONSE
GetResponse is more than e-mail marketing tool: it offers also the feature of webinars (to increase conversion rates with a complete webinar marketing solution), landing pages (to build, publish and play with some high-converting landing pages of your choice) and marketing automation features to automate the customer's journey based on their data and behaviour. But for many GetResponse means, basically, beautiful newsletter management, even if you need to pay for it at least ten pounds a month. You can start with email marketing efforts but involve other features in your strategy as well. And there are a lot of free images waiting for you!
MAILERLITE
MailerLite seems to be a great solution for a start as well as it is a small yet powerful tool. Also, some plans include much more than just an e-mail marketing tool – it can help with pop-ups, automation and landing pages.
What to remember about?
Everyone loves sending newsletters – not everyone likes getting them. So, first of all, check if your followers even want to get your newsletters! To find it out, you can ask them, make a survey or poll, or simply analyse statistics. It can turn out that no one really reads what you created. Another thing is to get all of the necessary permissions on sending some e-mails – if you don't get it, you can be regarded as a spammer and deleted by your followers, and also some legal action can be taken against you.