Creating a website is not rocket science, however, for many, it seems to be really tricky. They recognize creating a website like a process that is nothing but a never-ending story that requires a lot of time and efforts. Little did the know it is fairly easy! Fortunately, nowadays you need only a bit of skill and a couple of minutes to create your very first, basic website. With many creators and platforms available online, making a website is a piece of cake, however, it can still be troublesome if you don't follow some rules.

Once you create a website, you may think about its monetization, and there are already a couple of things you can do from day one. If you are interested in turning your website into a goldmine, this article definitely is for you.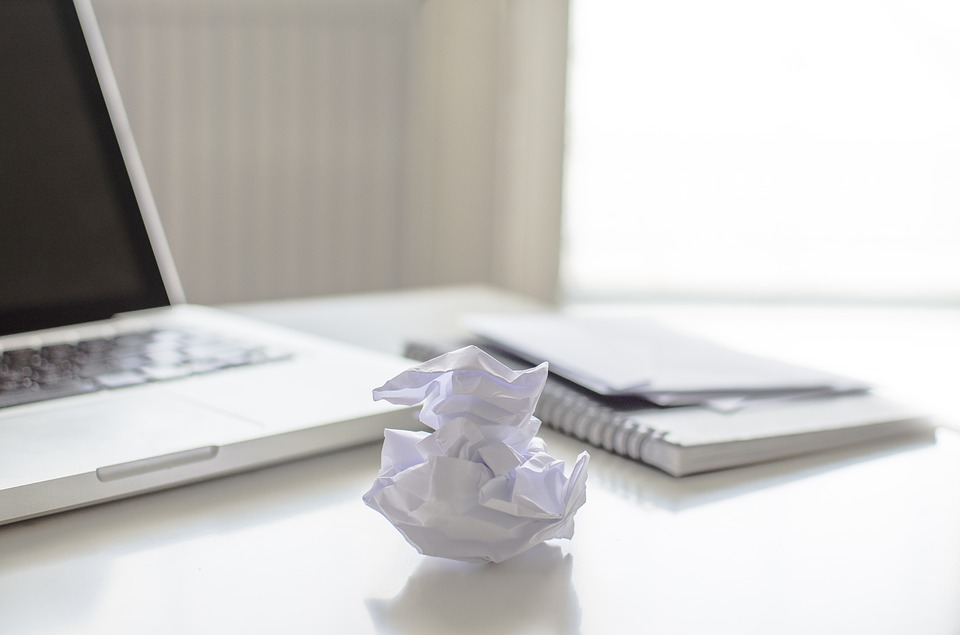 How to create a website?
If you are asking yourself this question, it means that you either have no clue or you have too many ideas. Well done on reading this article as it can clarify a lot for you! What should you do before you create your website?
First of all, you need to identify what the goal of your website is. If you want to get some advertisers' attention, you need to define what would attract them. No matter if you want to sell some advertising spots for now, or you want to sell the whole website – you need to know how would it deliver value to anyone.
If you want to sell an advertising place – where would it be located? What message should be carried there?
If you want to sell the whole website – what are the KPI you should reach before even thinking about giving an offer? We recommend putting visitors, reach and in some cases engagement rate.
A lot of content creators tend to think about monetisation before they think about delivering value. It is a common mistake, which can lead them to problems with monetisation.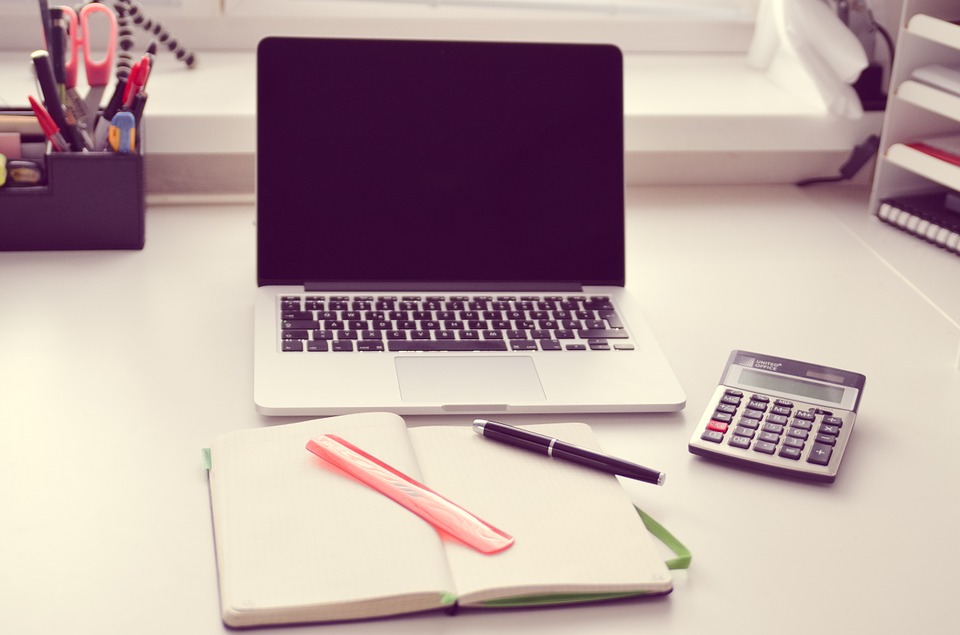 Where to find your audience?
Well, it is easier said than done to find your loyal and engaged followers, and without them selling your website can be impossible or really difficult. Specify who is your ideal follower and build the whole audience around your personas.
Identifying your perfect target market with all of those demographic details can help you with engaging them correctly. Also, it will be a valid point in your offer while selling adverts or the whole website in general.
Remember that what matters to you is reach and clicks, if you are after advertising model. A purchase on affiliate websites can also drive you some money, but advertisers tend to pay for clicks and you should stick with it. You can't be responsible for the increase or decrease in sales, if, for example, a shop you promote has some technical glitches. You get paid anyway.
Don't stop planning and optimizing your plan. Once you identify your audience, you need to find the best ways to reach them out and redirect to your website. Before you do it, though, you need to doublecheck if…
Your name fits a good (or any) domain. We live in an era where it can be impossible to find an original but catchy name, not only for a blog or website but also a domain. Be creative but remember to keep it short and sweet.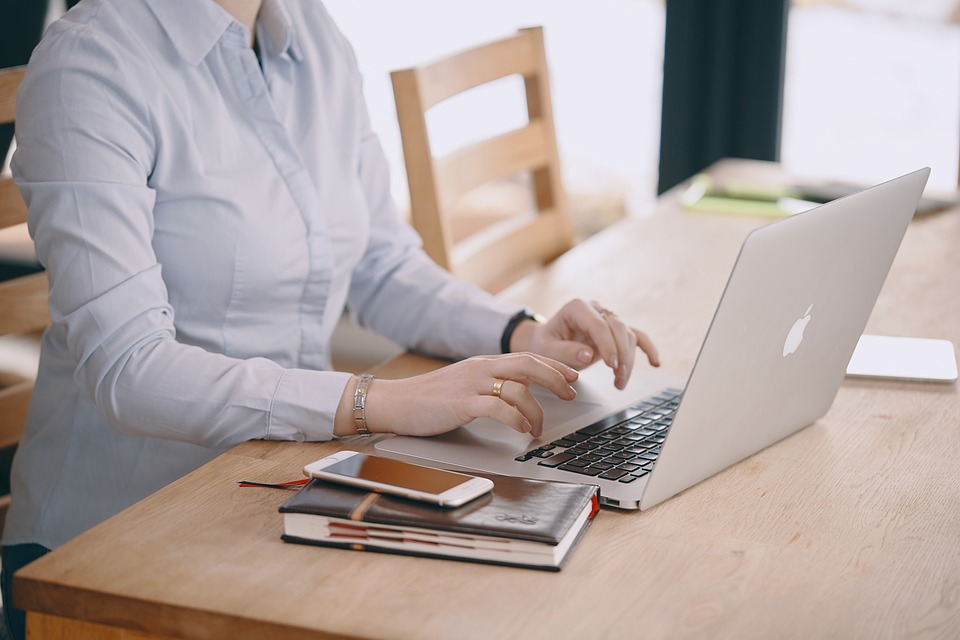 Website creation
You can use several templates available on the Internet or within some platforms, or you can build your own. All of these solutions mentioned above have advantages and disadvantages. With a template, you can make it quicker, however, you put yourself in risk of having the same template as everyone else. With a dedicated solution, you can stand out of the competition, but you need to be aware that it can cost you a lot of money and time.
You can use some ready solutions from Blogger or WordPress if you only want to give it a go and see if it is something for you. If you take it seriously, though, you should invest in your own template and domain.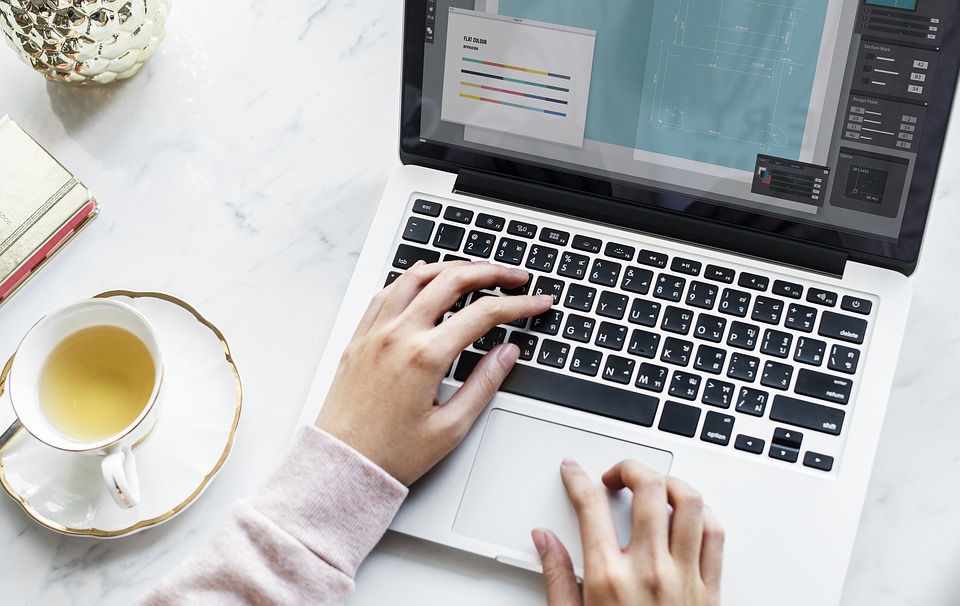 Content tactics
This is where a lot of website wannabes make their crucial mistakes. Creating some content is a process, not a single activity. The more you publish, the more reach you can get and the more visible you can become in Google Search. More visibility almost certainly mean more visits and followers, and content can help you build your authority and community in no time. Publish even every day and take care of serious redistribution, if you want to achieve anything with your website.
Regular posting can also help you with another thing – some PR buzz. If you provide your audience with valuable content on a daily basis, you can be noticed by some press, other bloggers or media who would like to, for instance, interview you. This can really help you gain popularity, also among advertisers.
How to redistribute?
If you think that pressing "publish" is enough… well, it is not. You need to wisely plan your redistribution tactics to make sure you reach right people in right place. How to do it? Identify social media platforms where your audience is present and active, set up your own accounts there and post regularly. If you know that regularity is not your strongest point, you can plan it in advance.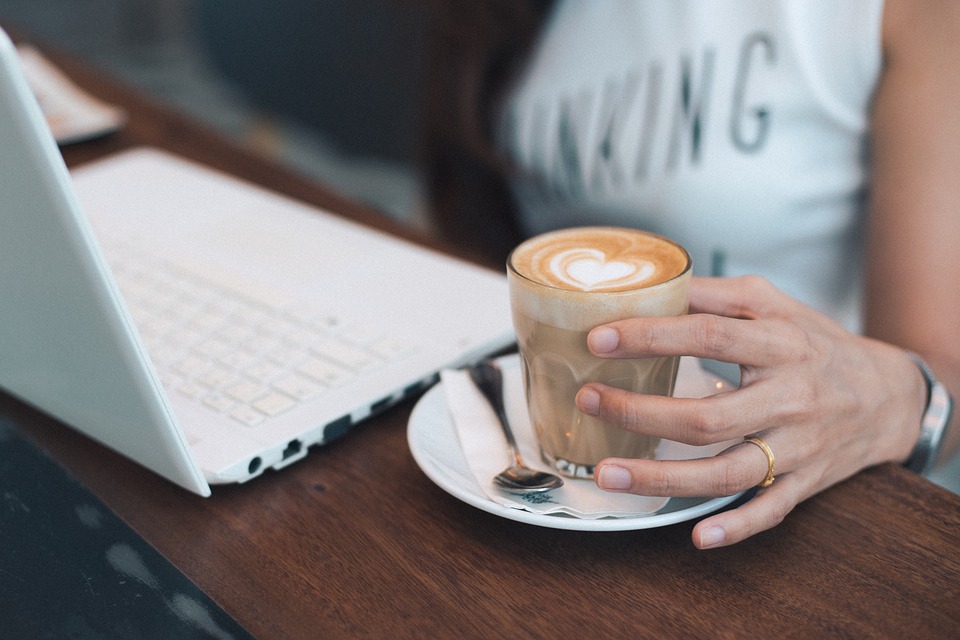 Start monetizing it right now!
Google Ads
The very first step you can take is to install and sign up for Google Ads, where adverts are placed automatically and you get paid depending on ads profile or location. Every time the ad is shown on your website, or even better – clicked on, you get paid.
Remember that the amount you get paid is quite low, so you need to build a scale to generate a big income. The more traffic you make, the more click you can get and the more money you can get paid. Simple as that.
Sponsored content
You can also try with sponsored content – some advertisers prefer this non-intrusive form of promoting their products on websites. By publishing a review or a simple post with some reference to the product, you don't have to overload your website with adverts or pop-ups, and you keep your authority in shape.
To achieve this, you can either look for advertisers manually or check your competitors. Also, you can use some advertisers' aggregators – WhitePress.net can come as in idea here, and you can both offer your services or answer advertisers' needs with a detailed, personalized offer.
Remember that you should also think out of the box while planning your promotion and getting advertisers! Convincing some people and sealing your very first deal can take some time and nerves, but once you do it it will pay off! Remember about providing value the whole time and be prepared for monetization. You need to analyse and optimize your performance, for example, to answer the question: what is the best advertising placement? While for others the top of site works best, for you it can be in sidebars. You never know if you never try.