Welcome to the year 2019 – where promoting your business is not an option, it is a must and it is becoming increasingly more challenging. Why? Your business is not the only one, and especially when you are just beginning, you may struggle with a high promotional budget, materials and audience you can involve in the promotion. Does it mean you should just give up and there is absolutely zero chance or hope to shine bright like a diamond and achieve some success with your small business? Definitely not! Check out our newest post where you can find a lot of inspiration for marketing your business, even if it is a small one with not-that-huge promotional budget.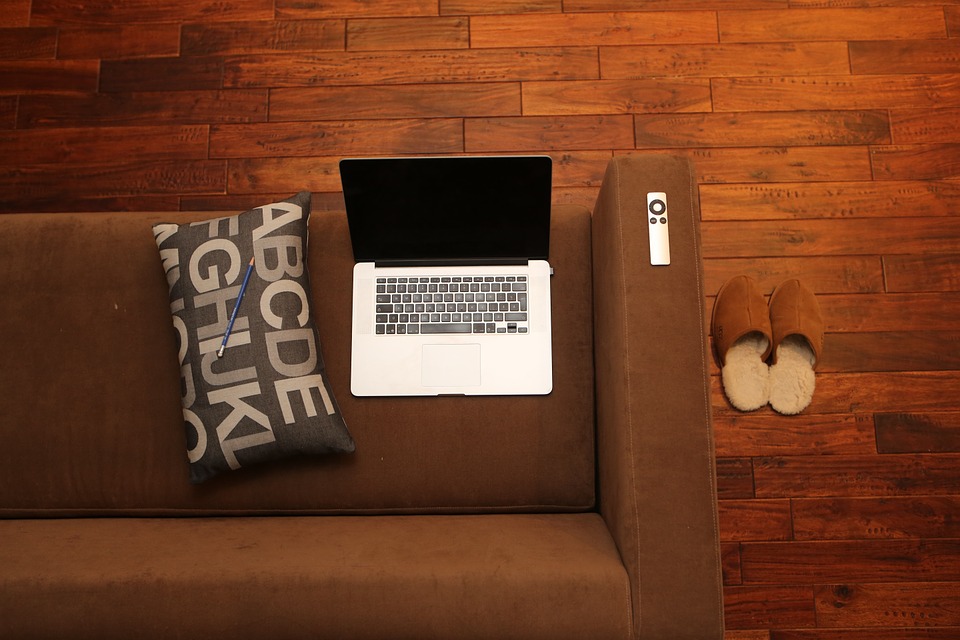 It can seem to be easier said than done, but actually, you can really grow your business with social media if you use them right. Those who say that you can't do nothing on social media if you don't make paid campaigns (popular "pay to play" approach) are wrong. You can do a lot of things on social media without putting another dime in this jukebox. Paid campaigns are great, but everyone should understand that it is incredibly difficult to find a few bucks when there are a lot of solutions to invest to. So, straight to the point, how can you use social media in your strategy?
use groups! Groups are free to join (however, Facebook rolled out some payment features in some countries – you shouldn't be worried about it, though, since there will be still a lot of free to use and join groups) and they are focused on many topics, including those that interest you the most. Some groups can be nothing but an amazing source of inspiration and the place where your target groups spend time or are looking for some pieces of advice. If you feel like it, you can also create your own group to promote your products or services on it.
use events! Events are free to create and join, and you can promote your business there. Please, remember that being spammy is not in good taste.
comment posts of others – you can use your profile or your business profile to do so. Being spammy here is not warmly welcomed, either, so you need to take it into account and always pose naturally. If something fits into the context, then take the action, but if not, don't try to force yourself into it.
what would you say about cross-promotion? This can be a great idea and source of new followers and therefore chance of getting potential clients closer to your business. If you exchange promotional posts, you can reach a new audience and make your business shine with no cost involved.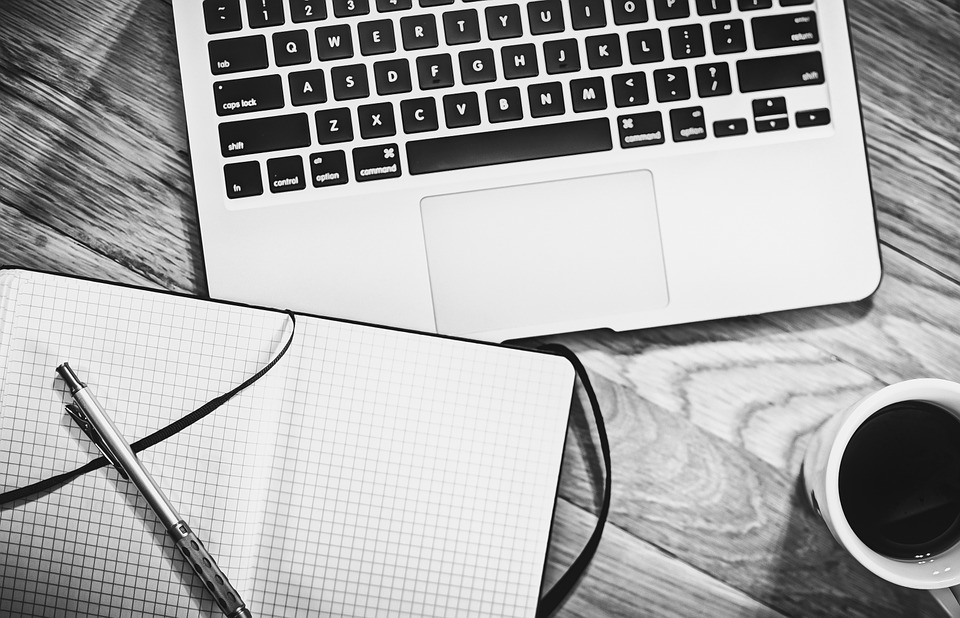 Content marketing can help you!
The thing with content marketing is that… writing or redistributing does not cost you money but it costs you time and effort. However, if you really have a small budget for any promotion, content marketing can help you grow. You need to remember that it is rather a long-term job and some results may be observed in time, but not overnight. Creating a short content marketing "strategy" (we should rather call it a set of tactics) can be fairly simple if you know your target group. If not, the highest time to find it out. If you struggle with blog ideas, Google should help you out! Check what your competitors are doing and get inspired, but don't copy them. Some free tools like Hubspot Blog Ideas Generator or Answer The Public can help you create amazing blog posts in almost no time.
Content marketing obviously requires you to prepare a strategy, but you can as well involve others to take part in your round-up series so the content would be created itself.
While many people think about blog posts only, there are definitely more you can do in terms of content. One of the ideas can involve content premium: webinars, infographics or e-books. You can make a perfect e-book and give it to your audience or introduce it to the new audience in exchange for their mails. It is a simple win-win situation – they get some valuable content and get familiar with your brand through it, while you get their e-mails you can use for further marketing actions.
Don't underestimate the power of e-mail marketing
Mails can still work – if you know how to write them and who to send them to. If you have a high-quality database of e-mails whose owners approved being approached with marketing materials, then you can use it for mass mailing. Well, it can be mass, but we rather recommend you personalize it. Why? It will be warmly welcomed by the audience who is tired of mass mailing and rather look for customized offers.
What else can you do with your email address database? You can upload it to Facebook and create a custom audience to target your ads to.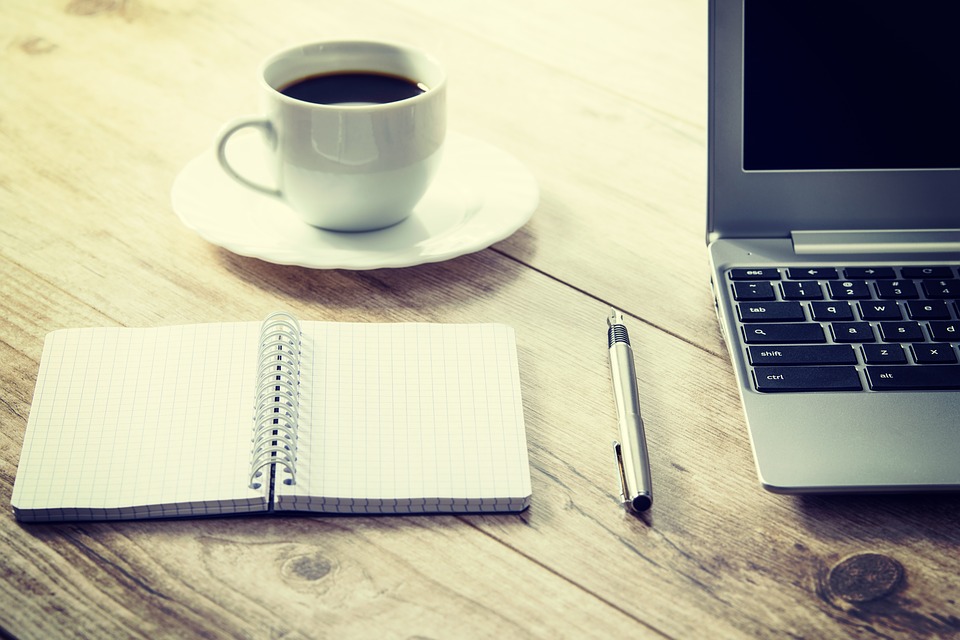 Use Google Ads
As tricky as it may seem to be, Google Ads can help your small business with promotion. You don't have to spend a lot of money on Google Ads – you can as well put just a few bucks and test it out. We recommend you try this way, but don't have high hopes just yet! It may really take some time to deliver the first results.
Care about PR
How do you want people to know about you if there is nowhere to find out about more business? Care about some public relations – send press releases, try to contact journalists, maybe some of them would like you to write an article or answer to some questions for an interview? If you never try, you will never know, so definitely make the most of some organic, free PR activities. Of course, some editors may require payments but then you can skip it if you feel like your budget wouldn't handle another marketing expense.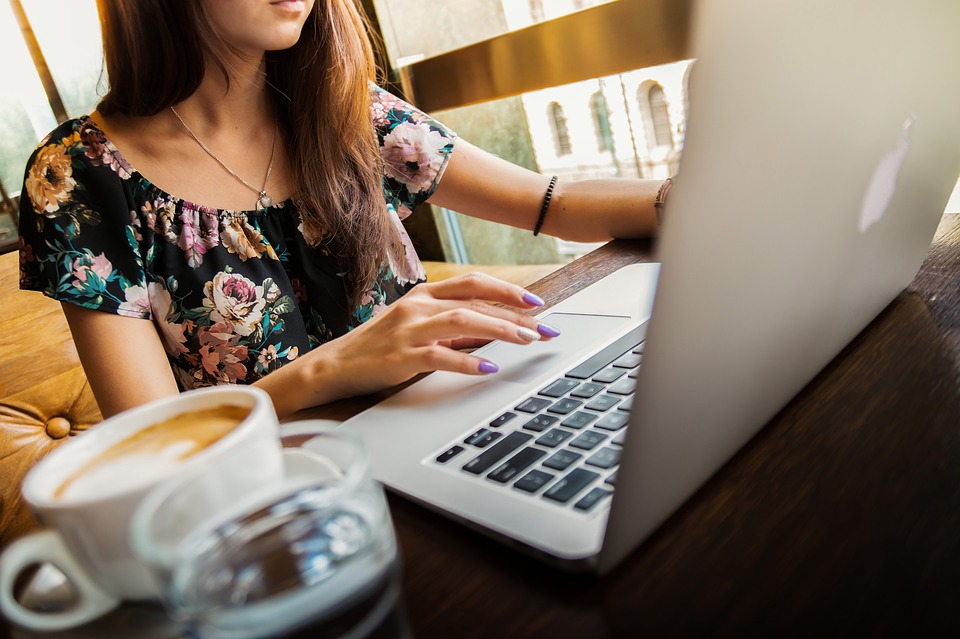 Influencer marketing
If your business is about selling items, you can be lively interested in some influencer marketing activities. You can still find some local influencers who would be ready and happy to collaborate with your business without further payments and only in exchange of products or services. They can promote your business on their Instagram stories or feed or even make some contests if you feel like it could be a great idea for more commercial exposure. Be sure that influencers you choose are well-selected: check their statistics, commercial exploit and their reactions/interactions with their followers. It can quickly turn out that the set of influencers you selected would bring zero added value to your brand and would not really promote it. The common mistake is to involve influencers who are already involved in many promotional campaigns. This means that they are popular, but not that trustworthy in the eyes of their followers.
Promoting your business nowadays is not the easiest nut to crack! You need to remember about many crucial factors impacting the shape and size of the promotion. First of all you need to verify your budget and find out what kind of activities you can afford and which ones should wait for some better times to be tested out and implemented in your strategy. Another factor is time – when do you want to promote it and what is the context of promotion? Do you actually have enough time to coordinate promotion or you need some agencies or freelancers to help you out and coordinate it on your behalf? More factors could be dependant on, for instance, manpower and the season. For example, if you sell items that could be great ideas for Christmas gifts, you may need more intensive promotion around Christmas time while in the summer you may just chill out a bit as no one is buying wintery stuff, for example, gloves or Christmas cardigans. You need to know and recognize seasons if there are any, as of course for many products or services you can coordinate actions all the time.
Don't give up and don't stop testing out new solutions and ideas that can come to your mind! You know your business best.